Search Keyword :India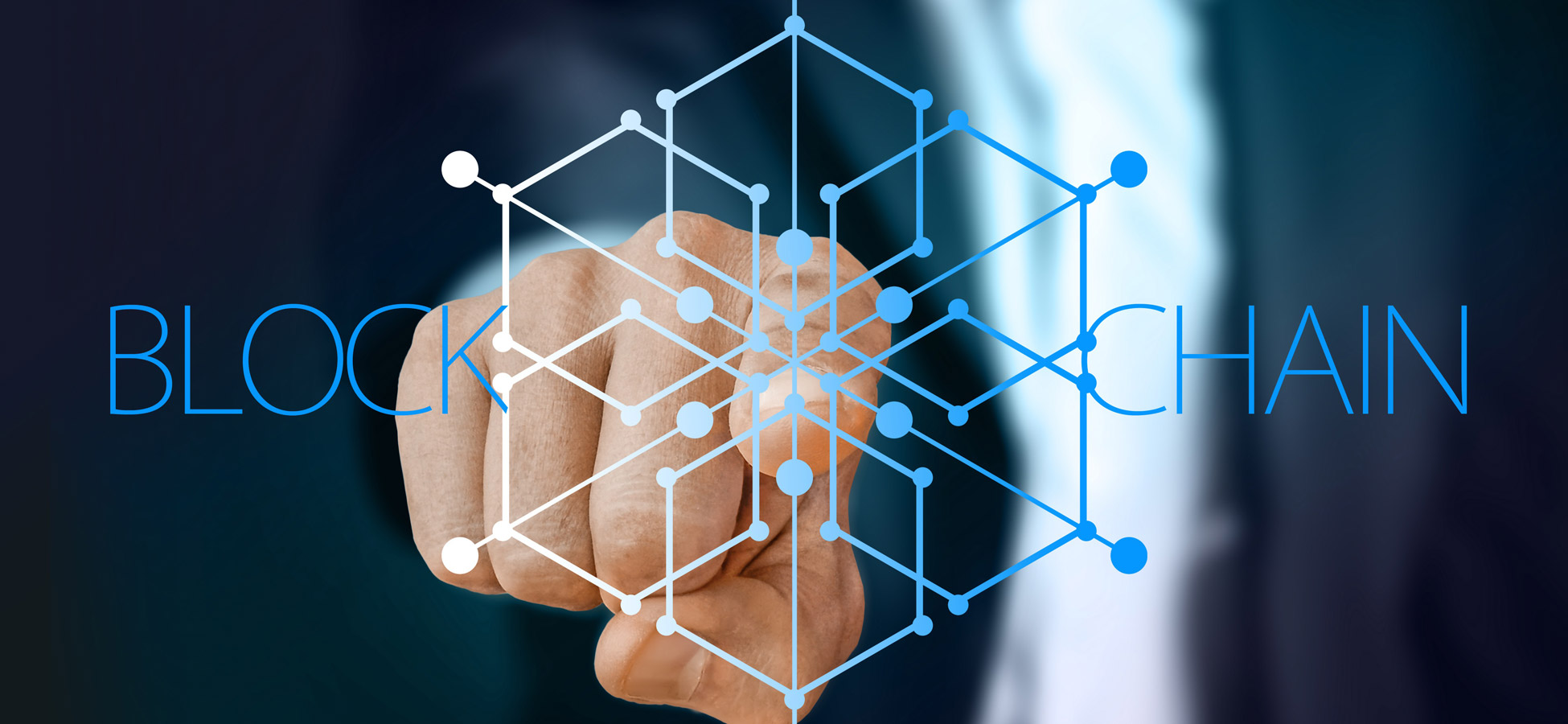 New Delhi [India] May 31 (ANI/NewsVoir): As a step forward in its mission to transform into a digital institution with a future-ready talent youth, Uppskill, a skill-based learning institute, focuses
More
By ANI/NewsVoir
---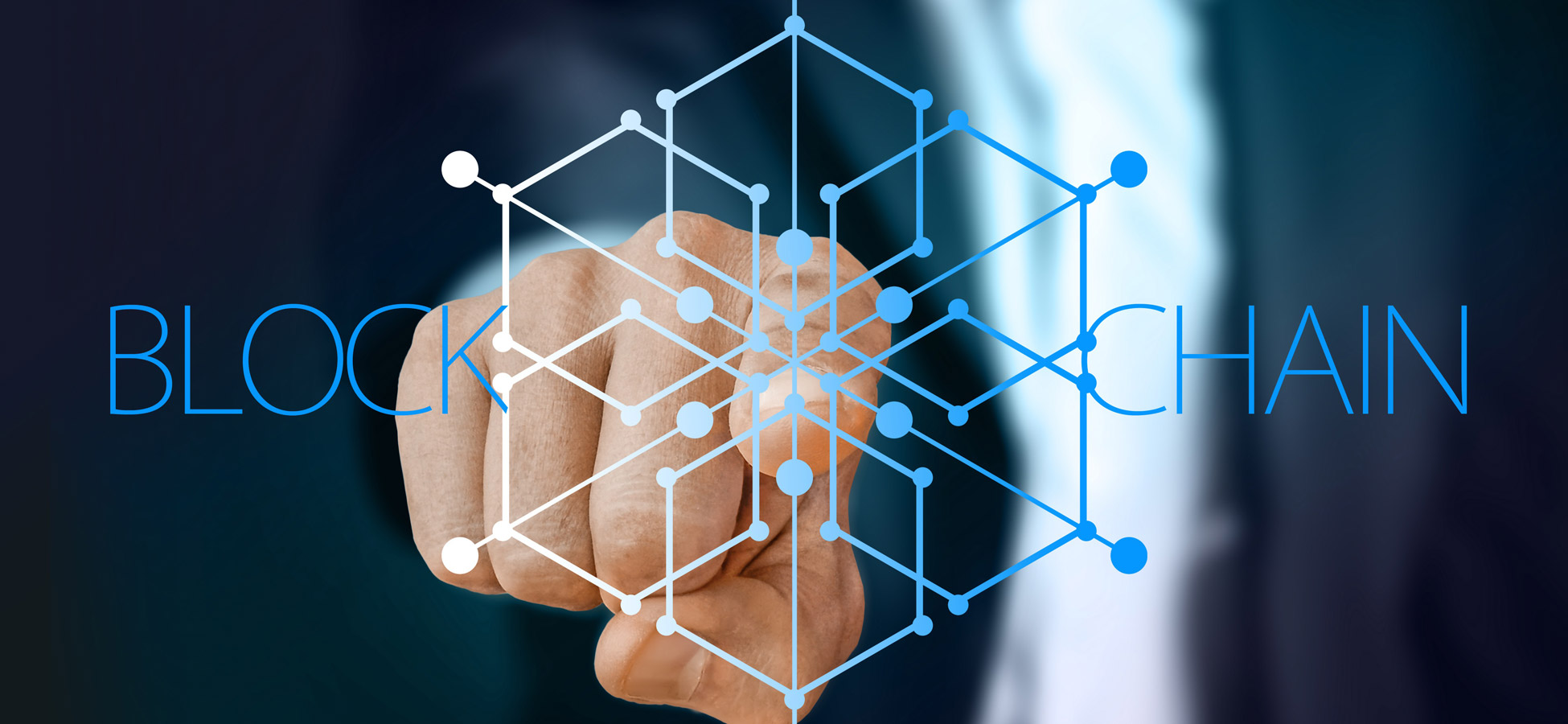 The Department of Science and Technology (DST), Government of India, is all set to organise the "Blockchain Summit India" on 22nd and 23rd February 2019, to channel India's potential around blockcha
More
By NewsVoir
---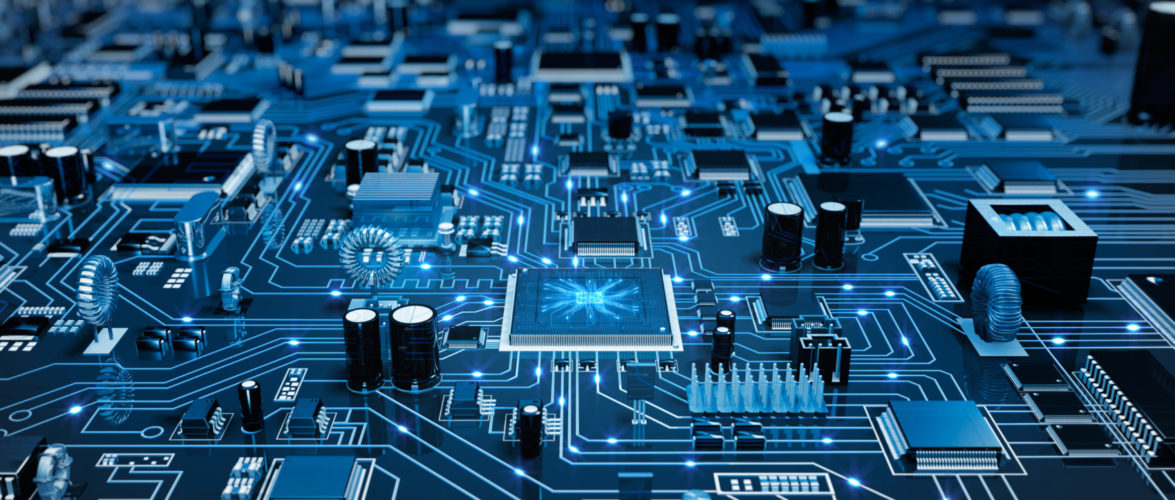 Global Blockchain company Zebi on Wednesday announced the acquisition of Bengaluru-based start-up Element42 for an undisclosed sum.
More
By IANS
---
---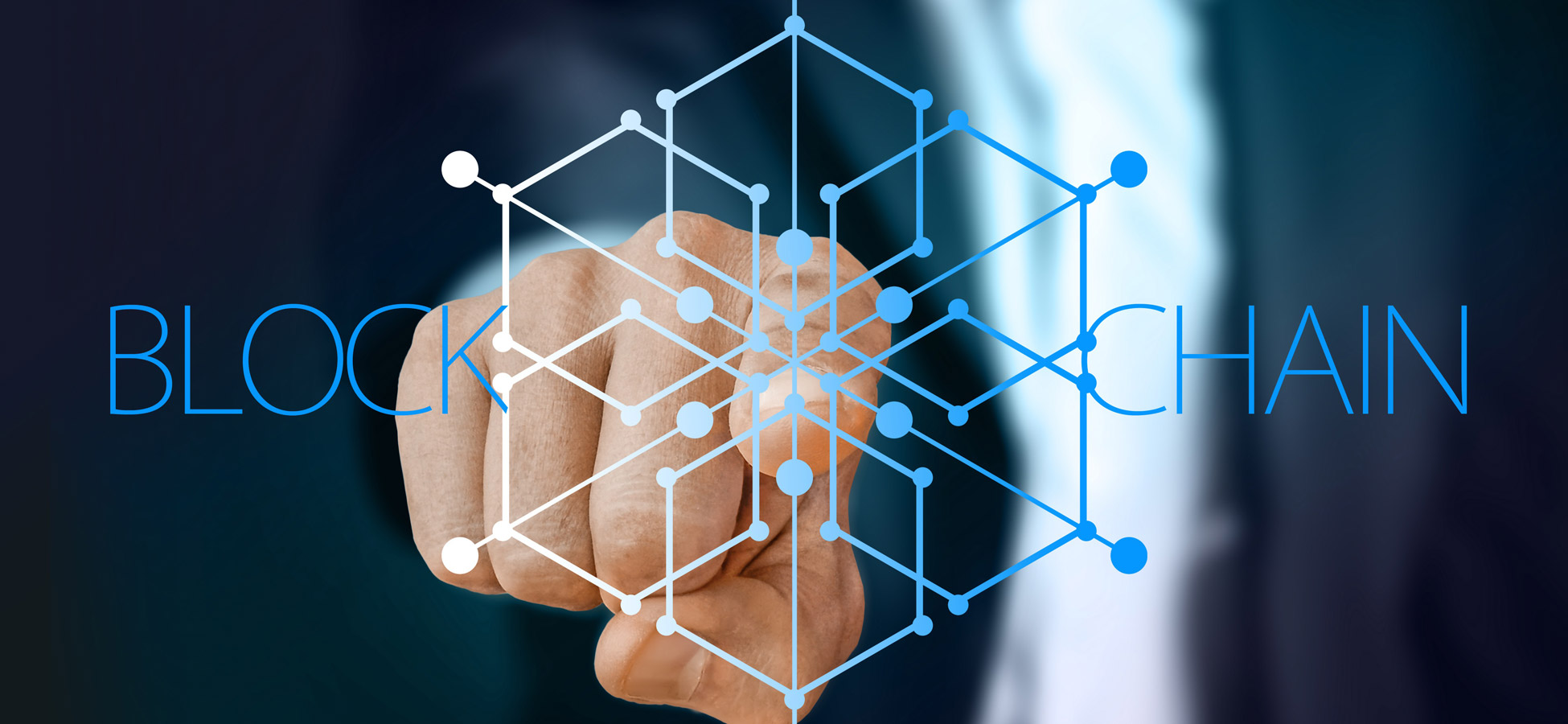 Washington |Wednesday, 2019 2:45:05 PM IST: US space agency NASA is planning to advance its technology by adding Blockchain to secure air traffic services and support, the media reported.
More
---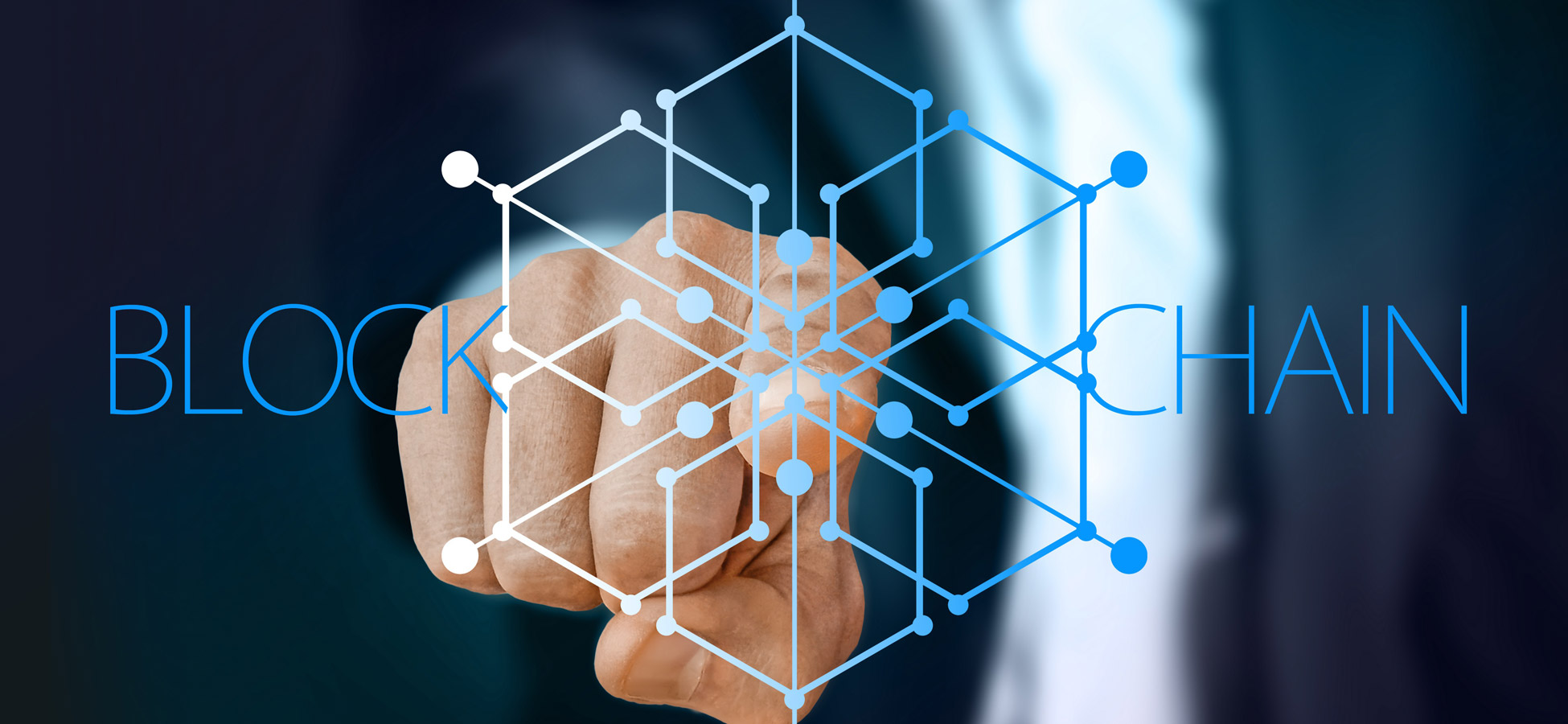 India has the potential to be a leader in the Blockchain revolution, Canadian expert Bob Tapscott said here on Saturday.
More
By IANS
---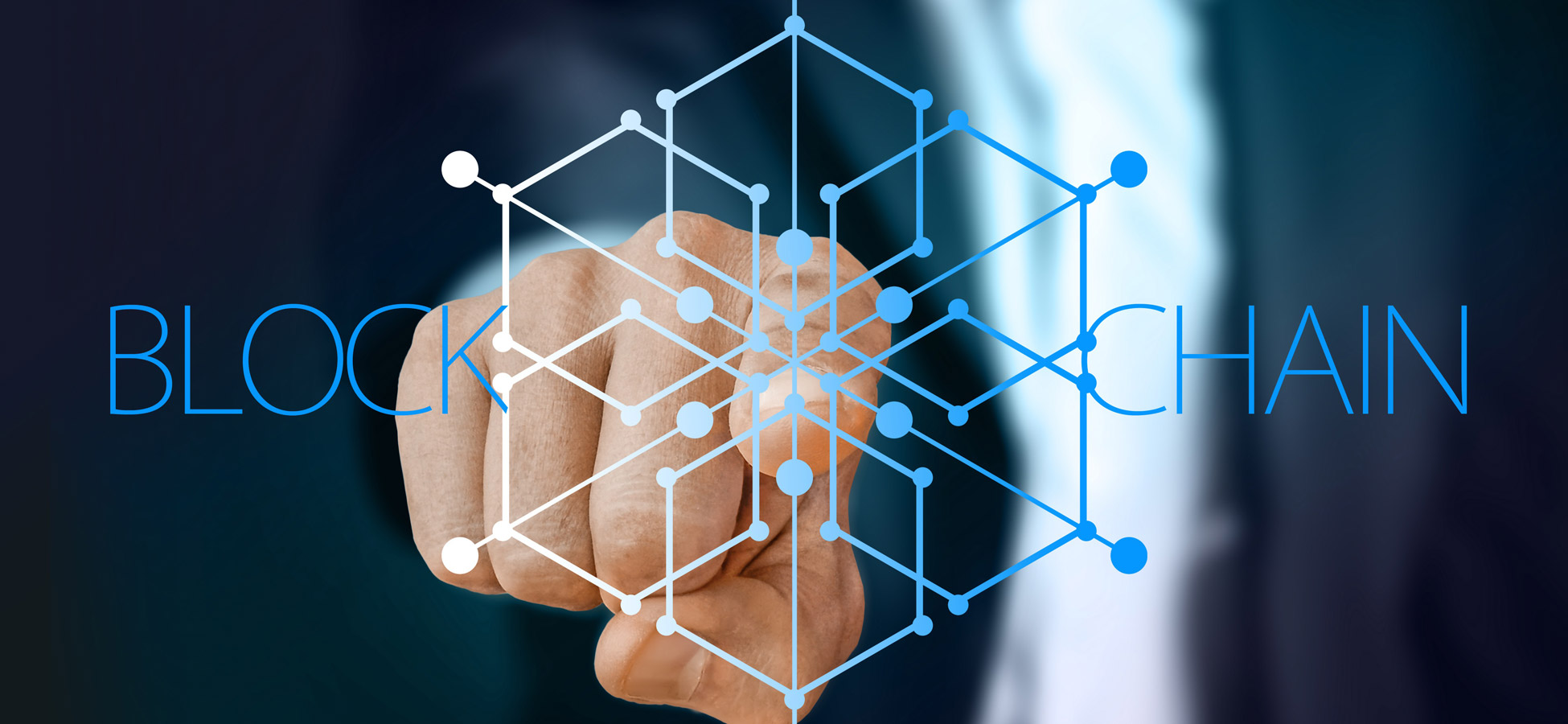 Bengaluru |December 4th 2018 7:15:04 PM IST: Digital assets exchange firm Koinex on Tuesday announced its foray into the Blockchain solutions with the opening of a new development centre in Bengaluru.
More
By IANS
---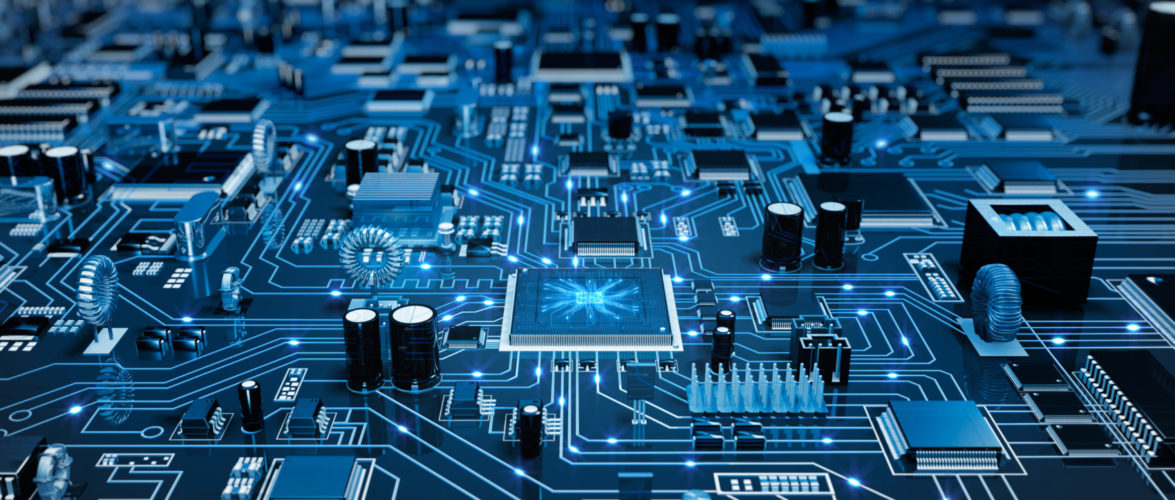 New Delhi | Monday, Dec 3 2018 IST: One of the most well-known news platforms in the Blockchain industry, BTCwires has organised "Wire Summit 2018", with a view to promoting investment in Blockchain-based startups. The event was
More
By UNI
---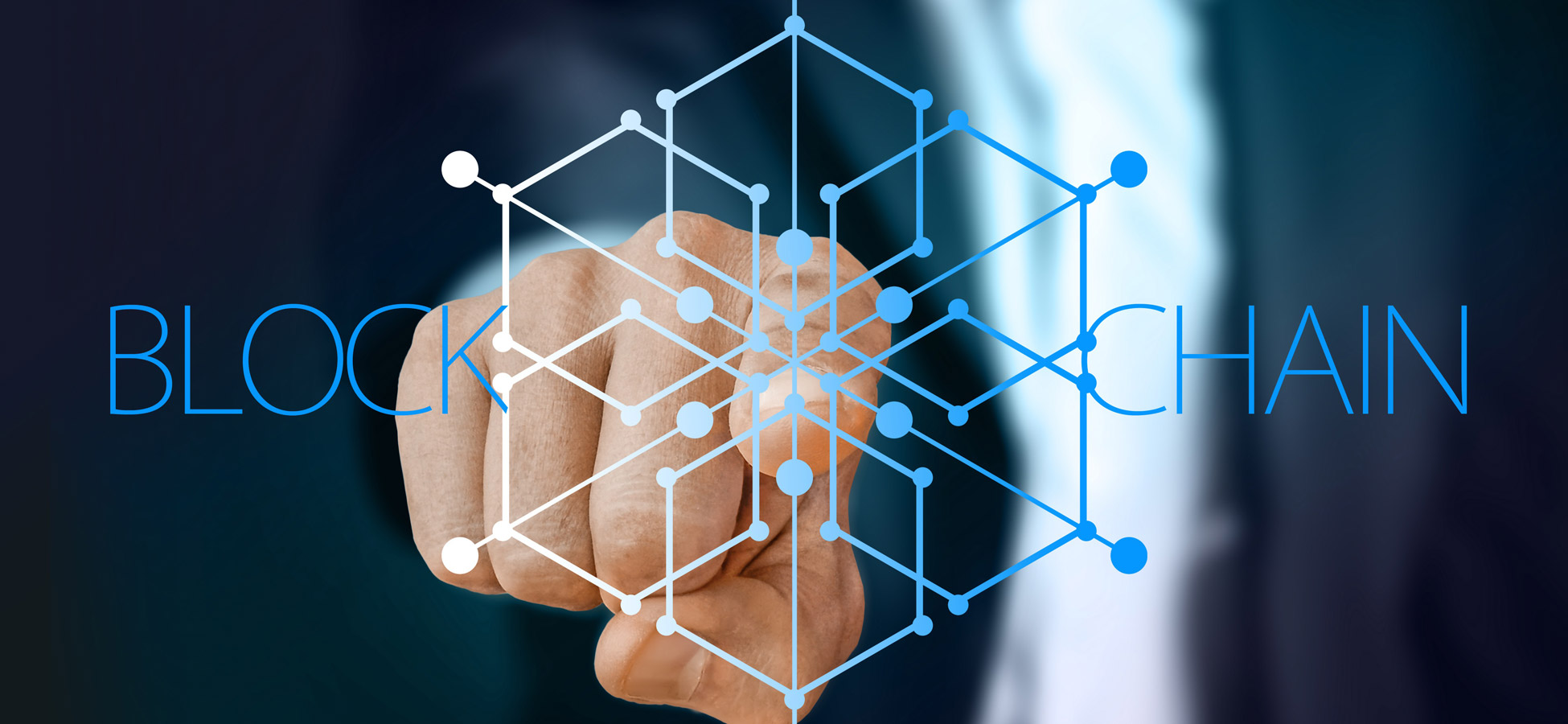 New Delhi [India], Nov 27 (NewsVoir): solversINC, a human resources (HR) tech startup, has announced that it is piloting the first blockchain- powered Peer-2-Peer (P2P) talent and opportunity acquisit
More
By NewsVoir
---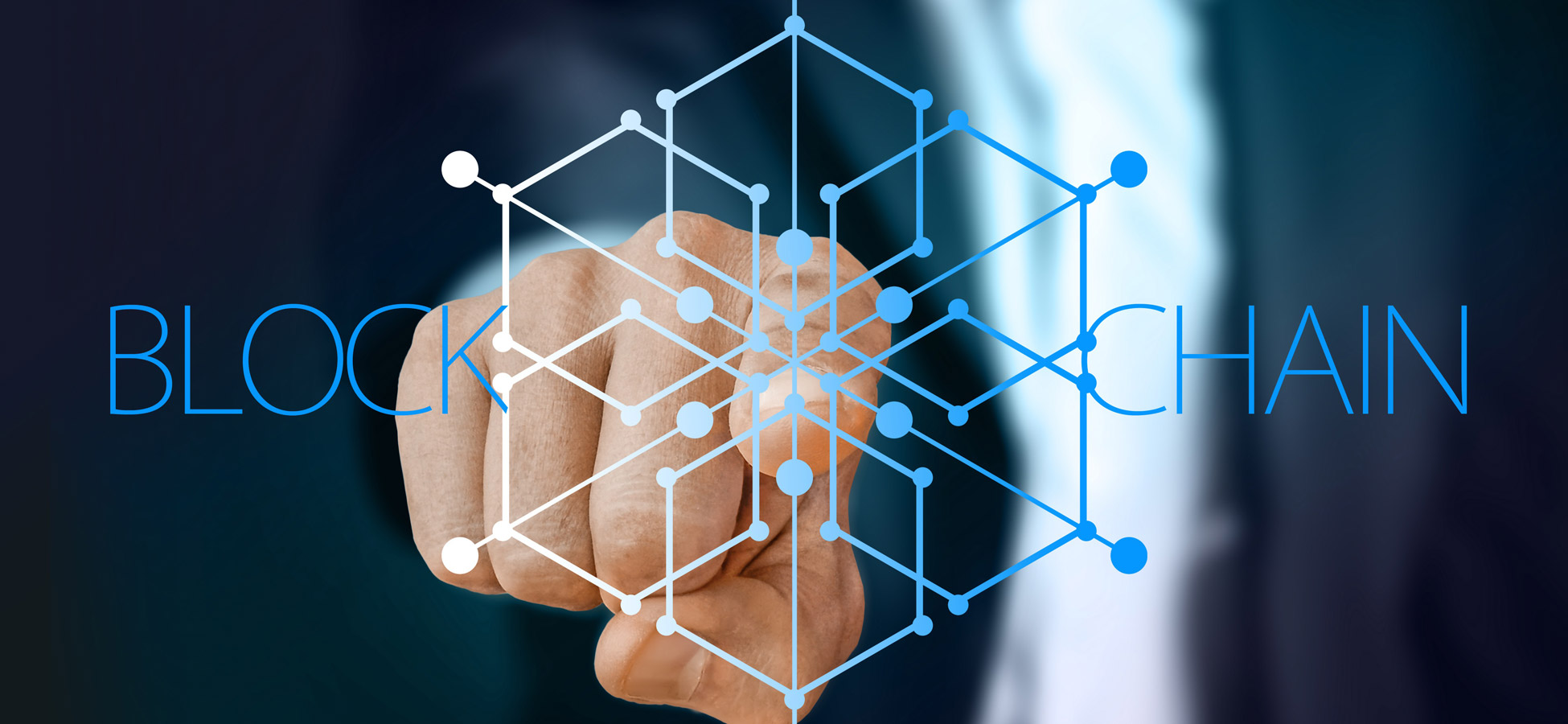 Top blockchain experts and thought leaders from around the world are set to congregate here next month for a three-day summit being organized by Kerala Blockchain Academy (KBA), for sharing ideas and
More
By UNI
---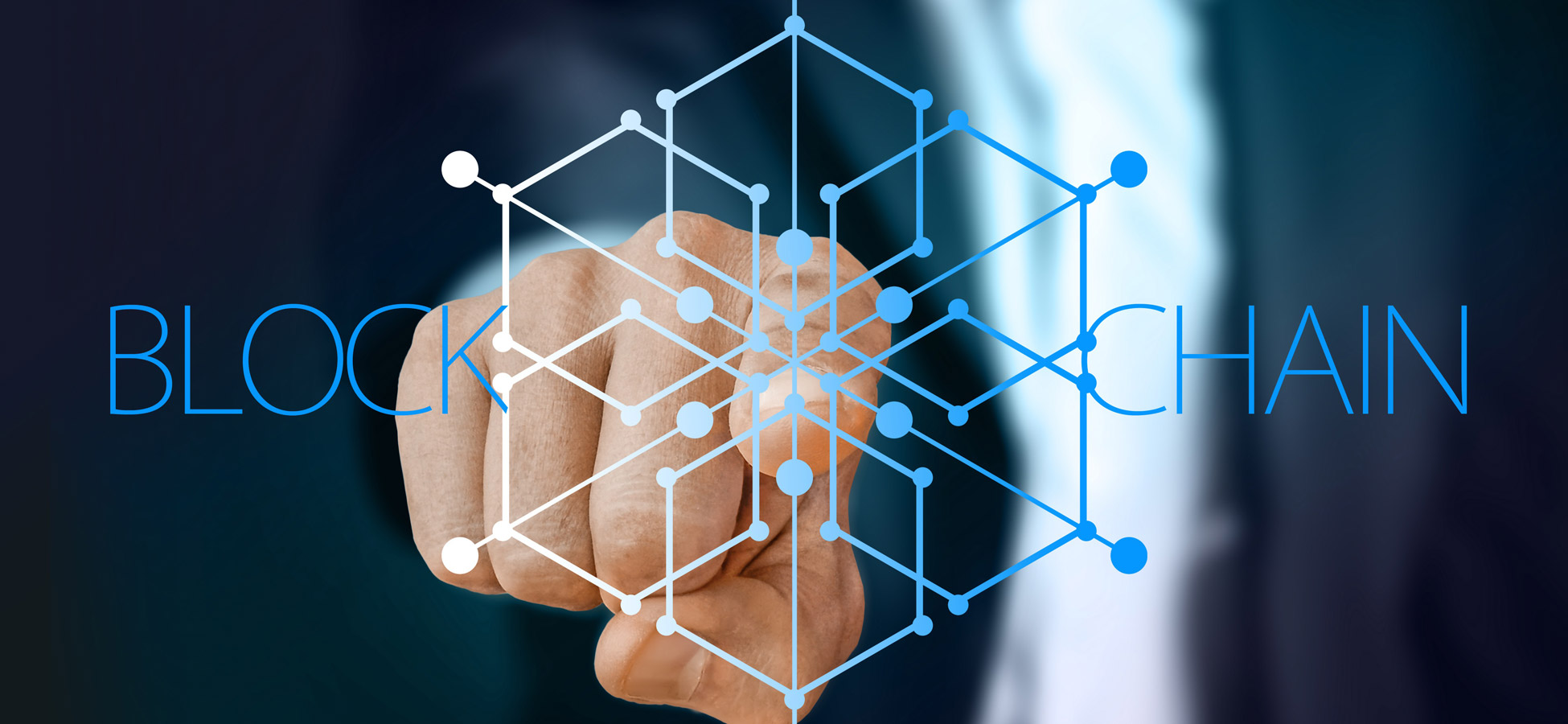 One word that seem to constantly surface and take center stage in most technological jargon these days is Blockchain. Blockchain is bring considered the most happening and fast developing pro
More
By UNI
---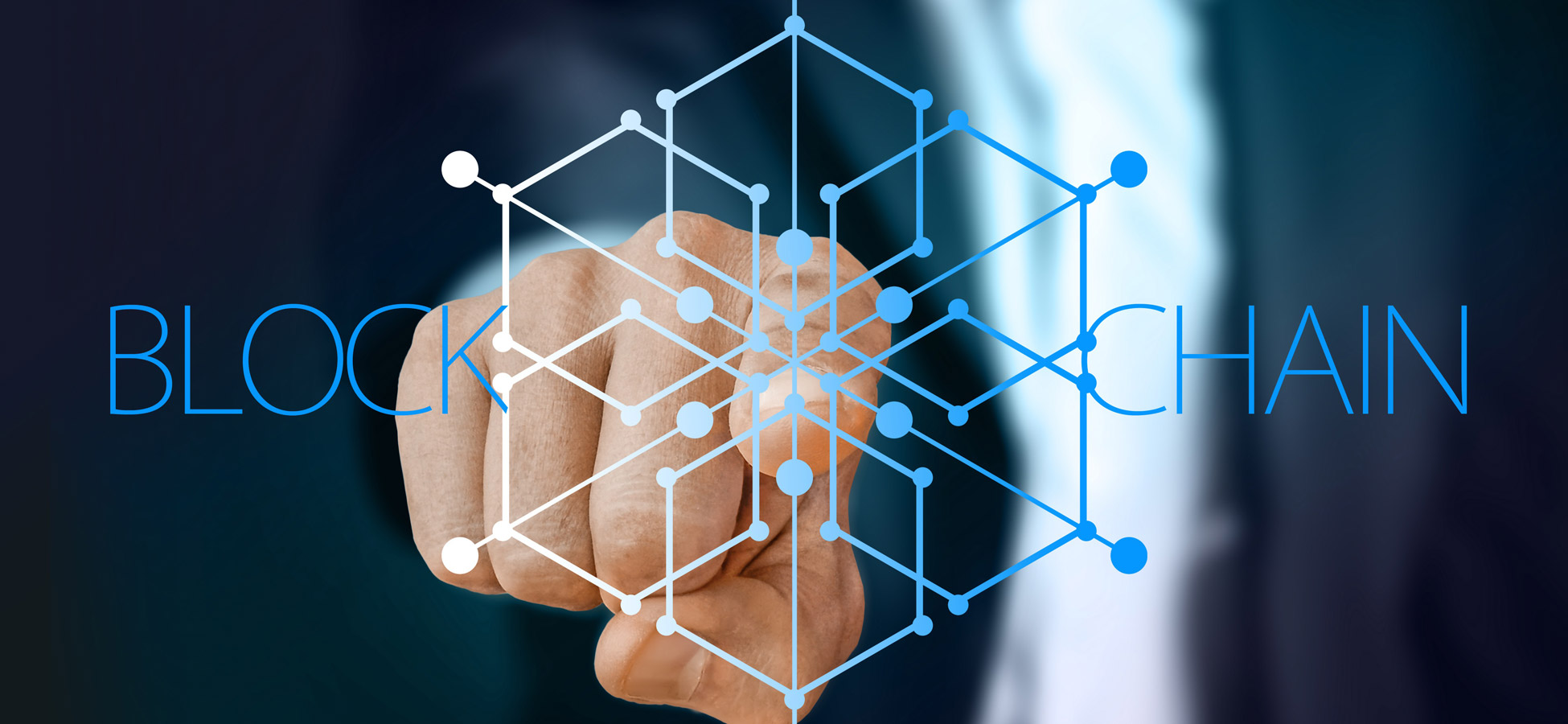 Banking and financial services major HSBC and Reliance Industries Ltd on Sunday said that they have executed a first-of-its-kind blockchain trade finance transaction, validating the commercial and ope
More
By IANS
---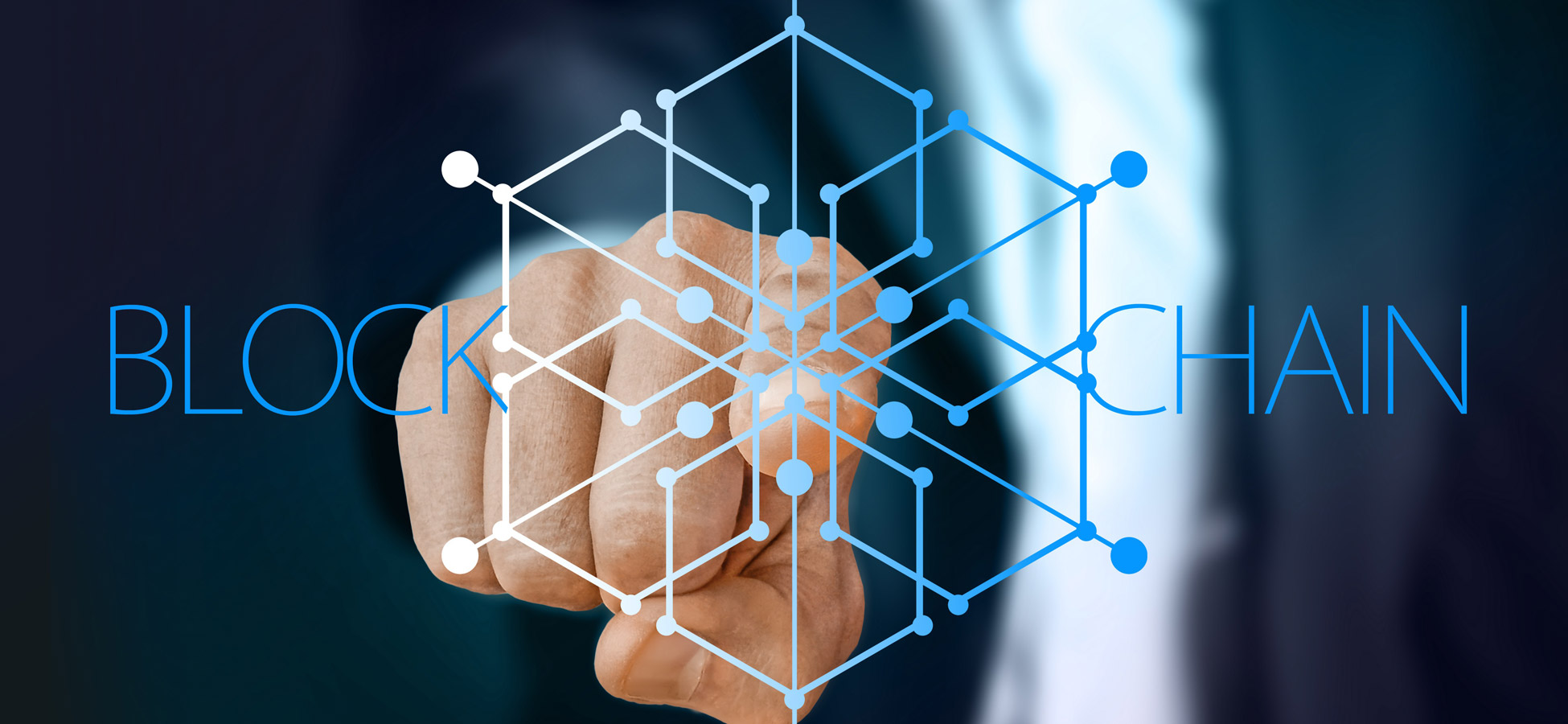 New Delhi [India], Oct 31 (NewsVoir): Policybazaar.com has partnered with Accrivis Network Pvt. Ltd., a data integration platform provider, to implement blockchain solutions to enhance customer centri
More
By NewsVoir
---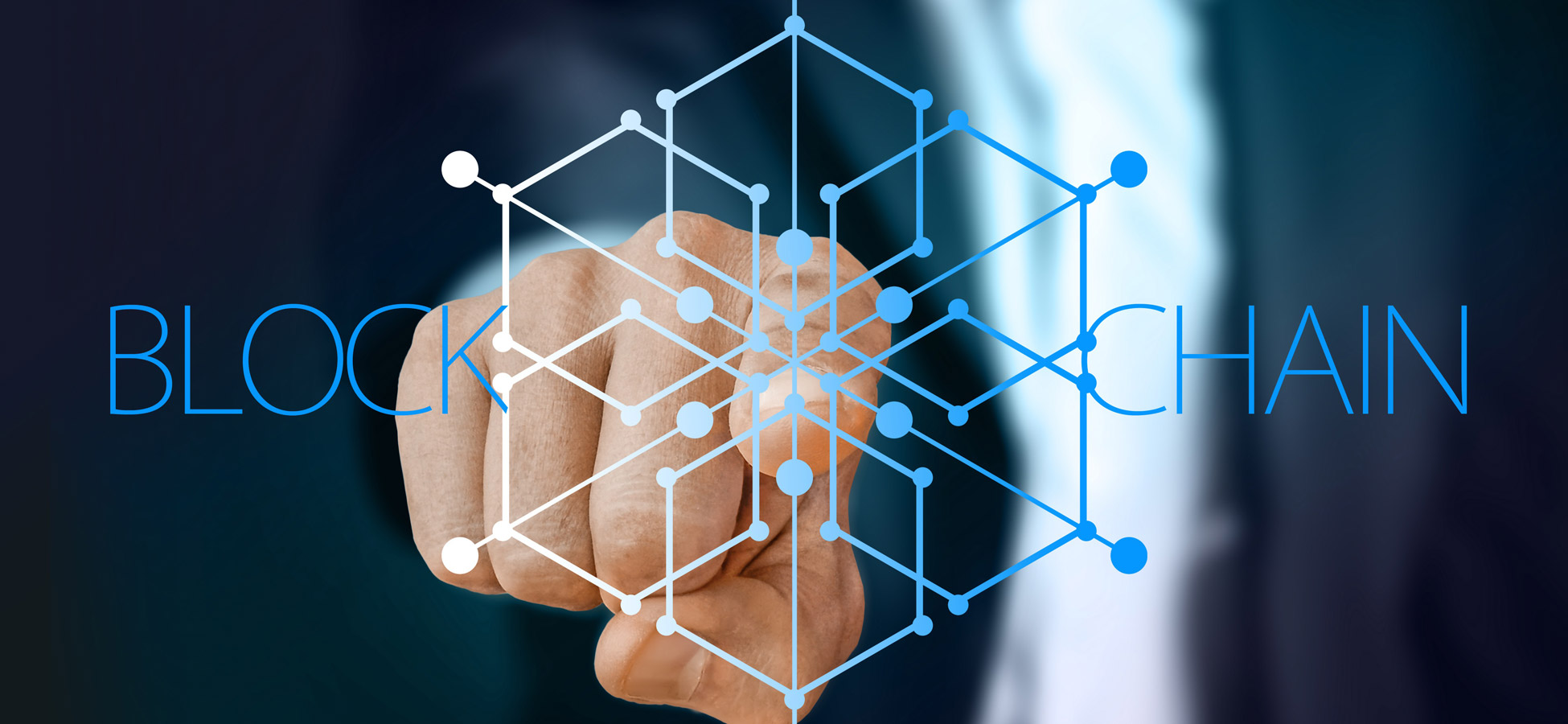 Indian Institute of Management, Lucknow and L Incubator, IIM Lucknow in association with Blockchain Lab India, a unit of Auxesis Group is initiating Advance Blockchain certification course for executi
More
By UNI
---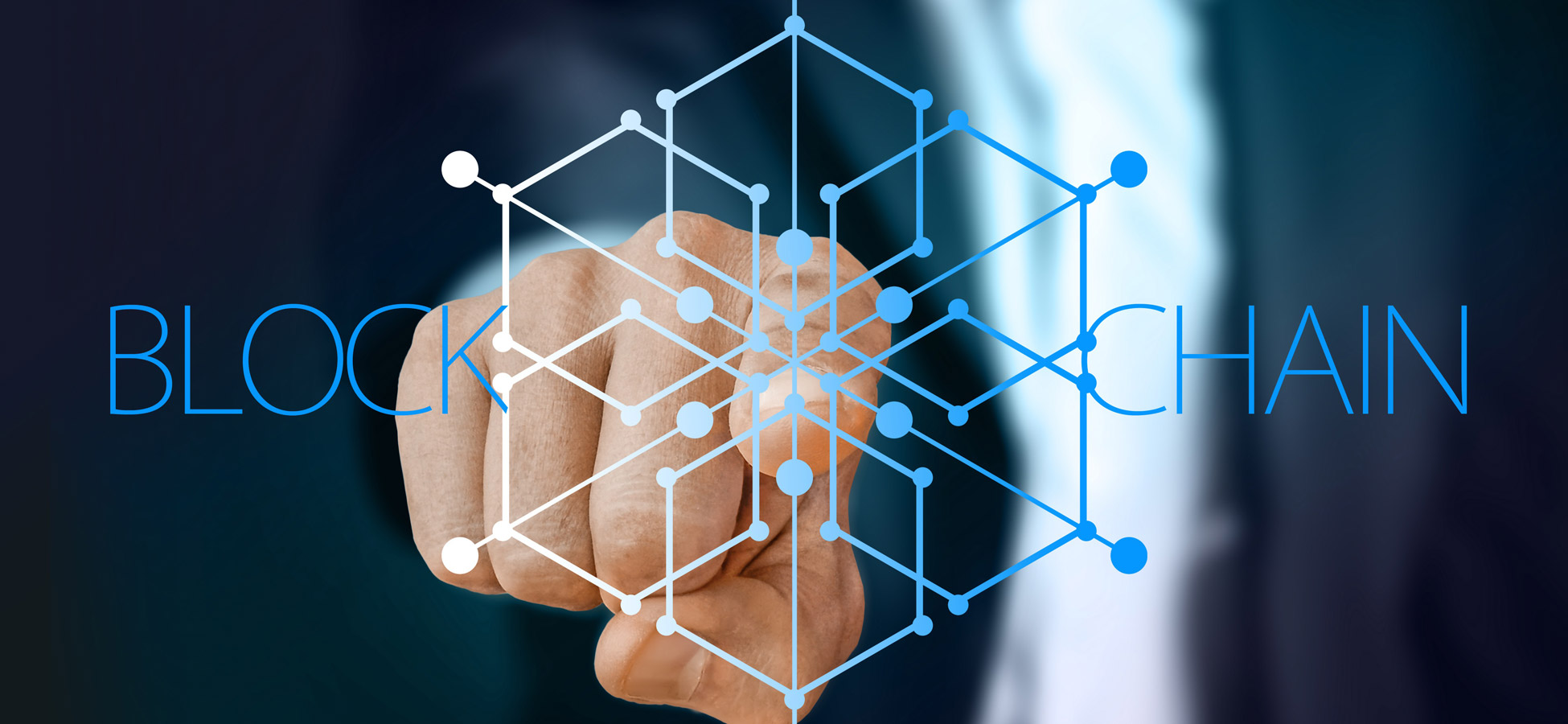 Kolkata | Tuesday, Sep 25 2018 IST: The State Information Technology & Electronics (IT&E) Department will be developing a network to ensure that its Fintech Hub and the upcoming Silicon Valley Hub can work in close coordination with eac
More
By UNI
---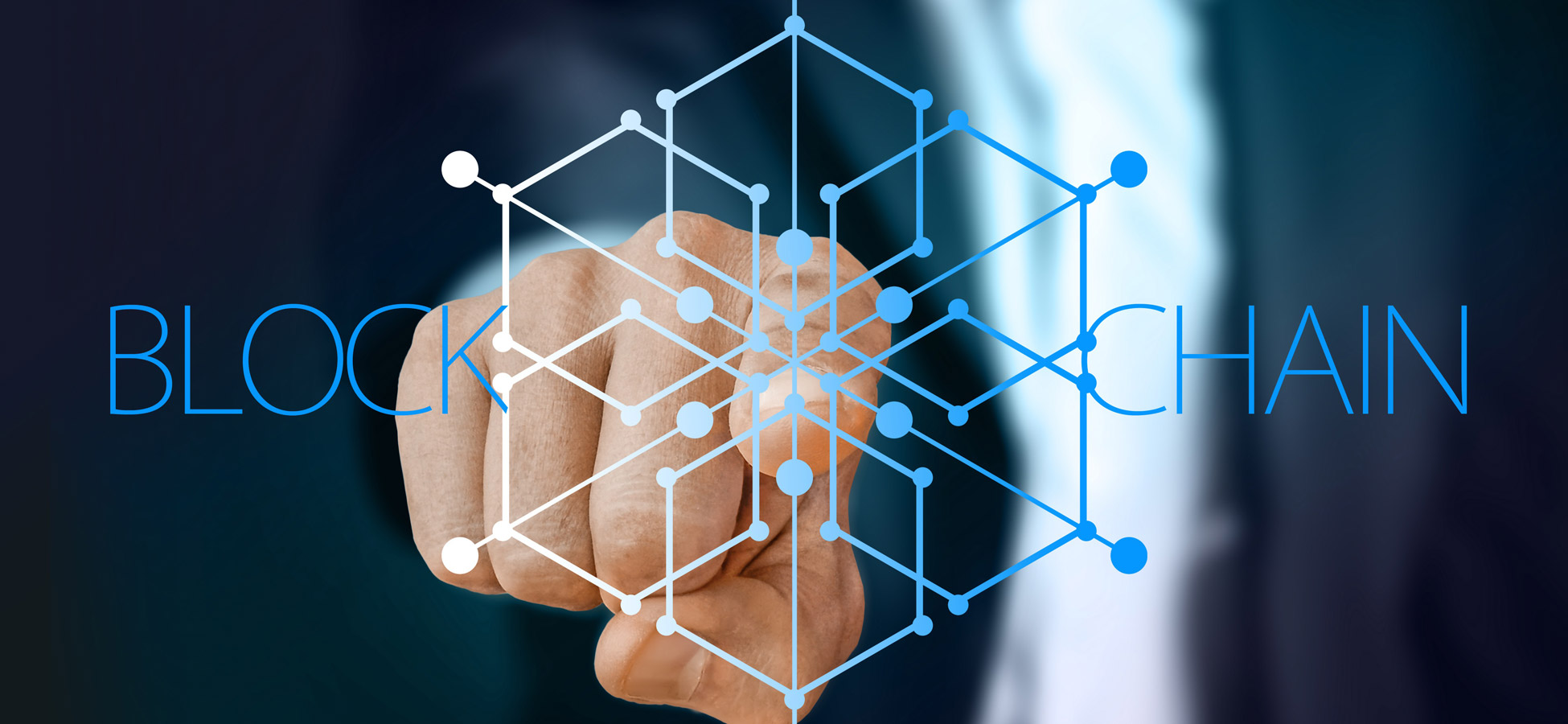 New Delhi [India], Sep 24 (ANI-BusinessWireIndia): Suncom Infotech Pvt Ltd, an Indian ITES provider to Government PSU's and some of the Fortune 500 companies, has developed a platform that will allow
More
By ANI-BusinessWireIndia
---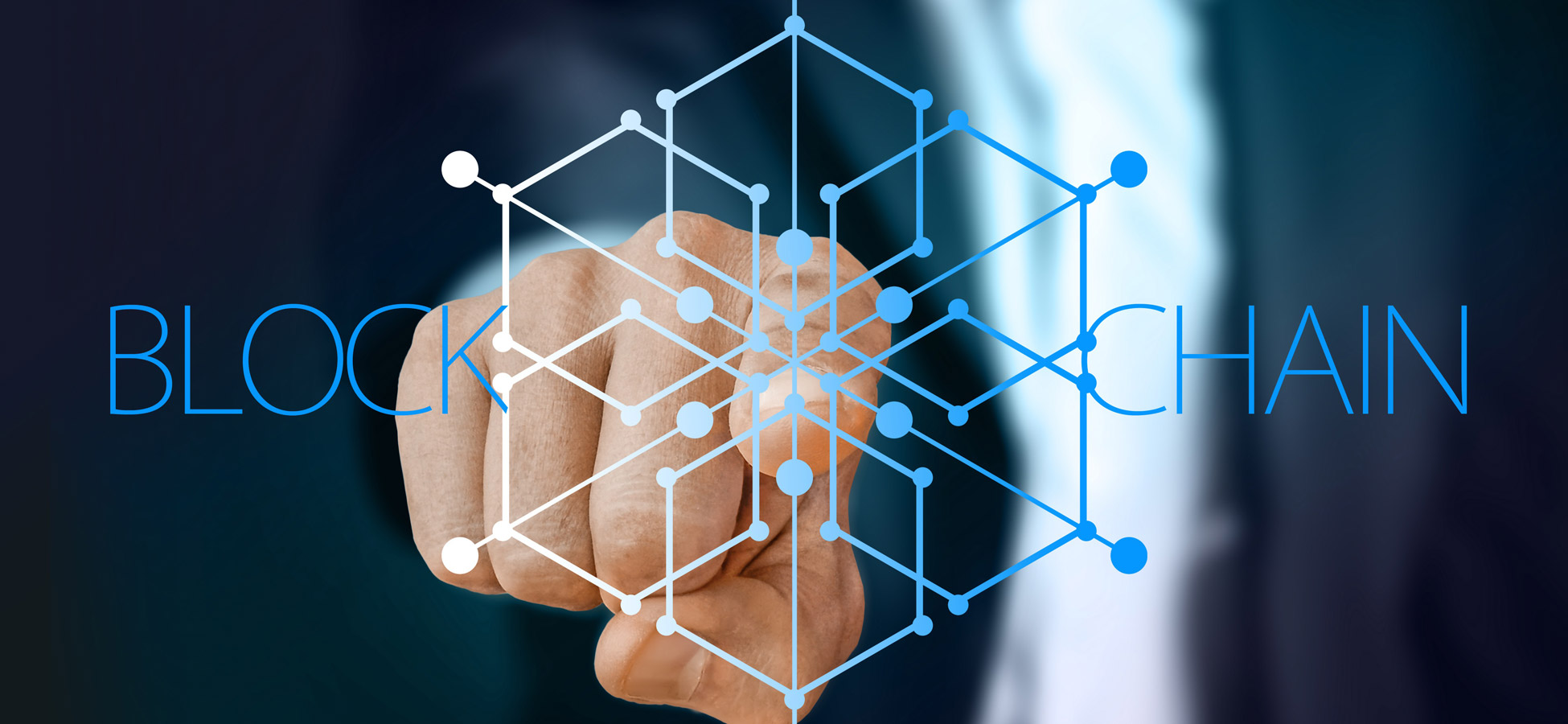 The West Bengal government will be organising an international block chain congress on December 10 and December 11 next, Debashis Sen, Additional Chief Secretary of West Bengal's IT& Electronics, said
More
By UNI
---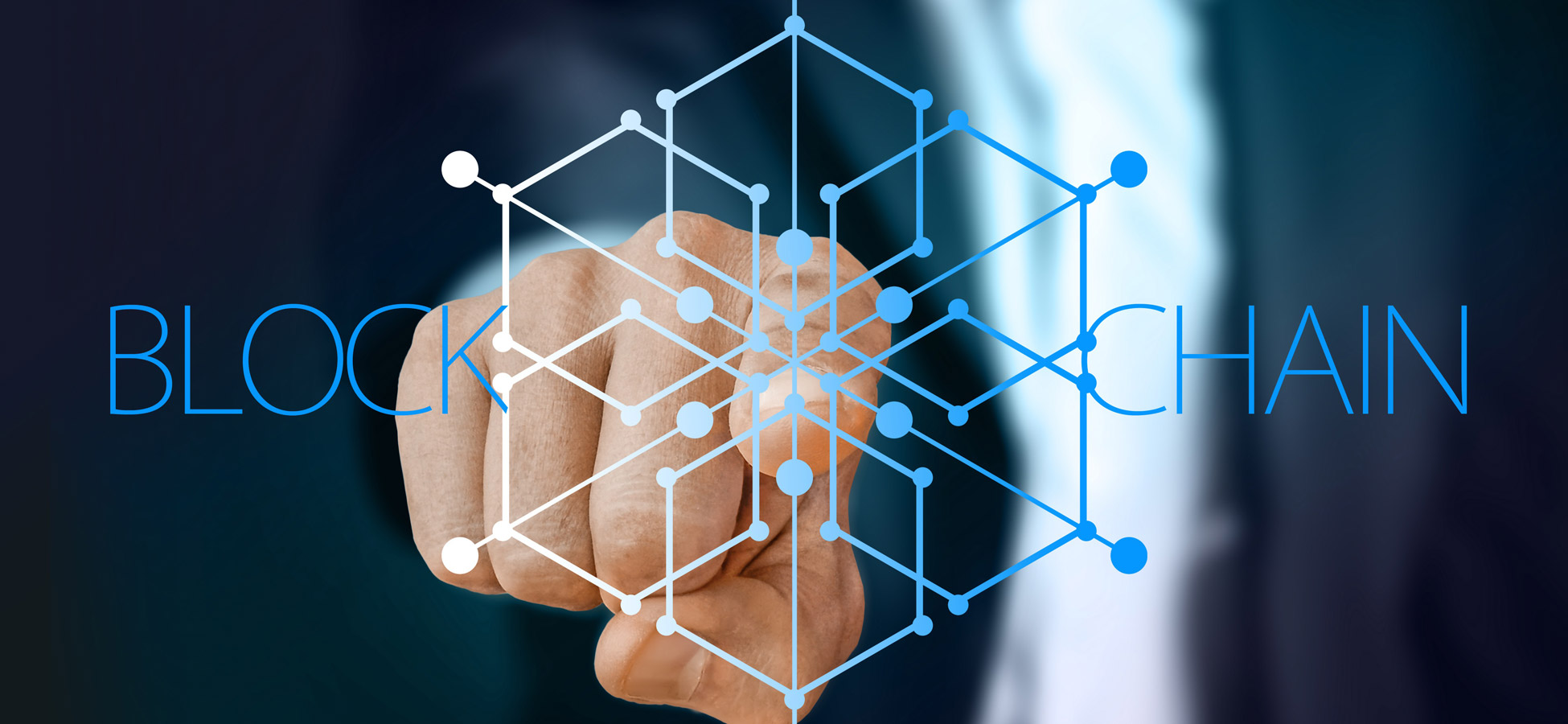 Tech Mahindra, a leading provider of digital transformation, and IT based services and solutions,, on Tuesday announcedthe graduation of 218 engineers of the 2014-2018 batch in the first convocation o
More
By UNI
---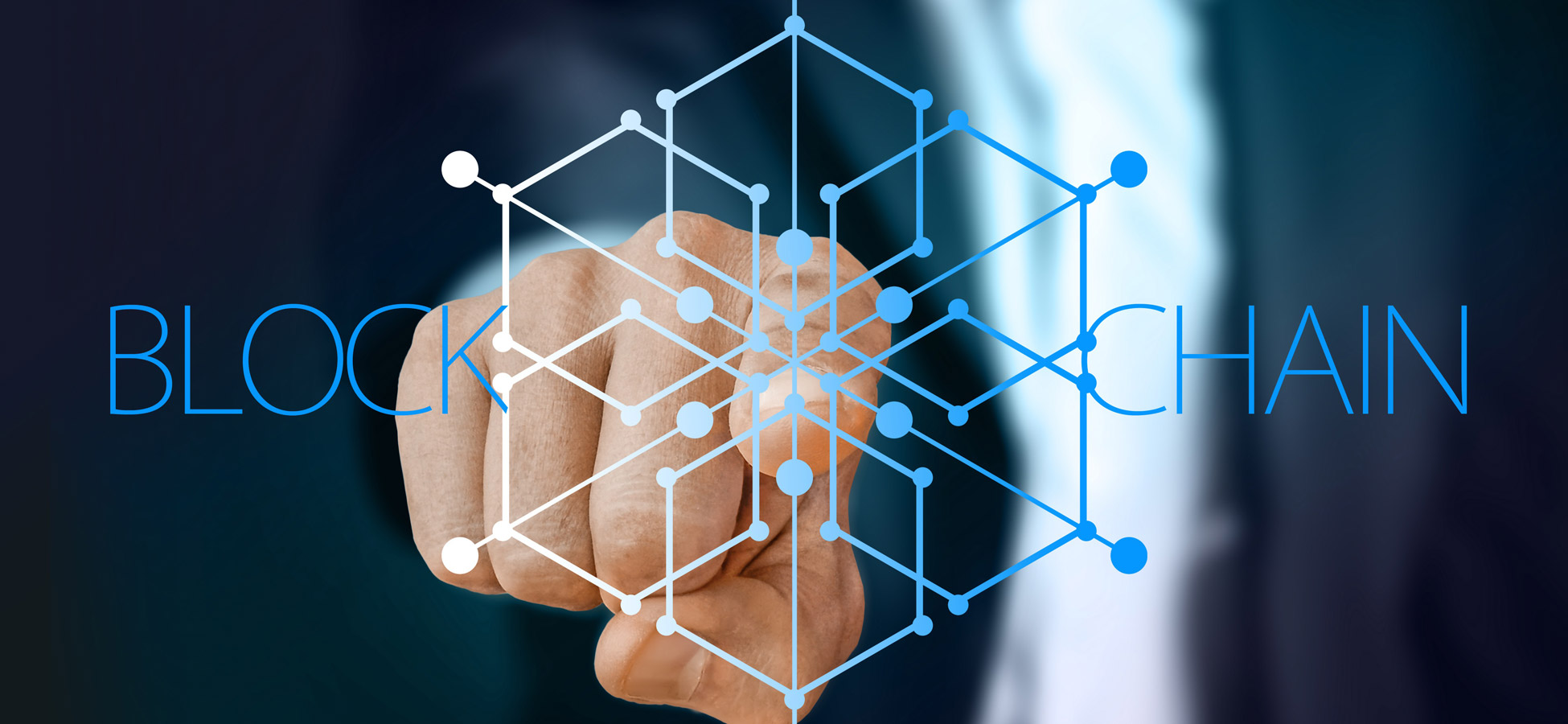 California-based NetObjex has acquired Servntire Global, a blockchain solutions providing startup in the Kerala Startup Mission (KSUM) scale-up space, to expand its product and customer base in the bl
More
By UNI
---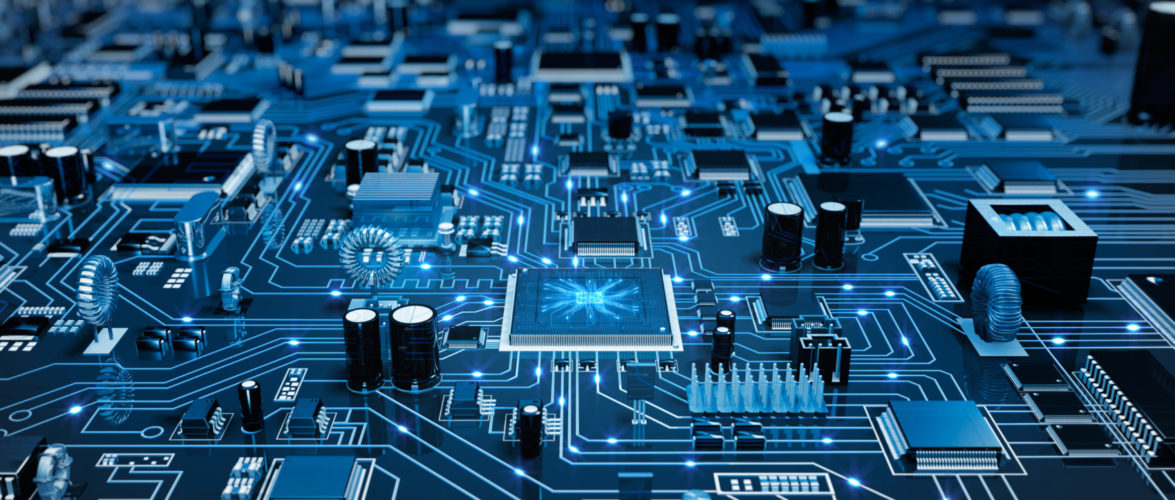 Mumbai-based Blockchain strategy and development start-up Zeonlab on Tuesday announced the public launch of Verified on Chain (VOC), a blockchain-backed academic certification management service (CMS)
More
By UNI
---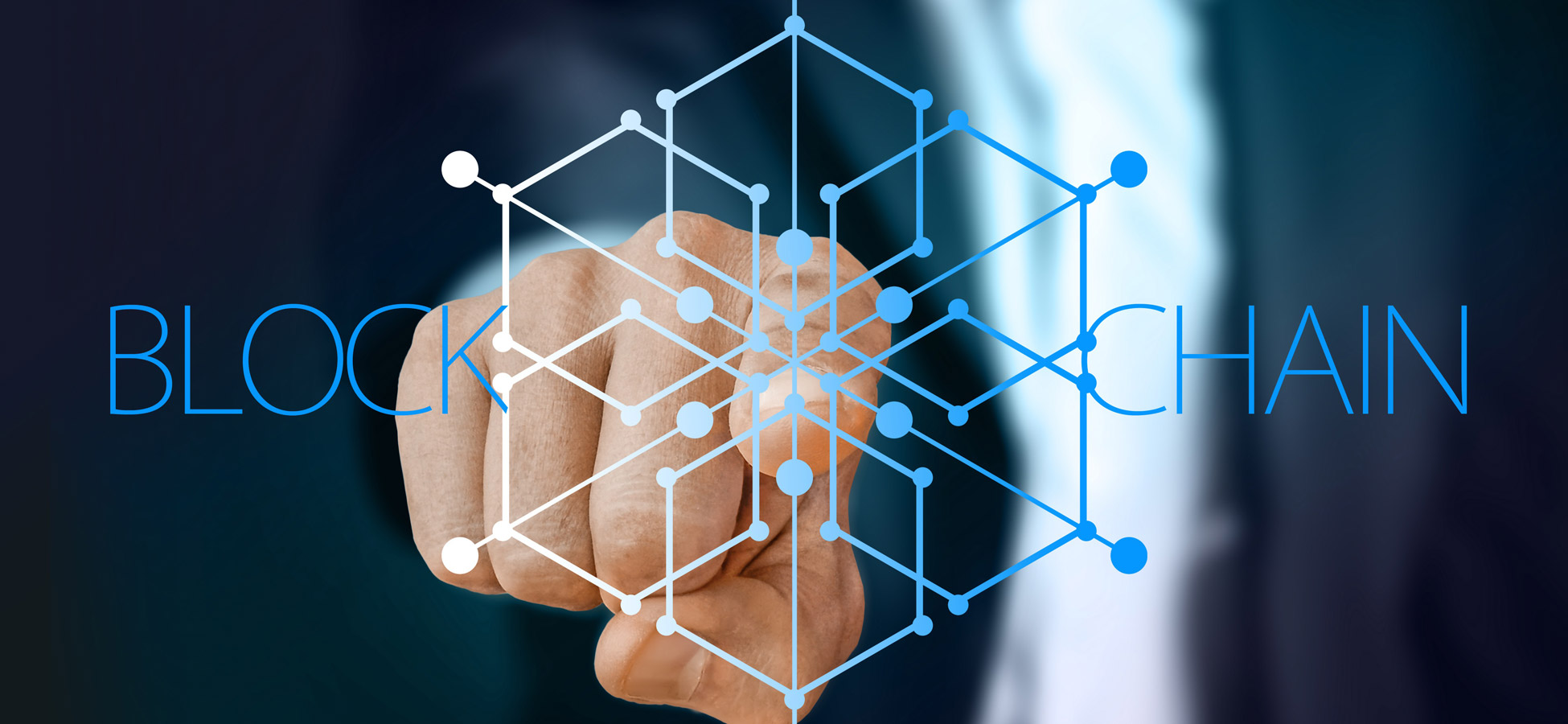 David Marcus, Facebook's new Blockchain Research Head, has stepped down from the board of directors at cryptocurrency exchange Coinbase, the media reported.
More
By IANS
---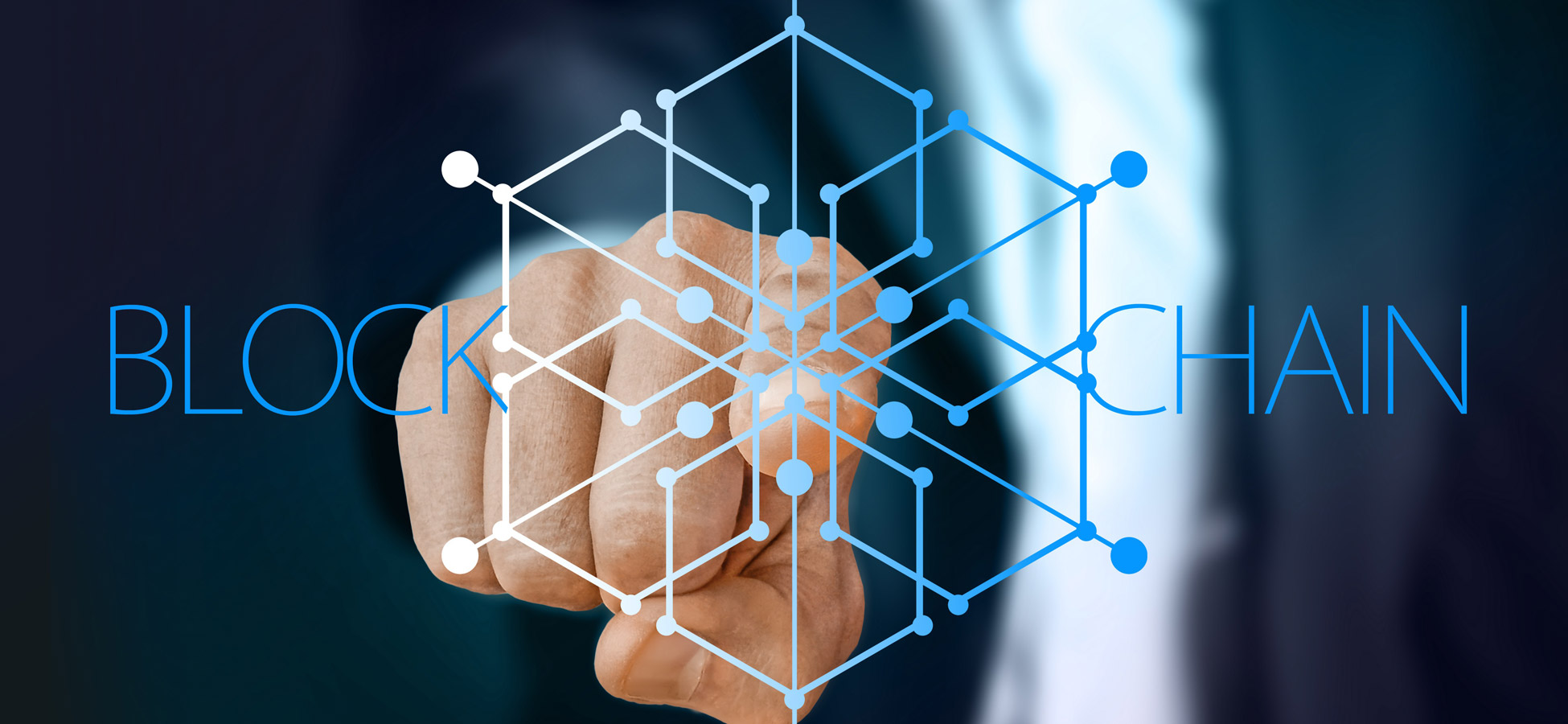 Blockchain technology can enable India to find solutions to huge logjams in courts, Niti Aayog CEO Amitabh Kant said on Friday.
More
By IANS
---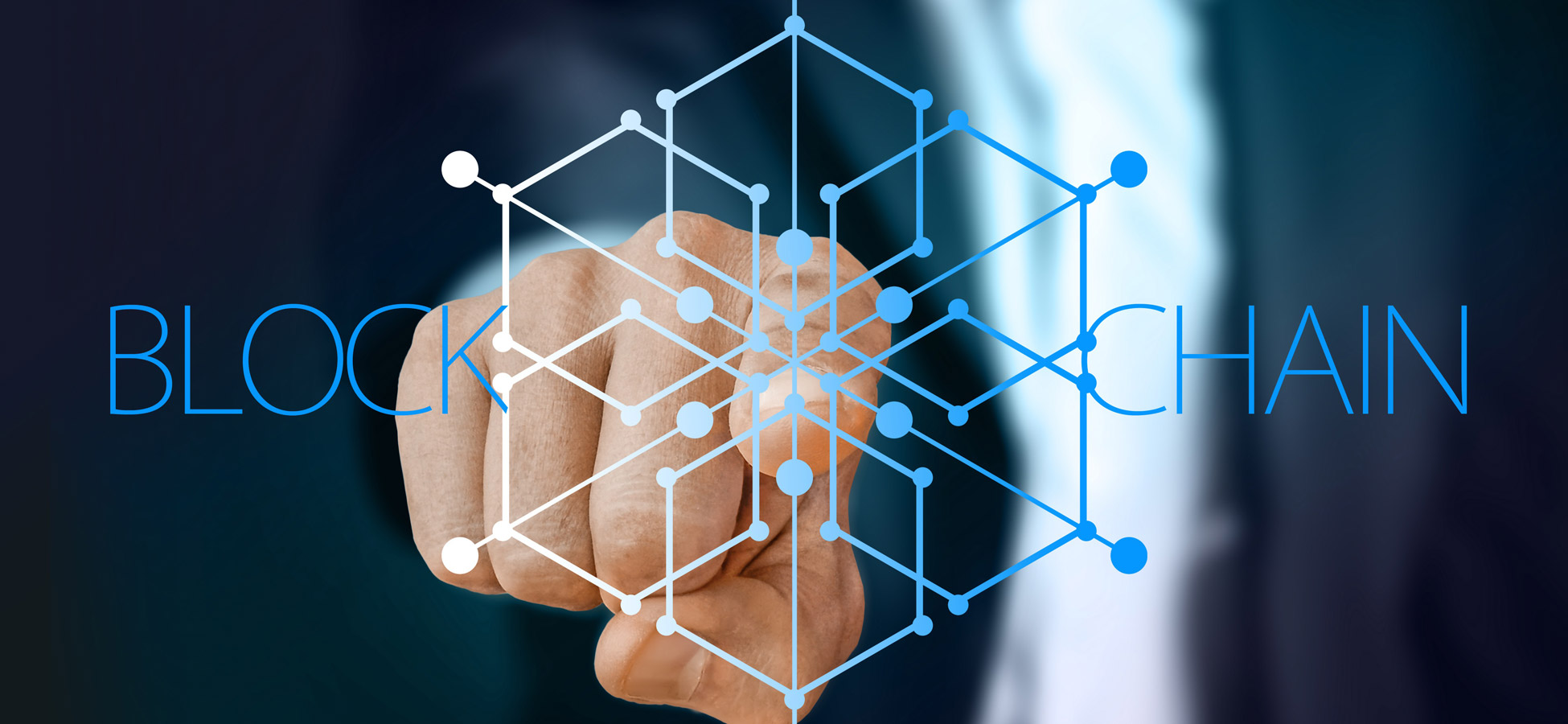 Tech Mahindra, a leading provider of digital transformation, consulting and business re-engineering services and solutions, on Friday announced a strategic partnership with Nucleus Vision (NV), India'
More
By IANS
---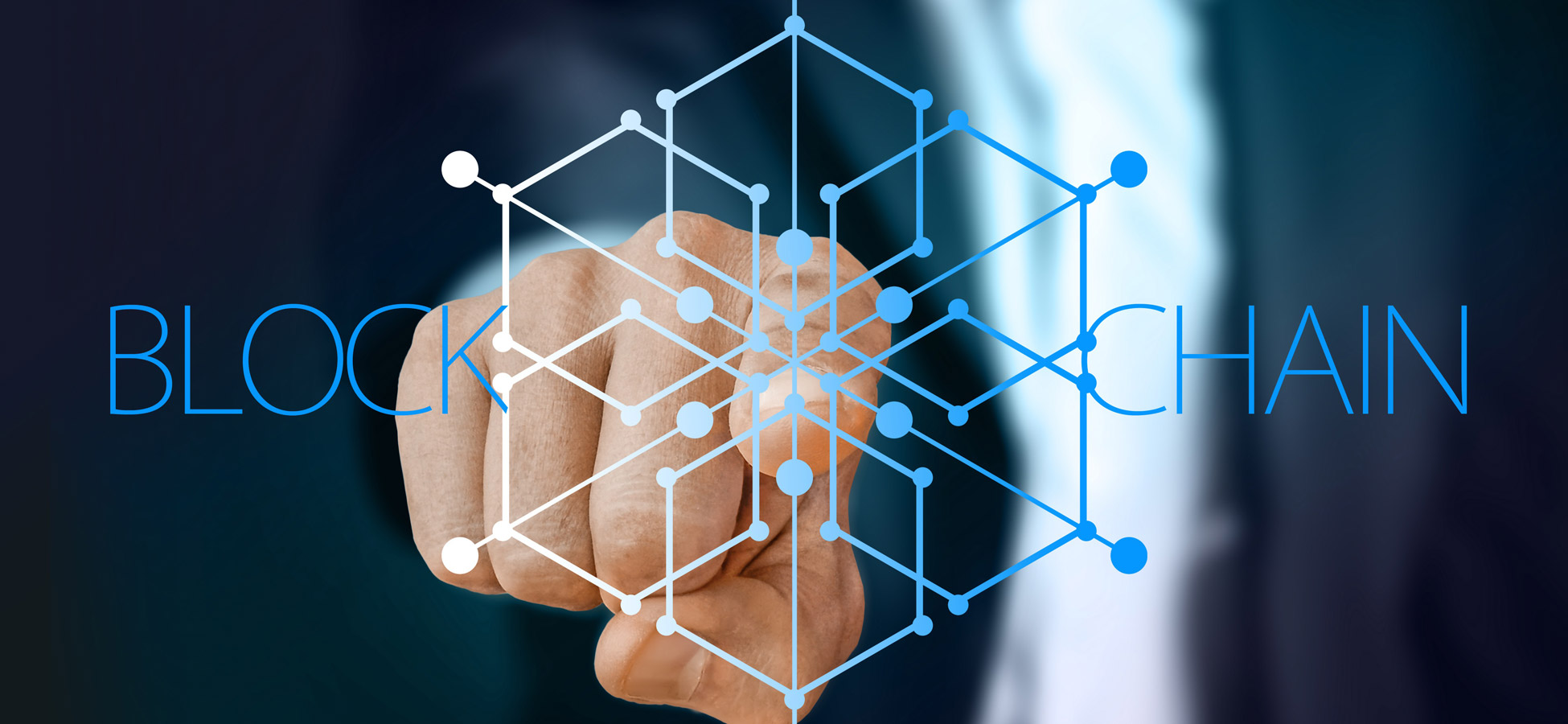 The government of Telangana on Friday signed MoUs with Tech Mahindra, Nucleus Vision and Eleven01 Foundation to launch India's first Blockchain District, which will provide a complete ecosystem for th
More
By IANS
---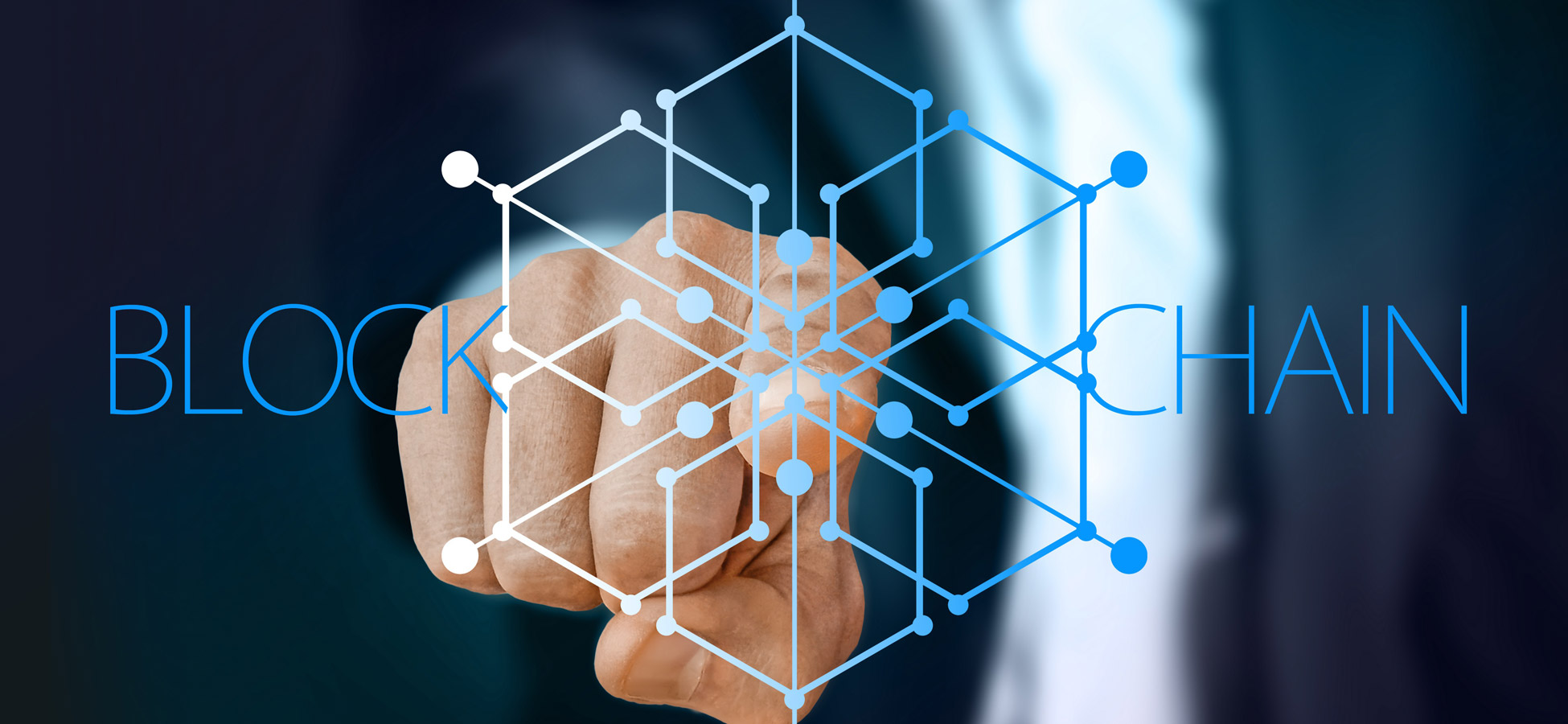 The Department of Information Technology, Government of Goa, in collaboration with NITI Aayog and Nucleus Vision will be hosting India's first-ever International Blockchain Congress in Goa with the ai
More
By UNI
---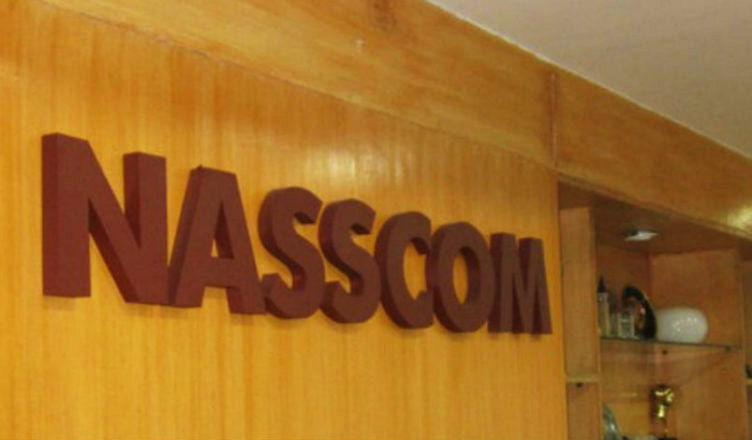 By increasing productivity and reducing cost, Blockchain technology has the potential to create value of up to $5 billion in India in the next five years, a top official of IT industry's apex body Nas
More
By IANS
---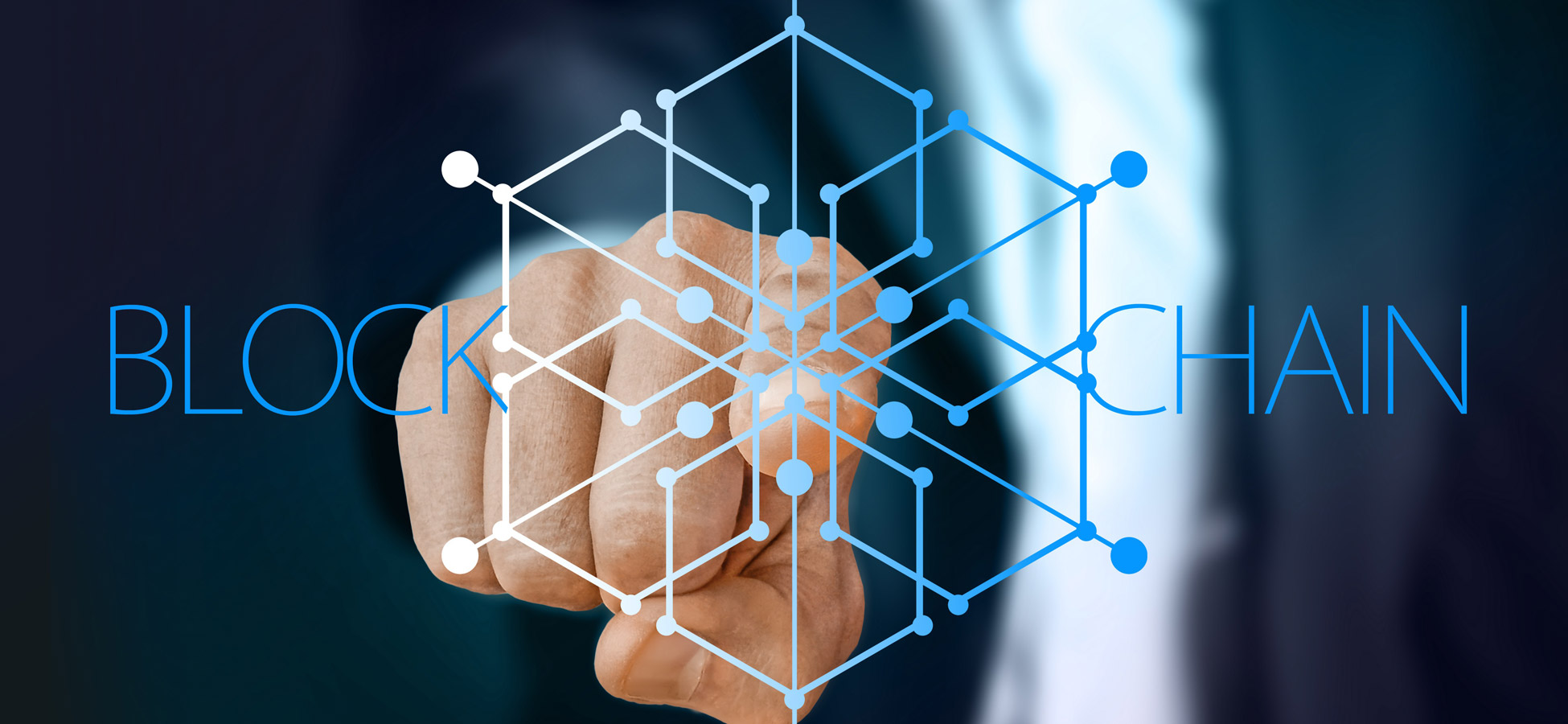 Telangana is keen to collaborate with United Arab Emirates (UAE) in blockchain technologies, state IT Minister K. T. Rama Rao said on Friday.
More
By IANS
---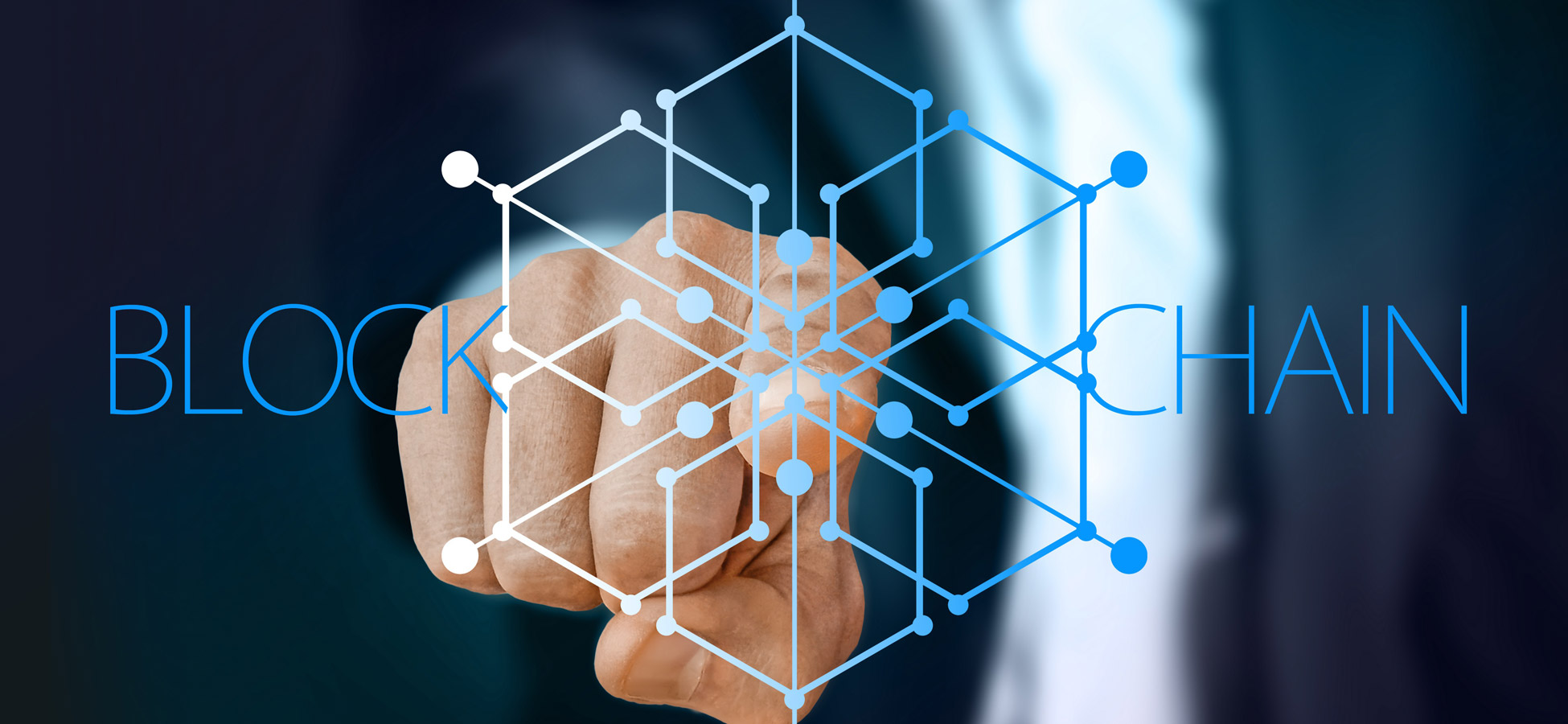 With digitisation transforming the financial services sector in terms of speeding up transactions and fraud detection, the Blockchain technology holds enormous promise of further strengthening the sec
More
By IANS
---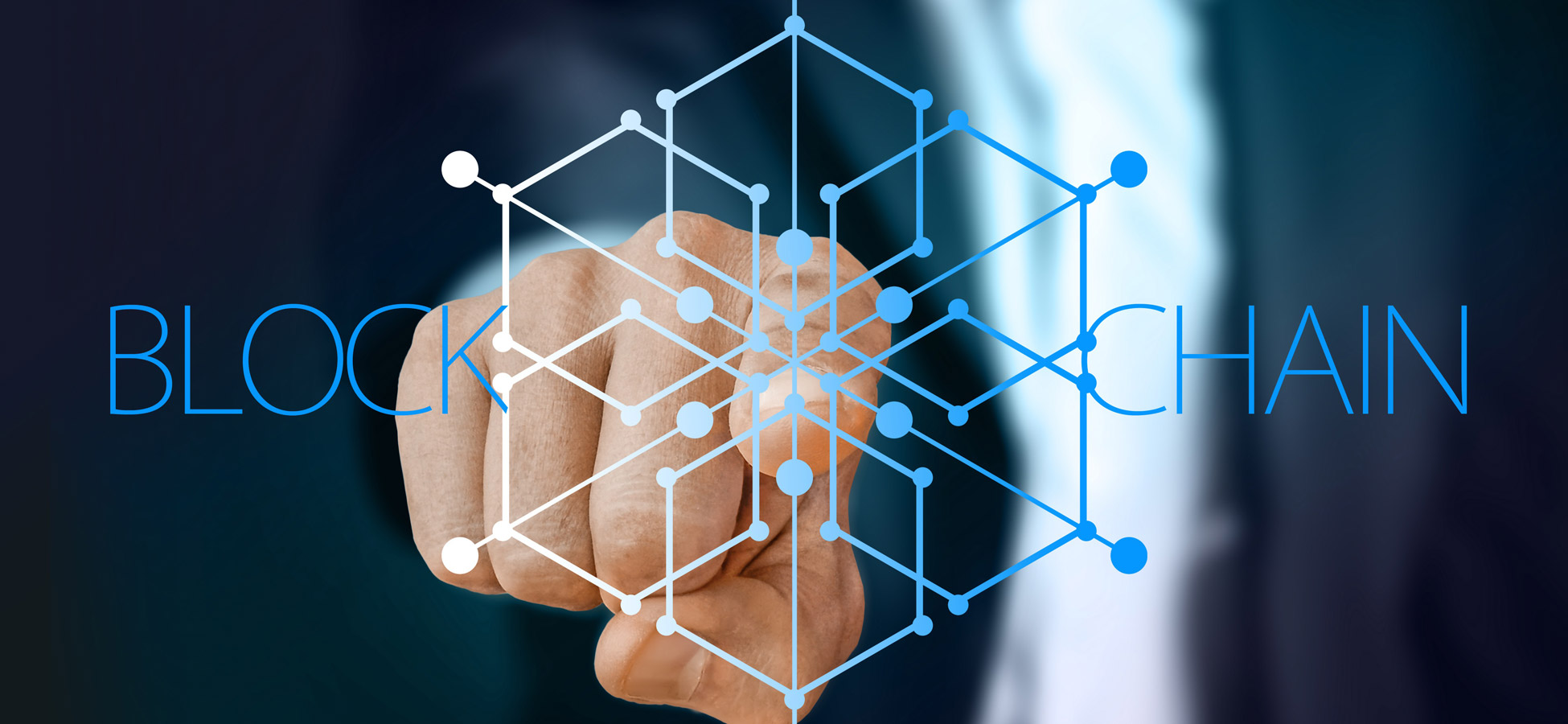 The National Programme on Technology Enhanced Learning (NPTEL) on Monday joined hands with multinational technology firm IBM to offer a 12-week online course on Blockchain architecture, design and use
More
By UNI
---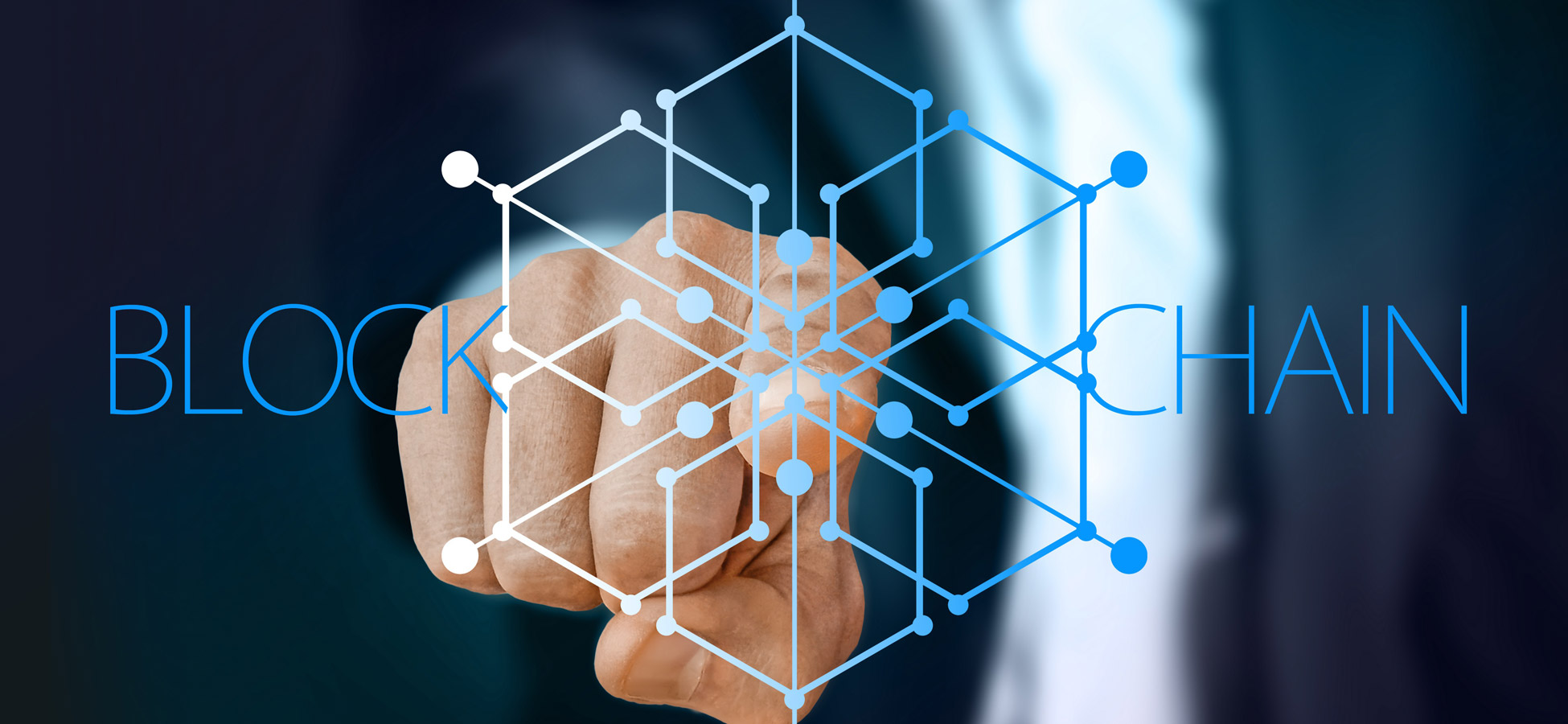 The Kerala Government has embarked on a strategy to leverage the revolutionary Blockchain technology to streamline the purchase and distribution networks of milk, vegetables and fish in the state. T
More
By UNI
---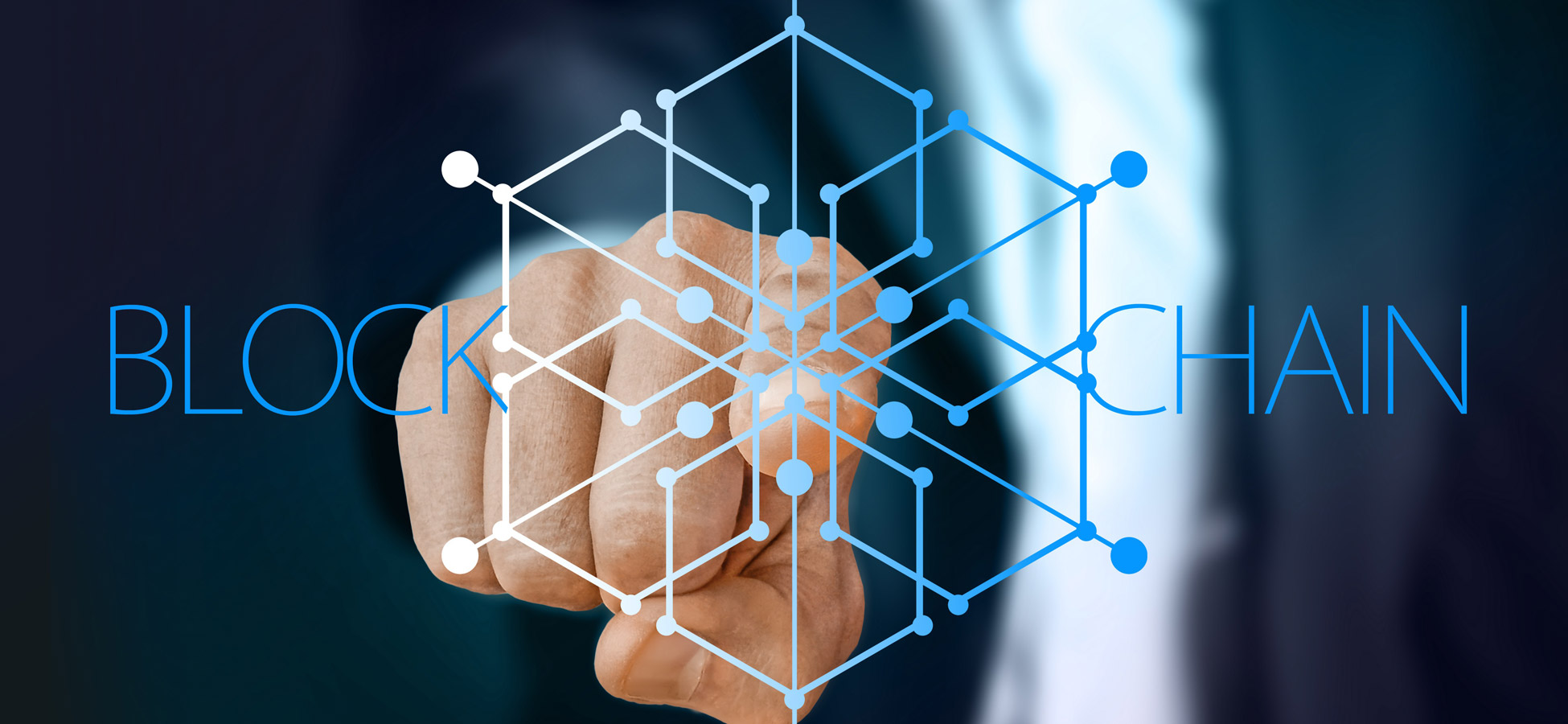 Kerala State Development and Innovation Strategic Council (K-DISC), a key state government initiative, has launched an ambitious programme for imparting training in Blockchain technology to students,
More
By UNI
---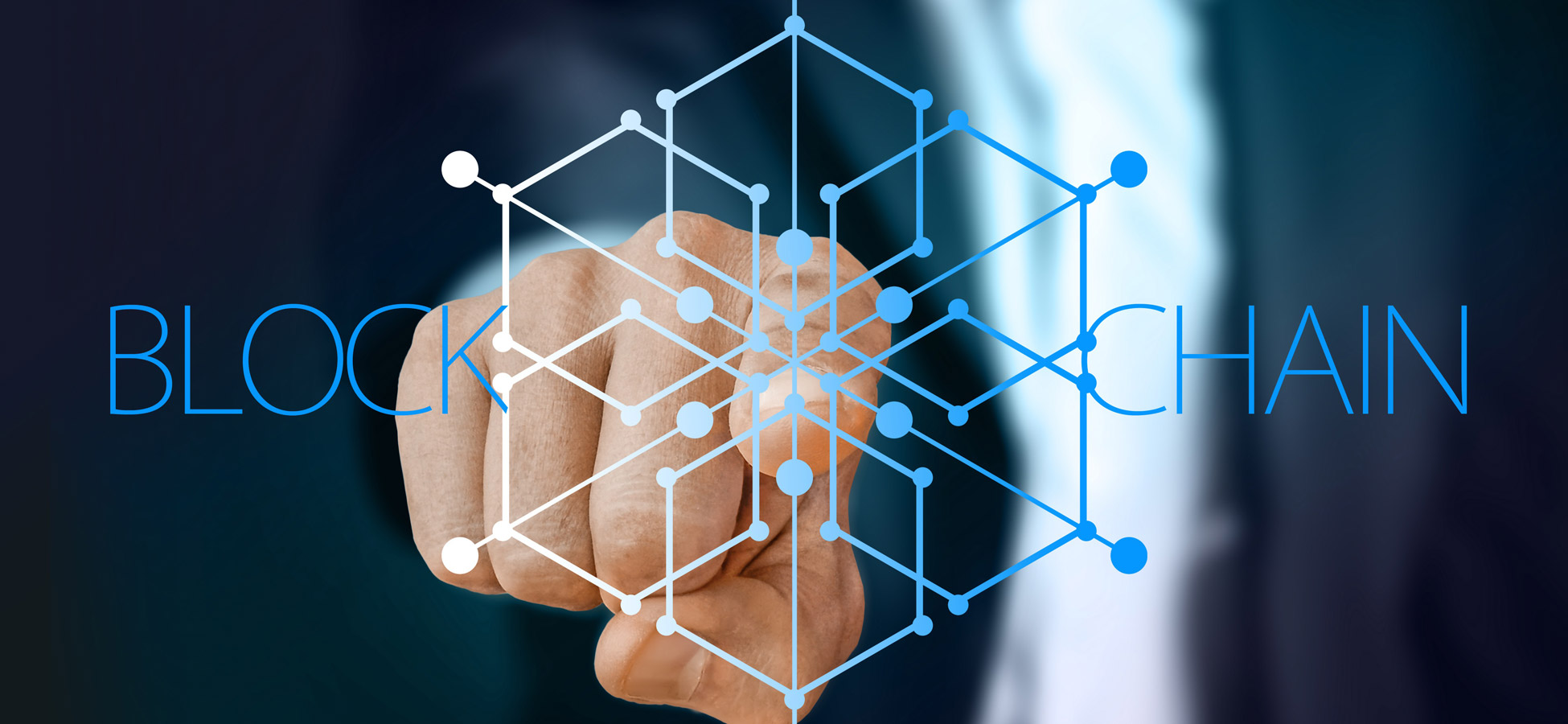 A two-day, first edition of the International Blockchain Congress (IBC) 2018, organised jointly NITI Aayog and Governments of Telangana & Goa collaborate with Nucleus Vision will be held here from A
More
By UNI
---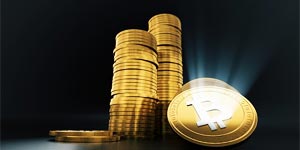 An expert involved with the money trade coin industry has said people continue to face problems converting crypto currencies into fiat currency or other crypto currencies because of existing firm gove
More
By ANI
---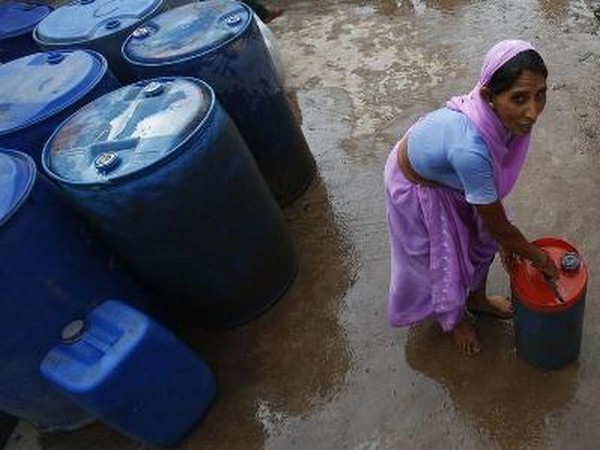 For a long time, we have been hearing that there is a need to conserve water, but how many of us do really care to act on it. Only a handful presumably! Factually, only 0.014 percent of earth's water
More
By ANI
---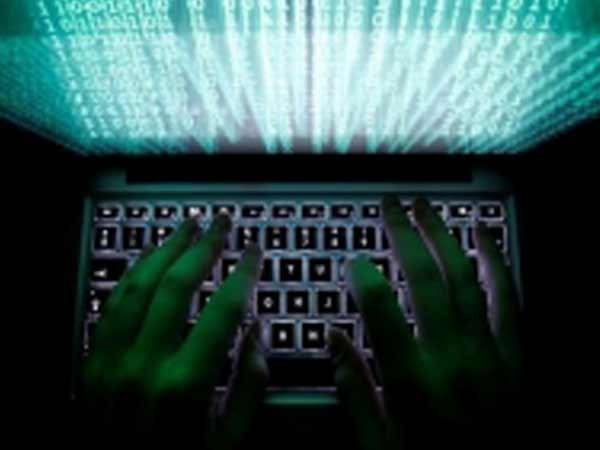 Urging the need for disruptive technology to be embraced, the experts on blockchain technology have requested the government to bring in the legislative changes, creating a conducive atmosphere for th
More
By UNI
---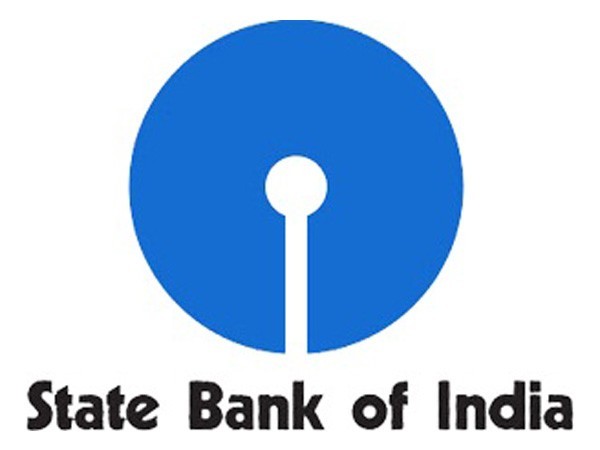 The State Bank of India is one of the front runners in experimenting with blockchain and is currently working on five to six projects in association with other banks, Mr Bhaskar Pramanik, Member of th
More
By UNI AND PL
---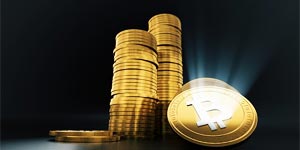 The Delhi High Court has fixed May 24 as the next date of hearing for a petition filed by Flinstone Technologies Pvt. Ltd. with regard to staying Reserve Bank of India (RBI) strictures related to cond
More
By ANI
---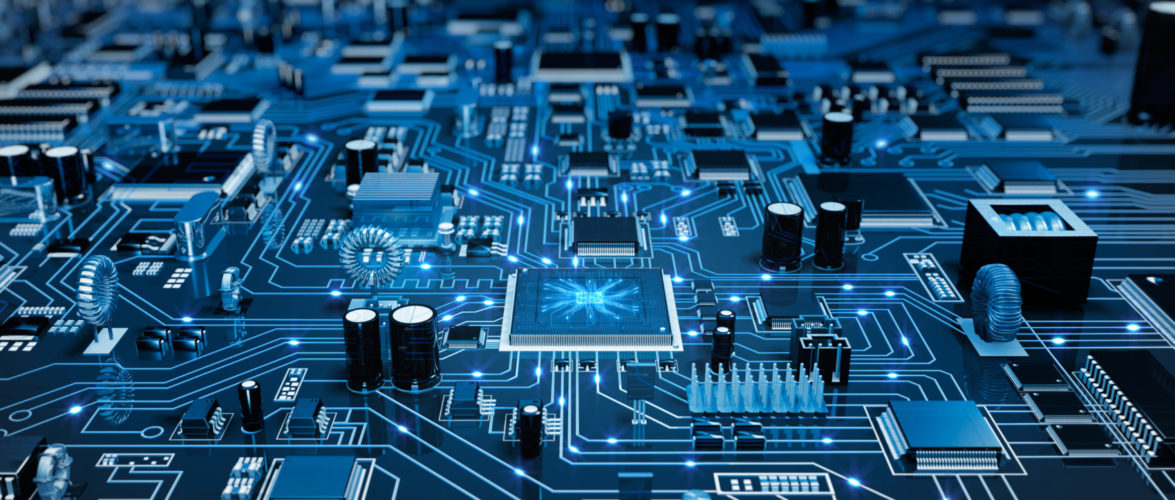 Blockchian implementation worldwide is still at its nascent stage, revealed a Gartner survey on Thursday that showed that only one per cent of CIOs indicated any kind of blockchain adoption within the
More
By IANS
---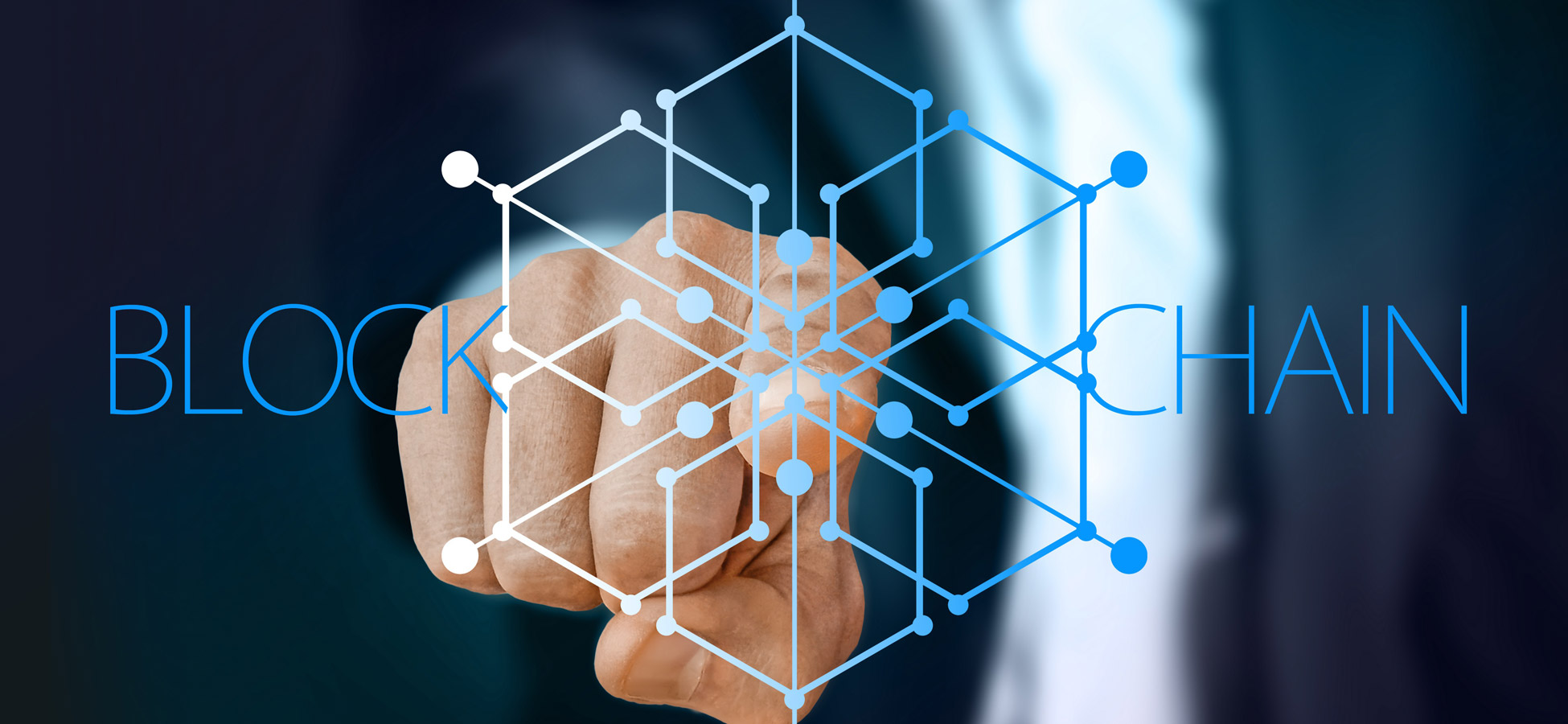 Private Sector Lender, ICICI Bank, announced that it has successfully on-boarded over 250 corporates on its blockchain platform for domestic and international trade finance, the most by any bank in
More
By UNI
---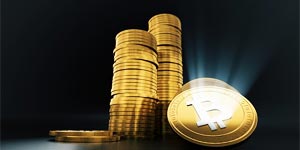 The Reserve Bank of India's announcement on cryptocurrency has not only stirred the market but left both the traders and investors in a state of loss with many of them thinking of wrapping up their op
More
By IANS
---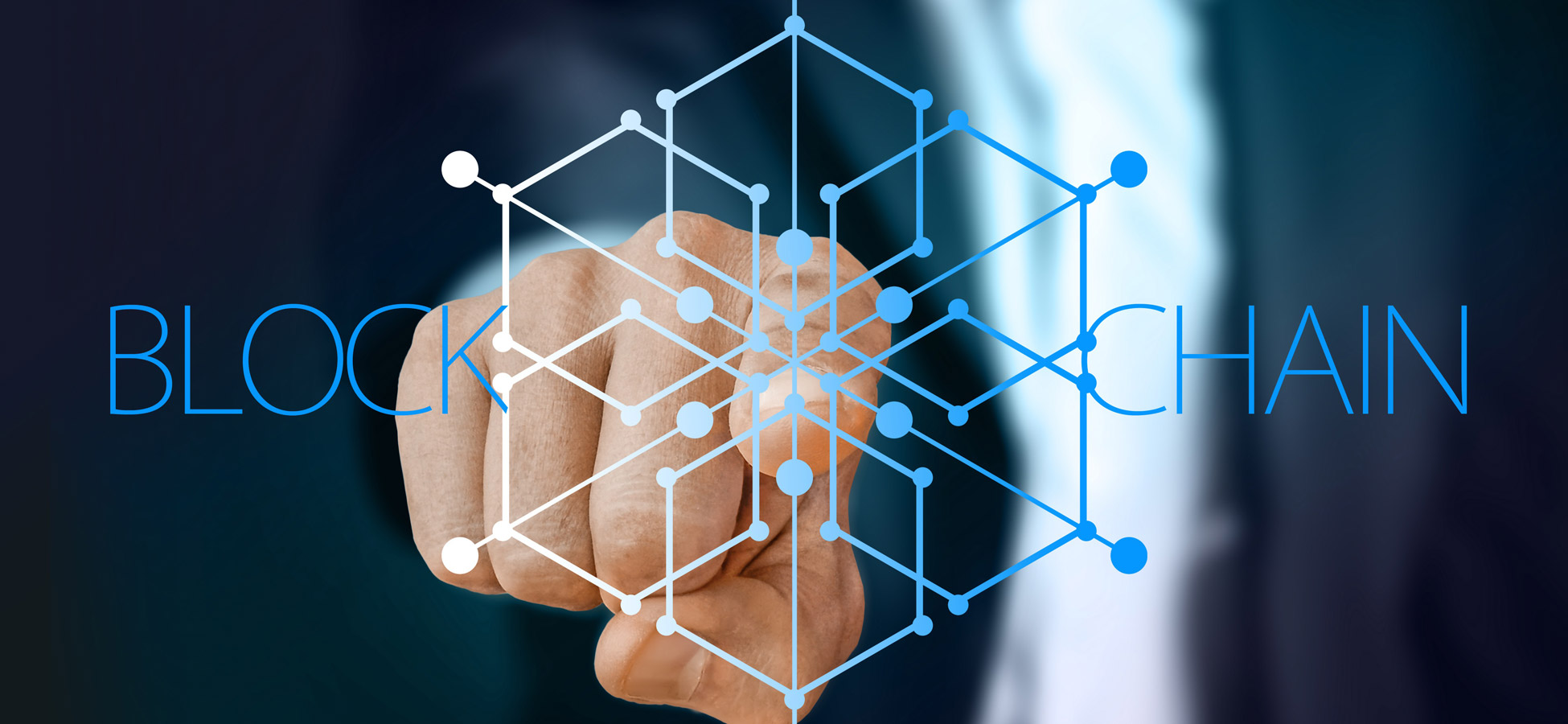 IT major Tech Mahindra on Thursday announced a partnership with Stockholm-based ChromaWay to deliver a new Blockchain technology for the Indian market.
More
By IANS
---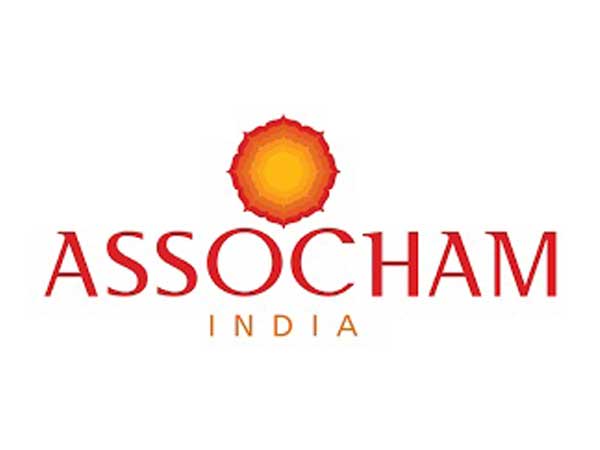 New Delhi [India] | April 8, 2018 12:01:13 AM IST:Commenting on the Reserve Bank of India's (RBI) move to explore and examine the introduction of official virtual currency in the country, apex trade association, the ASSOCHAM, cautioned that extreme c
More
By ANI
---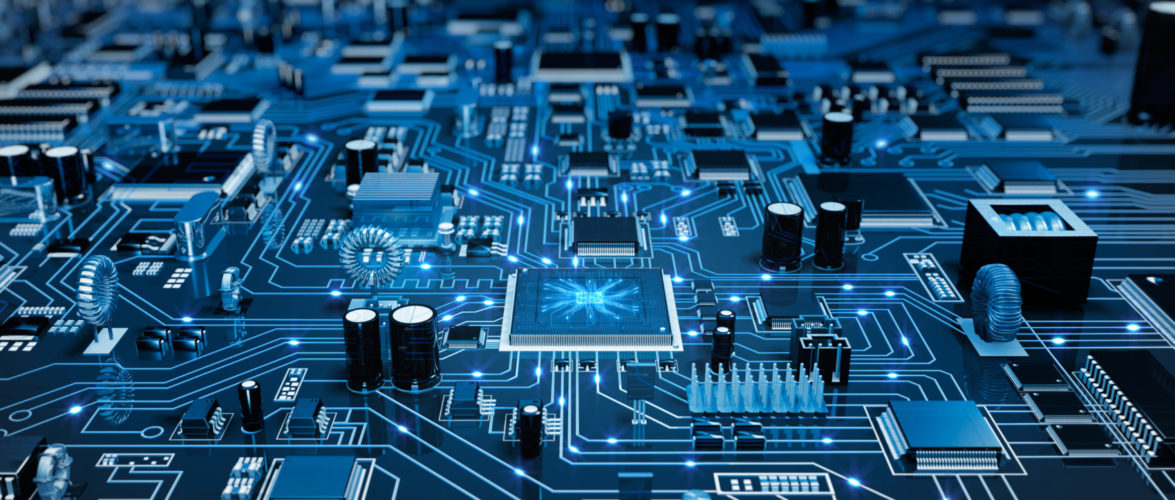 New Delhi |Wednesday, 2018 2:15:04 PM IST: When it comes to increased cryptojacking activities, India is second in the Asia-Pacific and Japan (APJ) region and ninth globally as hackers create a highly-profitable, new revenue stream with crypto
More
By IANS
---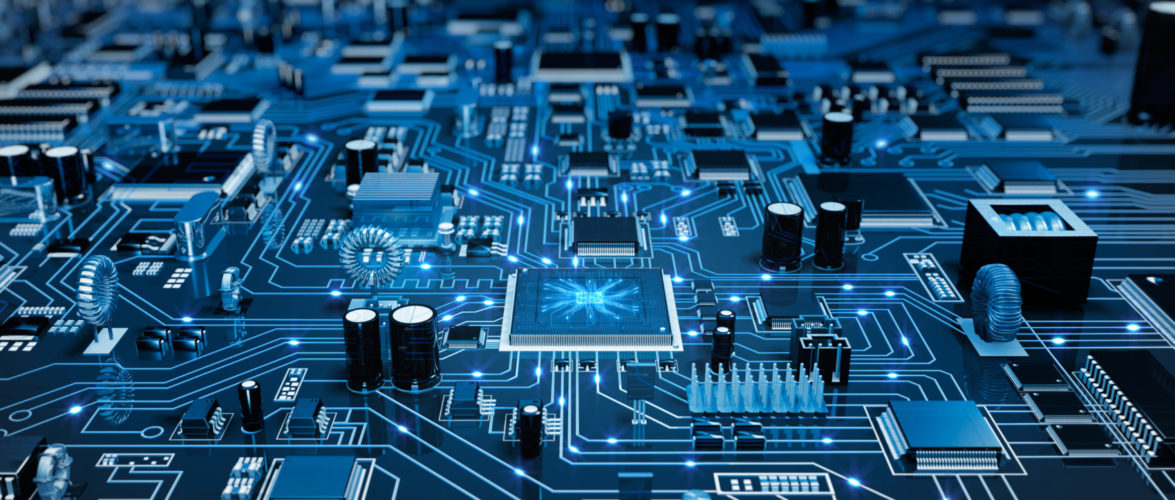 USA | Wednesday, Apr 4 2018 IST: Cyber criminals are rapidly adding cryptojacking to their arsenal and creating a highly profitable new revenue stream, as the ransomware market becomes overpriced and overcrowded, according to America
More
By UNI
---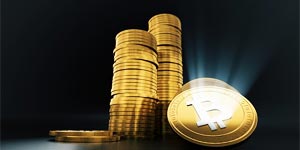 BuyUcoin, a cryptocurrency exchange platform and Blockchain Wallet company announced the launch of BuyUcoin Trade Engine 2.0, enabled with the latest features to ensure cryptocurrency enthusiasts acce
More
By ANI
---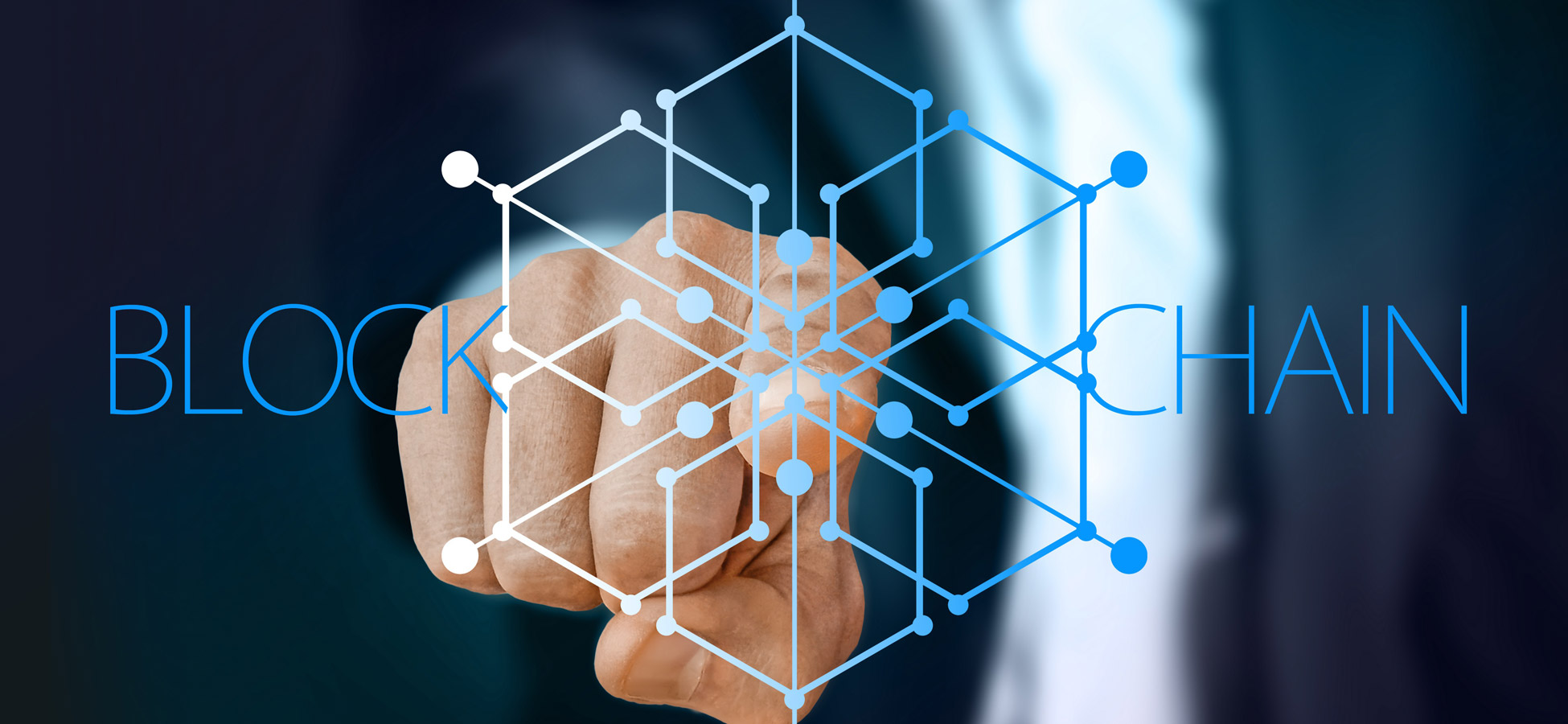 The Kerala Blockchain Academy (KBA) of the state-run Indian Institute of Information Technology and Management-Kerala (IIITM-K) has become the first Indian institution to be granted membership by Hype
More
By IANS
---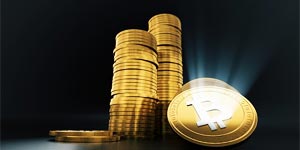 Fintech startup SmartCoin on Wednesday announced raising funds worth USD 2 million in pre-Series A funding from a top Chinese VC fund and Accion Venture Lab.
More
By ANI
---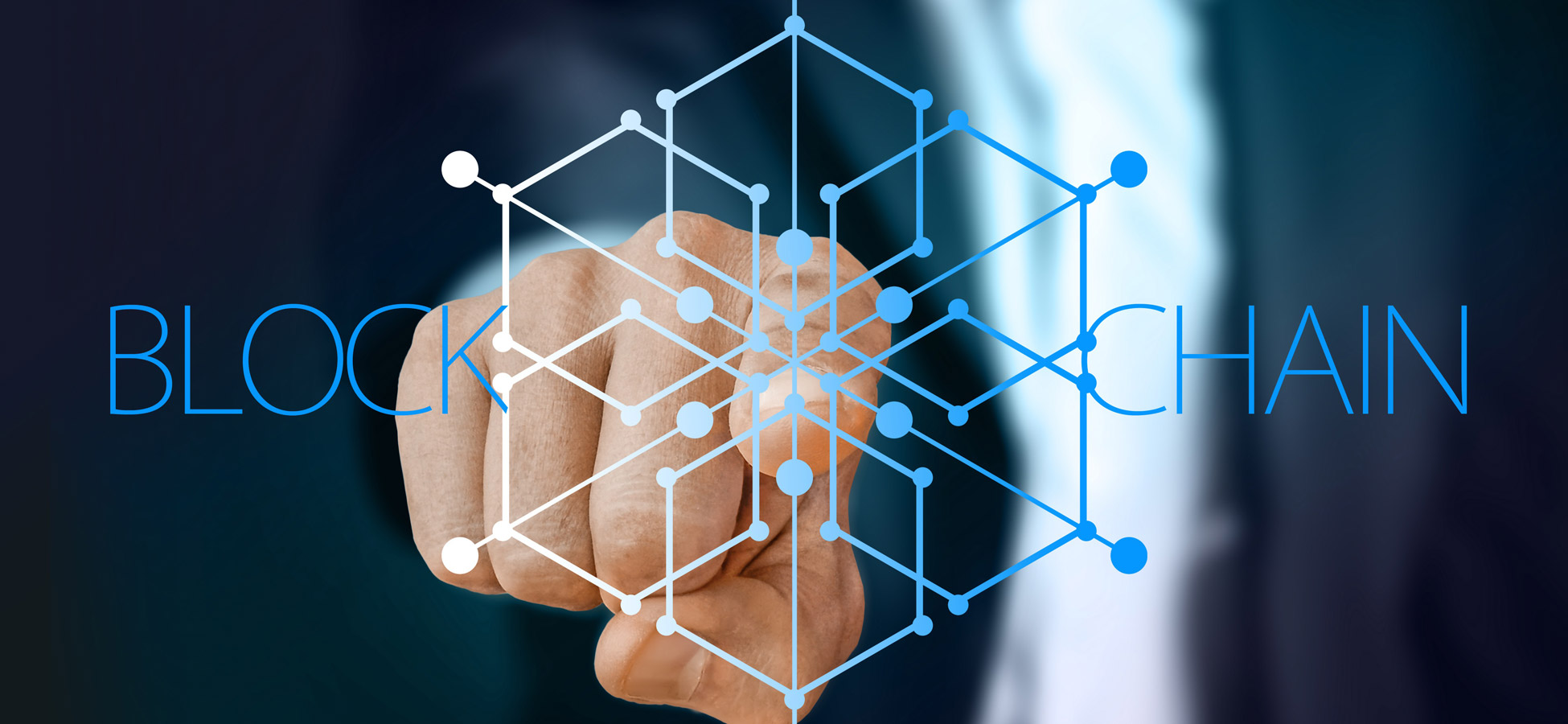 India's largest tax filing platform ClearTax on Friday announced its tie-up with app-enabled bitcoin wallet Zebpay to help investors deal with cryptocurrency taxation.
More
By ANI
---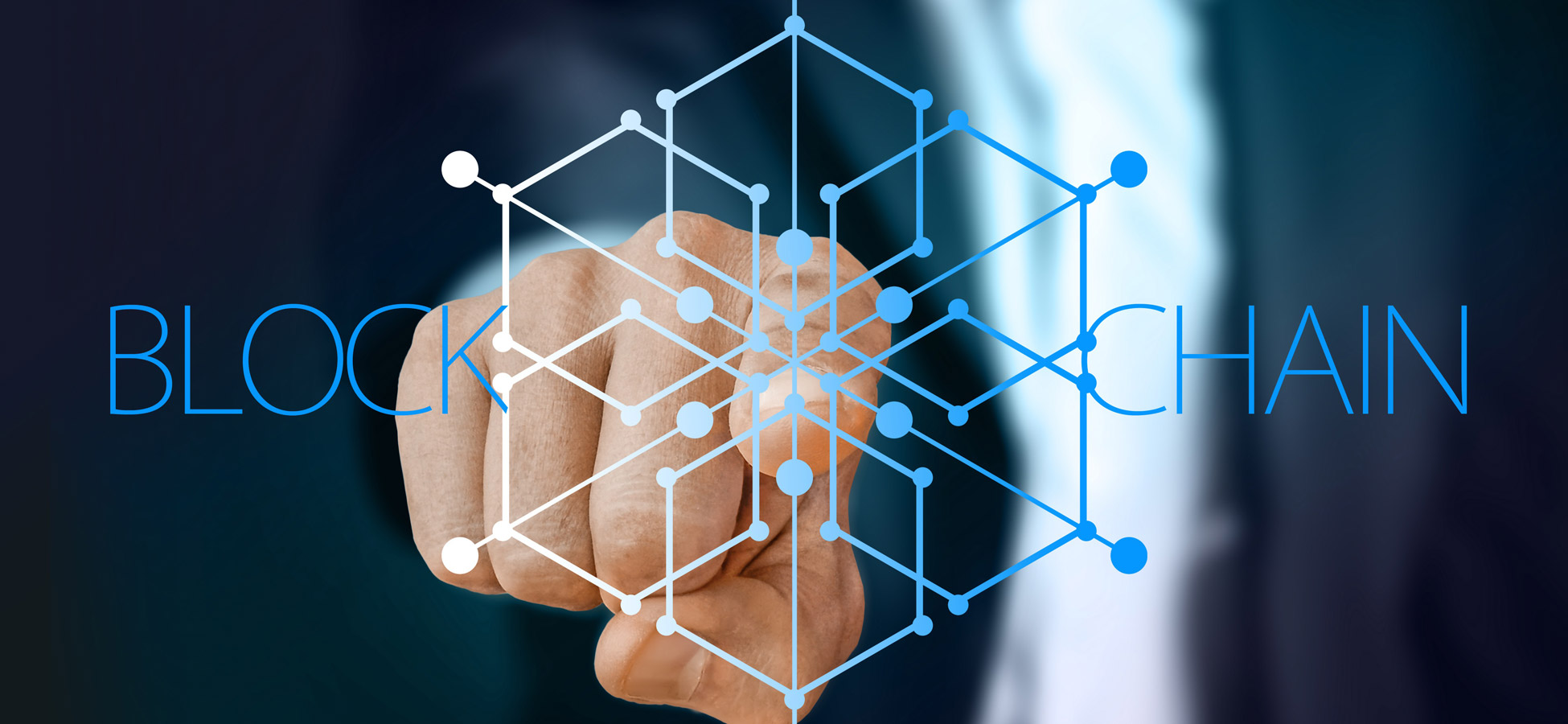 Among most business heads and entrepreneurs there is an increasing awareness about block chain technology and how it will impact the entire gamut of business starting from accounting to operations.
More
By UNI
---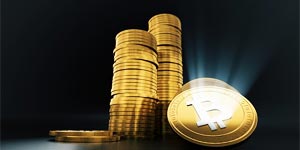 Panaesha Capital, a leading Singapore based fintech startup, today announced the launch of its first initial coin offering (ICO) 'Feelium' a one of its kind digital currency which can be stored, used
More
By UNI
---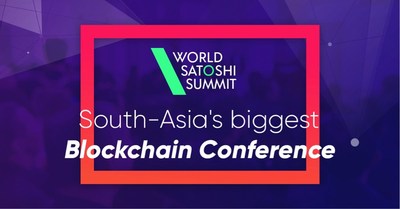 World Satoshi Summit 2018 at New Delhi in May will bring 3500+ global stakeholders under a single roof to ideate and innovate around blockchain technology
More
By PRNewswire
---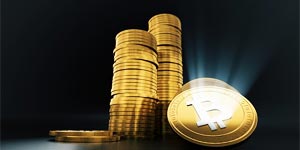 New Delhi [India] :In the past few years, digital penetration has fueled growth at both the levels- consumer and enterprise. Further to this digital wave of innovation, advent of crypto currency is one of the most talke
More
By ANI
---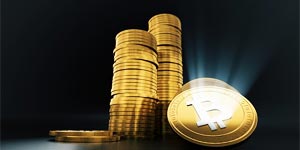 Mumbai (Maharashtra) [India], Mar.9 (ANI-NewsVoir): Entering last week (third week) of its pre-ICO round, Kali Coin ICO has unveil Minimum Viable Product (MVP) to public of its upcoming cryptocurrency
More
By ANI-NewsVoir
---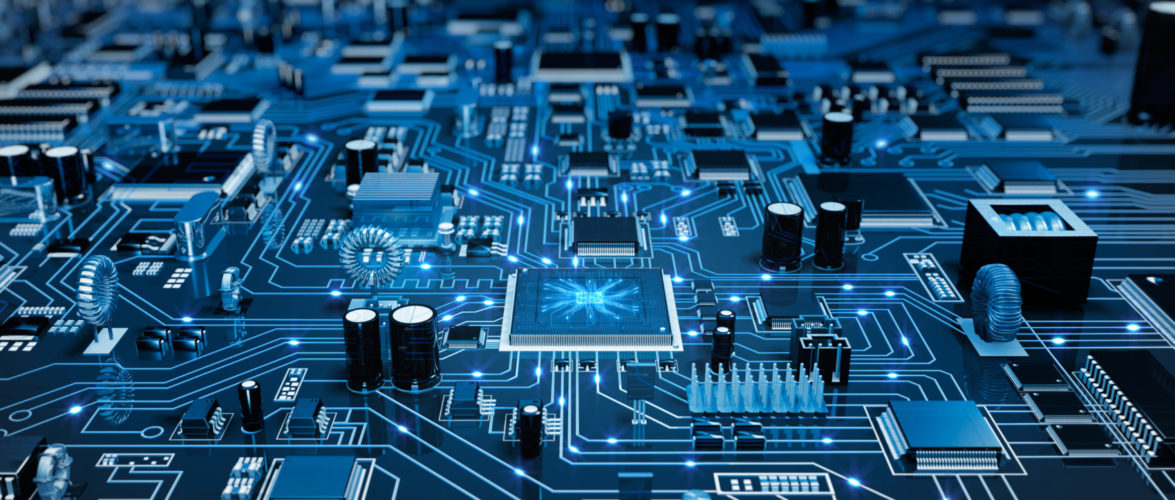 IndusInd Bank announced its partnership with Ripple, the enterprise blockchain solution for global payments, to facilitate payments into and out of India.
More
---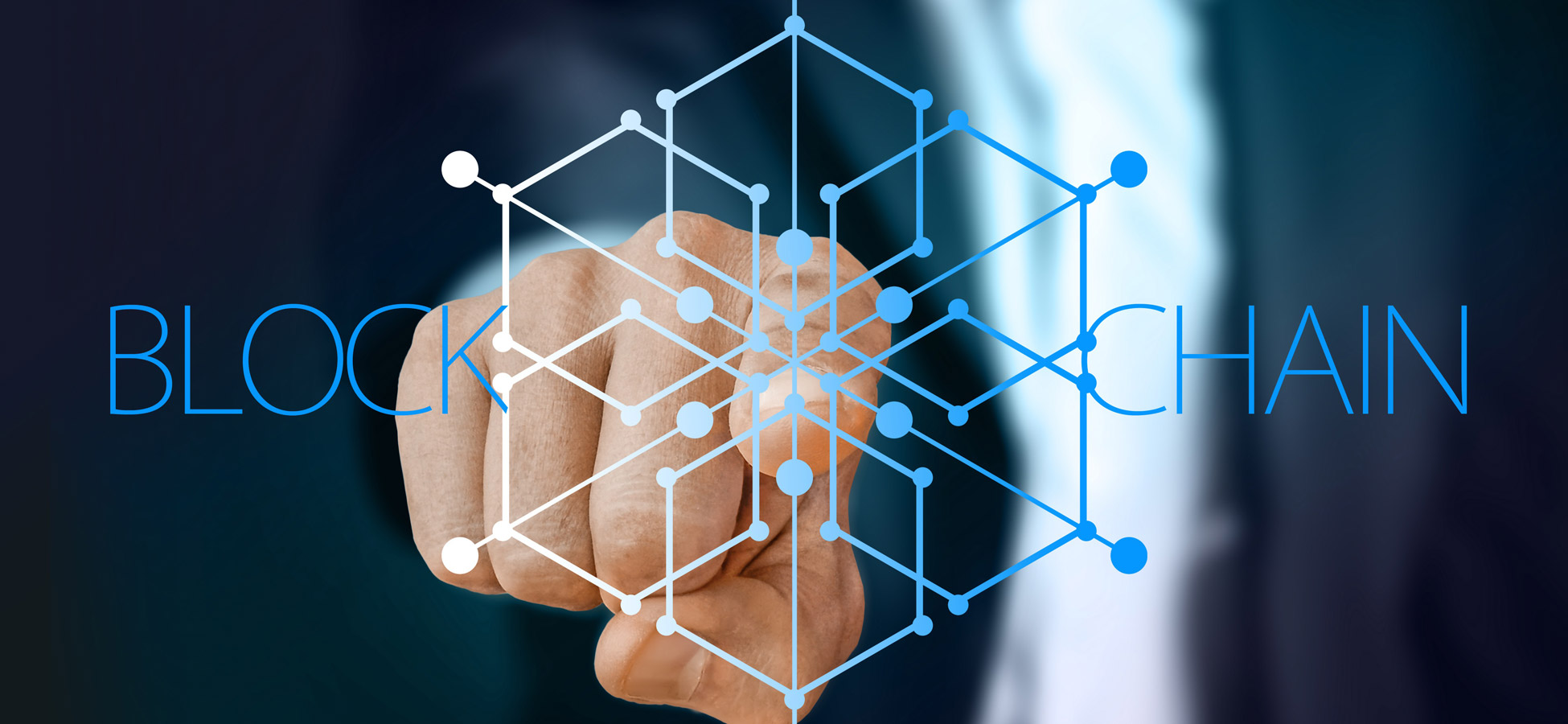 With Indian industry calling for adopting hi-tech control systems to check financial frauds, a foreign data protection expert has suggested that blockchain technology be used to prevent scams like the
More
---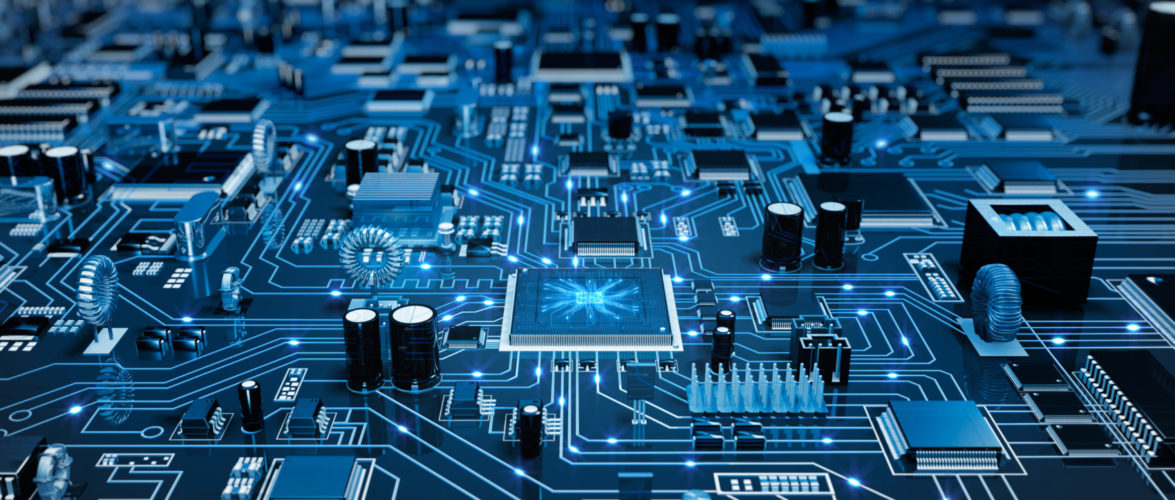 A two-member student team from the Kerala Blockchain Academy (KBA) at IIITM-K has won the Certificate of Excellence (CoE) at the Open Innovation Blockchain Hackathon conducted by Best of Block Inc. at
More
---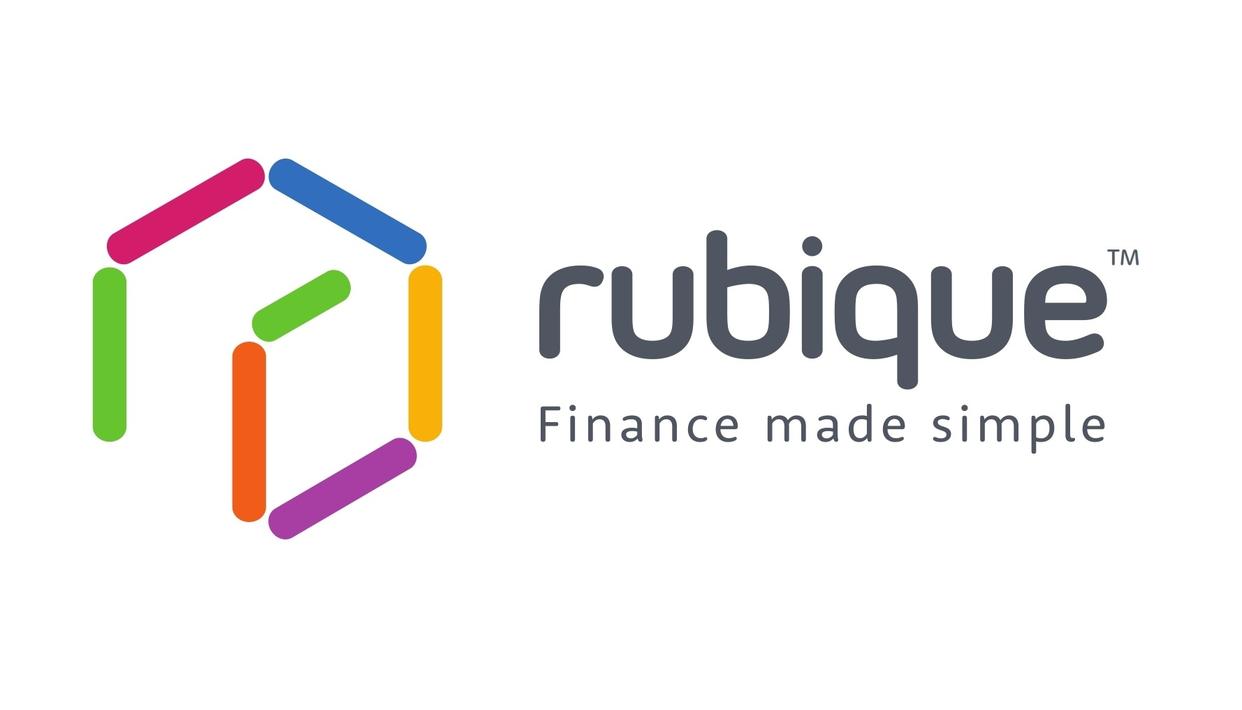 New Delhi [India]:Rubique, an online credit marketplace providing technology-enabled end-to-end solutions to financing needs of individuals and SMEs, announced the implementation of smart KYC, a blockchain-based centra
More
---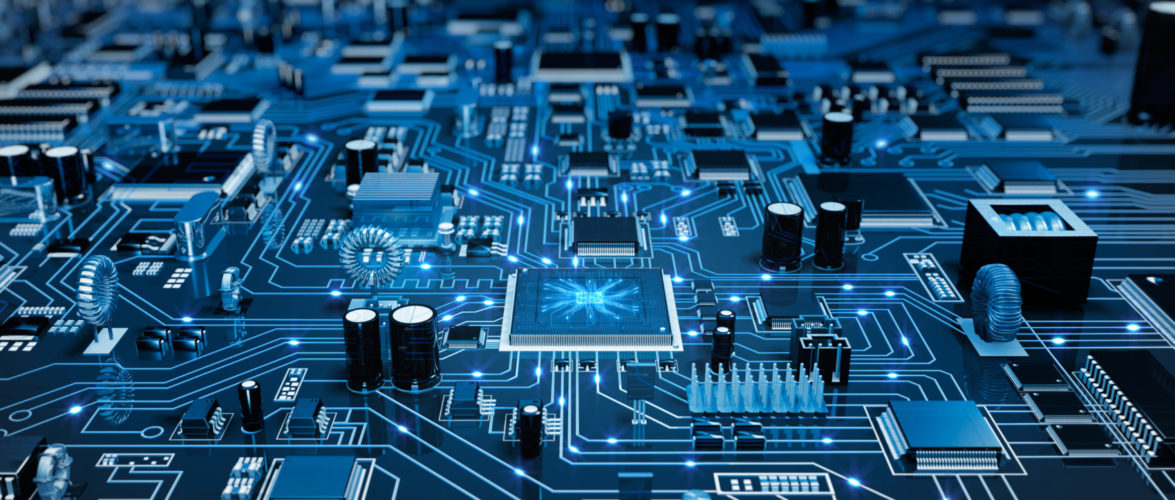 Implementing digital technologies such as blockchain, artificial intelligence (AI), machine learning, and robotic process automation, can resolve inefficiencies in our current trade finance system, an
More
By UNI
---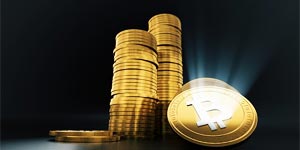 Neurogress, an artificial intelligence (AI) based scientific software company, is raising about $ 44 million (Rs. 282 crore) growth capital in two stages (Pre-TGE & TGE) using blockchain technology.
More
By PRNewswire
---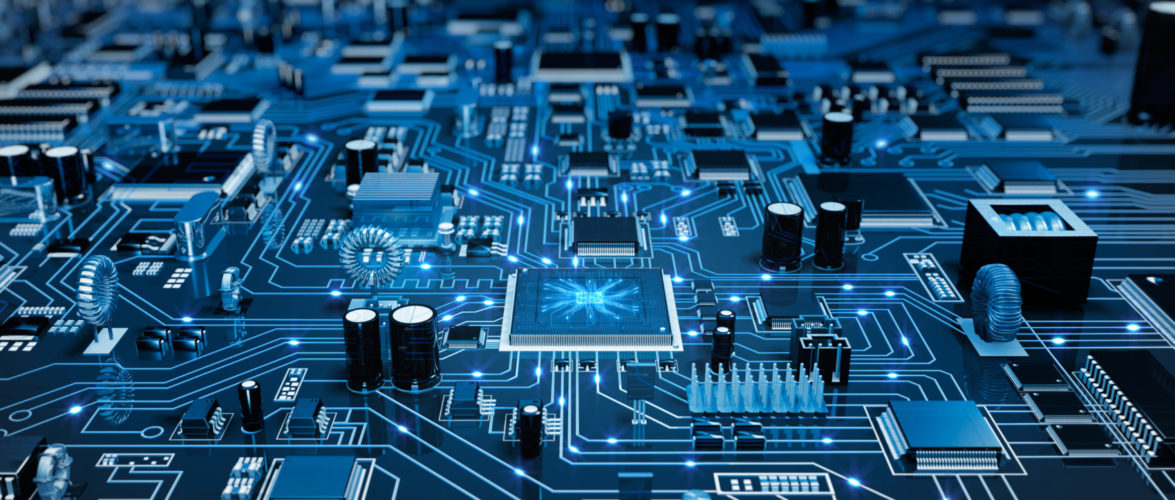 The National Association of Software and Services Companies (Nasscom) on Wednesday signed an MoU with Canada's Blockchain Research Institute (BRI) to develop skill sets for blockchain adoption and dep
More
By IANS
---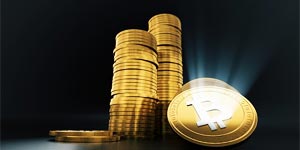 New Delhi [India]
In a first, Koinex, a digital assets exchange, announced that it will be listing two global crypto-assets (tokens) - OmiseGO (OMG) and Request on their exchange.
More
By ANI
---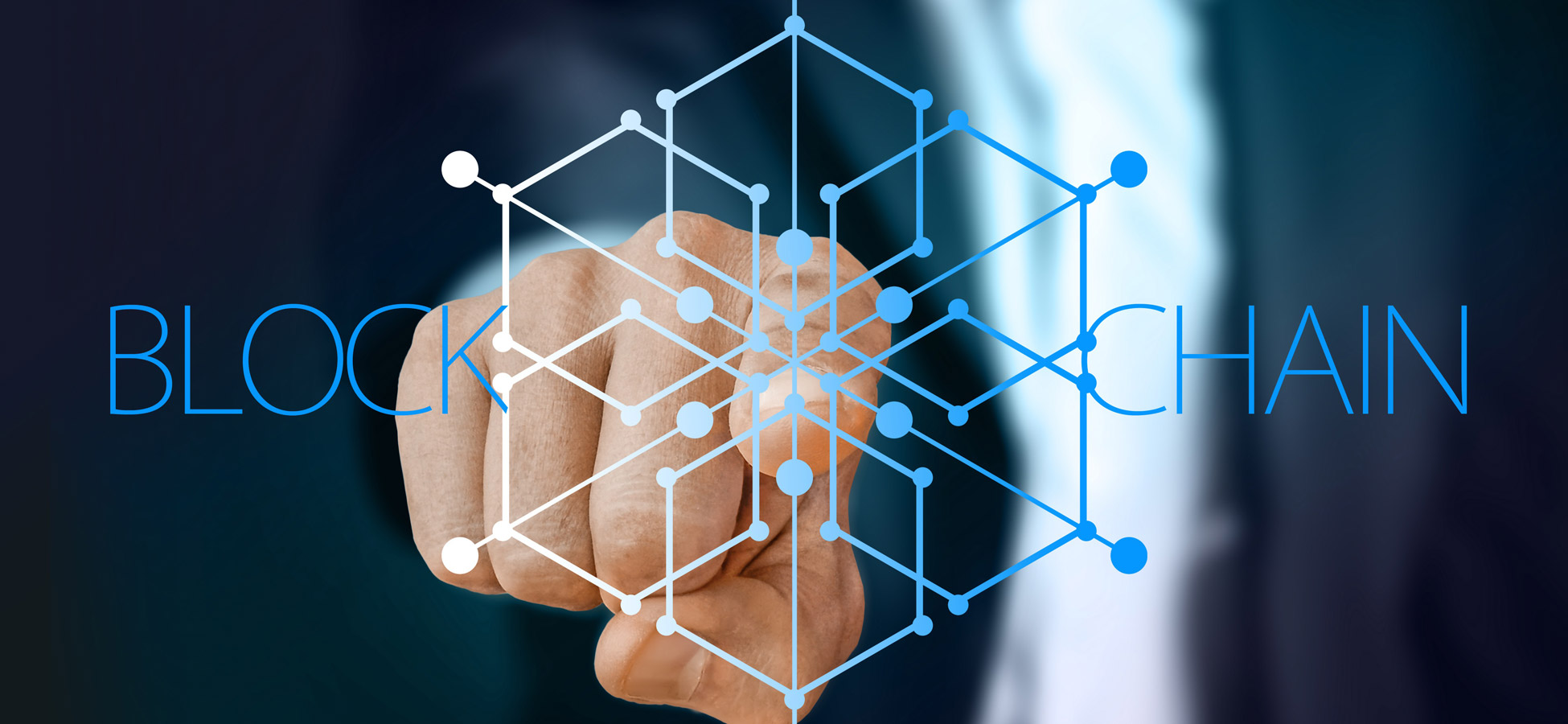 Global enterprise software specialist Ramco Systems and Singapore-based open-source blockchain developer XinFin FinTech Pte Ltd. will join forces to build a breakthrough hybrid blockchain solution.
More
By ANI
---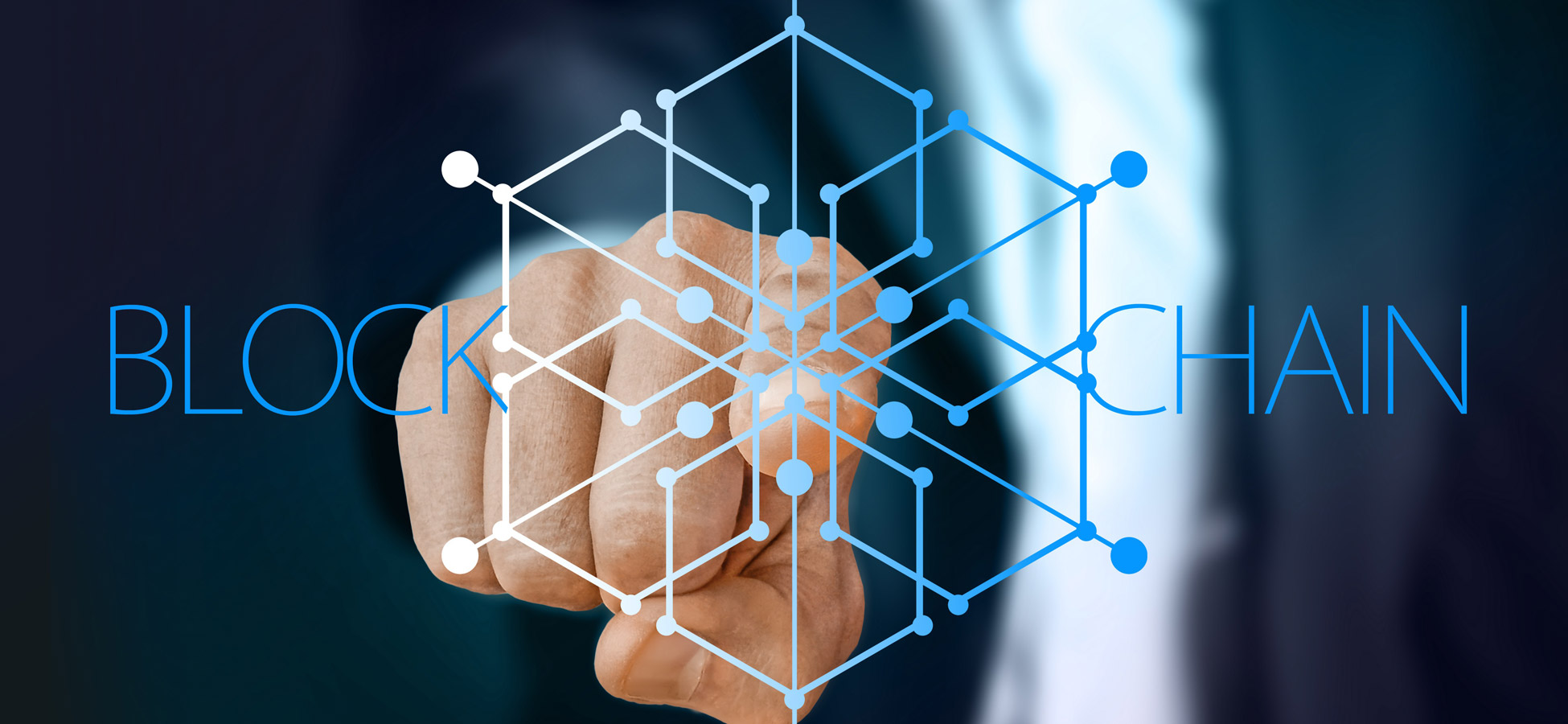 Maharashtra Chief Minister Devendra Fadnavis on Thursday said that Blockchain can transform e-governance, and that governments must start interacting with technology providers to find a solution to put them to the best possible use.
More
By ANI
---