Home
/ SBI working on 5-6 blockchain projects:Board Member
---
SBI working on 5-6 blockchain projects:Board Member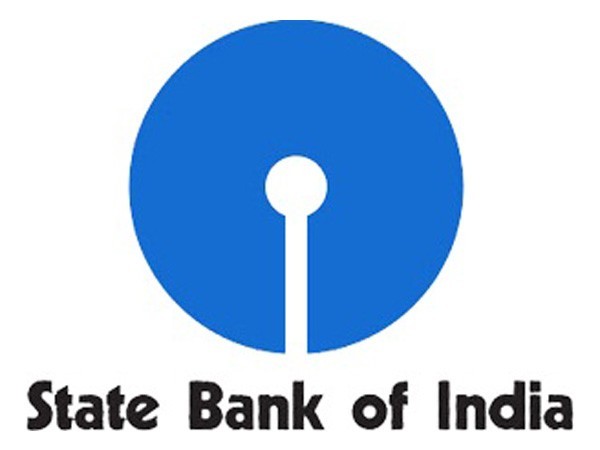 Kolkata | Thursday, May 10 2018 IST:The State Bank of India is one of the front runners in experimenting with blockchain and is currently working on five to six projects in association with other banks, Mr Bhaskar Pramanik, Member of the Board, SBI said here today.
Speaking at 'Fintech-Riding on Bloackchain' programme organised by the Bengal Chamber of Commerce here today, Mr Pramanik said, "With blockchain technology security is ensured. Technology can assist banks greatly in enabling customer satisfaction and cost reduction and through centralised ledger system transactions can become safer, transparent and secure."
He, however, said that 'future technologies' should best be avoided in solving present and immediate problems as well as those that were foreseen to emerge in the future.
Pointing out the challenges involved with blockchain, he said it was important to develop the understanding of all the aspects of a blockchain, including security, law, and its commercial architecture.
He, however, opined that banks should use technology to empower individuals and organisations, and choose technology depending on who they were trying to empower.
Emphasising that technology should be used for improving customer satisfaction and cost reduction, he said use of technology should depend on the objectives the bank was trying to achieve.
Mr Pramanik further said that banks should prioritise credit and risk management. He said the biggest banking scams could be avoided if credit and risk management was given due attention, but also attributed wrong decisions and flawed government policies for the frauds.
Praising ex-RBI governor Raghuram Rajan, he said Rajan is usually praised for curbing inflation, but his biggest contribution would be prioritising risk management over profitability, and introduction of policies that would bring huge change in the banking system.
Pointing out the traditional way of lending that banks adopt, Mr Pramanik said banks usually avoid lending to startups for the want of collateral security.
''We have to understand the biggest asset of the startups is their intellectual property," he opined.
Citing the example of the US, he said it was growing because startups were funded on the basis of their knowledge base.
UNI AND PL
-- (UNI) -- C-1-1-DL0211-1359046.Xml
---

Facebook

Google+

Pinterest

Whatsapp
---
DISCLAIMER: The views and opinions expressed in this article are those of the authors / contributors and do not necessarily reflect the official policy / opinion of webindia123.com / Suni systems Pvt. Ltd. Webindia123.com / Suni systems Pvt. Ltd and its staff, affiliates accept no liability whatsoever for any loss or damage of any kind arising out of the use of all or any part of the material published in the site. In case of any queries,or complaints about the authenticity of the articles posted by contributors, please contact us via email.