Home
/ Mahindra Ecole Centrale to introduce new Blockchain course
---
Mahindra Ecole Centrale to introduce new Blockchain course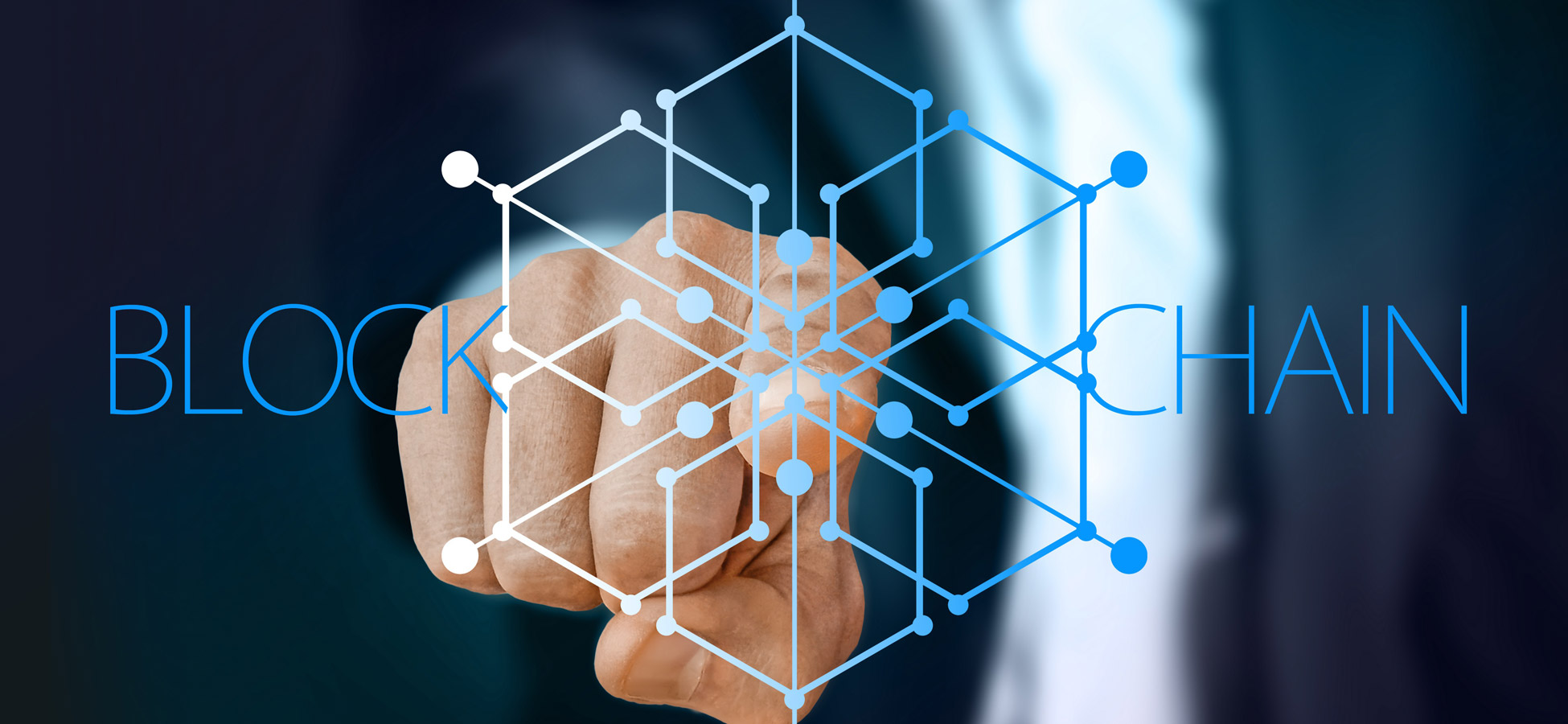 Hyderabad | Tuesday, Aug 28 2018 IST:Tech Mahindra, a leading provider of digital transformation, and IT based services and solutions, on Tuesday announced the graduation of 218 engineers of the 2014-2018 batch in the first convocation of Mahindra École Centrale (MEC) College of Engineering.
Established by the Mahindra Group, in collaboration with École Central Paris (now CentraleSupélec) - a 180 year old leading French institution, and Jawaharlal Nehru Technological University (JNTU) Hyderabad, MEC aims at fostering the growth of an industry ready talent pool in next generation technologies.
With the core focus on next generation technologies, a one of a kind Blockchain Program Course will be soon introduced with assistance from Tech Mahindra for the students of MEC, a release said here.
This is in addition to the IEEE Conference being organized on Machine Learning and Data Science - in association with the University of Florida and with technical inputs from Tech Mahindra.
At MEC, we train students in Humanities, Economics, History, Philosophy; so they can relate technical sciences to the real business environment," said Vineet Nayyar, Chairman, Mahindra Educational Institutions and Chairman, Executive Committee, Mahindra École Centrale.
Speaking about MEC, C.P Gurnani, Member, Executive Committee (MEI), Managing Director and CEO, Tech Mahindra said, "The biggest challenge today is the lack of industry relevant skill sets in professionals, and the need for young engineering students to change, transform and adapt to the constantly evolving market dynamics.
We have continuously sought answers to these challenges, and have set up a world-class institute in India as a response to the same. Our main objective is to create a best-in-class platform for industry-academia collaboration to foster a future-ready talent poo, he said.
"Today's challenges are not just local or global; they are an amalgamation of the two and can be described as Glocal. To find solutions to these challenges the need for knowledge sharing is not just across domains but also borders, has become the need of the hour," said Dr. Yajulu Medury, Director, MEC.
Mahindra École Centrale (MEC) College of engineering is an international technology school, that marks the foray of the USD 20.7 billion Mahindra Group into the higher education sector.
UNI KNR RJ 2311
-- (UNI) -- C-1-1-DL0508-1495171.Xml
---

Facebook

Google+

Pinterest

Whatsapp
---
DISCLAIMER: The views and opinions expressed in this article are those of the authors / contributors and do not necessarily reflect the official policy / opinion of webindia123.com / Suni systems Pvt. Ltd. Webindia123.com / Suni systems Pvt. Ltd and its staff, affiliates accept no liability whatsoever for any loss or damage of any kind arising out of the use of all or any part of the material published in the site. In case of any queries,or complaints about the authenticity of the articles posted by contributors, please contact us via email.