Home
/ Blockchain adoption at nascent stage worldwide: Gartner
---
Blockchain adoption at nascent stage worldwide: Gartner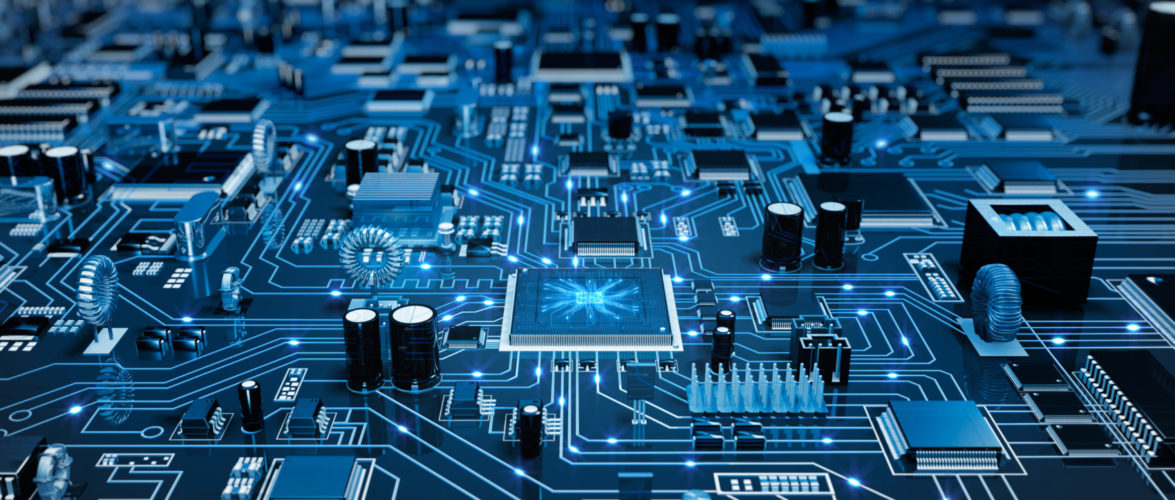 New Delhi |Thursday, 2018 5:15:06 PM IST: Blockchian implementation worldwide is still at its nascent stage, revealed a Gartner survey on Thursday that showed that only one per cent of CIOs indicated any kind of blockchain adoption within their organisations.
Only eight percent of CIOs were in short-term planning or active experimentation with blockchain, according to the market research firm's "2018 CIO Survey" which gathered data from more than 3,000 CIO respondents in 98 countries and all major industries.
Furthermore, 77 per cent of CIOs surveyed said their organisations had no interest in the technology and/or no action planned to investigate or develop it, the results showed.
"This year's Gartner CIO Survey provides factual evidence about the massively hyped state of blockchain adoption and deployment," said David Furlonger, Vice President and Gartner Fellow.
"It is critical to understand what blockchain is and what it is capable of today, compared to how it will transform companies, industries and society tomorrow," Furlonger said, adding that rushing into blockchain deployments could lead organisations to significant problems of failed innovation, wasted investment, rash decisions and even rejection of a game-changing technology.
From an industry perspective, CIOs from telecom, insurance and financial services indicated being more actively involved in blockchain planning and experimentation than CIOs from other industries.
While financial services and insurance companies are at the forefront of this activity, the transportation, government and utilities sectors are now becoming more engaged due to the heavy focus on process efficiency, supply chain and logistics opportunities, the report said.
For telecom companies, interest lies in a desire to "own the infrastructure wires" and grasp the consumer payment opportunity, it added.
The CIOs involved in the survey also recognised that blockchain implementation will change the operating and business model of the organisations, and they indicated a challenge in being ready and able to accommodate this requirement.
"Blockchain technology requires understanding of, at a fundamental level, aspects of security, law, value exchange, decentralized governance, process and commercial architectures," said Furlonger.
"It therefore implies that traditional lines of business and organisation silos can no longer operate under their historical structures," Furlonger added.
--IANS gb/vm
( 359 Words)
2018-05-03-16:30:13 (IANS)
---

Facebook

Google+

Pinterest

Whatsapp
---
DISCLAIMER: The views and opinions expressed in this article are those of the authors / contributors and do not necessarily reflect the official policy / opinion of webindia123.com / Suni systems Pvt. Ltd. Webindia123.com / Suni systems Pvt. Ltd and its staff, affiliates accept no liability whatsoever for any loss or damage of any kind arising out of the use of all or any part of the material published in the site. In case of any queries,or complaints about the authenticity of the articles posted by contributors, please contact us via email.