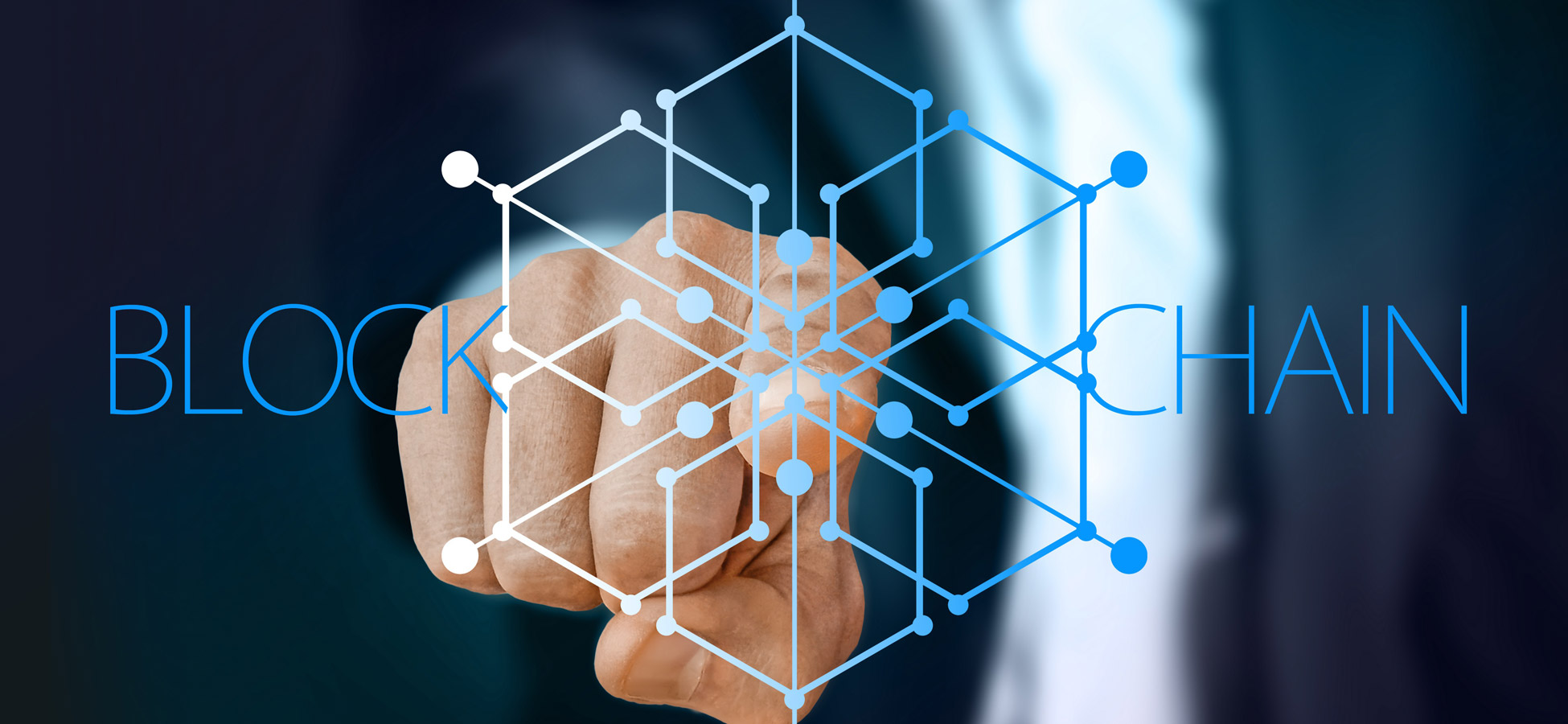 The Department of Science and Technology (DST), Government of India, is all set to organise the "Blockchain Summit India" on 22nd and 23rd February 2019, to channel India's potential around blockcha
More
---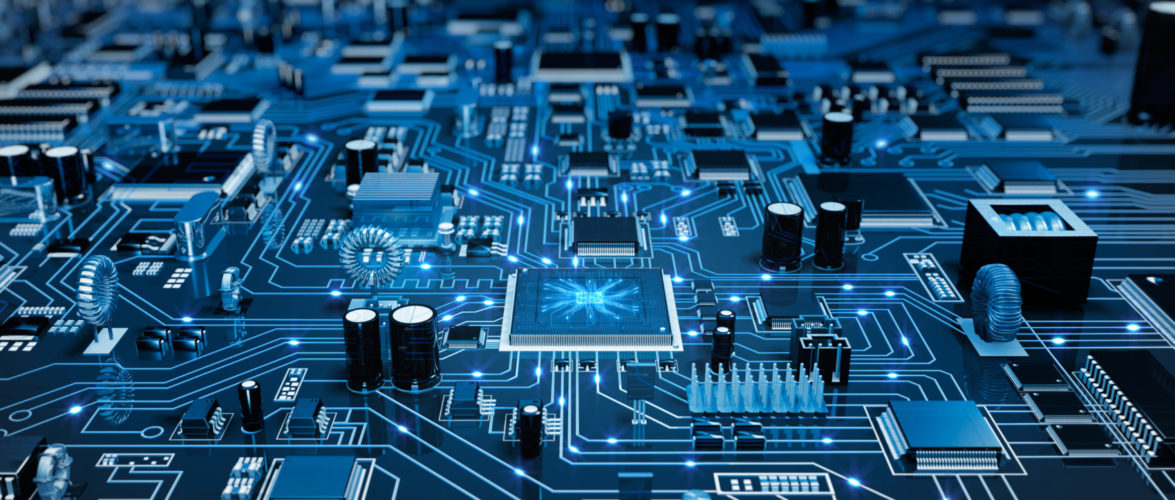 Global Blockchain company Zebi on Wednesday announced the acquisition of Bengaluru-based start-up Element42 for an undisclosed sum.
More
---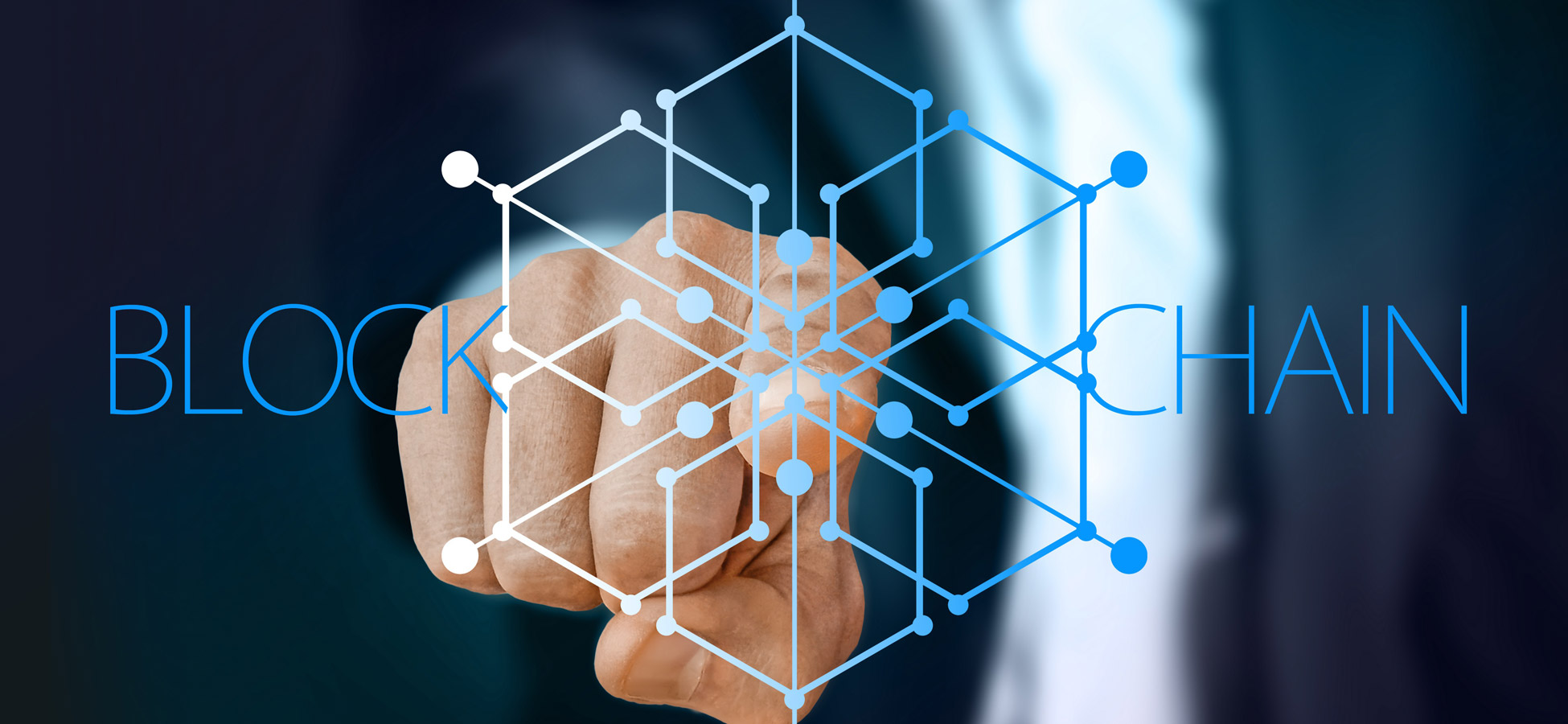 Washington |Wednesday, 2019 2:45:05 PM IST: US space agency NASA is planning to advance its technology by adding Blockchain to secure air traffic services and support, the media reported.
More
---
---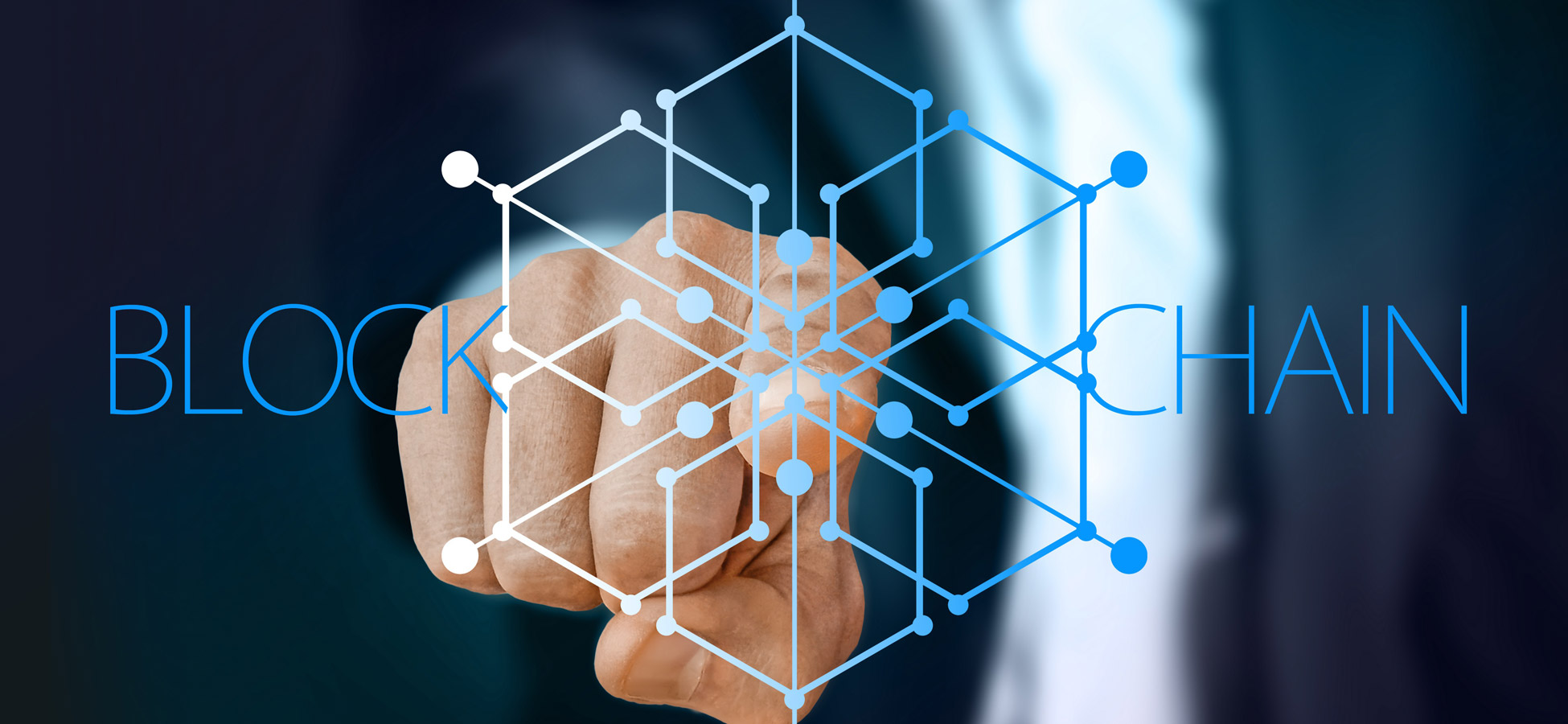 India has the potential to be a leader in the Blockchain revolution, Canadian expert Bob Tapscott said here on Saturday.
More
---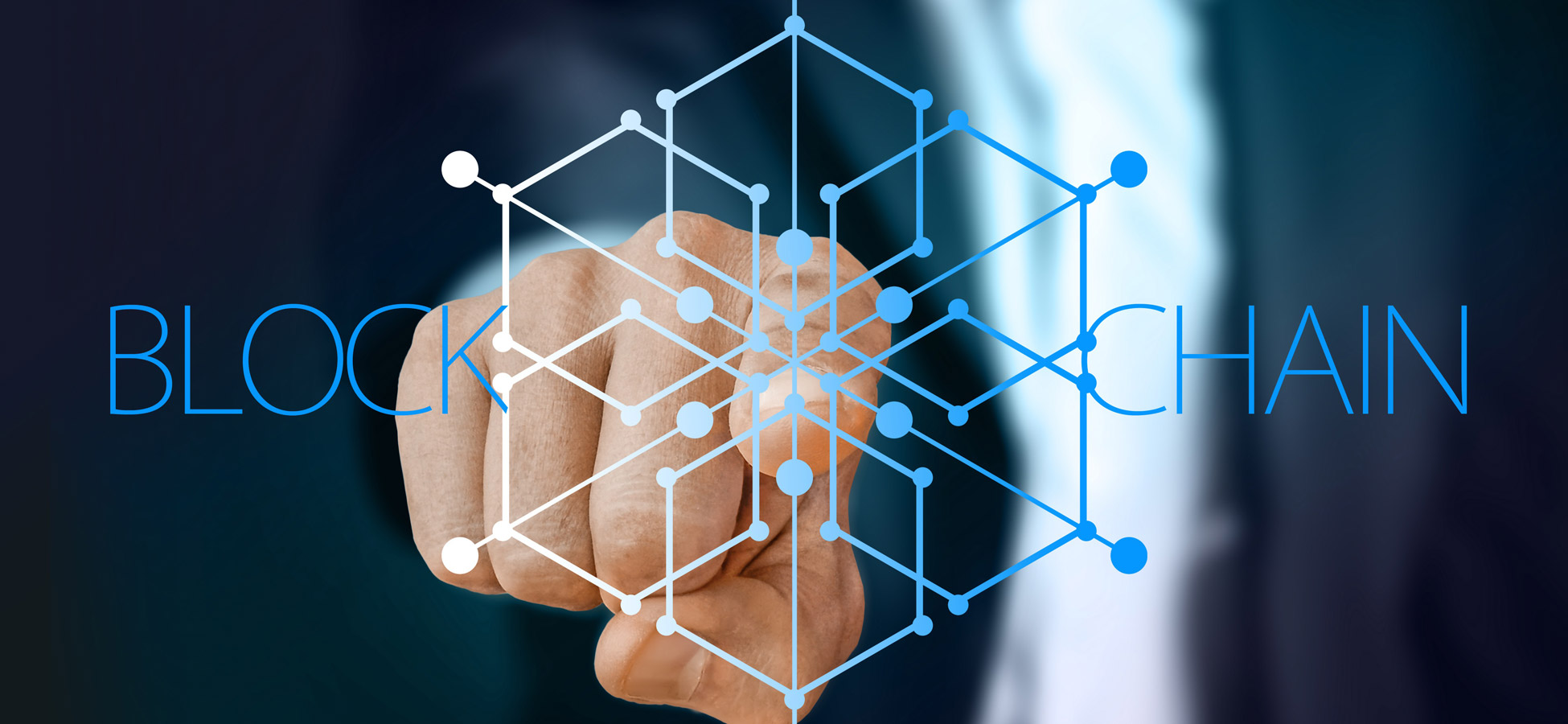 Bengaluru |December 4th 2018 7:15:04 PM IST: Digital assets exchange firm Koinex on Tuesday announced its foray into the Blockchain solutions with the opening of a new development centre in Bengaluru.
More
---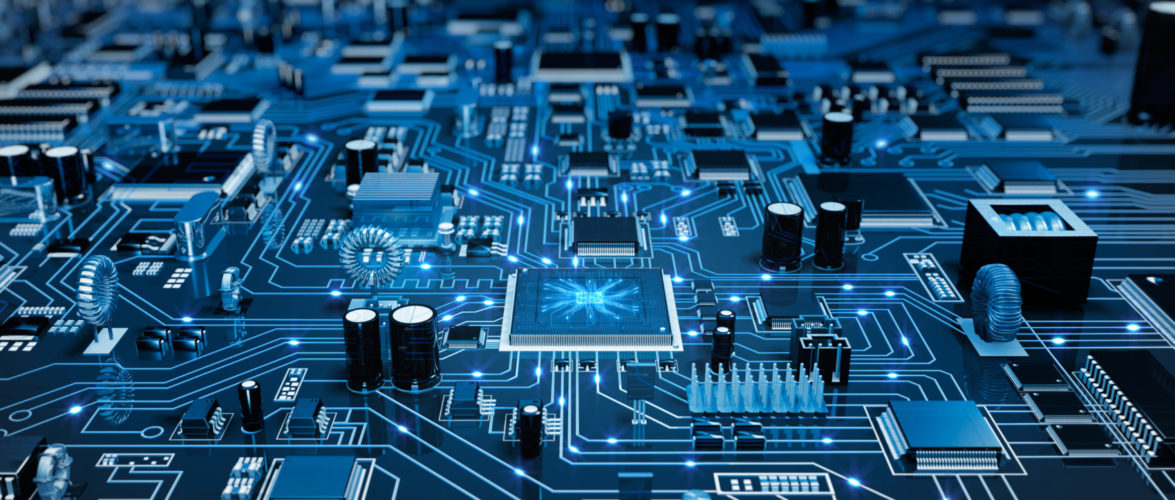 New Delhi | Monday, Dec 3 2018 IST: One of the most well-known news platforms in the Blockchain industry, BTCwires has organised "Wire Summit 2018", with a view to promoting investment in Blockchain-based startups. The event was
More
---