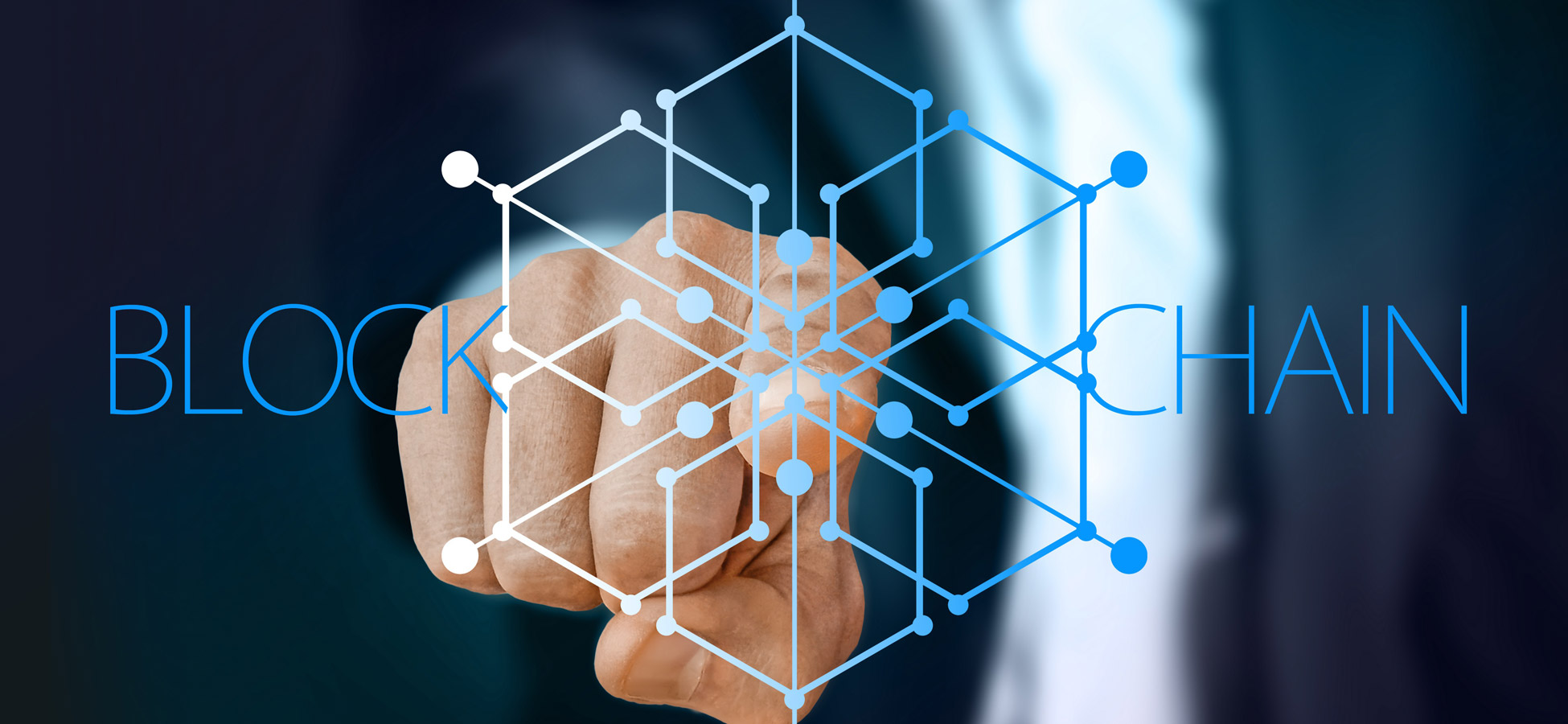 Lucknow (Uttar Pradesh) [India], August 6 : India's first DPoS blockchain based news and media platform 'Wortheum' was formally inaugurated on Friday at Hilton Garden Inn Lucknow, Gomti Nagar, Lucknow.
More
---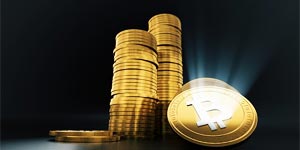 New Delhi [India], July 13 (ANI/ATK): There's red on the streets of crypto, and the bears are ruthlessly taking their assets off the market.
More
---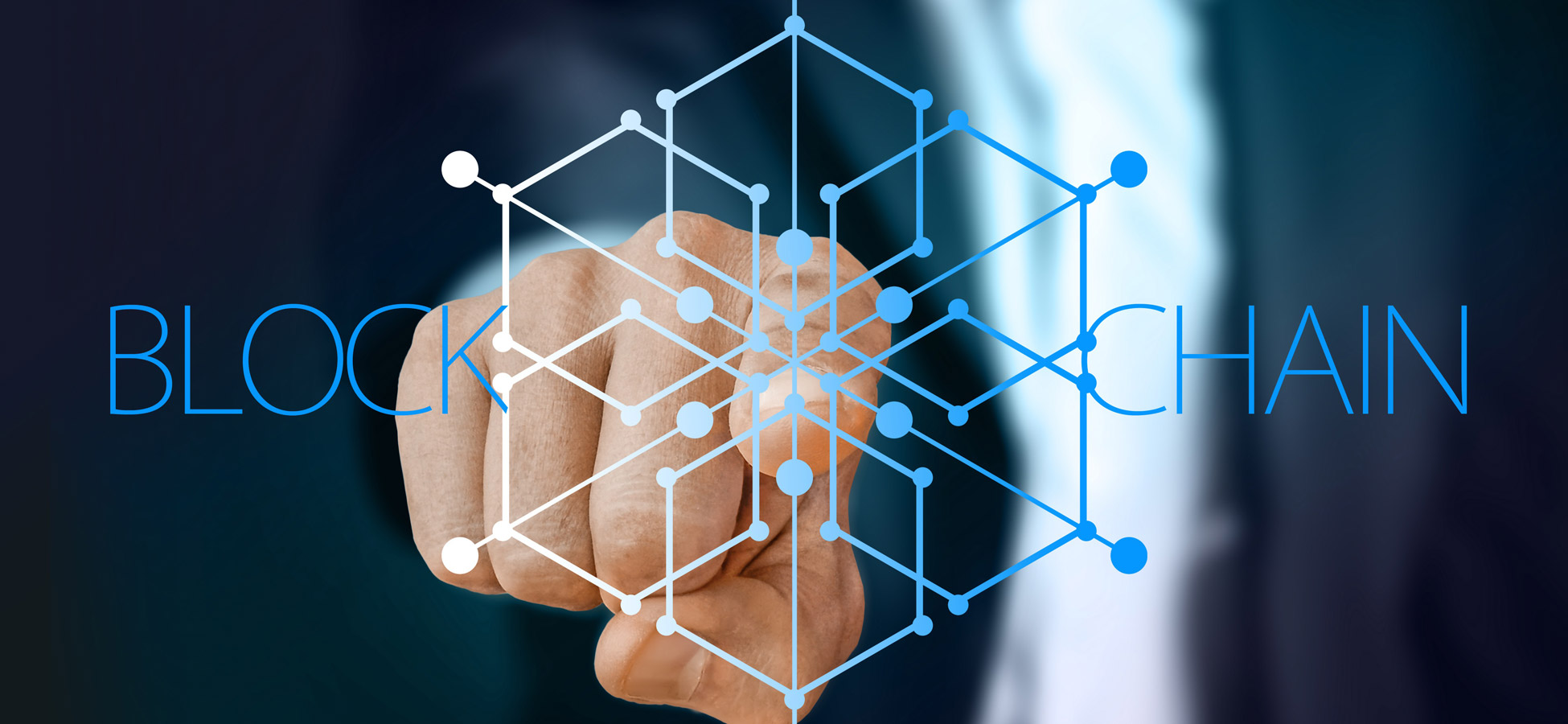 New Delhi | July 8, 2022: Social discussion forum Reddit on Thursday announced Blockchain-backed collectible avatars or non-fungible tokens (NFTs) that will soon be available for purchase on the platform.
More
---
---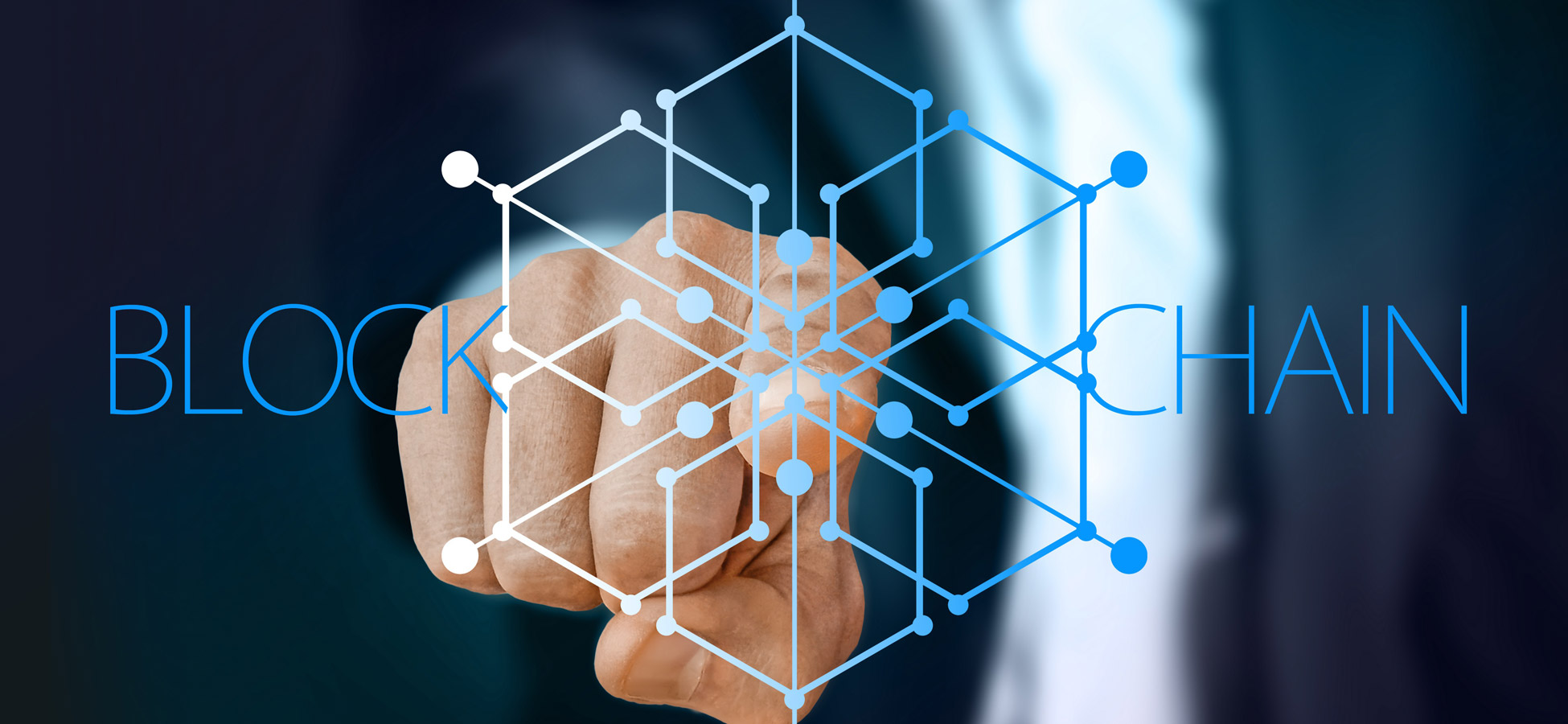 Mumbai (Maharashtra) [India], July 7 : Newrl, a leading public blockchain for mainstream decentralized finance (DeFi), has announced KYC integration solutions for public blockchains in a
More
---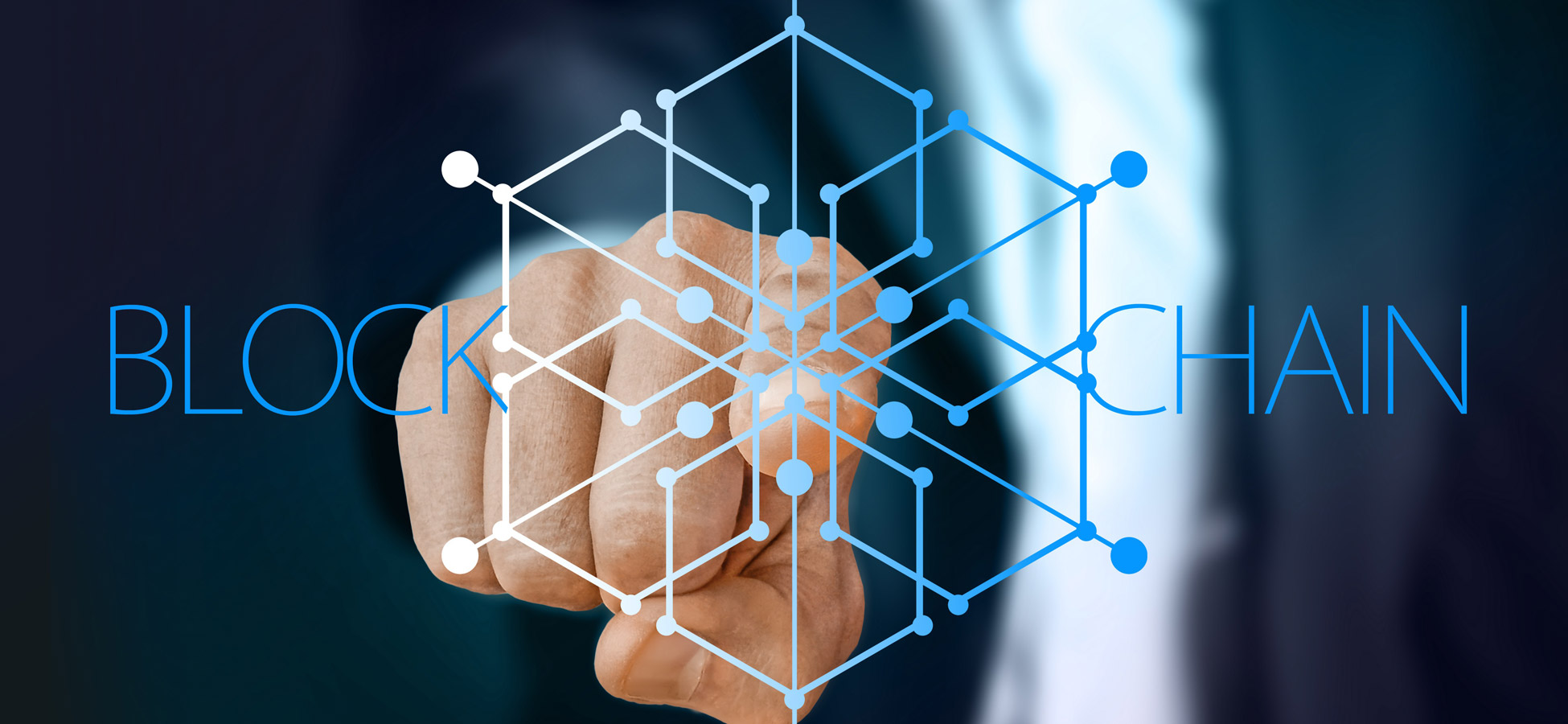 The OV1 smartphone was supposed to be released by Osom, a privacy-focused tech company, by the same engineers who worked on the Essential PH-1
More
---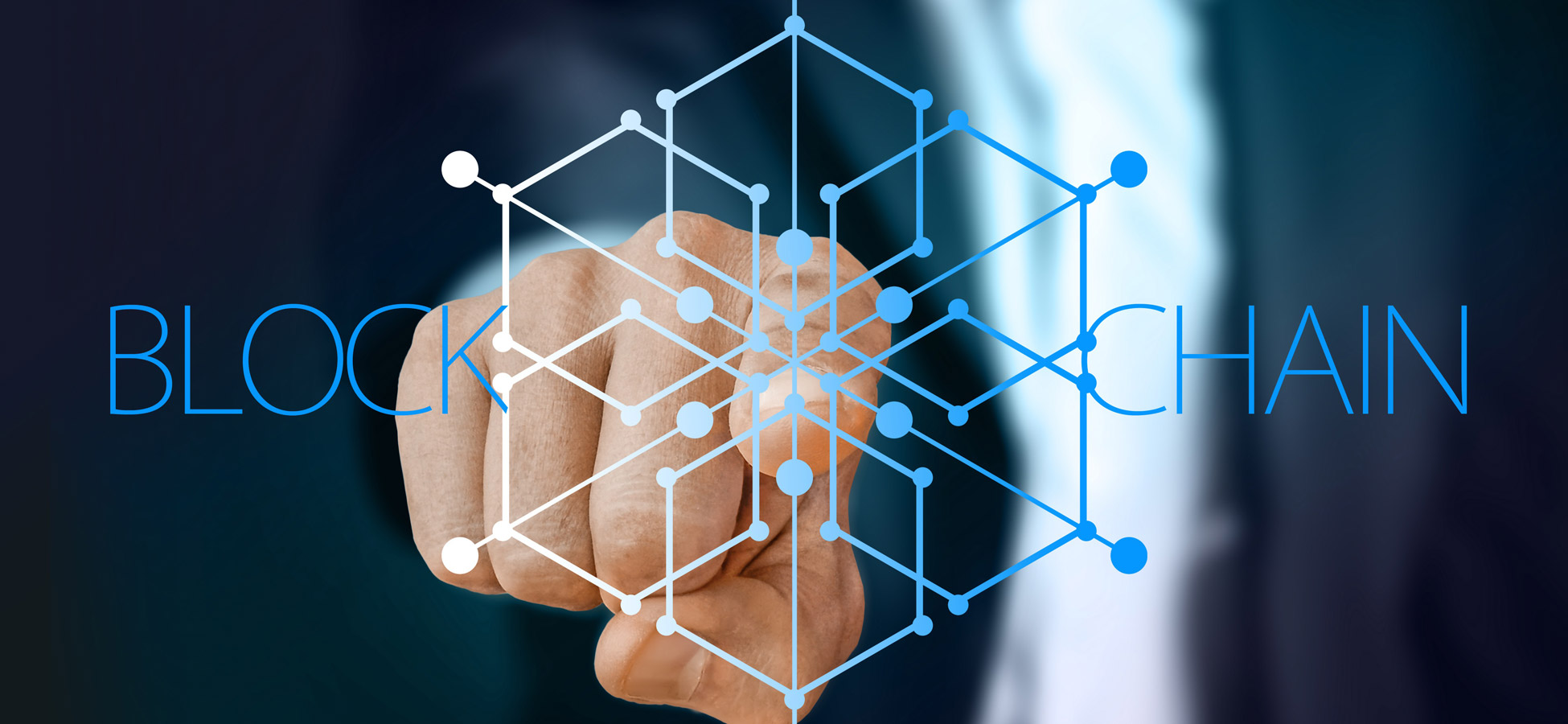 New Delhi [India], June 20 : ZeltaTech has been announced to be the official sponsor of Crypto Asia Expo Singapore'22 to be held on the 22nd and 23rd of June, at Fairmont Hotel, Singapore.
More
---