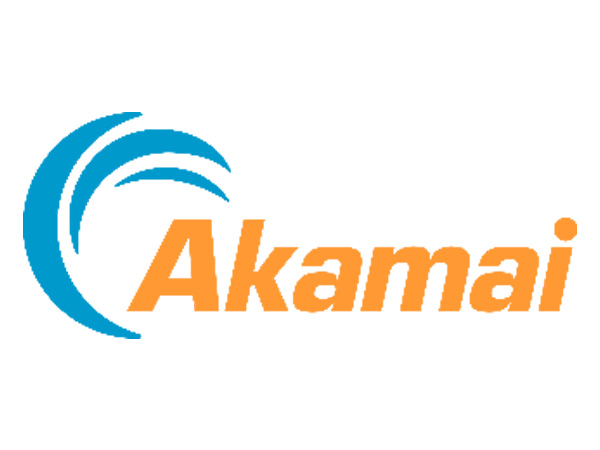 Among the largest and most trusted cloud delivery platform, Akamai Technologies, Inc. and one of the world's leading financial groups, MUFG, on Tuesday announced plans to offer a new blockchain-based
More
---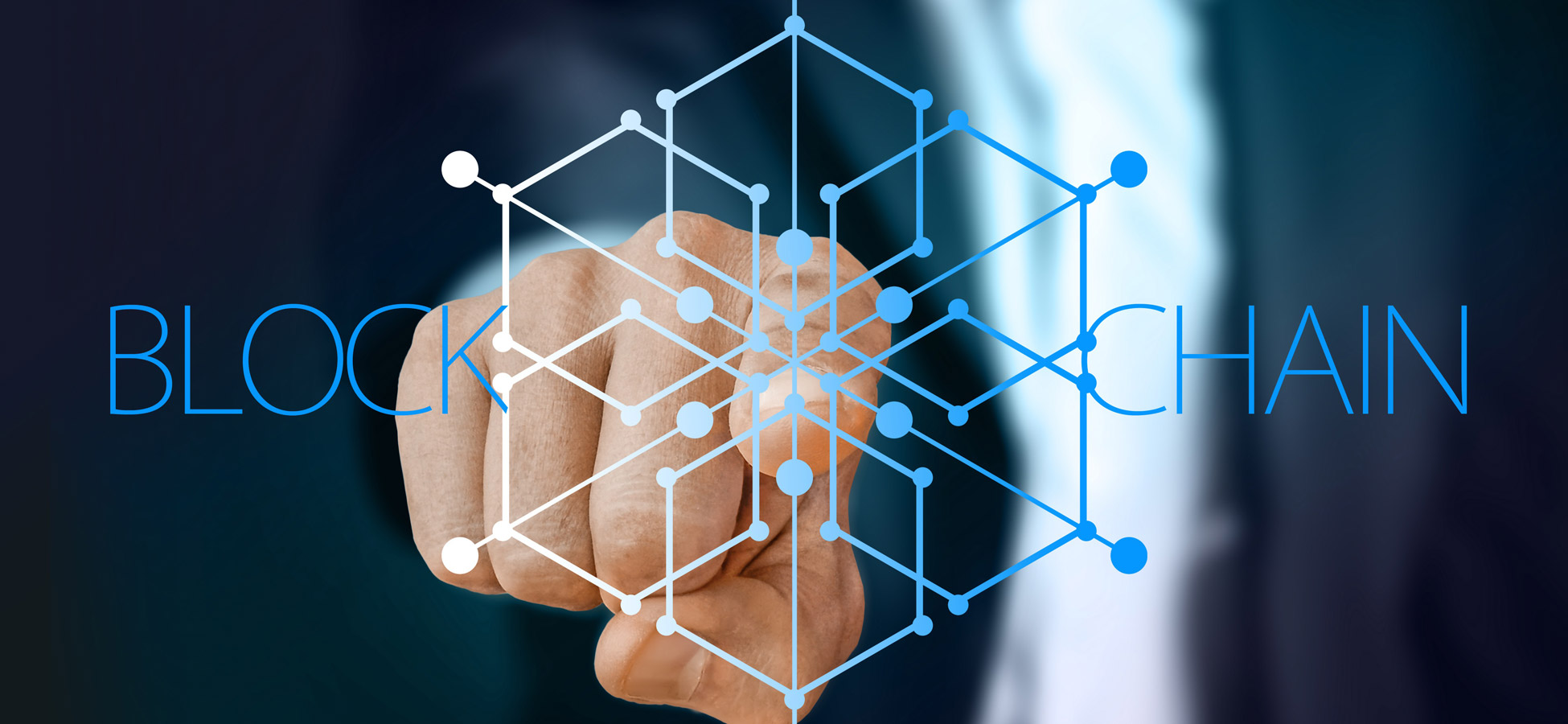 Runs, a blockchain-based e-commerce platform offering unique experiences has closed an equity round of US 1 million from US investors.
More
---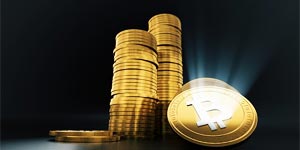 After Facebook and Google, Microsoft has now banned advertisements showing cryptocurrencies and related products from its Bing search engine.
More
---
---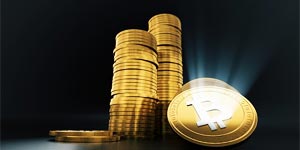 An expert involved with the money trade coin industry has said people continue to face problems converting crypto currencies into fiat currency or other crypto currencies because of existing firm gove
More
---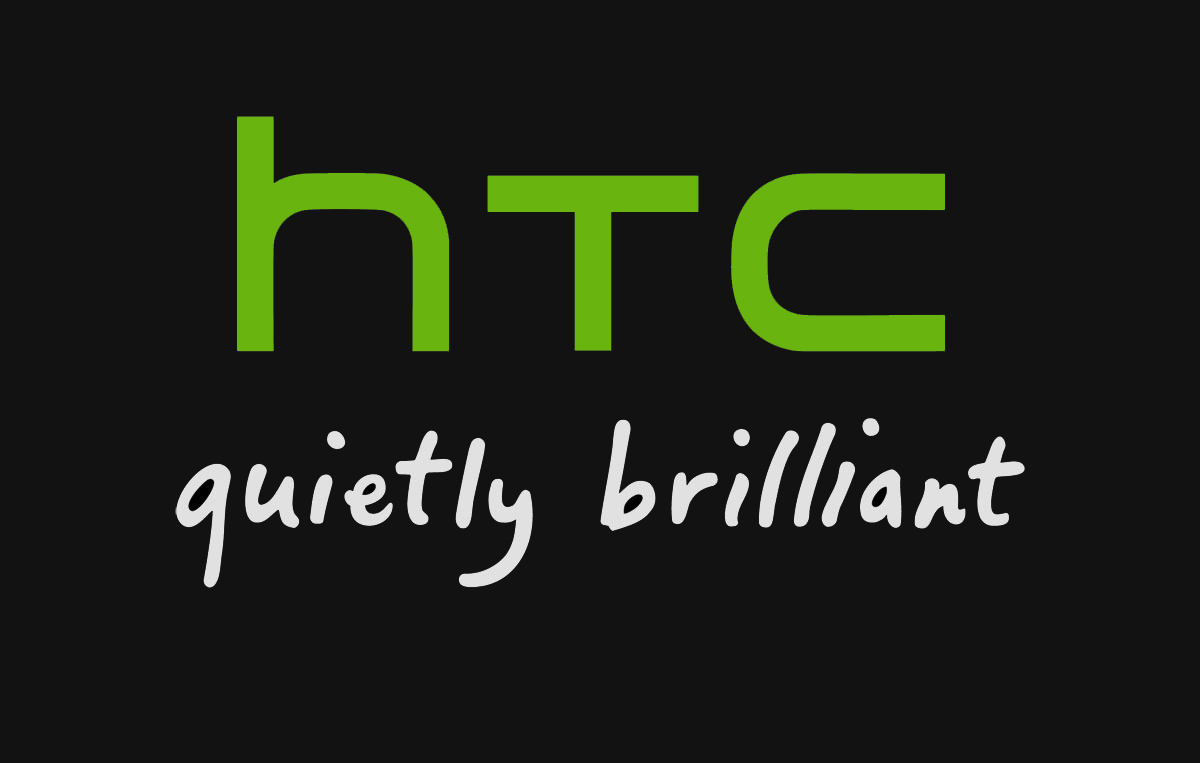 Taiwanese tech giant HTC is reportedly working on a new Android phone named "Exodus" that will be powered by blockchain technology.
More
---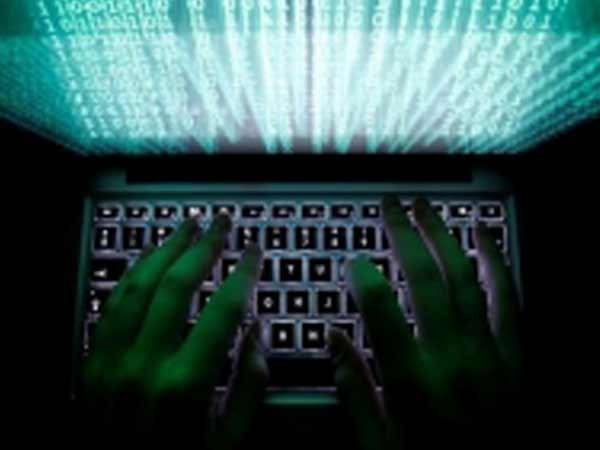 Urging the need for disruptive technology to be embraced, the experts on blockchain technology have requested the government to bring in the legislative changes, creating a conducive atmosphere for th
More
---