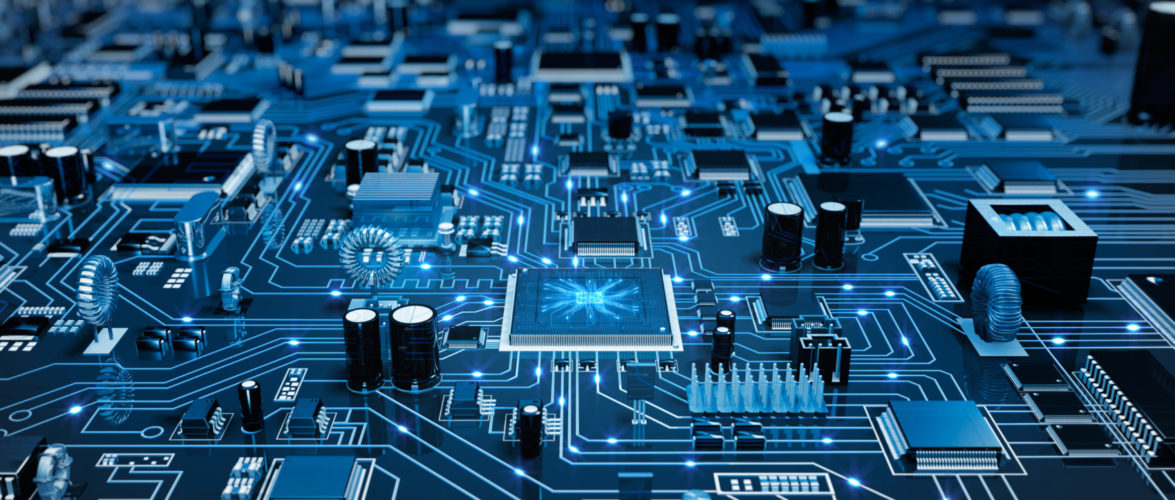 San Francisco |Tuesday, 2019 7:15:10 PM IST: Social-networking giant Facebook is seeking executives to work in its secretive Blockchain division and to work on the company's own blockchain applications and cryptocurrency.
More
---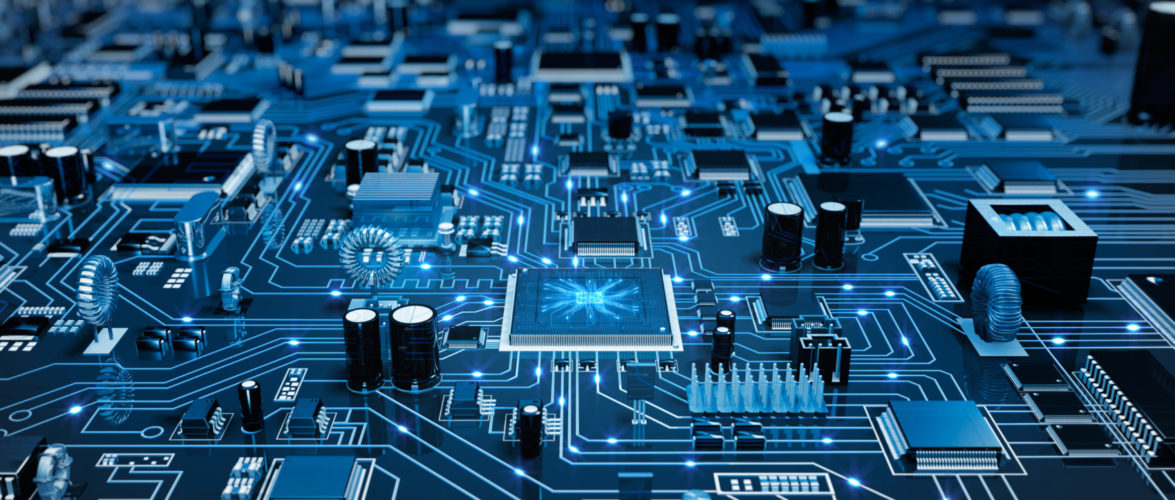 Using Blockchain technology, researchers, including one of Indian origin, have created a novel system that could help ensure the integrity of data in clinical trials.
More
---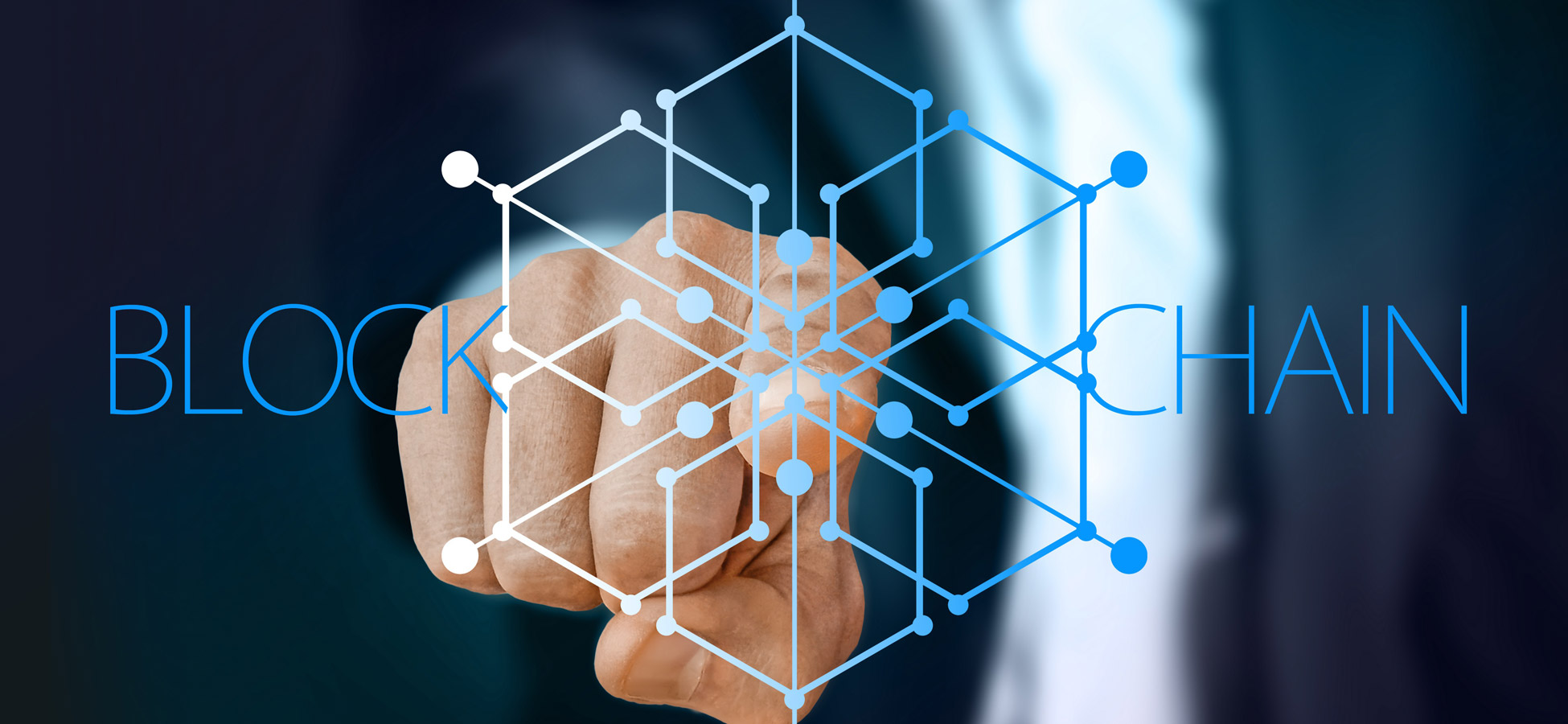 The Department of Science and Technology (DST), Government of India, is all set to organise the "Blockchain Summit India" on 22nd and 23rd February 2019, to channel India's potential around blockcha
More
---
---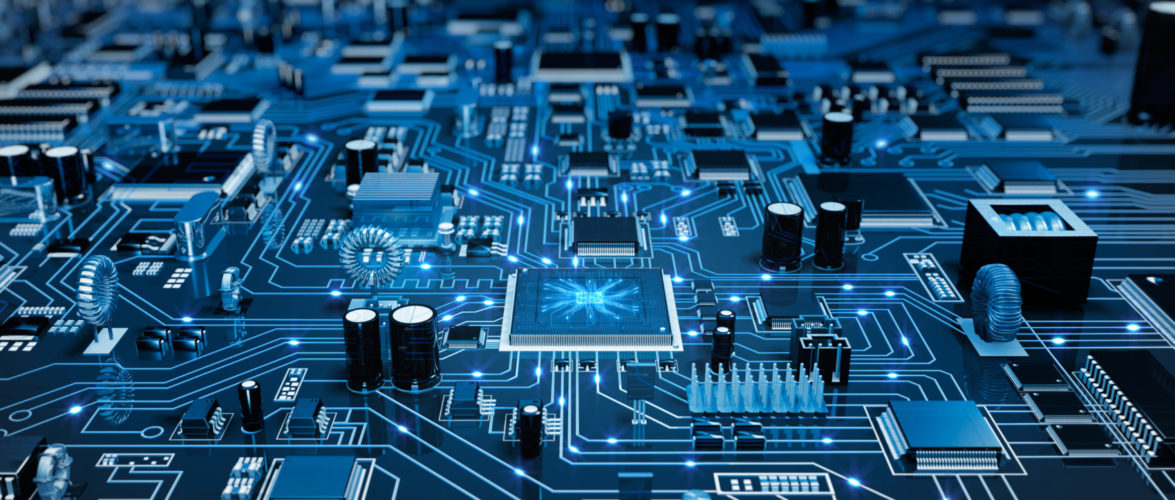 Global Blockchain company Zebi on Wednesday announced the acquisition of Bengaluru-based start-up Element42 for an undisclosed sum.
More
---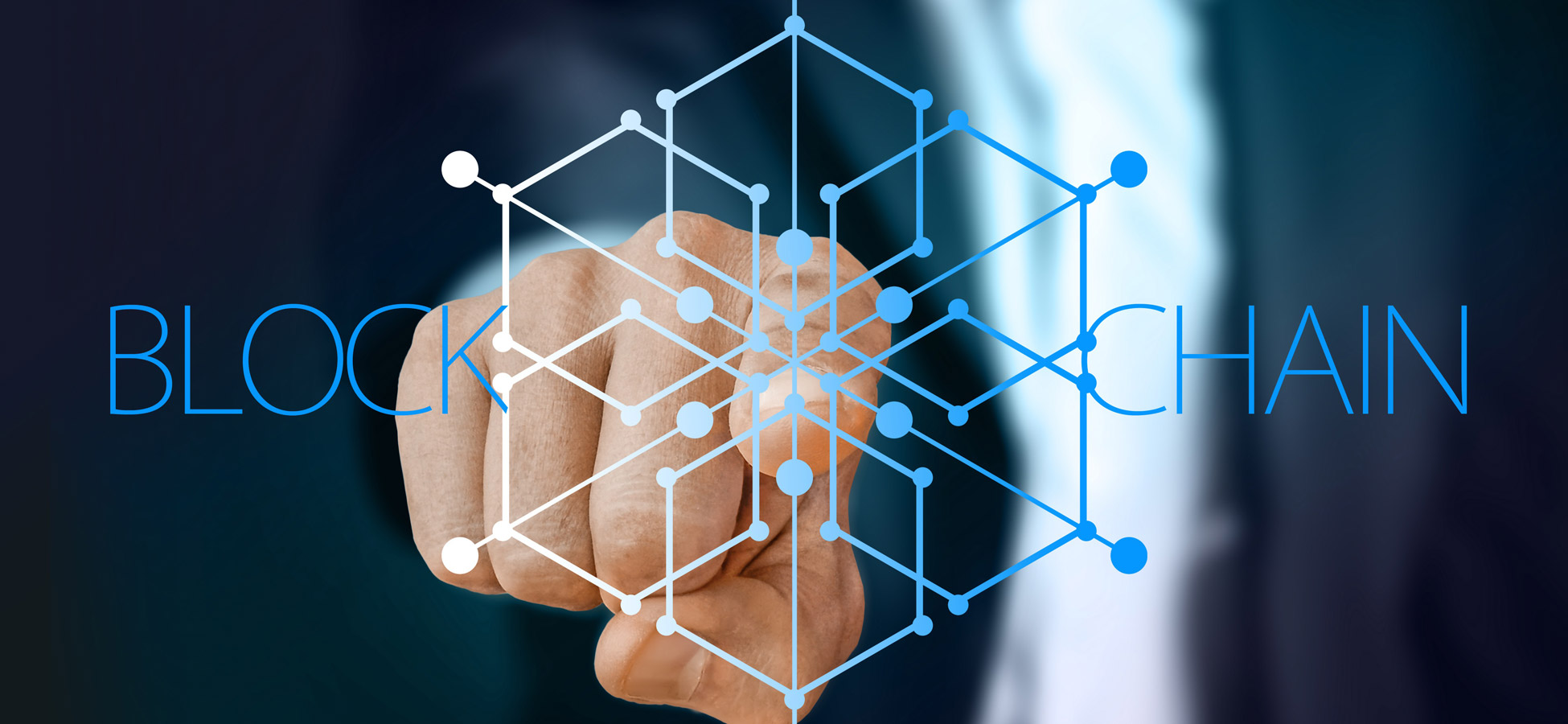 Washington |Wednesday, 2019 2:45:05 PM IST: US space agency NASA is planning to advance its technology by adding Blockchain to secure air traffic services and support, the media reported.
More
---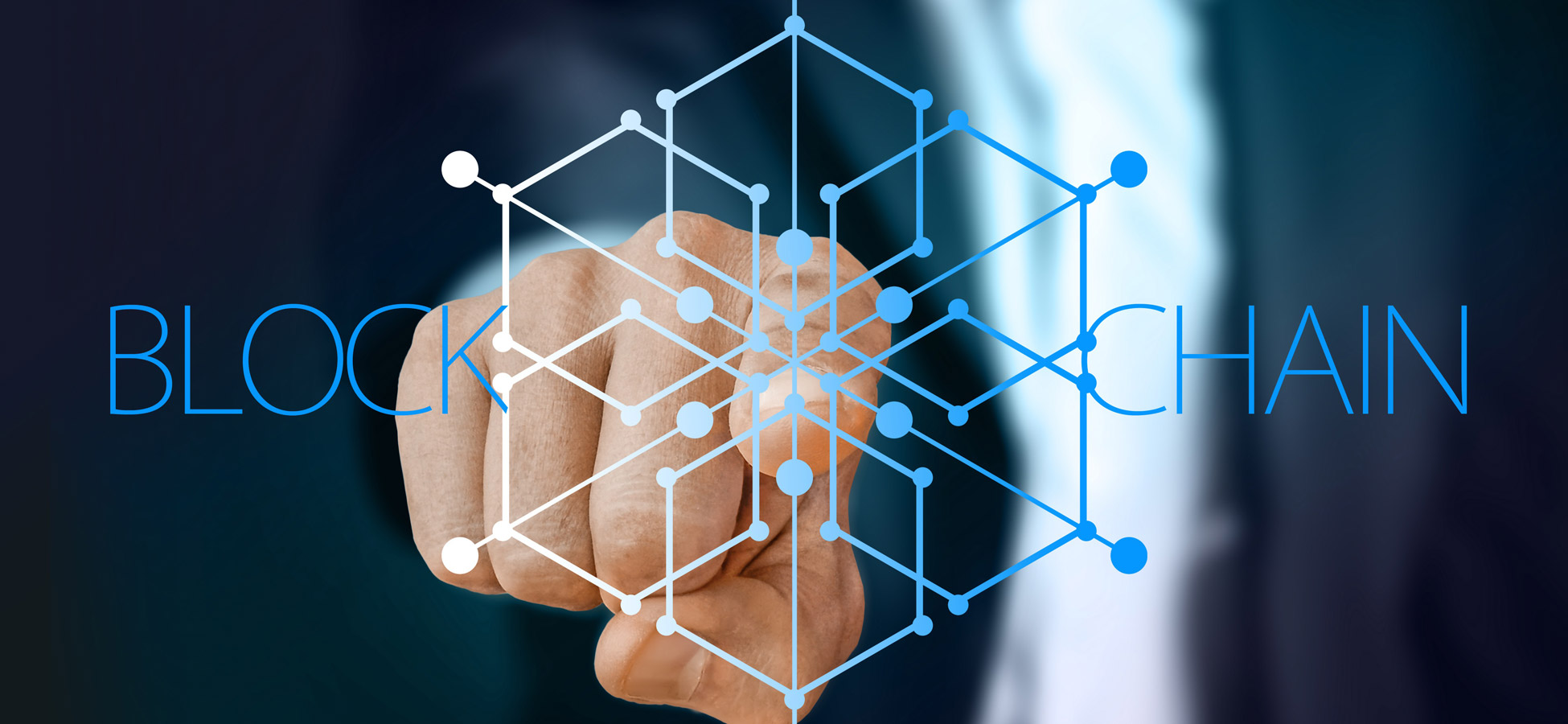 India has the potential to be a leader in the Blockchain revolution, Canadian expert Bob Tapscott said here on Saturday.
More
---