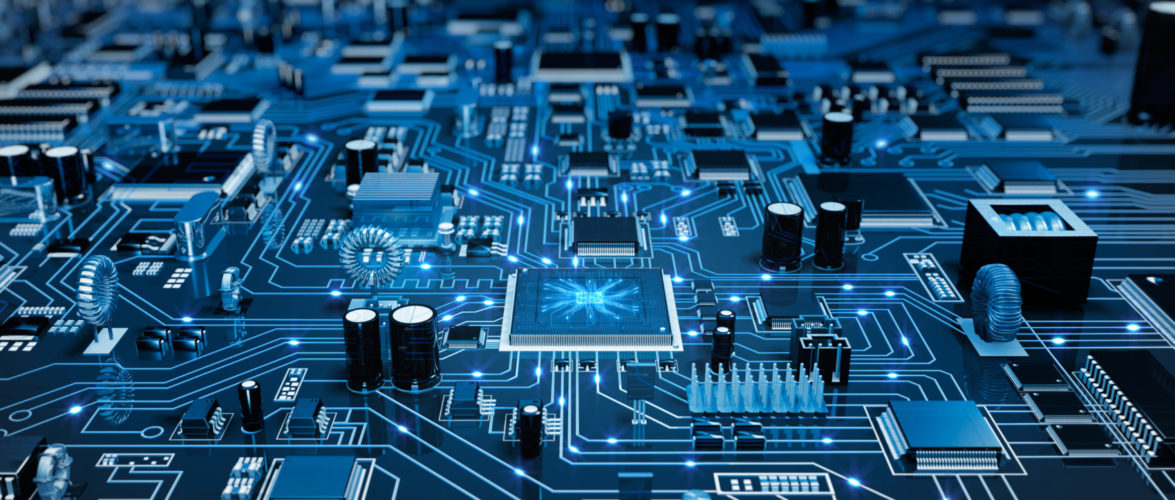 Facebook has promoted one of its senior engineers Evan Cheng as the Director of Engineering at its recently launched Blockchain division, signalling the importance of the project, the media reported.
More
---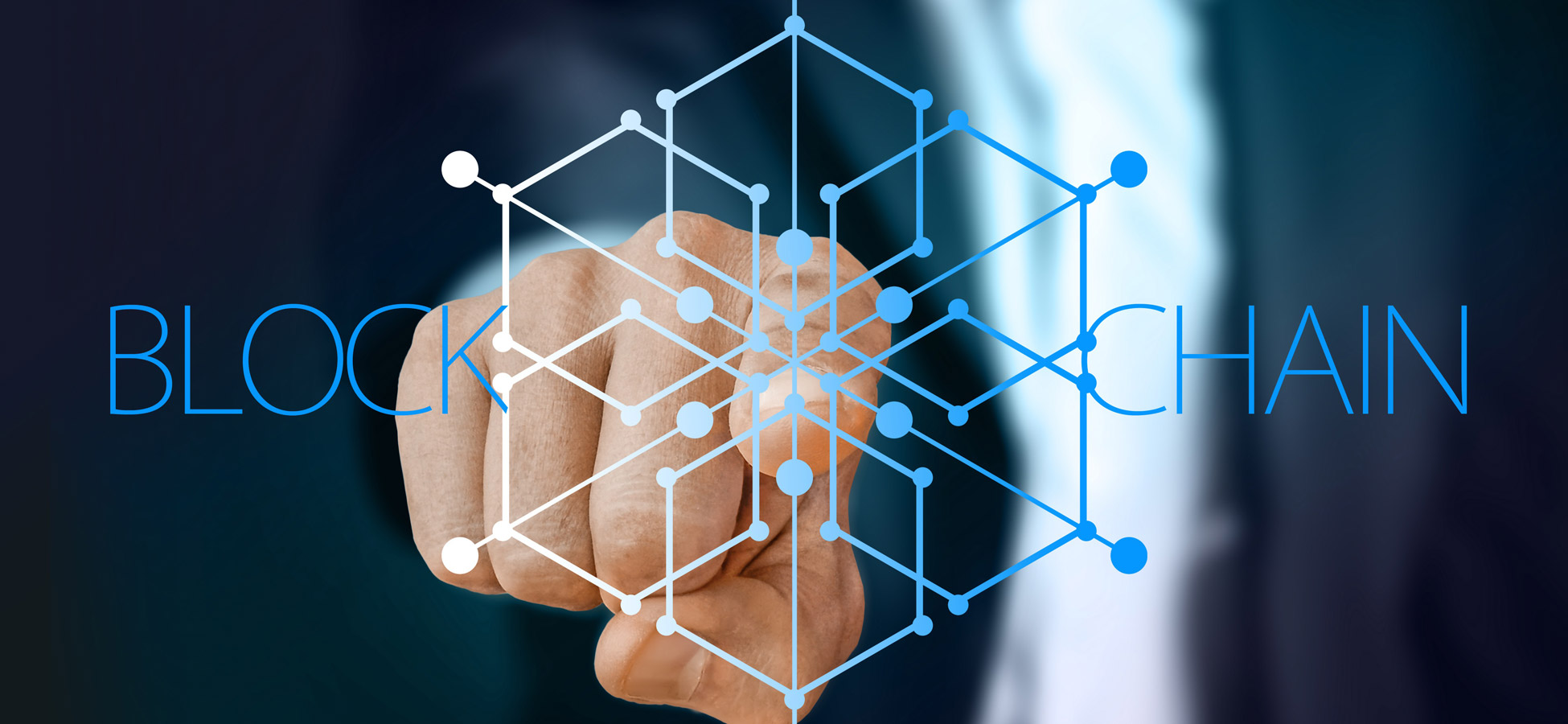 Information Technology major Tech Mahindra has launched the Tech Mahindra BlockGeeks Program in its Hyderabad campus to facilitate competency in the field of Blockchain Technology.
More
---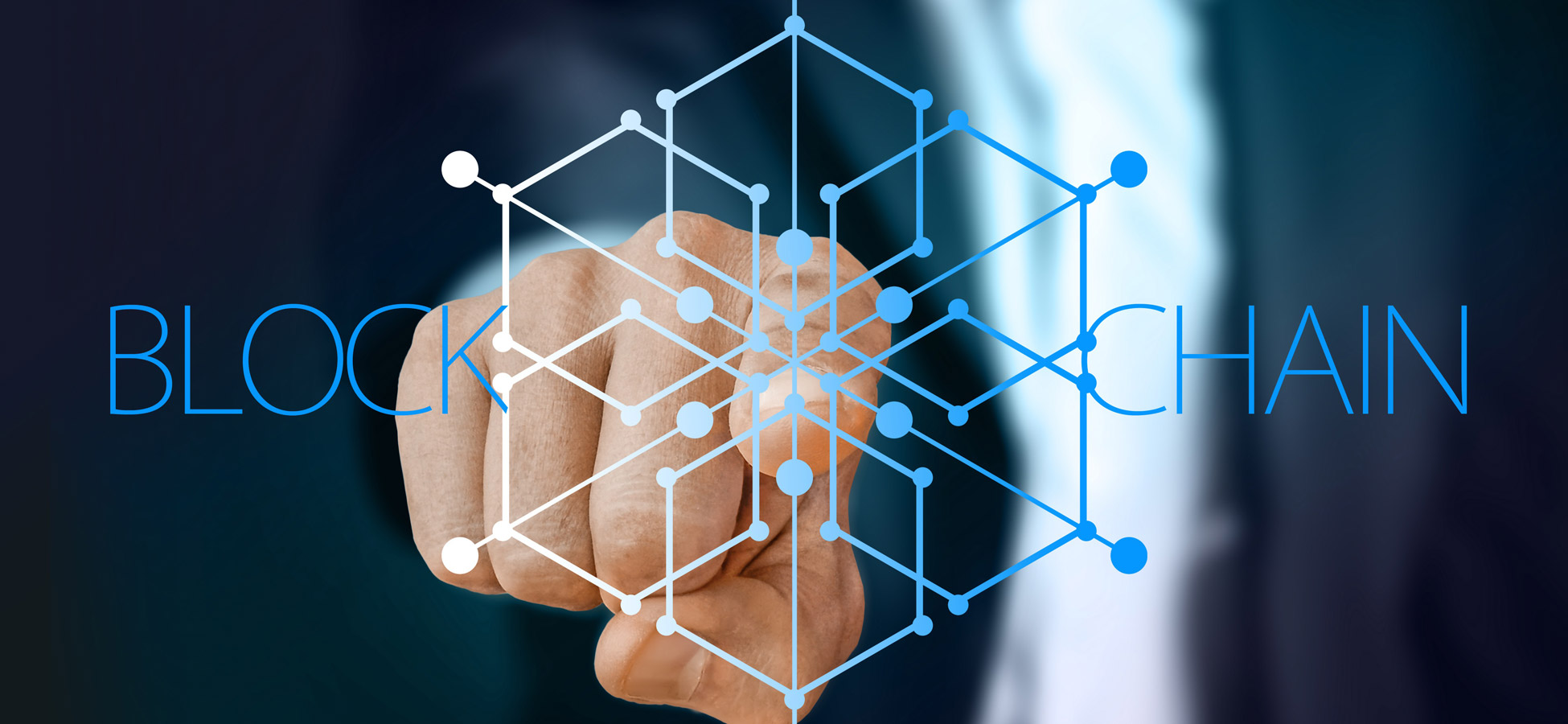 Telangana is keen to collaborate with United Arab Emirates (UAE) in blockchain technologies, state IT Minister K. T. Rama Rao said on Friday.
More
---
---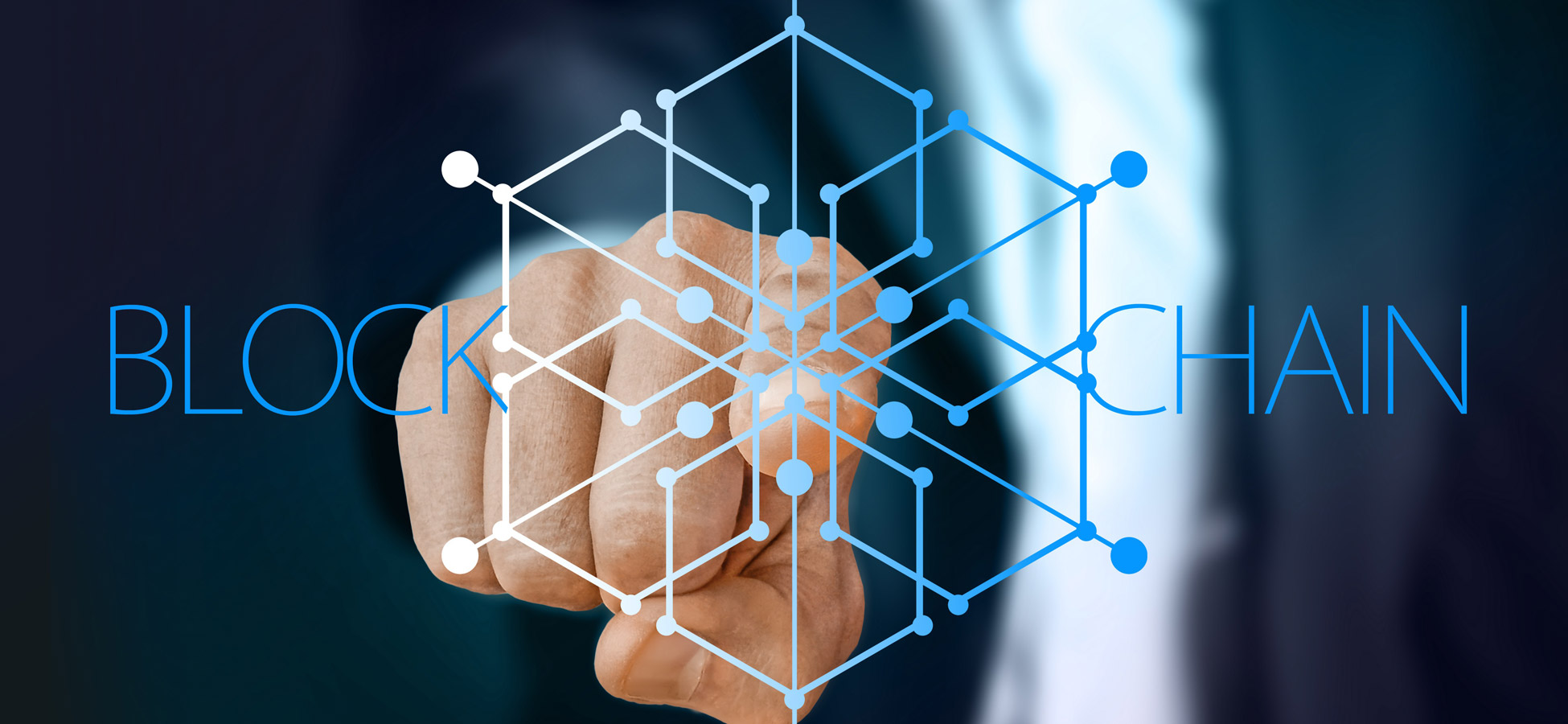 With digitisation transforming the financial services sector in terms of speeding up transactions and fraud detection, the Blockchain technology holds enormous promise of further strengthening the sec
More
---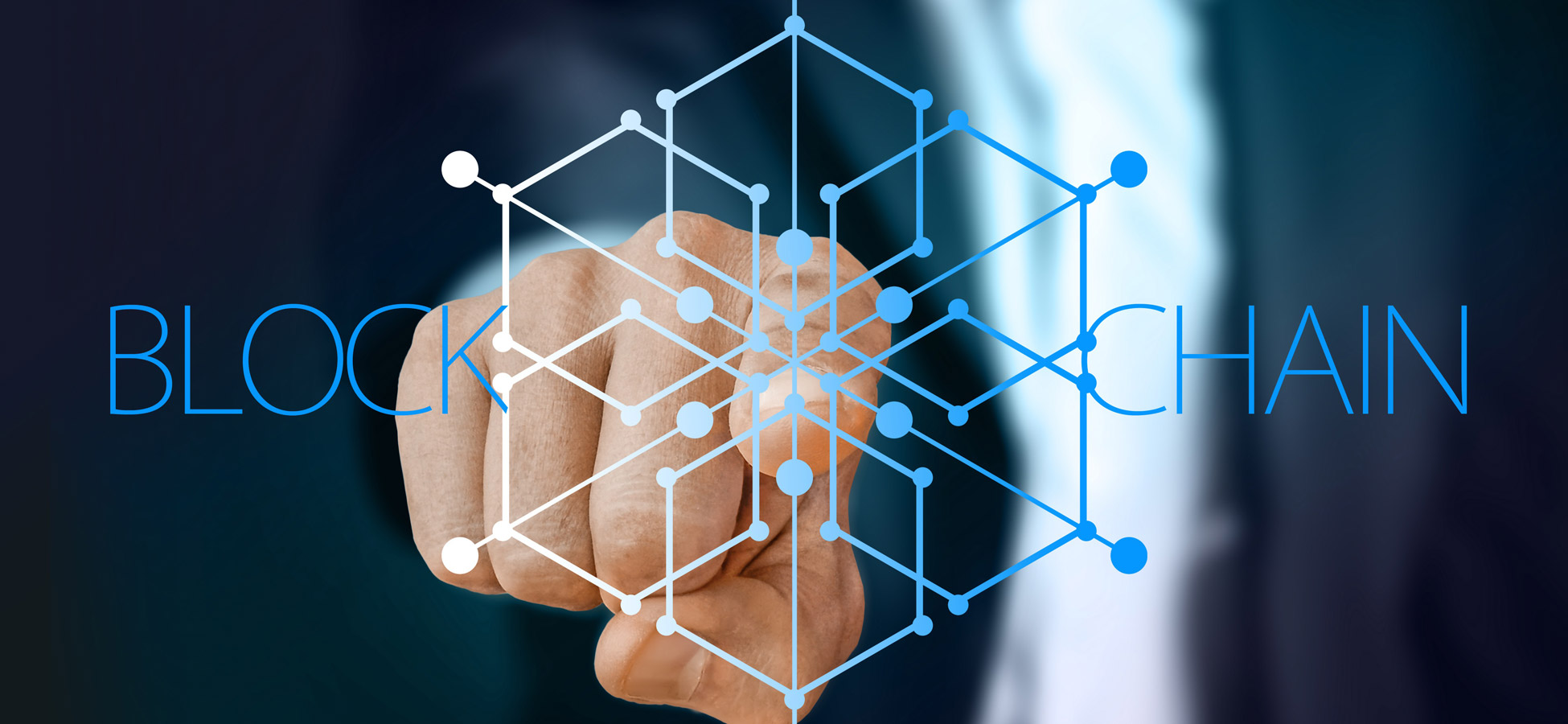 With an aim to streamline the costly and time-consuming processes in entertainment rights and royalties, today, EY and Microsoft launched a blockchain network for content rights and royalties manageme
More
---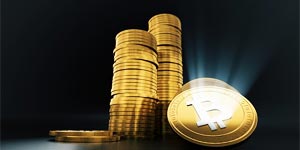 Seoul-based virtual currency exchange Bithumb has been hacked and 35 billion won ($31.51 million) worth of virtual currency held at the exchange stolen, the exchange said on Wednesday. Bithumb said
More
---