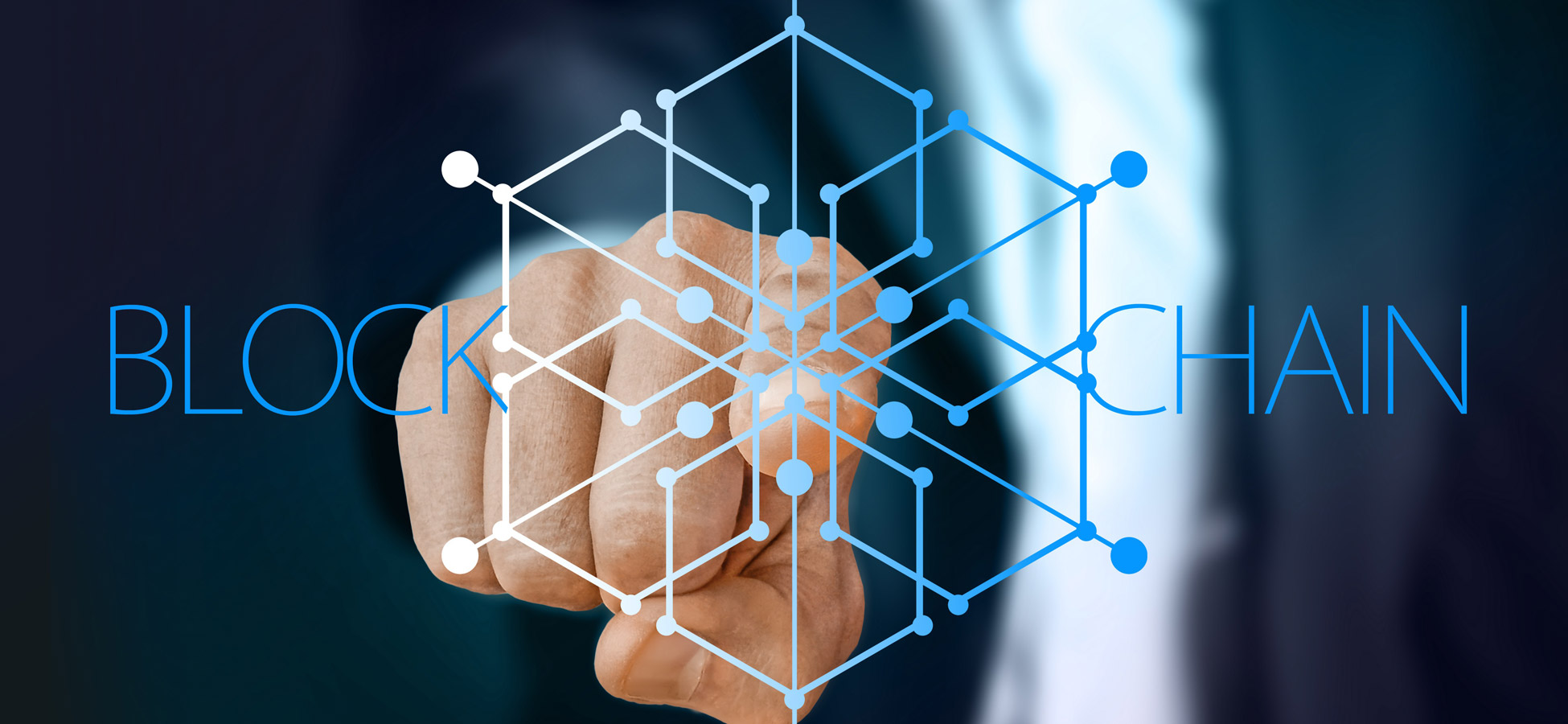 Blockchain along with other digital technologies including artificial intelligence (AI), machine learning and robotic process automation could resolve inefficiencies in the country's current trade fin
More
---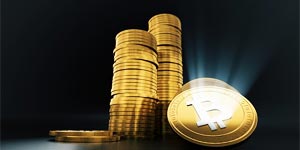 Neurogress, an artificial intelligence (AI) based scientific software company, is raising about $ 44 million (Rs. 282 crore) growth capital in two stages (Pre-TGE & TGE) using blockchain technology.
More
---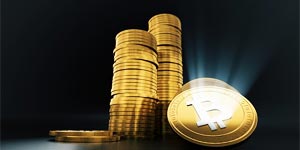 Mumbai (Maharashtra) [India], Mar.9 (ANI-NewsVoir): Entering last week (third week) of its pre-ICO round, Kali Coin ICO has unveil Minimum Viable Product (MVP) to public of its upcoming cryptocurrency
More
---
---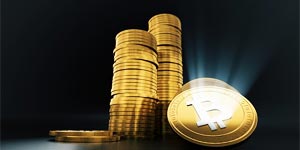 New Delhi [India]
In a first, Koinex, a digital assets exchange, announced that it will be listing two global crypto-assets (tokens) - OmiseGO (OMG) and Request on their exchange.
More
---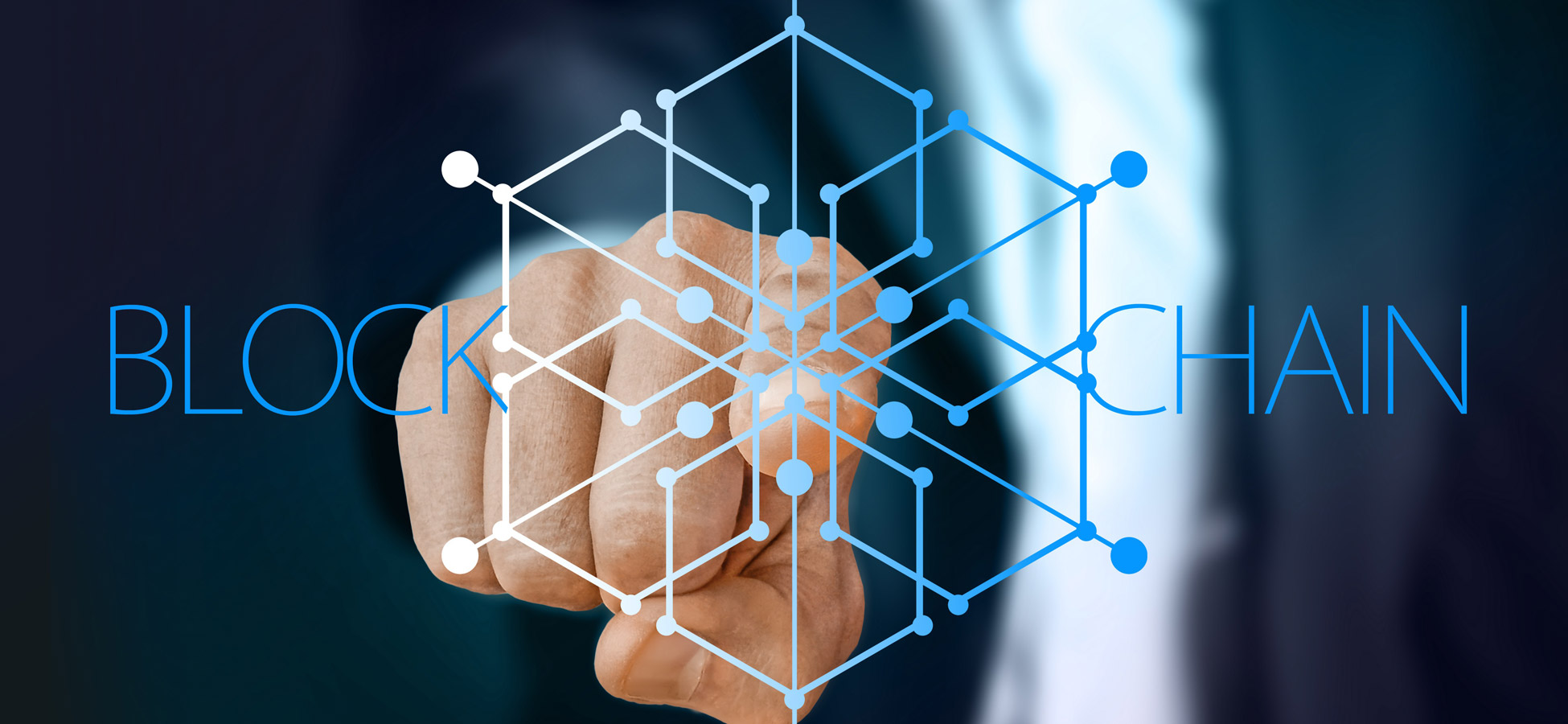 Kochava Labs SEZC, a research and development subsidiary of Kochava Inc., announces a new advisor to XCHNG, the open source blockchain framework for the digital advertising ecosystem.
More
---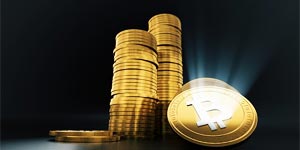 Japan punished seven cryptocurrency exchanges, ordering two of them to suspend business, in an effort to shore up consumer protection after a $530 million theft of digital money from Tokyo-based Coinc
More
---