Home
/ ICICI Bank on-boards over 250 corporates on its blockchain platform for trade finance
---
ICICI Bank on-boards over 250 corporates on its blockchain platform for trade finance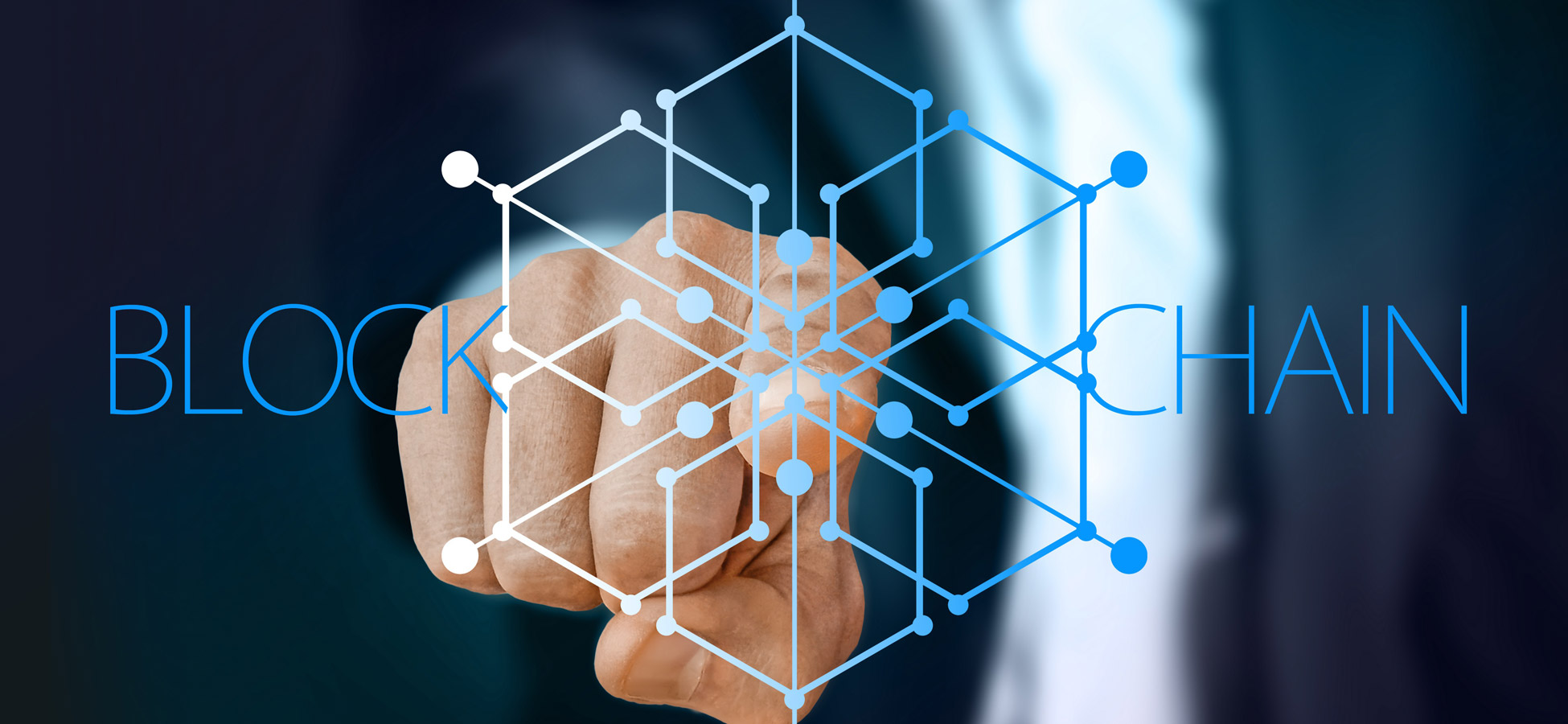 Mumbai | Tuesday, Apr 17 2018 IST:Private Sector Lender, ICICI Bank, announced that it has
successfully on-boarded over 250 corporates on its blockchain platform for domestic
and international trade finance, the most by any bank in India.
With this, leading Indian corporates, including ones from the 'S&P BSE 100 Index', are now
undertaking domestic/international trade finance transactions on the Bank's custom-made
blockchain platform.
This initiative marks another milestone in the Bank's pioneering role to promote blockchain in
the banking industry in the country.
In August 2016, ICICI Bank became the first bank in the country and among the first few
globally to successfully undertake pilot transactions in international trade finance and
remittance in partnership with Emirates NBD, a Bank release said.
Since then, more than 250 corporates, including the country's leading companies have signed
up on the Bankâs blockchain application to experience a more time and cost efficient and
secure way of undertaking domestic & international trade transactions. The usage of
blockchain technology simplifies the paper-intensive trade finance process by bringing
counterparties on the same platform, enabling decision making in almost real time.
It brings in the improved convenience of accurate and quick transactions, eliminating
the need to wait for courier of paper documents across cities and verification through trade
intermediaries. This is in contrast to the current process wherein counterparts await the
receipt of lengthy paper trails to initiate domestic / international trade finance transactions.
Leading Indian corporates from 'S&P BSE 100 Index' have undertaken trade finance transactions
of various types through ICICI Bank's blockchain platform for trade finance. These include
cross-border remittance for salary payment to employees of a group company of an organisation,
domestic vendor payments in another city and payments for raw materials to a domestic channel
partner among many others.
Chanda Kochhar, MD & CEO, ICICI Bank said, ''ICICI Bank has a rich legacy of leveraging the latest technology to bring in new paradigms in banking. We were the first in the country and among few globally
to pioneer cross-border open account trade finance and remittance transactions on blockchain. I am delighted to share that we have scaled up the operations to sign over 250 corporates on our blockchain solution for trade transactions, the maximum for any blockchain solution in the country. I envision that the emerging
technology of blockchain holds an immense potential to simplify the document-intensive trade transactions by bringing all stakeholders on a single platform.
''In another initiative, we are also collaborating with peer banks and other partners to create a comprehensive ecosystem in the industry using blockchain and evolve common working standards to contribute
to even greater adoption of this initiative.''
UNI JS NP AE 1403
-- (UNI) -- C-1-DL0169-1331184.Xml
---

Facebook

Google+

Pinterest

Whatsapp
---
DISCLAIMER: The views and opinions expressed in this article are those of the authors / contributors and do not necessarily reflect the official policy / opinion of webindia123.com / Suni systems Pvt. Ltd. Webindia123.com / Suni systems Pvt. Ltd and its staff, affiliates accept no liability whatsoever for any loss or damage of any kind arising out of the use of all or any part of the material published in the site. In case of any queries,or complaints about the authenticity of the articles posted by contributors, please contact us via email.