Home
/ Kerala Blockchain Academy gets membership in Linux Foundation
---
Kerala Blockchain Academy gets membership in Linux Foundation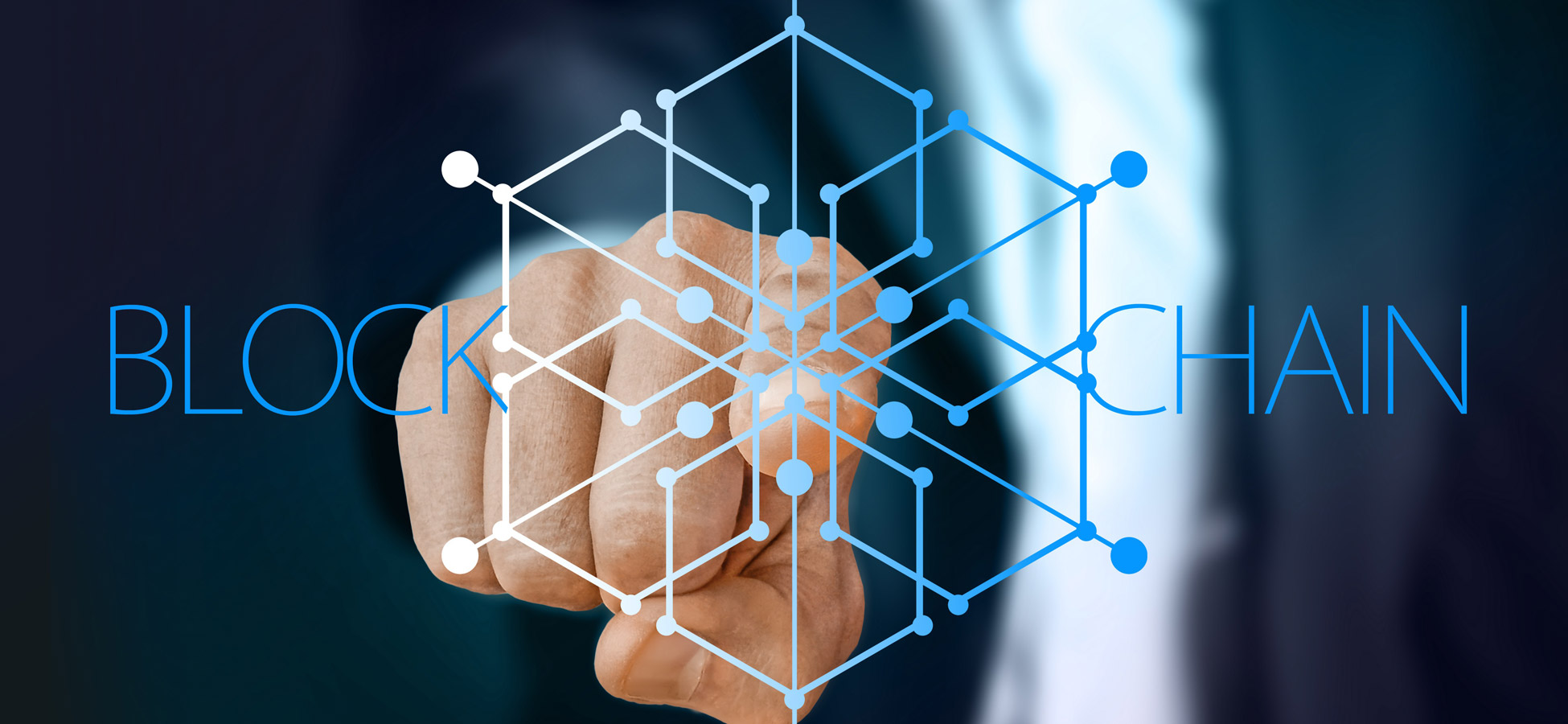 The Kerala Blockchain Academy (KBA) of the state-run Indian Institute of Information Technology and Management-Kerala (IIITM-K) has become the first Indian institution to be granted membership by Hyperledger project hosted by Linux Foundation.
With this, the city-based KBA has become an associate member along with Cambridge Centre for Alternative Finance, of the University of Cambridge, in the Hyperledger ecosystem, which was launched in 2016 with a technical and organizational governance structure and 30 founding corporate members.
An open source collaborative effort created to advance cross-industry blockchain technologies and achieve global collaboration of leaders in finance, banking, internet of things (IoT), supply chain, manufacturing and technology, Hyperledger aims to enable organizations to build robust, industry-specific applications, platforms and hardware systems to support their individual business transactions by creating enterprise-grade, open source distributed ledger frameworks and code bases.
The KBA, the first of its kind in the country is a joint initiative of the IIITM-K and the global Blockchain Education Network (BEN) and seeks to explore the possibilities of leveraging blockchain technology for public good, capacity building initiatives, promoting disruptive innovations and entrepreneurship.
--IANS sg/vd
( 194 Words)
2018-04-01-16:42:07 (IANS)
---

Facebook

Google+

Pinterest

Whatsapp
---
DISCLAIMER: The views and opinions expressed in this article are those of the authors / contributors and do not necessarily reflect the official policy / opinion of webindia123.com / Suni systems Pvt. Ltd. Webindia123.com / Suni systems Pvt. Ltd and its staff, affiliates accept no liability whatsoever for any loss or damage of any kind arising out of the use of all or any part of the material published in the site. In case of any queries,or complaints about the authenticity of the articles posted by contributors, please contact us via email.