Home
/ ClearTax, Zebpay join hands to help Indian investors with cryptocurrency taxation
---
ClearTax, Zebpay join hands to help Indian investors with cryptocurrency taxation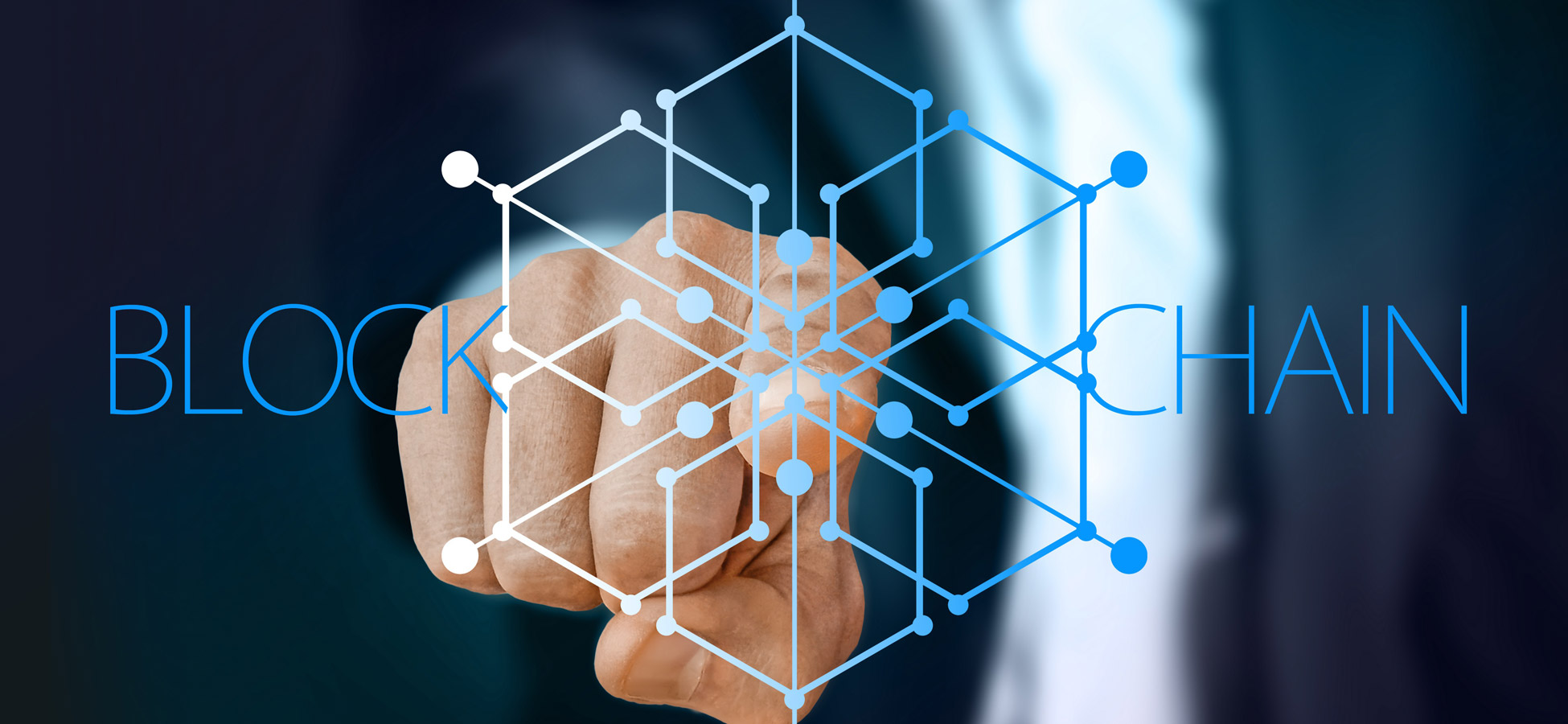 India's largest tax filing platform ClearTax on Friday announced its tie-up with app-enabled bitcoin wallet Zebpay to help investors deal with cryptocurrency taxation.
The Cryptocurrency Advisory Plan will help investors and traders of bitcoin understand tax laws and reporting regarding taxation on trading and sale of cryptocurrency.
Given the strong technological and tax expertise, ClearTax is nicely positioned to help people understand how bitcoins work. Investors and potential investors can seek expert advice and be assured of best course of action.
In addition to the advisory plan, ClearTax has also launched CA-assisted tax filing services for those investors who have earned capital gains from the sale of bitcoins or other cryptocurrencies. The plan offers assistance at each step of the tax ladder, along with expert advisory for tax planning.
The rise and fall of Bitcoin has fascinated the investor community. With the digital currency Bitcoin rocketing to a USD 19,694-level last year, it was no surprise that investors flocked to benefit from gains on it. Although virtual currencies were well received by Indians initially, there continues to be confusion around it. Investors are unsure about how to pay tax on their gains and how to report them in their tax return.
"With our expert-assisted plans, created in partnership with ZebPay, we aim to clear the air around digital currencies and become top advisory in all matters crypto. We've always aimed to simplify taxes for Indians, and this latest offering is another step in the same direction," said CEO and founder ClearTax, Archit Gupta.
"We were looking for a like-minded partner like ClearTax who can help people who have queries related to taxation in cryptocurrencies. ClearTax will make taxation related to cryptocurrencies simpler for people so that they can plan their taxes in a better manner," said head of exchange, Zebpay, Nischint Sanghavi. (ANI)
---

Facebook

Google+

Pinterest

Whatsapp
---
DISCLAIMER: The views and opinions expressed in this article are those of the authors / contributors and do not necessarily reflect the official policy / opinion of webindia123.com / Suni systems Pvt. Ltd. Webindia123.com / Suni systems Pvt. Ltd and its staff, affiliates accept no liability whatsoever for any loss or damage of any kind arising out of the use of all or any part of the material published in the site. In case of any queries,or complaints about the authenticity of the articles posted by contributors, please contact us via email.