Home
/ India has potential to be leader in Blockchain: Expert
---
India has potential to be leader in Blockchain: Expert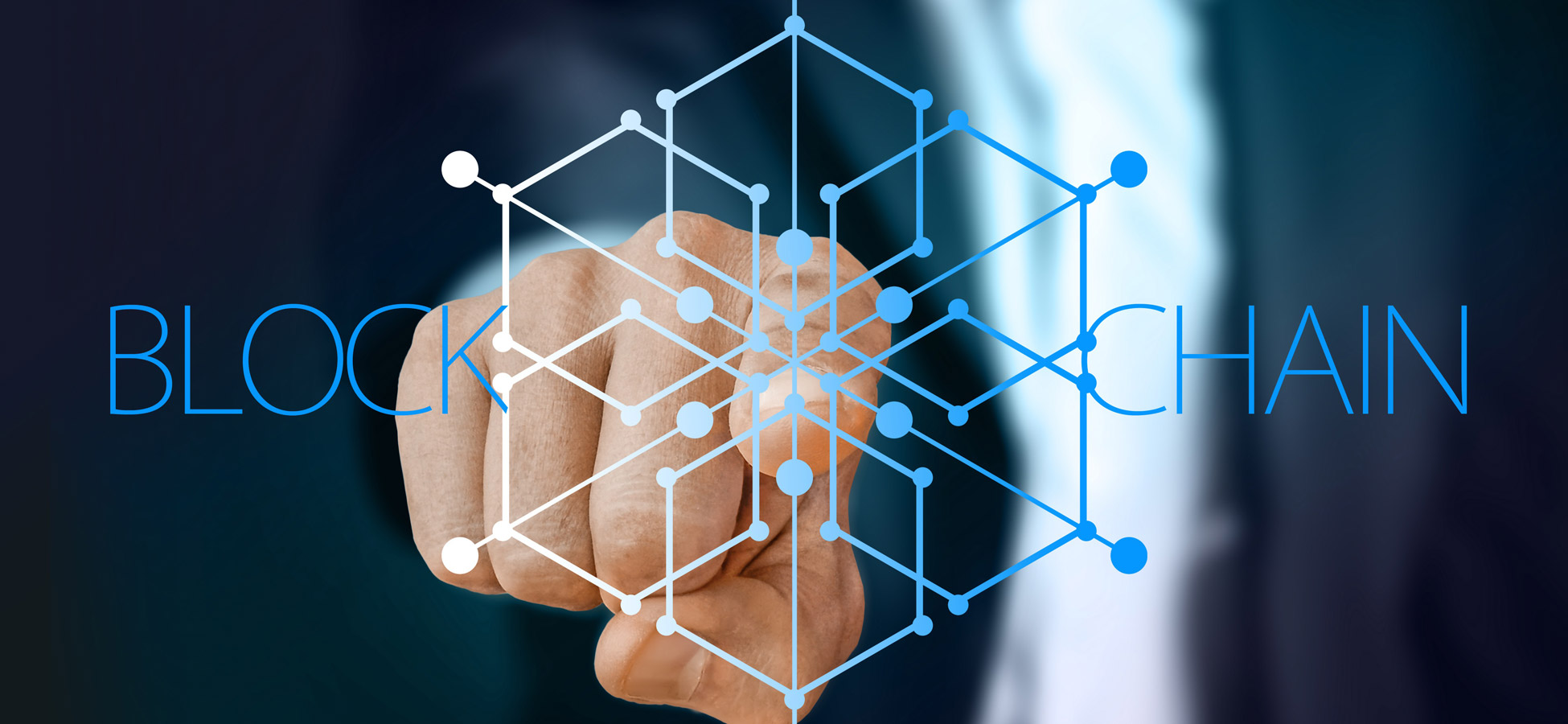 Thiruvananthapuram |Saturday, 2018 5:45:04 PM IST: India has the potential to be a leader in the Blockchain revolution, Canadian expert Bob Tapscott said here on Saturday.
"When I was working in Silicon Valley, it was staggering to see the percentage of products created by people in India that has perfect ecosystem getting ready with talent and skill.
"Considering the talent in the country, I can clearly say India has the capability to lead Blockchain revolution," said Tapscott at the "BlockHash Live 2018" summit organised by the Kerala Blockchain Academy (KBA) here.
The three-day event offered an opportunity for the global businesses in Blockchain to look into expansion of their operations in Kerala as well as across the country.
"Canada is aspiring in this field while Switzerland has taken the lead in crypto but not necessarily the lead in Blockchain revolution. In terms of knowledge, capability and technology, India is in a position to lead," Tapscott stressed.
He, however, said Blockchain would not eliminate jobs in the future.
"Instead, it has the potential to eliminate unnecessary intermediaries and making organisations more efficient. In fact, it's a job creator. In case of Artificial Intelligence (AI), drivers are working in warehouses and working as cooks as AI technology eliminates jobs," the expert emphasised.
--IANS asg/ksc/na/bg
( 218 Words)
2018-12-08-17:14:05 (IANS)
---

Facebook

Google+

Pinterest

Whatsapp
---
DISCLAIMER: The views and opinions expressed in this article are those of the authors / contributors and do not necessarily reflect the official policy / opinion of webindia123.com / Suni systems Pvt. Ltd. Webindia123.com / Suni systems Pvt. Ltd and its staff, affiliates accept no liability whatsoever for any loss or damage of any kind arising out of the use of all or any part of the material published in the site. In case of any queries,or complaints about the authenticity of the articles posted by contributors, please contact us via email.