Home
/ Blockchain creating new paradigms in technological revolution
---
Blockchain creating new paradigms in technological revolution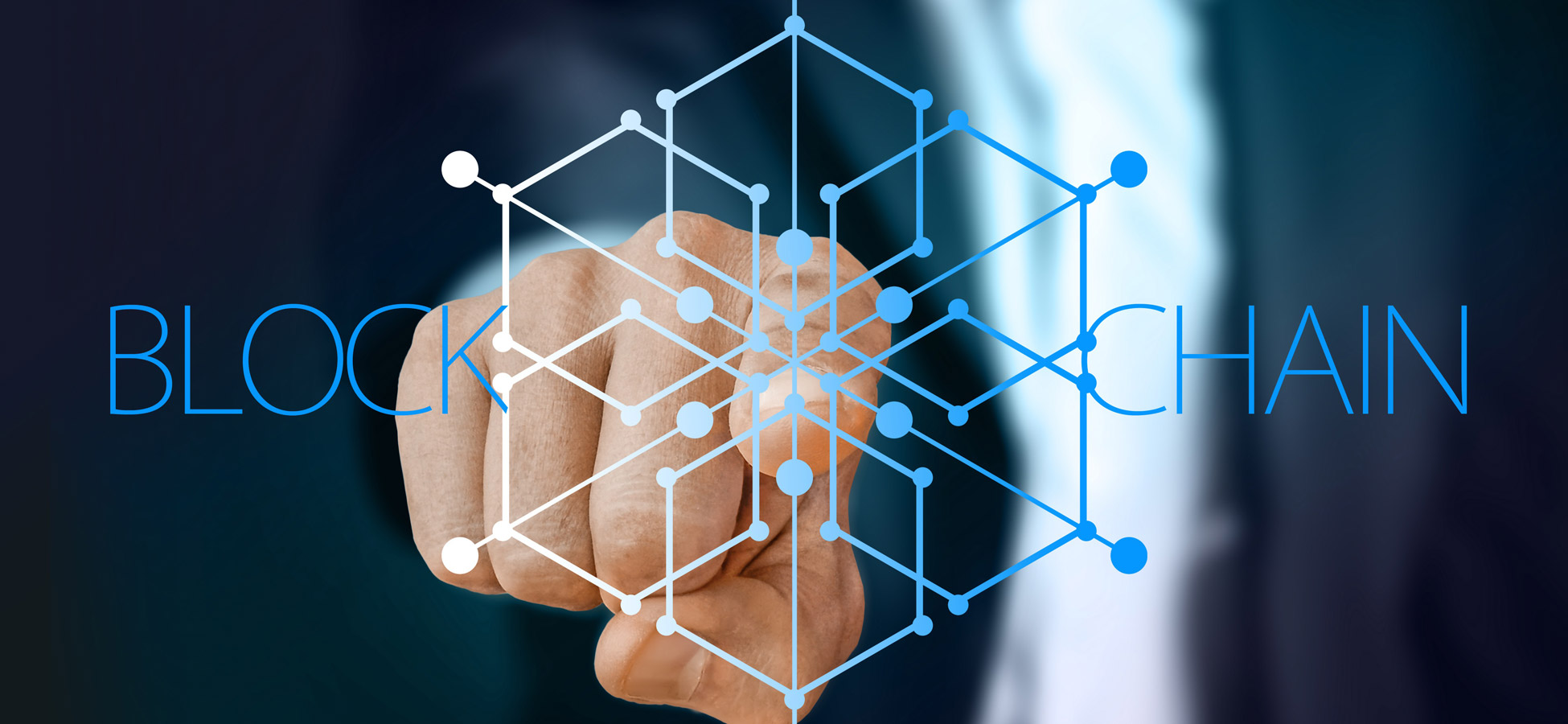 One word that seem to constantly surface and take center stage, in most technological jargon these days is Blockchain.
Blockchain is being considered the most happening and fast developing process that is soon going to replace old existing traditional systems in almost all sectors of life, because it promises cyber security, efficiency and speed.
To initiate and expose its students to Blockchain, NiT, Narula Institute of Technology, flag ship college of JIS Group, Agarpara recently organised an interactive seminar on "Blockchain in Educational institutes" on at NiT campus, Agarpara here, where Blockchain Architects from IBM India Pvt. Ltd.,( a front runner in promoting this technology were present.
More than 220 students from NiT, GNIT, JIS University and JISCE attended the seminar along with the Registrar, HODs and faculty members.
" Blockchain and crypto currency are being considered to be the new players in the financial industry and in cyber security. Blockchain is soon edging towards being the focus of all students pursuing technology. JIS Group has always endeavored to bring in the very best of industry experts and give the students an interactive experience to familiarize them with the future of technology", stated Simarpreet Singh, Director, JIS Group.
Speaking to the students, IBM Blockchain Architect, Sudipto Chowdhury spoke of blockchain being a process that is about distributed or shared ledger maintenance that have multiple permissions.
"Whenever there is a situation with large amount of data concerning multiple factions and with issue of trust , Blockchain is the technology that provides efficiency, security and reduces cost as it eliminates need of paperwork with a hyperledger," he said.
Santanu Mitra, Senior Architect, IBM explained, "Blockchain will find wide application in Hospital sector,Food safety solutions, Shipping Industry, in Education and Finance sectors where security is often at risk with human errors."
"This eliminates hacking as any change gives a signal to all participating users, making tampering impossible as Blockchain databases are not confined to any one location but all in the network have access to it and that which is verifiable, he added.
" Blockchain is the new star of the technology world. Since it has applications across sectors, students of all streams of academia will slowly turn to it. Also by exposing our students to industry stalwarts who are carving out newer paradigms in this technology, students get an idea of what is going on in research and develop the mindset and innovative skill to tackle this topic in their academic projects which will ultimately prepare them for the work world in the true sense., stated Dr. (Prof). Maitreyi Ray Kanjilal, Principal of Narula Institute of Technology, Agarpara.
UNI BM
-- (UNI) -- C-1-1-DL0214-1575558.Xml
---

Facebook

Google+

Pinterest

Whatsapp
---
DISCLAIMER: The views and opinions expressed in this article are those of the authors / contributors and do not necessarily reflect the official policy / opinion of webindia123.com / Suni systems Pvt. Ltd. Webindia123.com / Suni systems Pvt. Ltd and its staff, affiliates accept no liability whatsoever for any loss or damage of any kind arising out of the use of all or any part of the material published in the site. In case of any queries,or complaints about the authenticity of the articles posted by contributors, please contact us via email.