Home
/ HSBC, RIL execute blockchain trade finance transaction
---
HSBC, RIL execute blockchain trade finance transaction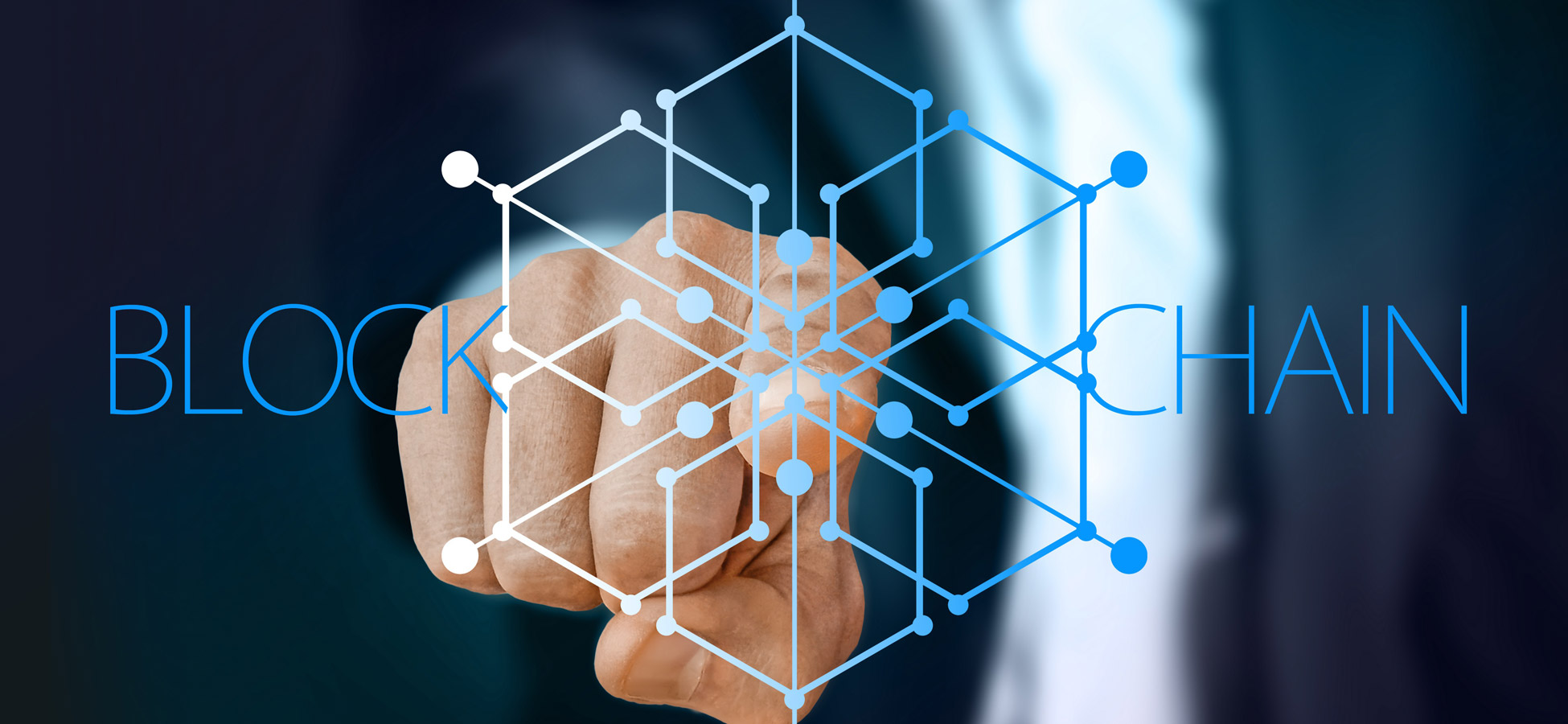 Banking and financial services major HSBC and Reliance Industries Ltd on Sunday said that they have executed a first-of-its-kind blockchain trade finance transaction, validating the commercial and operational viability of blockchain as an alternative to conventional exchanges for paper-based documentation.
"This is an industry-first as the blockchain platform integrated with 'Bolero's electronic Bill of Lading' (eBL) platform to issue and manage an electronic 'Bill of Lading'," a joint statement said.
"This allowed a digital transfer of the title of goods from the seller to the buyer in the underlying trade. It further enabled the underlying trade to be fully digitised."
According to the statement, the end-to-end transaction was executed on "R3's Corda" blockchain platform which is a single-shared application, rather than requiring multiple isolated digital systems across various counterparties located around the globe.
"The 'Letter of Credit' (LC) was issued by ING Bank for Tricon Energy USA (importer) with HSBC India as the advising and negotiating bank for Reliance Industries, India (exporter)," the statement said.
"This solution is a significant improvement for any organisation involved in buying and selling goods internationally, as it truly brings together all parties onto one platform."
The statement added that the transaction validated the commercial and operational viability of blockchain as an alternative to conventional exchanges for paper-based documentation.
"We are excited to partner with HSBC on digitalisation of trade finance. This reflects our continued commitment to embrace emerging technologies and industry-first initiatives," Srikanth Venkatachari, Joint Chief Financial Officer, Reliance Industries, was quoted as saying in the statement.
"The use of blockchain offers significant potential to reduce the timelines involved in exchange of export documentation from the extant 7 to 10 days to less than a day. When adopted at scale, it helps in significant optimisation of working capital. Further, use of blockchain in trade finance enhances transparency, security and synergy across all the parties and stakeholders involved."
--IANS rv/shs
( 325 Words)
2018-11-04-15:38:04 (IANS)
---

Facebook

Google+

Pinterest

Whatsapp
---
DISCLAIMER: The views and opinions expressed in this article are those of the authors / contributors and do not necessarily reflect the official policy / opinion of webindia123.com / Suni systems Pvt. Ltd. Webindia123.com / Suni systems Pvt. Ltd and its staff, affiliates accept no liability whatsoever for any loss or damage of any kind arising out of the use of all or any part of the material published in the site. In case of any queries,or complaints about the authenticity of the articles posted by contributors, please contact us via email.