Home
/ Top blockchain experts from across globe to attend 'BlockHash Live 2018' summit from Dec 6
---
Top blockchain experts from across globe to attend 'BlockHash Live 2018' summit from Dec 6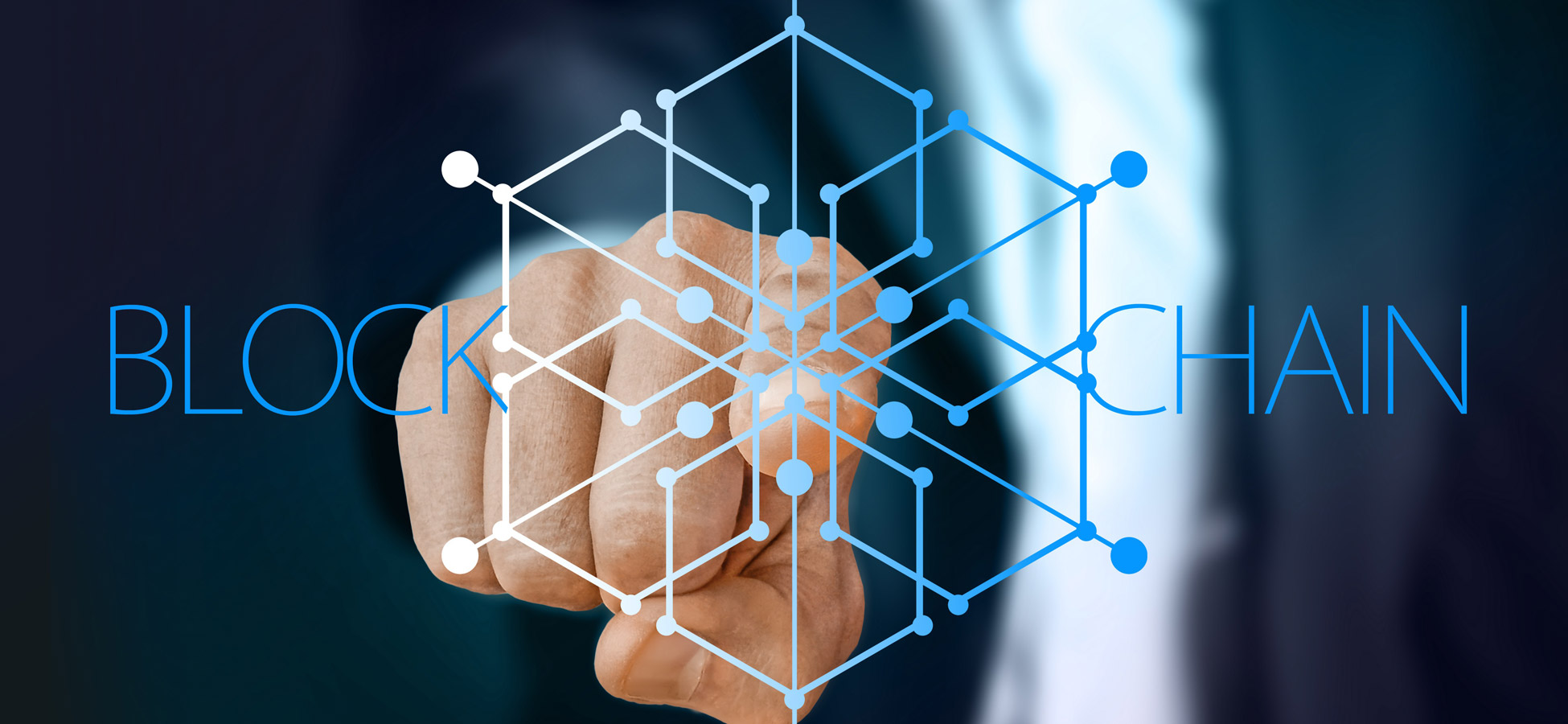 Thiruvananthapuram | Sunday, Nov 18 2018 IST: Top blockchain experts and thought leaders from around the world are set to congregate here next month for a three-day summit being organized by Kerala Blockchain Academy (KBA), for sharing ideas and leading discussions on collaborative opportunities in leveraging the technology for public good.
The three-day summit, 'BlockHash Live 2018', scheduled to begin from December 6 at Kovalam, will offer a rare opportunity for the global businesses in blockchain to look into expansion of their operations in Kerala in particular and India in general.
The event will be a unique platform to explore the disruptive potential of the blockchain technology for achieving public good through capacity building to promote research, development and entrepreneurship.
For registration, visit: http:lockhash.live. Early bird tickets will be closed on November 20.
Lead speakers attending the summit include Bob Tapscott, Blockchain Research Institute, Canada; Jennifer Greyson, Founder and CEO, Neureal; Sussane Tarkowski, Founder, Bitnation, Switzerland; James Fennel, COO, Bitnation; Dr. Dilip Krishnaswamy, Vice President, Reliance Jio Infocomm; Sudin Baraokar, Global IT Innovation Advisor; Dr. Sushmita Ruj, Assistant Professor, ISI Kolkata; Mahesh Govind, CEO, DigiLedge; Prasanna Lohar, Head - Innovation, DCB Bank Ltd.; Haven Arlene Au, Co-Founder, Blockchain Sandbox, Bangkok, Aron C, Blockchain Sandbox, Bangkok, Rajarshi Mitra, Blockchain Researcher, Blockgeeks, Akash Agarwal, Director of Tech, Blockchain Education, Network.
An initiative of the Government of Kerala, KBA comes under the diverse portfolio of the Indian Institute of Information Technology and Management–Kerala (IIITM-K).
KBA offers a massive in-person training programme aiming to create a vast pool of 25,000 blockchain professionals within next three years in Kerala under the Accelerated Blockchain Competency Development (ABCD) Programme of K-DISC.
Since its inception in 2017, the globally-recognised vibrant ecosystem of KBA has been offering certification programmes, R&D activities and consultancy.
UNI DS CS 1937
-- (UNI) -- C-1-1-DL0294-1589480.Xml
---

Facebook

Google+

Pinterest

Whatsapp
---
DISCLAIMER: The views and opinions expressed in this article are those of the authors / contributors and do not necessarily reflect the official policy / opinion of webindia123.com / Suni systems Pvt. Ltd. Webindia123.com / Suni systems Pvt. Ltd and its staff, affiliates accept no liability whatsoever for any loss or damage of any kind arising out of the use of all or any part of the material published in the site. In case of any queries,or complaints about the authenticity of the articles posted by contributors, please contact us via email.