Home
/ IIITM-K team wins Certificate of Excellence at Blockchain Hackathon
---
IIITM-K team wins Certificate of Excellence at Blockchain Hackathon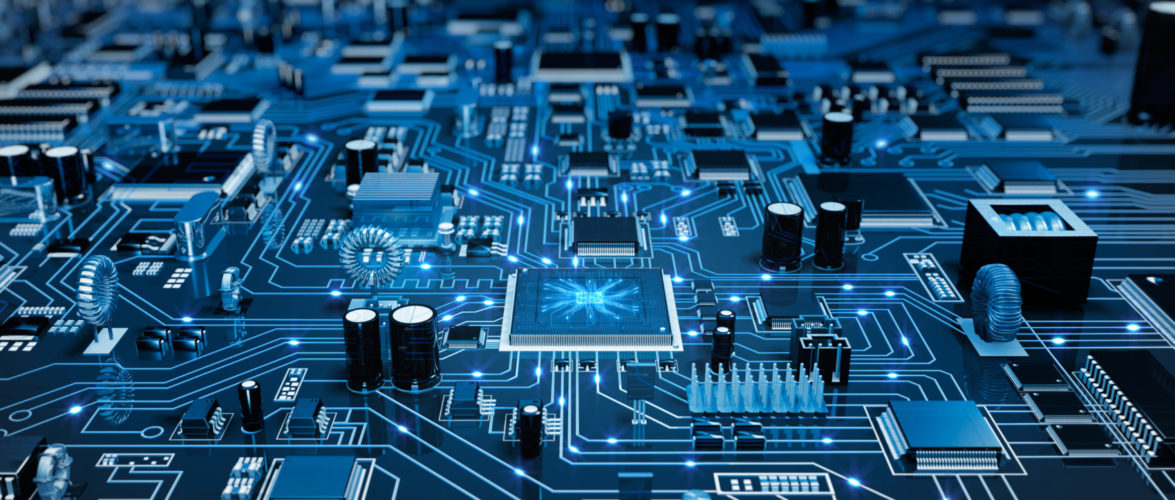 A two-member student team from the Kerala Blockchain Academy (KBA) at IIITM-K has won the Certificate of Excellence (CoE) at the Open Innovation Blockchain Hackathon conducted by Best of Block Inc. at IIT Delhi.
The KBA was represented at the Hackathon by Alex N D and Anusha Garg,
More than 25 teams, including blockchain professionals and startups, had competed for honours in this round of Hackathon held on February 24, out of whom only top three teams were awarded CoE.
The award winners stand an opportunity to receive angel fund through Best Of Block Inc. which is a team of multidisciplinary experts focusing on blockchain research and product development.
The hackathon was supported by Incubate IND and eDC of IIT Delhi. It has its focus on new and innovative ideas and building decentralized applications and smart contracts over blockchain using Ethereum or Hyperledger technology.
Respecting the mission the KBA's mission of "Leveraging Blockchain for Public Good", the award-winning team presented a "Blockchain-based solution for the India's Primary Health Sector" using Hyperledger technology which won the prize. The team is also invited for further discussions and commercialization of this idea.
UNI DS JW1938
-- (UNI) -- C-1-1-DL0491-1268142.Xml
---

Facebook

Google+

Pinterest

Whatsapp
---
DISCLAIMER: The views and opinions expressed in this article are those of the authors / contributors and do not necessarily reflect the official policy / opinion of webindia123.com / Suni systems Pvt. Ltd. Webindia123.com / Suni systems Pvt. Ltd and its staff, affiliates accept no liability whatsoever for any loss or damage of any kind arising out of the use of all or any part of the material published in the site. In case of any queries,or complaints about the authenticity of the articles posted by contributors, please contact us via email.