Home
/ Bengal taking a lead in fintech and blockchain technologies
---
Bengal taking a lead in fintech and blockchain technologies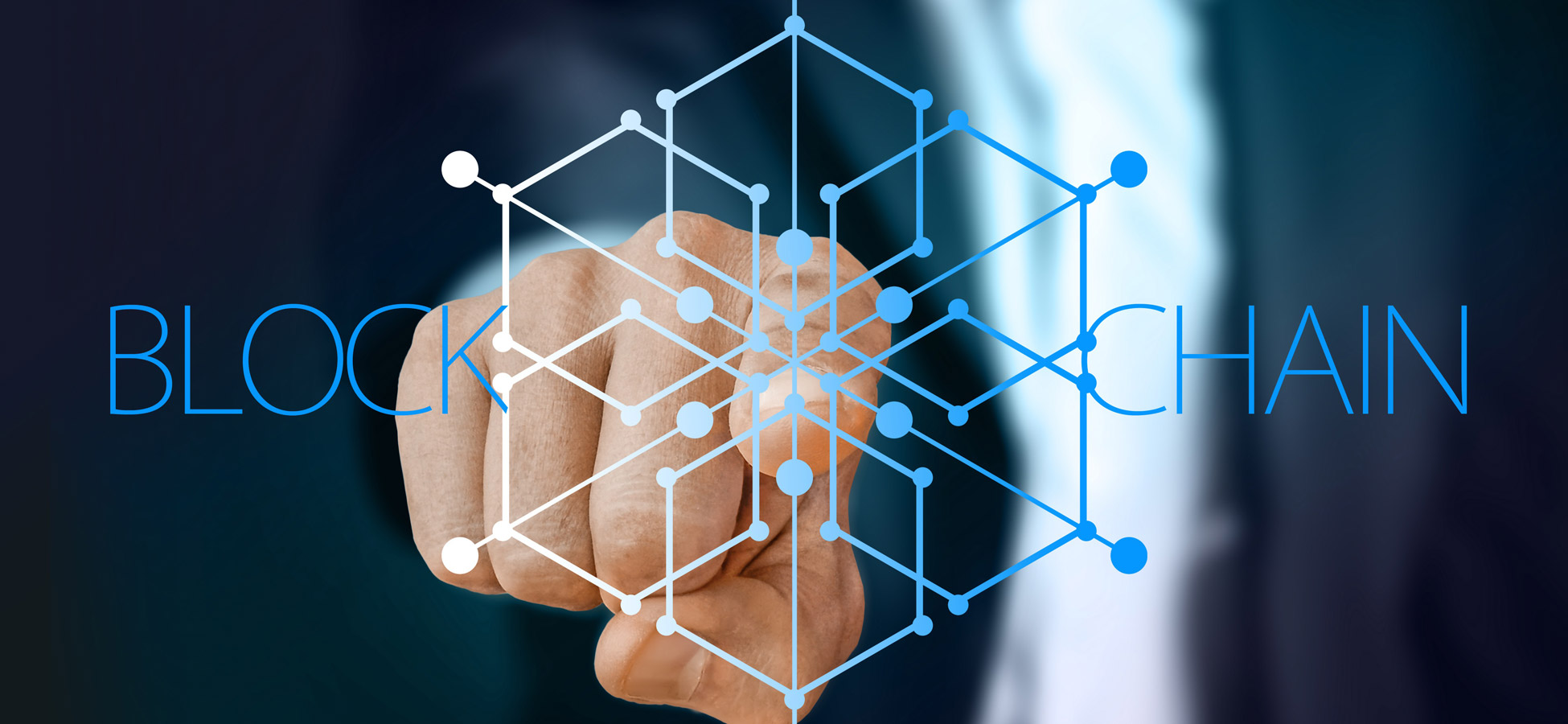 Kolkata | Tuesday, Sep 25 2018 IST: The State Information Technology & Electronics (IT&E) Department will be developing a network to ensure that its Fintech Hub and the upcoming Silicon Valley Hub can work in close coordination with each other.
Thee State Government will ensure that both traditional and emerging businesses find a suitable home in Bengal.
Chief Minister Mamata Banerjee had laid the foundation stone for the Silicon Valley project in New Town last month, where leading companies like Reliance, Amazon, Fujisoft. etc. have already evinced interest in investing.
The Fintech Hub, with a number of financial institutions, is looking to use the best of technology, particularly for safe and secure transactions.
A user manual has also been released by the IT minister recently on use cases of blockchain-based crowdsourcing solutions that have been developed by his department at the workshop.
The government is working on taking a lead in fintech and blockchain, as these technologies will soon emerge as a major job creator in the days to come.
Blockchain technology developed by the State IT&E Department has been made available for the Vivek Tirtha project being carried out by the Ramakrishna Mission.
UNI SJC AND
-- (UNI) -- C-1-1-DL0473-1528588.Xml
---

Facebook

Google+

Pinterest

Whatsapp
---
DISCLAIMER: The views and opinions expressed in this article are those of the authors / contributors and do not necessarily reflect the official policy / opinion of webindia123.com / Suni systems Pvt. Ltd. Webindia123.com / Suni systems Pvt. Ltd and its staff, affiliates accept no liability whatsoever for any loss or damage of any kind arising out of the use of all or any part of the material published in the site. In case of any queries,or complaints about the authenticity of the articles posted by contributors, please contact us via email.