Home
/ Bengal Govt. to organise international Block chain Congress
---
Bengal Govt. to organise international Block chain Congress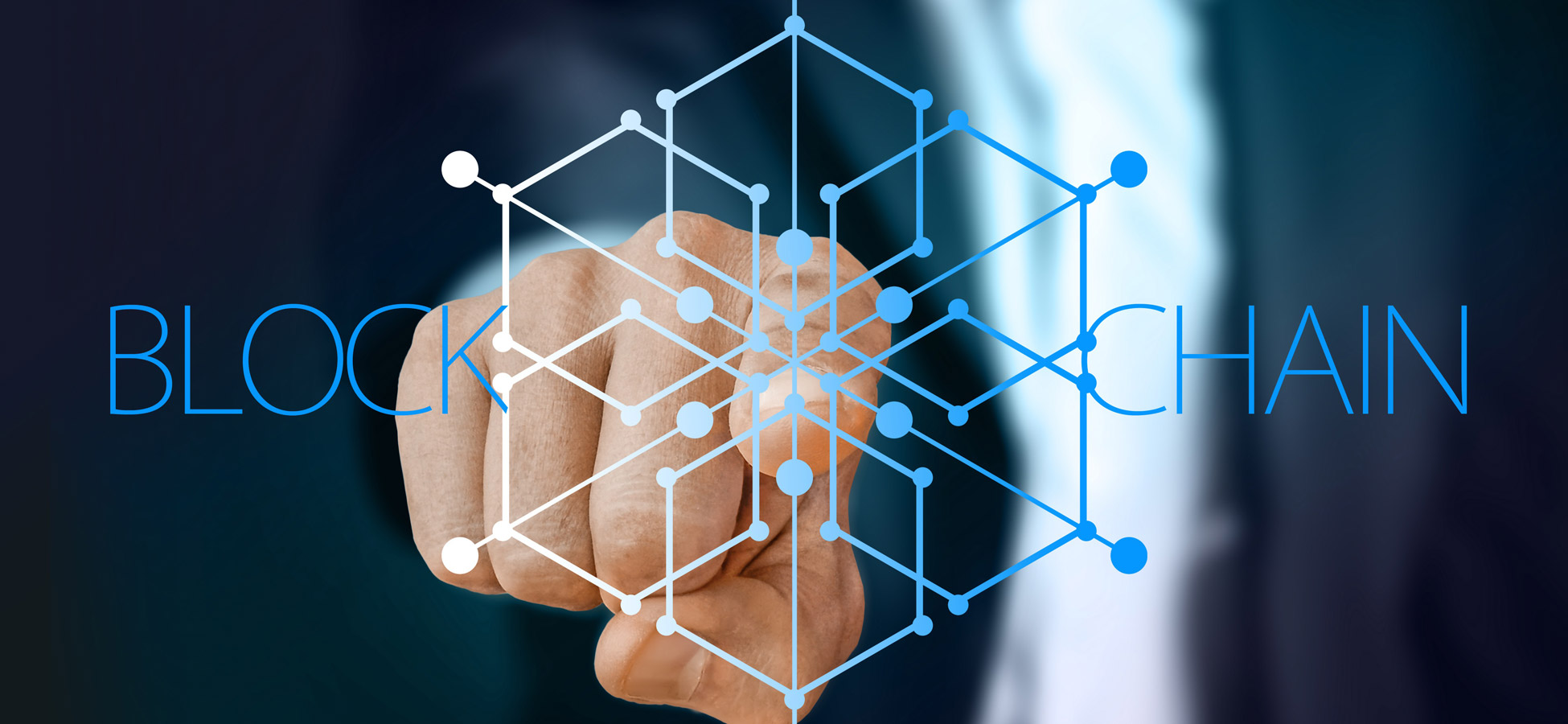 Kolkata | Wednesday, Sep 5 2018 IST: The West Bengal government will be organising an international block chain congress on December 10 and December 11 next, Debashis Sen, Additional Chief Secretary of West Bengal's IT& Electronics, said here today.
Speaking at CYBERCON 2018 & Technology Excellence Awards' organised by Assocham, Mr Sen said block chain was one of the areas among others that the West Bengal government was trying to specislise in.
He said the government of West Bengal together with the government of India was putting efforts to pool resources to build technologies to fight cyber security.
"We want to fight the threat of cyber crime in unison with all countries, especially Bangladesh, Nepal, South-East Asian countries," the top bureaucrat said.
The West Bengal government was hoping to utilise Fintech and Block Chain technology to deal with issues of cyber threats as block chain technology could make swindling impossible.
The state government has also forged alliance with Maulana Abdul Kalam Azad University of Technolgy(MAKAUT) and CDAC to bring industry and academia together at the centre of excellence in its Fintech Hub, he said.
"MAKAUT already has courses in cyber security and C-DAC is providing training and spreading awareness on cyber security," the bureaucrat added.
Further, the state government was also planning to create a 24X7 helpline for people who did not know how to report the instances of cyber crime.
Mr Sen said the helpline would provide psychological, emotional and systematic support in case the user security was compromised, and offer quick solutions to the callers.
UNI AND SJC AKM
-- (UNI) -- C-1-1-DL0213-1504466.Xml
---

Facebook

Google+

Pinterest

Whatsapp
---
DISCLAIMER: The views and opinions expressed in this article are those of the authors / contributors and do not necessarily reflect the official policy / opinion of webindia123.com / Suni systems Pvt. Ltd. Webindia123.com / Suni systems Pvt. Ltd and its staff, affiliates accept no liability whatsoever for any loss or damage of any kind arising out of the use of all or any part of the material published in the site. In case of any queries,or complaints about the authenticity of the articles posted by contributors, please contact us via email.