Home
/ Blockchain Tech to impact all business
---
Blockchain Tech to impact all business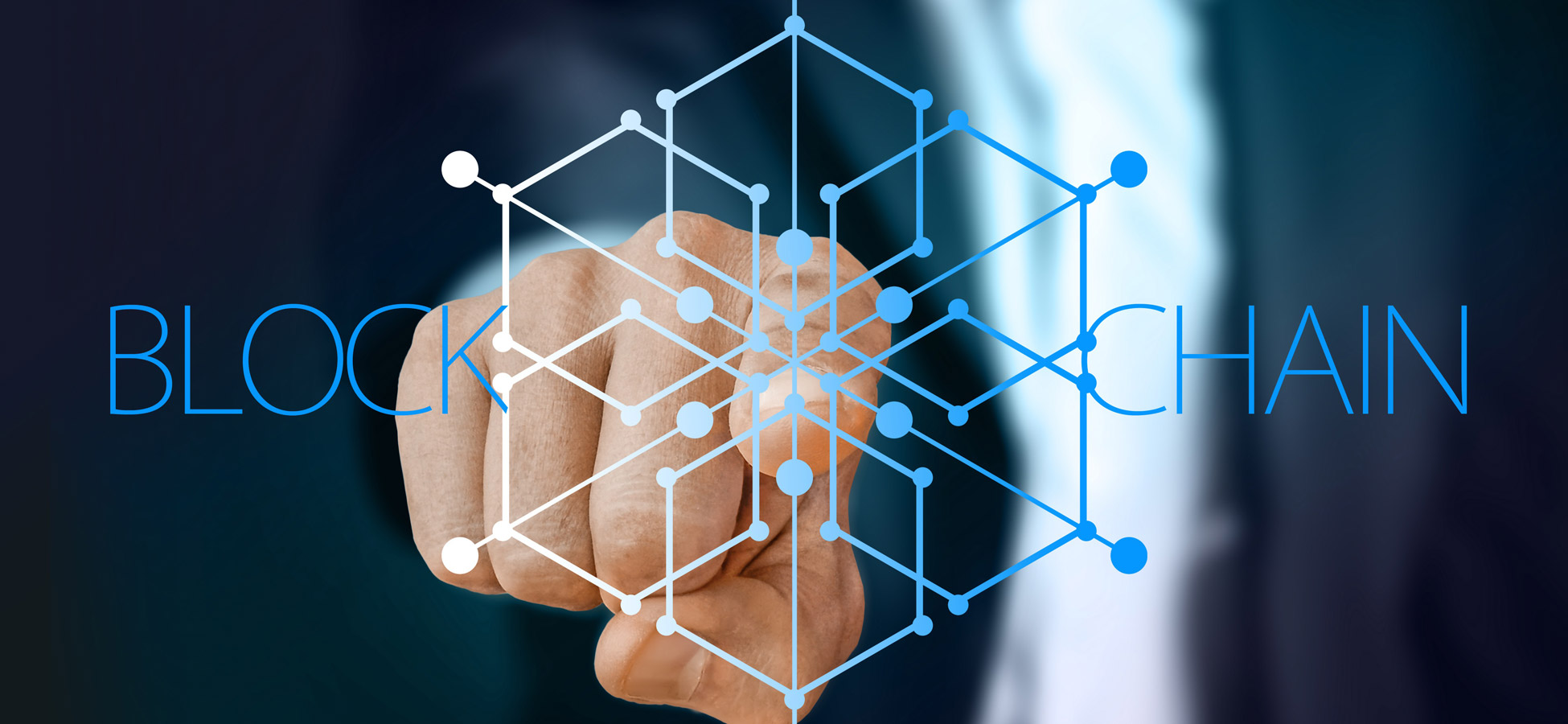 Kolkata | Thursday, Mar 22 2018 IST: Among most business heads and entrepreneurs there is an increasing awareness about block chain technology and how it will impact the entire gamut of business starting from accounting to operations.
Blockchain use cryptography to process and verify transactions that improve transparency, efficiency and mutual trust in data sharing. Going Digital brings its own associated opportunities and risks.
'Blockchain', holds a promise to revolutionize the way we do almost anything. Nonetheless, consumers often have questions like how safe is it, how fast can it be deployed, will consumers really benefit and what is the legality of it.
On this occasion The Bengal Chamber and VCAN (V Citizens' Action Network) had organised a programme ""How Blockchain can make the Digital Marketplace Safer" in Mumbai as an outreach programme of the chamber.
'It is our commitment from the IT Committee of The Bengal Chamber to work on the newer technologies. Towards that end the Chamber has embarked on the initiative of discussing the safety of market place through Blockchain in the Financial Capital of the country. We will organize the ninth edition of our Business IT Conclave on 'Fintech- Riding on Blockchain' in Kolkata on May 10 bringing in technology experts and leaders from the Financial Sector,' stated Mr. Arnab Basu, Chairperson, IT Committee, The Bengal Chamber.
'Our mandate, as a responsible Chamber, is to address the interest of wider stakeholders going beyond business, especially in the areas of consumer connect. As an outreach programme, partnering with VCAN, it is our step towards connecting with that spectrum also expanding our geographical footprint,' said Mr Deb A Mukherjee, Vice-President, The Bengal Chamber.
Protiviti a global consulting firm has joined this unique partnership as the Knowledge Partner, to demystify "Blockchain" (a real-time public ledger) and "crypto currency" and its value to the Digital Consumer to stay safe in the Digital Marketplace!
-- (UNI) -- C-1-1-DL0211-1298809.Xml
---

Facebook

Google+

Pinterest

Whatsapp
---
DISCLAIMER: The views and opinions expressed in this article are those of the authors / contributors and do not necessarily reflect the official policy / opinion of webindia123.com / Suni systems Pvt. Ltd. Webindia123.com / Suni systems Pvt. Ltd and its staff, affiliates accept no liability whatsoever for any loss or damage of any kind arising out of the use of all or any part of the material published in the site. In case of any queries,or complaints about the authenticity of the articles posted by contributors, please contact us via email.