Home
/ Nasscom, BRI tie-up to develop skills for blockchain adoption, deployment
---
Nasscom, BRI tie-up to develop skills for blockchain adoption, deployment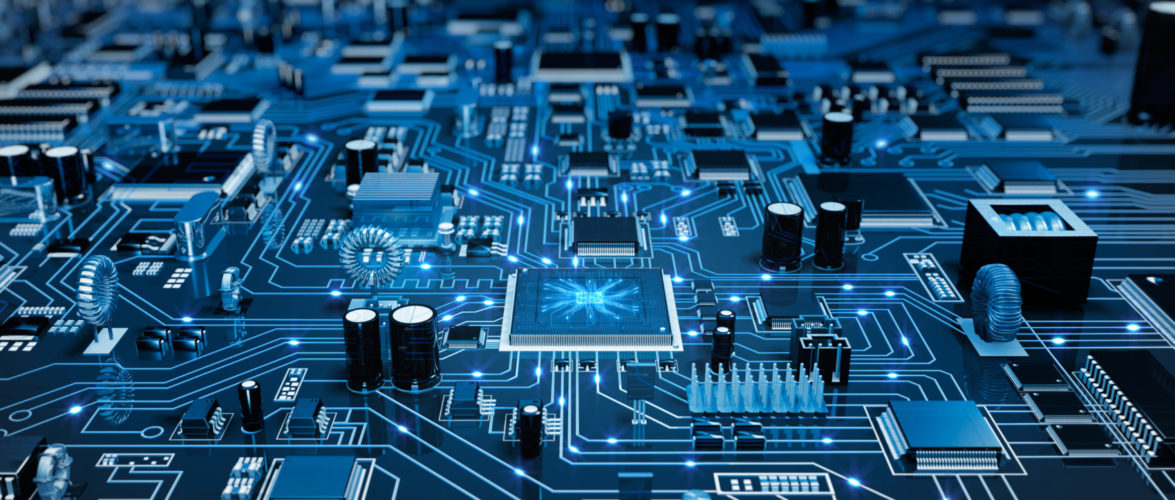 The National Association of Software and Services Companies (Nasscom) on Wednesday signed an MoU with Canada's Blockchain Research Institute (BRI) to develop skill sets for blockchain adoption and deployment in India.

The MoU, signed on the sidelines of the Nasscom India Leadership Forum and World Congress on Information Technology 2018, will see both NASSCOM and BRI co-investing to boost the activities and develop skill sets for blockchain.

The Nasscom said that the MoU is a part of its ongoing efforts to develop and nurture an ecosystem for emerging technologies.

As part of the MoU, the two entities will collaborate for various activities, including joint webinars, and knowledge sharing in terms of case studies by BRI for like-minded Indian organisations and Government departments wanting to deploy blockchain as a technology.

Both Nasscom and BRI also plan to establish a Centre of Excellence (CoE) in India that will provide high-end technology capabilities, expertise, thought leadership and curated programmes to explore the adoption of blockchain across academia, enterprises, government, innovators and advanced start-ups.

"Our collaboration with BRI will foster greater collaboration between the two countries, focused on the creation of a world-class sustainable blockchain ecosystem in India that will help enhance our vision for a digital economy," Nasscom Chairman Raman Roy said.

"We believe blockchain is a transformative technology for businesses. It is imperative that we identify and explain key application opportunities, issues, strategies and approaches that enable companies and governments to capitalise on this emerging technology," Roy said.

"We see our coalition with Nasscom as a delightful opportunity to nurture the blockchain community in India. We strongly believe that India has the potential to lead the blockchain revolution," said Don Tapscott, Founder and Executive Chairman at BRI.

The BRI is a think tank, established in partnership with Government of Canada, other government bodies and private sector companies to bring together the top minds in public and private sector research to build blockchain-based economies around the world.
---

Facebook

Google+

Pinterest

Whatsapp
---
DISCLAIMER: The views and opinions expressed in this article are those of the authors / contributors and do not necessarily reflect the official policy / opinion of webindia123.com / Suni systems Pvt. Ltd. Webindia123.com / Suni systems Pvt. Ltd and its staff, affiliates accept no liability whatsoever for any loss or damage of any kind arising out of the use of all or any part of the material published in the site. In case of any queries,or complaints about the authenticity of the articles posted by contributors, please contact us via email.