Home
/ Telangana keen to collaborate with UAE in blockchain
---
Telangana keen to collaborate with UAE in blockchain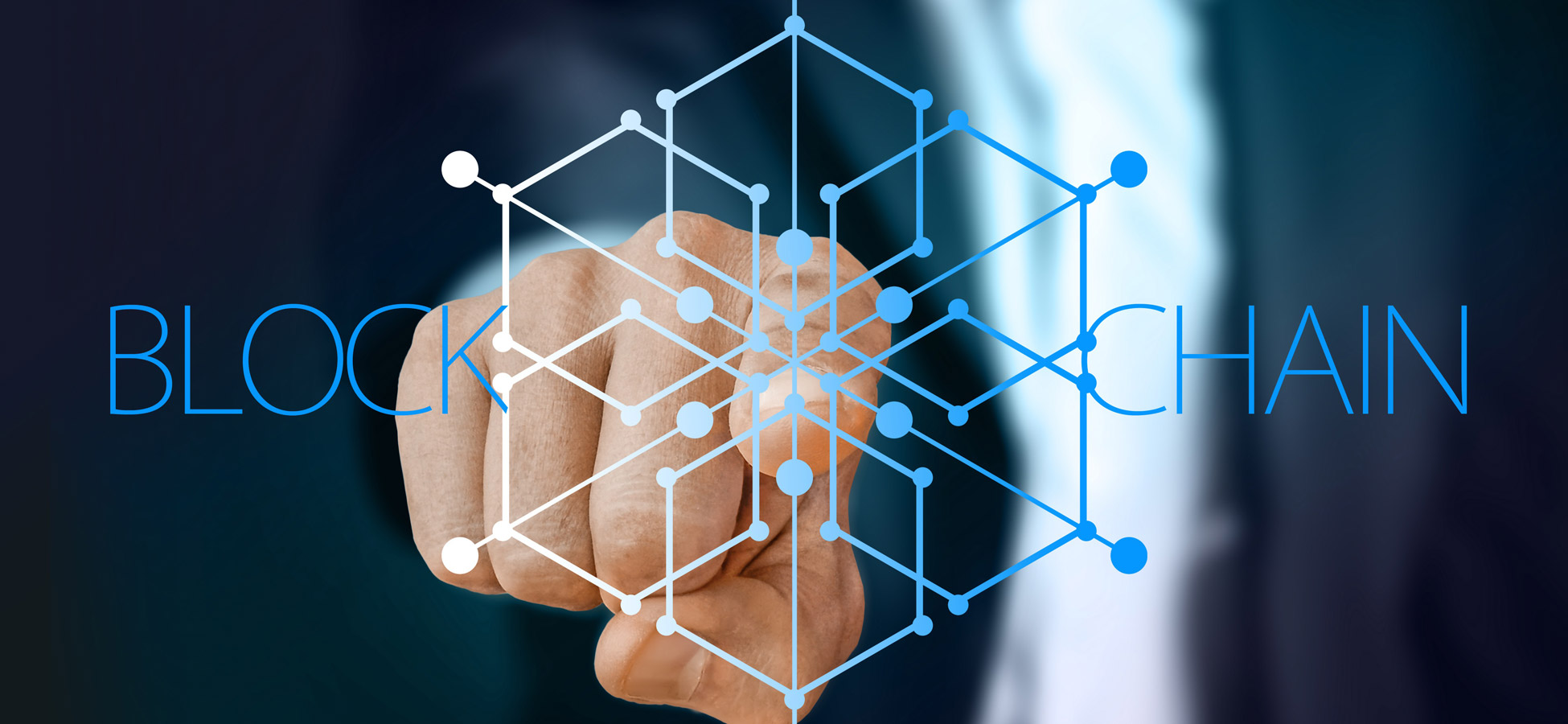 Hyderabad |Friday, 2018 11:45:04 PM IST: Telangana is keen to collaborate with United Arab Emirates (UAE) in blockchain technologies, state IT Minister K. T. Rama Rao said on Friday.
He was talking to Minister of Foreign Affairs and International Cooperation Sheikh Abdullah Bin Zayed Al Nahyan who visited T-Hub, India's largest startup incubator and appreciated the innovations being done here.
Rama Rao, who escorted the UAE delegation, said Telangana, like UAE, was focussed on blockchain and had a strong ambition to become the national leader in this domain.
Stressing that the state was keen to collaborate with UAE whose focus and priorities on blockchain were well recognized and respected, he said the state wanted to find best use cases to apply blockchain solutions in various domains of governance. He told the visiting delegation that the state will be hosting a major international blockchain Congress in Hyderabad in the first week of August.
Rao explained about opportunities of collaborating through the T-Hub with priority programmes of UAE and Telangana.
He proposed to create a market access program for UAE-based startups with a product or a solution relevant for the Indian market. He said Tech startups in the education space could be identified who can come up with innovative solutions for improving learning outcomes of the diverse range of students in UAE schools.
Rama Rao also offered to jointly explore opportunities for finding innovative solutions for common priorities in the areas of renewables, water, and other natural resources.
The UAE Minister extended an invitation to Rama Rao to visit and explore business opportunities in UAE to which the latter responded positively.
Rama Rao said that Telangana government continues to look for potential investments from UAE-based companies.
Outlining the Telangana government's industrial policy, he said that Telangana has the most progressive industrial development and investment policy in the country, and currently rated number one in the ease of doing business.
"We have already received investment proposals from three leading UAE-based companies, and we are sure that we can become an ideal destination for any UAE investors who wish to set up their manufacturing units in India," he added.
--IANS ms/vd
( 362 Words)
2018-06-29-23:04:08 (IANS)
---

Facebook

Google+

Pinterest

Whatsapp
---
DISCLAIMER: The views and opinions expressed in this article are those of the authors / contributors and do not necessarily reflect the official policy / opinion of webindia123.com / Suni systems Pvt. Ltd. Webindia123.com / Suni systems Pvt. Ltd and its staff, affiliates accept no liability whatsoever for any loss or damage of any kind arising out of the use of all or any part of the material published in the site. In case of any queries,or complaints about the authenticity of the articles posted by contributors, please contact us via email.