Home
/ NPTEL, IBM to offer 12-week online course on Blockchain skills
---
NPTEL, IBM to offer 12-week online course on Blockchain skills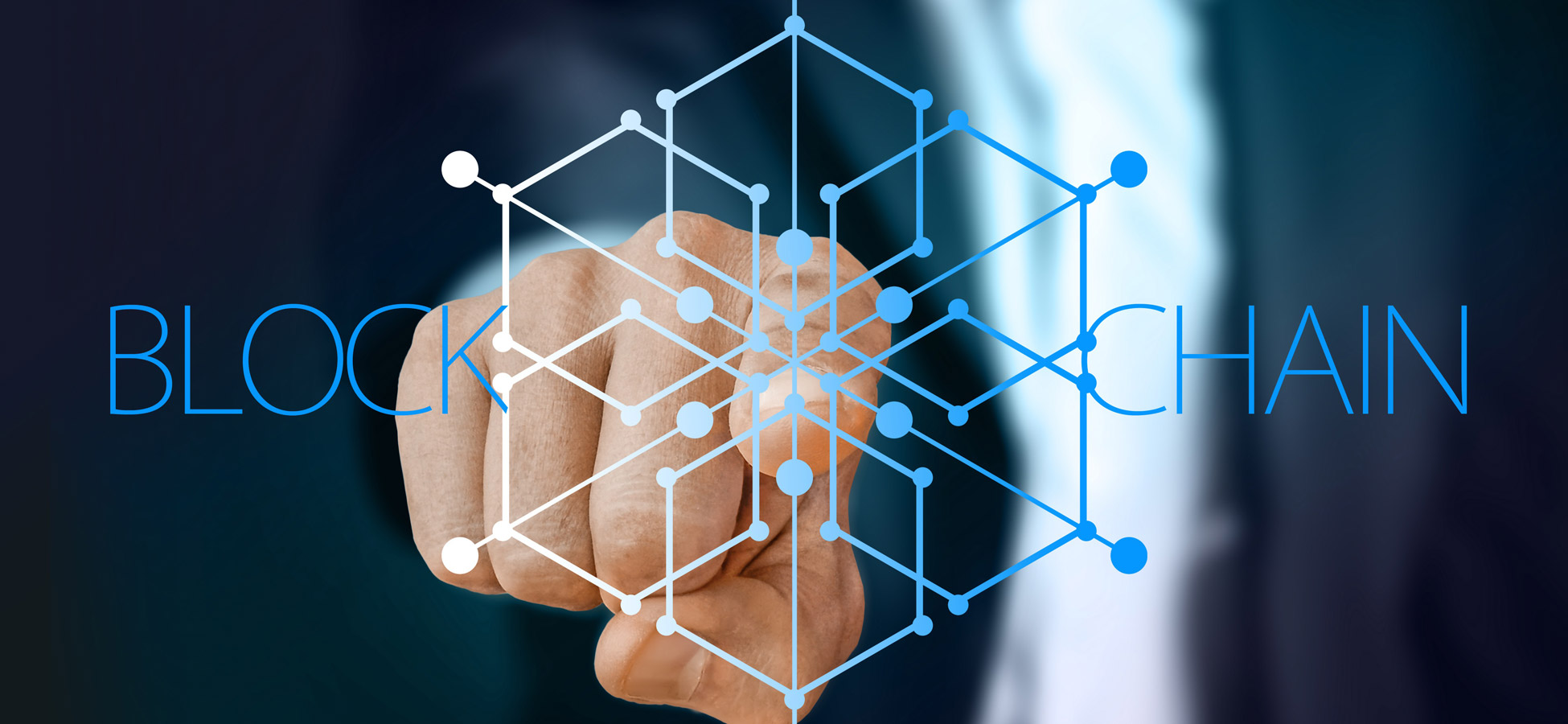 Chennai | Monday, Jun 18 2018 IST: The National Programme on Technology Enhanced Learning (NPTEL) on Monday joined hands with multinational technology firm IBM to offer a 12-week online course on Blockchain architecture, design and use cases.
Available on the NPTEL website from next month, this first-of-its-kind blockchain course in India, would prepare students for the demand for blockchain skills by covering both conceptual and application aspects of blockchain technology.
Speaking about the course, Prof Andrew Thangaraj, NPTEL Coordinator, IIT Madras, said "Content contribution by technology leaders to a course in cutting edge technology areas provide learners a better insight into its practical implementation.''
The blockchain course with IBM was the first in this genre and would encourage more companies to come forward to do the same, a release from IIT-Madras said.
According to Upwork Skills Index for Q1 2018, blockchain skills have become the most in-demand skill set in the technology industry.
The report findings predict that blockchain skills growth to exceeded 2000 per cent for three quarters in a row on Upwork.com, and was the fastest growing skillset out of more than 5000 skills on the site.
Dr Praveen Jayachandran, Senior Technical Staff Member and Manager, Blockchain and Smart Contracts, IBM Research-India, said "the popularity of blockchain has moved from cryptocurrency
to business applications across many industries such as insurance, finance, supply chain logistics, digital identity, healthcare and public sector.''
IBM's collaboration with India's leading academic minds to create a blockchain curriculum was
a reflection of its commitment to enabling the technology to realize its full potential, while also addressing the increased demand for adequate skills for students and developers, he added.
He said the course curriculum was co-developed by Prof Sandip Chakraborty, IIT Kharagpur and
Dr Praveen Jayachandran, IBM Research, India.
It would train students in key blockchain topics like crypto primitives, consensus, permissioned blockchain and used cases as well as research aspects.
UNI GV 1530
-- (UNI) -- C-1-1-DL0277-1406568.Xml
---

Facebook

Google+

Pinterest

Whatsapp
---
DISCLAIMER: The views and opinions expressed in this article are those of the authors / contributors and do not necessarily reflect the official policy / opinion of webindia123.com / Suni systems Pvt. Ltd. Webindia123.com / Suni systems Pvt. Ltd and its staff, affiliates accept no liability whatsoever for any loss or damage of any kind arising out of the use of all or any part of the material published in the site. In case of any queries,or complaints about the authenticity of the articles posted by contributors, please contact us via email.