Search Keyword :Blockchain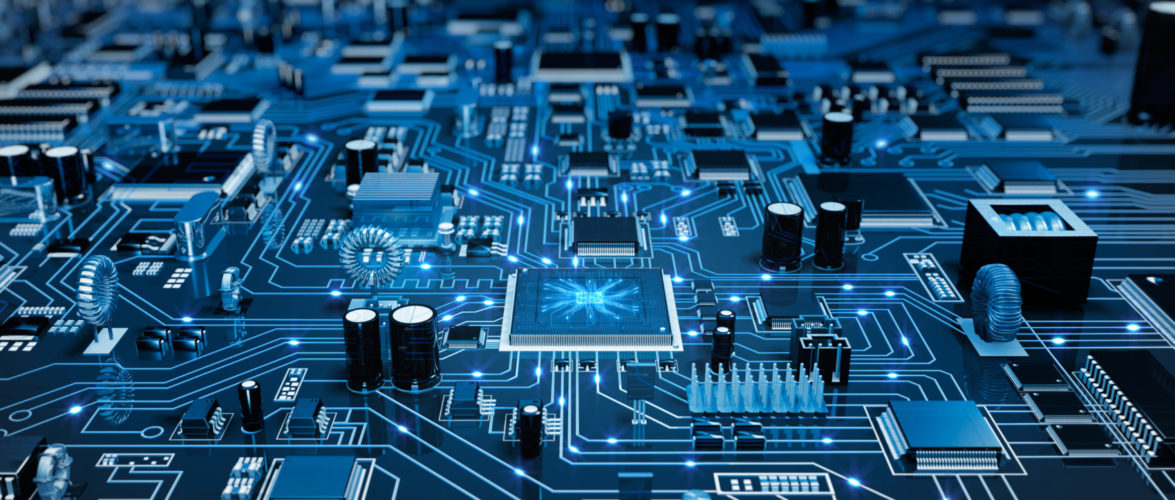 San Francisco |Tuesday, 2019 7:15:10 PM IST: Social-networking giant Facebook is seeking executives to work in its secretive Blockchain division and to work on the company's own blockchain applications and cryptocurrency.
More
By IANS
---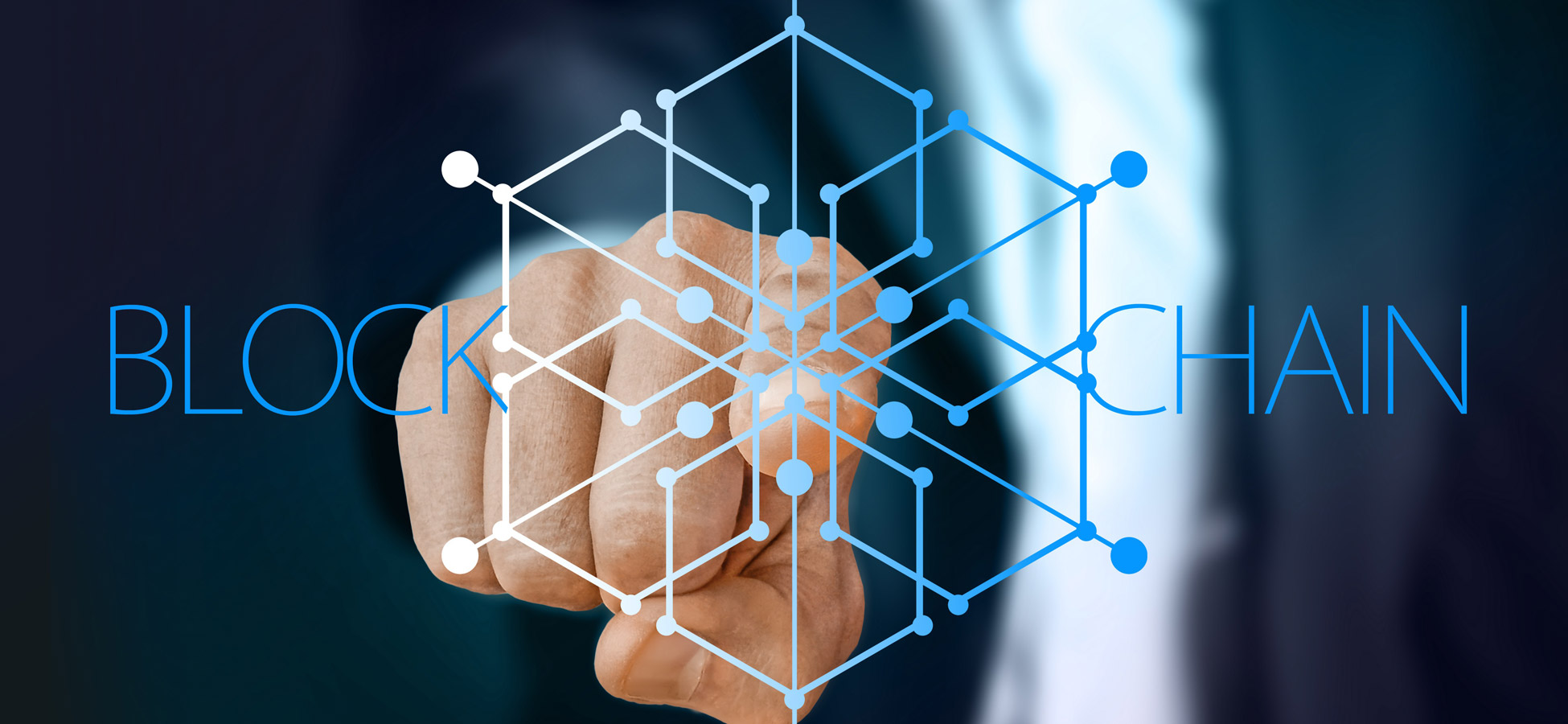 The Department of Science and Technology (DST), Government of India, is all set to organise the "Blockchain Summit India" on 22nd and 23rd February 2019, to channel India's potential around blockcha
More
By NewsVoir
---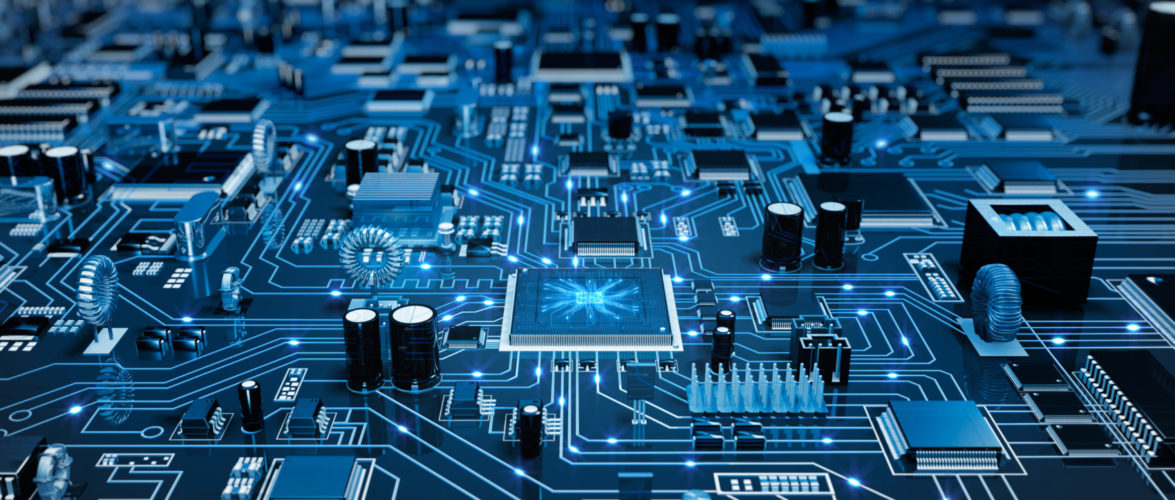 Global Blockchain company Zebi on Wednesday announced the acquisition of Bengaluru-based start-up Element42 for an undisclosed sum.
More
By IANS
---
---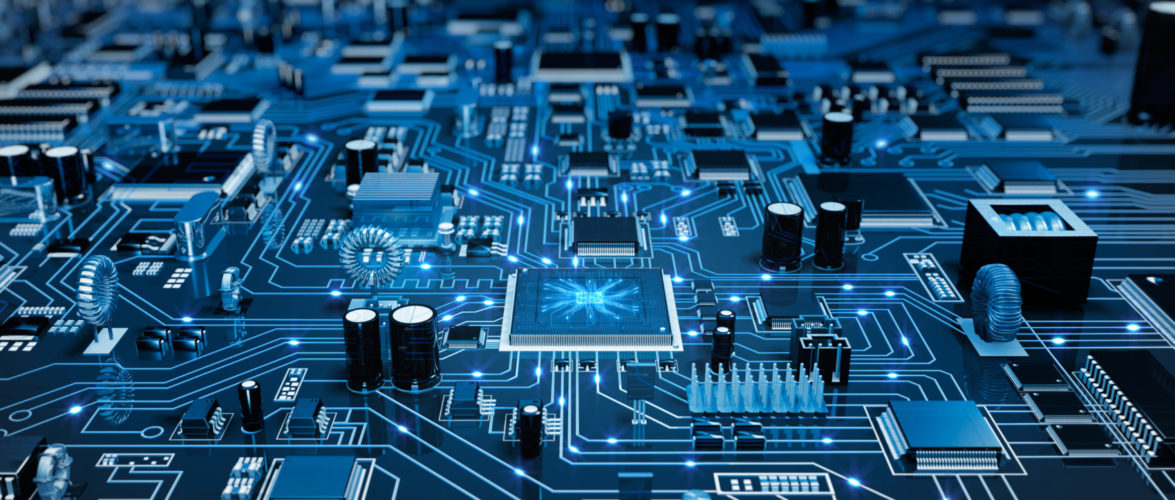 New Delhi | Monday, Dec 3 2018 IST: One of the most well-known news platforms in the Blockchain industry, BTCwires has organised "Wire Summit 2018", with a view to promoting investment in Blockchain-based startups. The event was
More
By UNI
---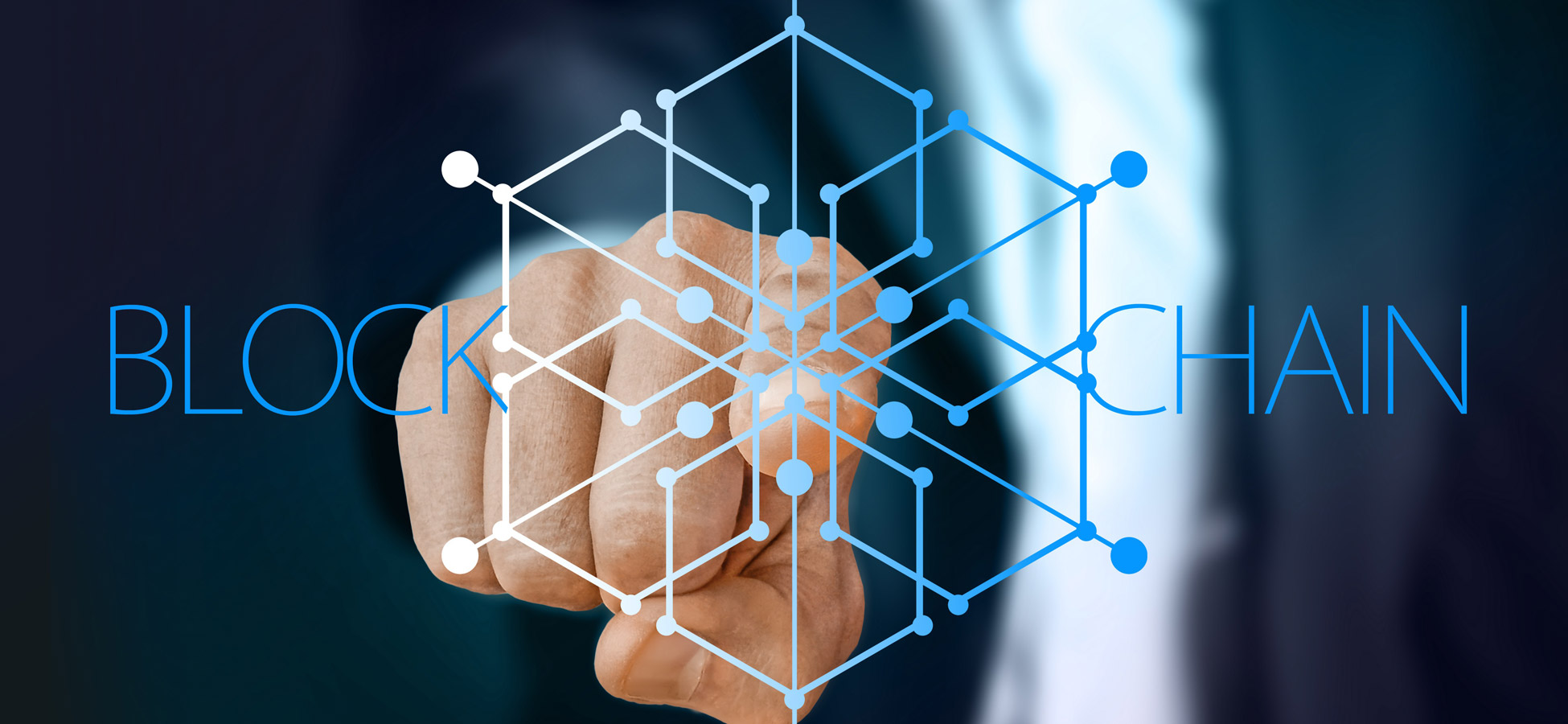 Banking and financial services major HSBC and Reliance Industries Ltd on Sunday said that they have executed a first-of-its-kind blockchain trade finance transaction, validating the commercial and ope
More
By IANS
---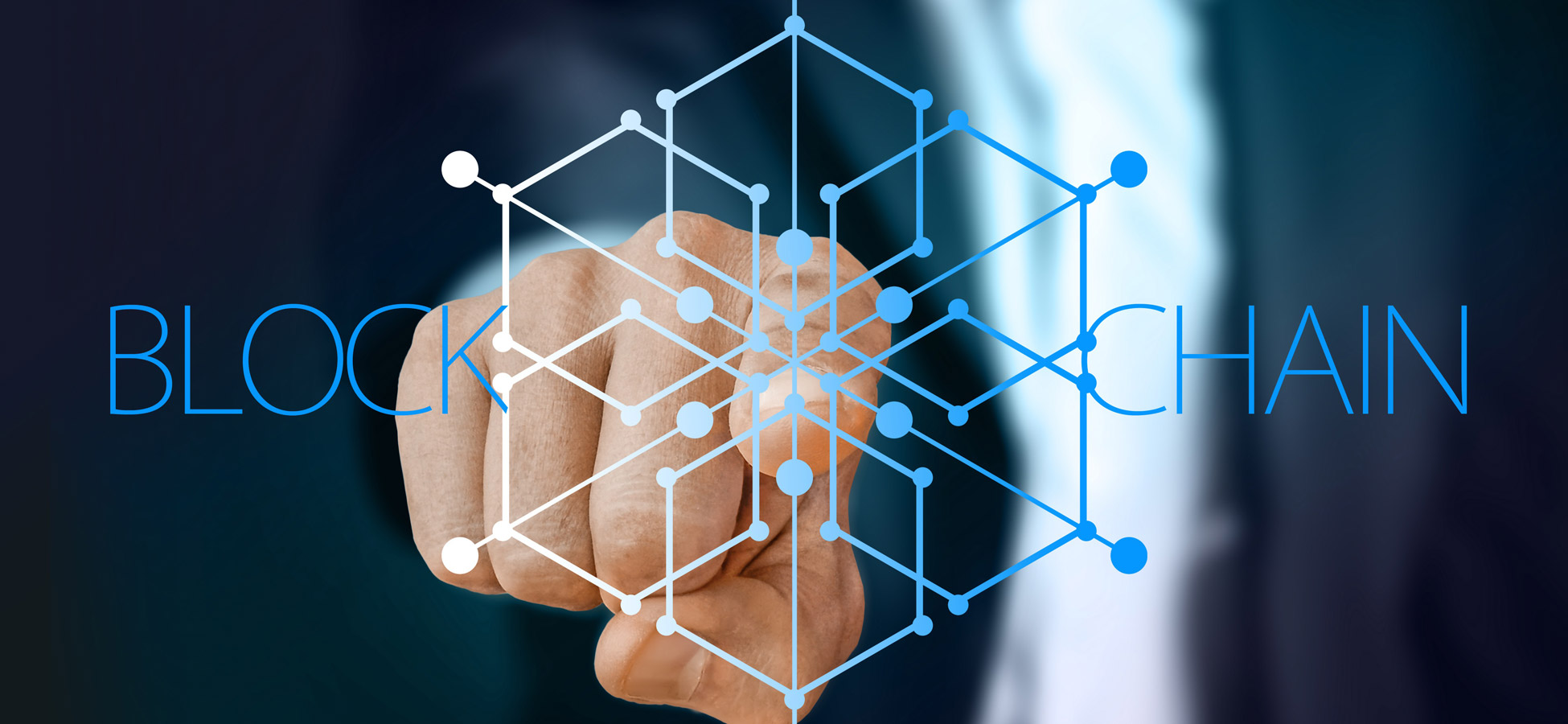 Indian Institute of Management, Lucknow and L Incubator, IIM Lucknow in association with Blockchain Lab India, a unit of Auxesis Group is initiating Advance Blockchain certification course for executi
More
By UNI
---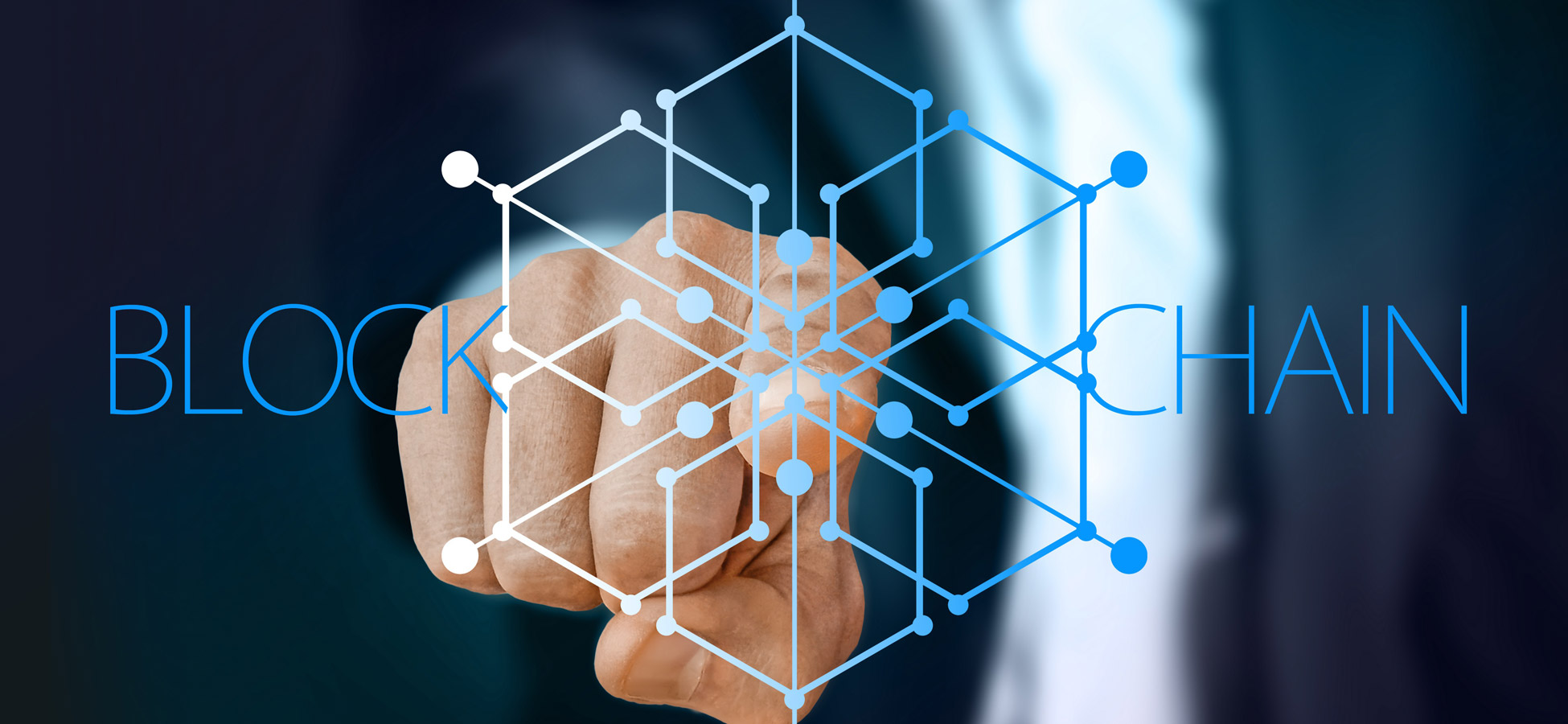 Kolkata | Tuesday, Sep 25 2018 IST: The State Information Technology & Electronics (IT&E) Department will be developing a network to ensure that its Fintech Hub and the upcoming Silicon Valley Hub can work in close coordination with eac
More
By UNI
---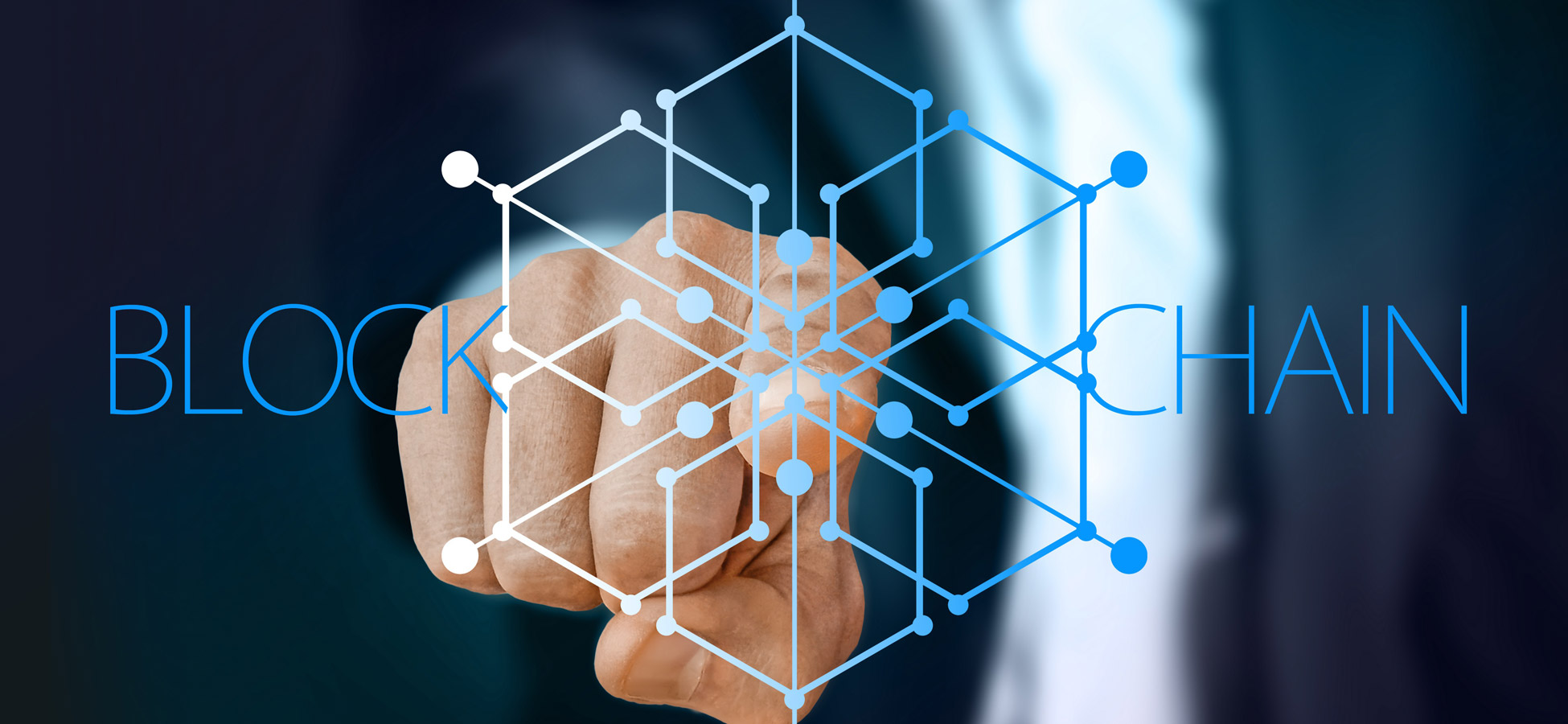 Tech Mahindra, a leading provider of digital transformation, and IT based services and solutions,, on Tuesday announcedthe graduation of 218 engineers of the 2014-2018 batch in the first convocation o
More
By UNI
---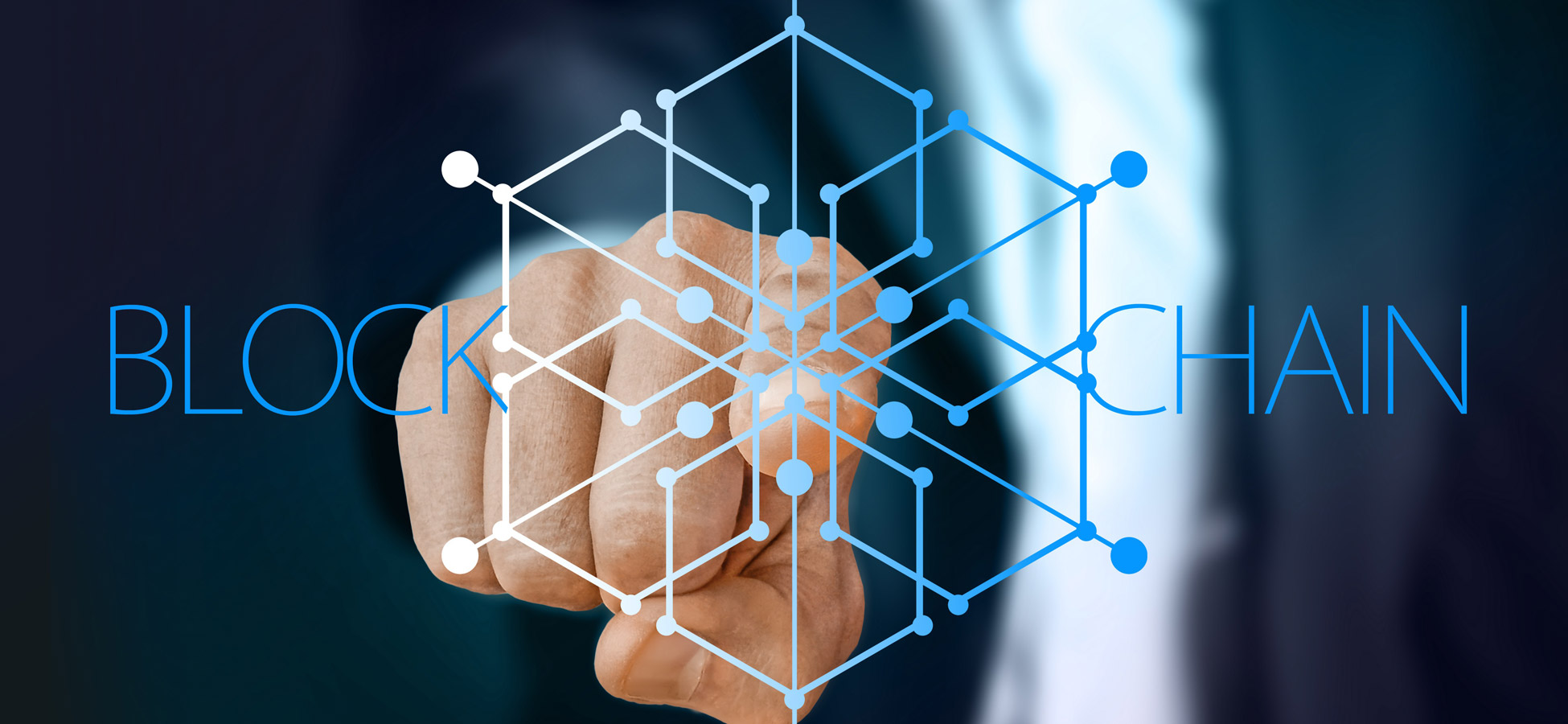 Tech Mahindra, a leading provider of digital transformation, consulting and business re-engineering services and solutions, on Friday announced a strategic partnership with Nucleus Vision (NV), India'
More
By IANS
---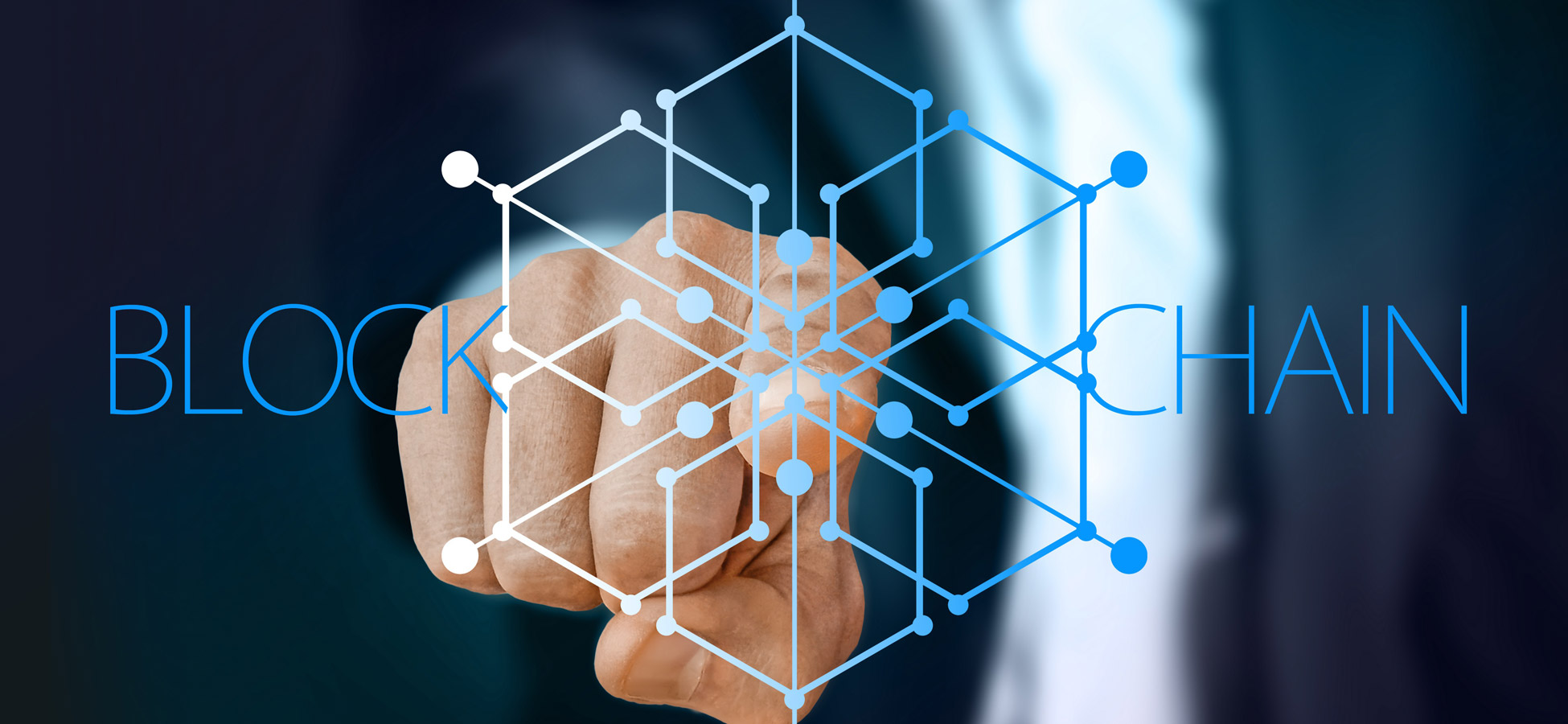 The government of Telangana on Friday signed MoUs with Tech Mahindra, Nucleus Vision and Eleven01 Foundation to launch India's first Blockchain District, which will provide a complete ecosystem for th
More
By IANS
---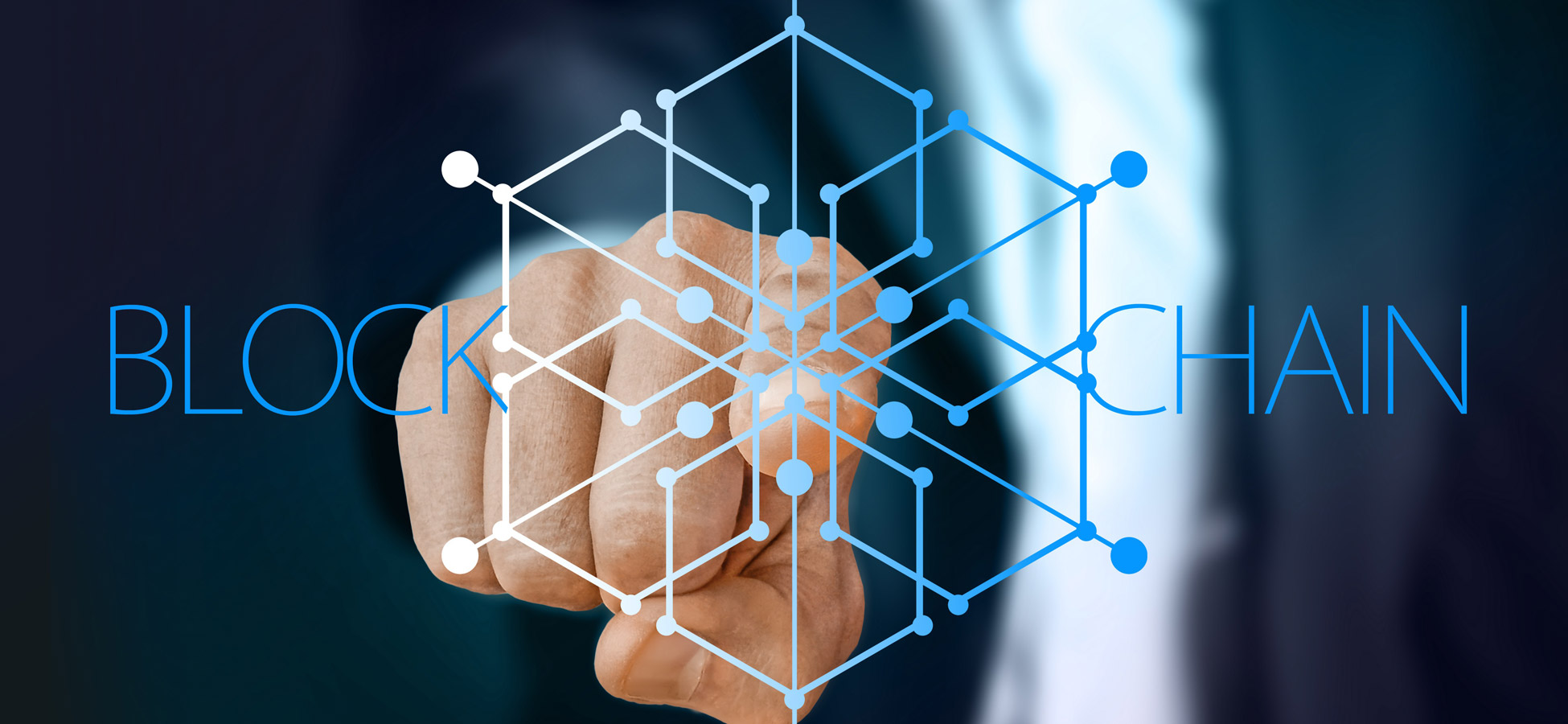 The Department of Information Technology, Government of Goa, in collaboration with NITI Aayog and Nucleus Vision will be hosting India's first-ever International Blockchain Congress in Goa with the ai
More
By UNI
---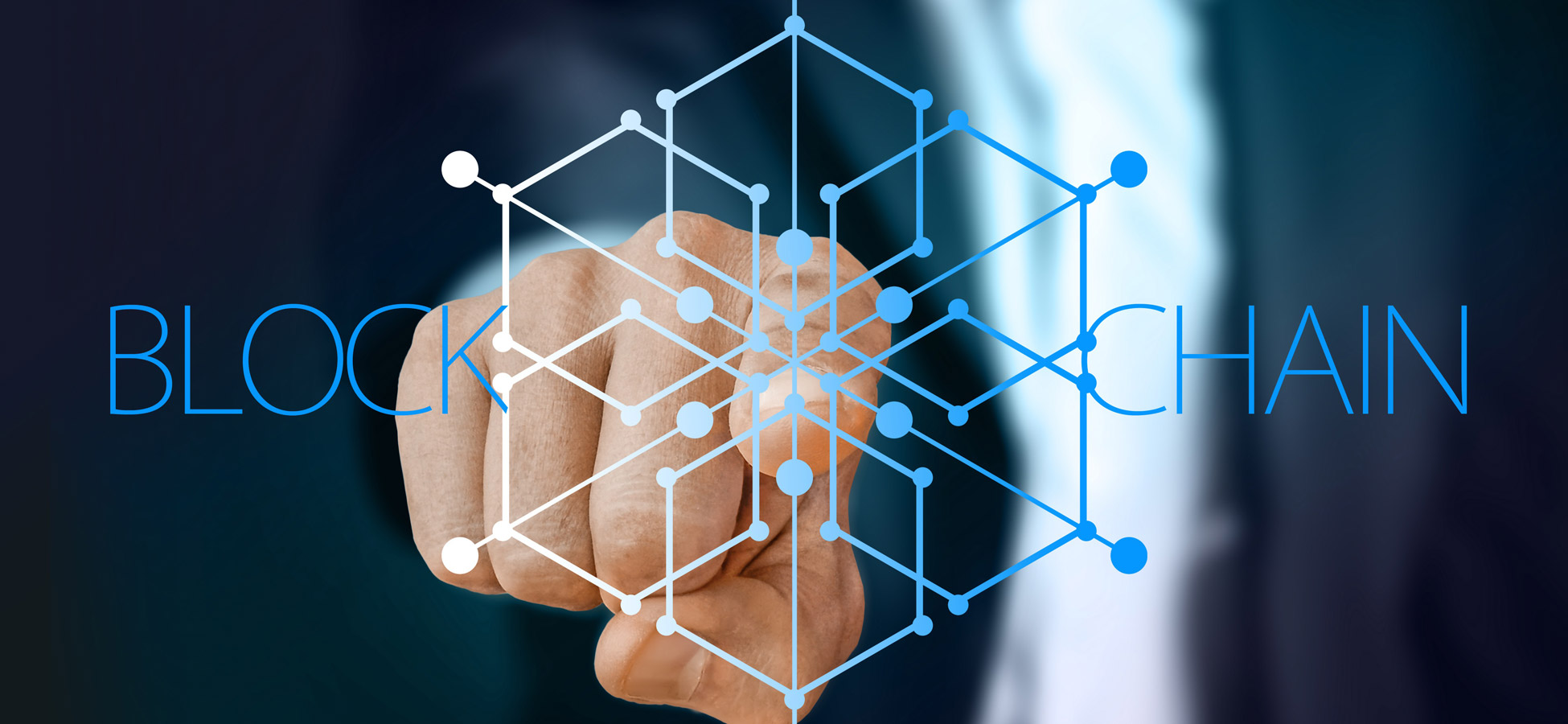 In a world where data security, privacy, and information symmetry are becoming more critical every day, the evolution of Blockchain technology as a potential solution to these challenges has evinced g
More
By UNI
---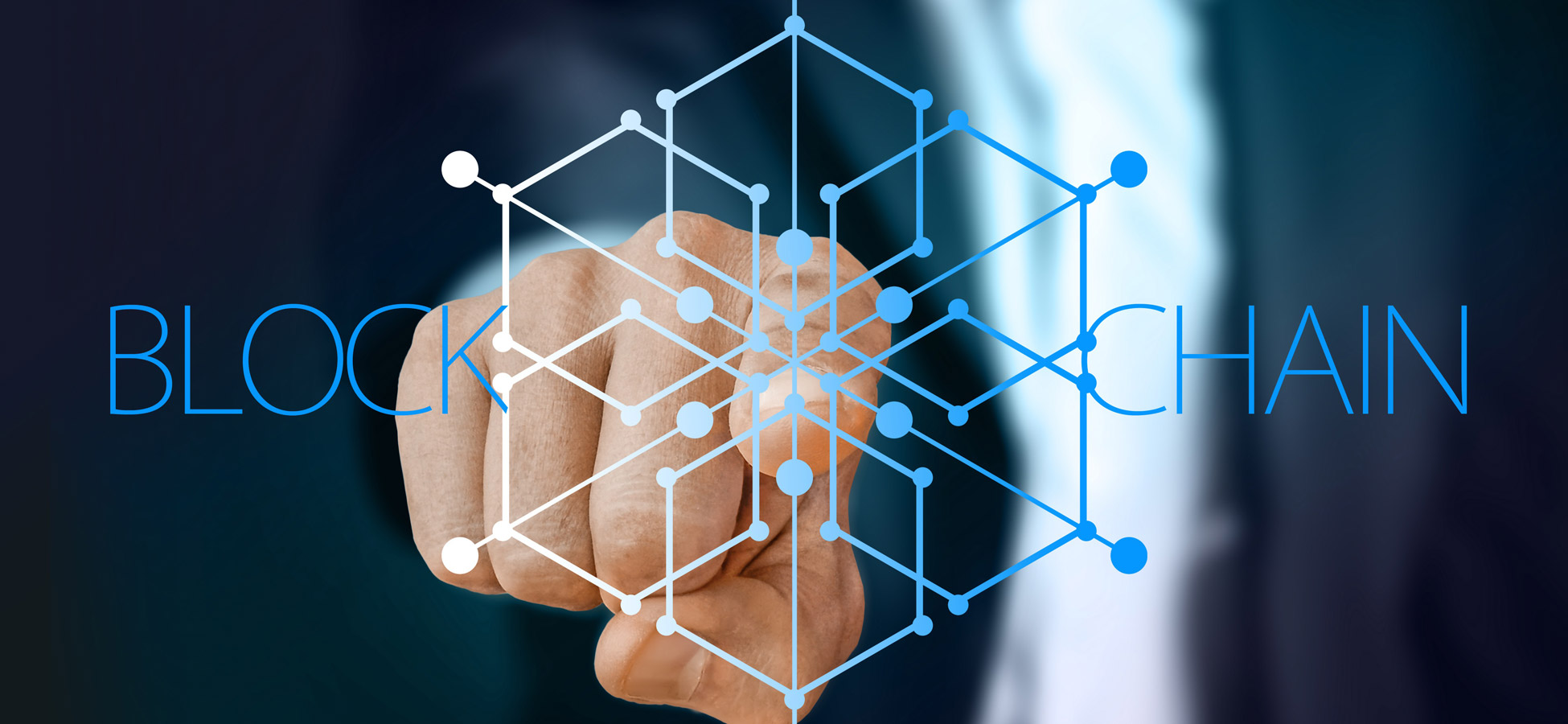 With an aim to streamline the costly and time-consuming processes in entertainment rights and royalties, today, EY and Microsoft launched a blockchain network for content rights and royalties manageme
More
By ANI
---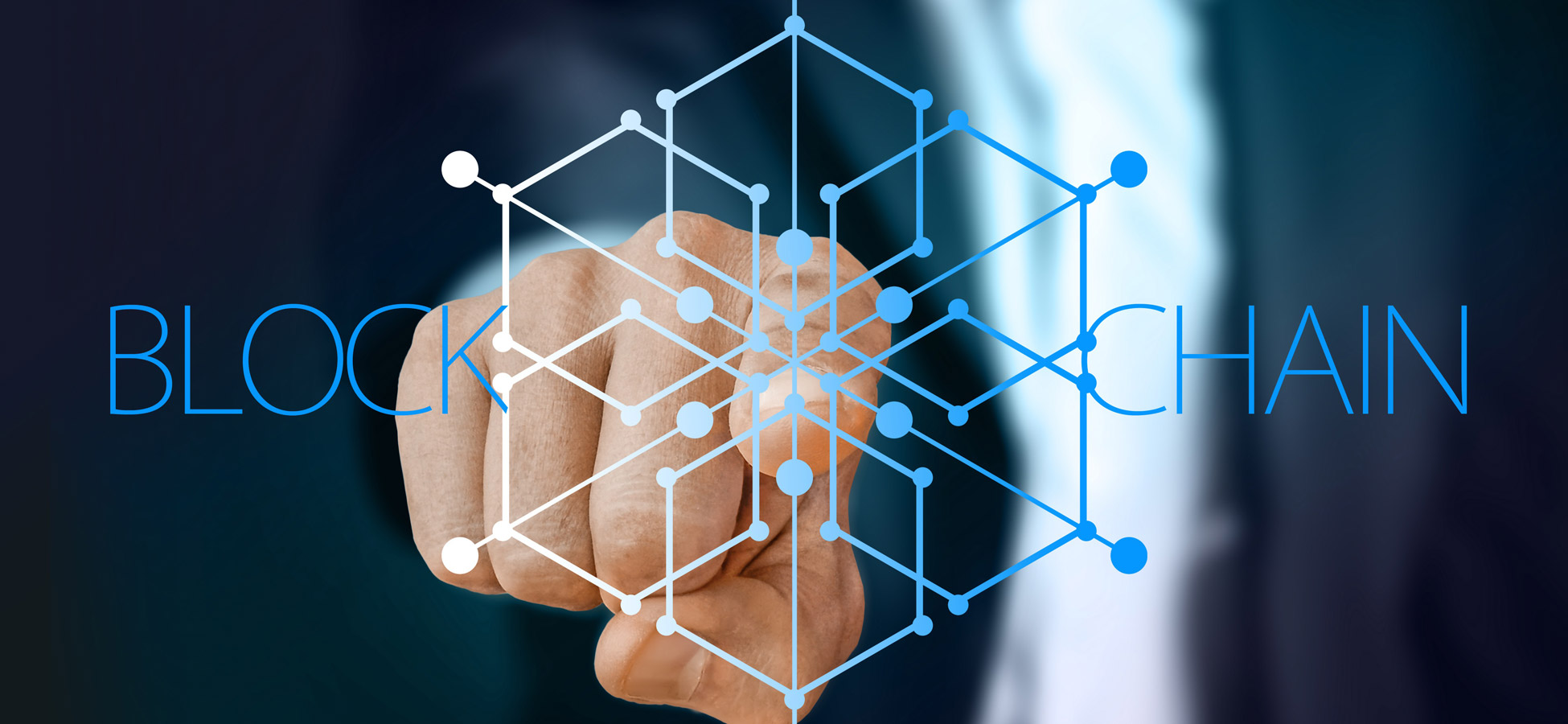 The National Programme on Technology Enhanced Learning (NPTEL) on Monday joined hands with multinational technology firm IBM to offer a 12-week online course on Blockchain architecture, design and use
More
By UNI
---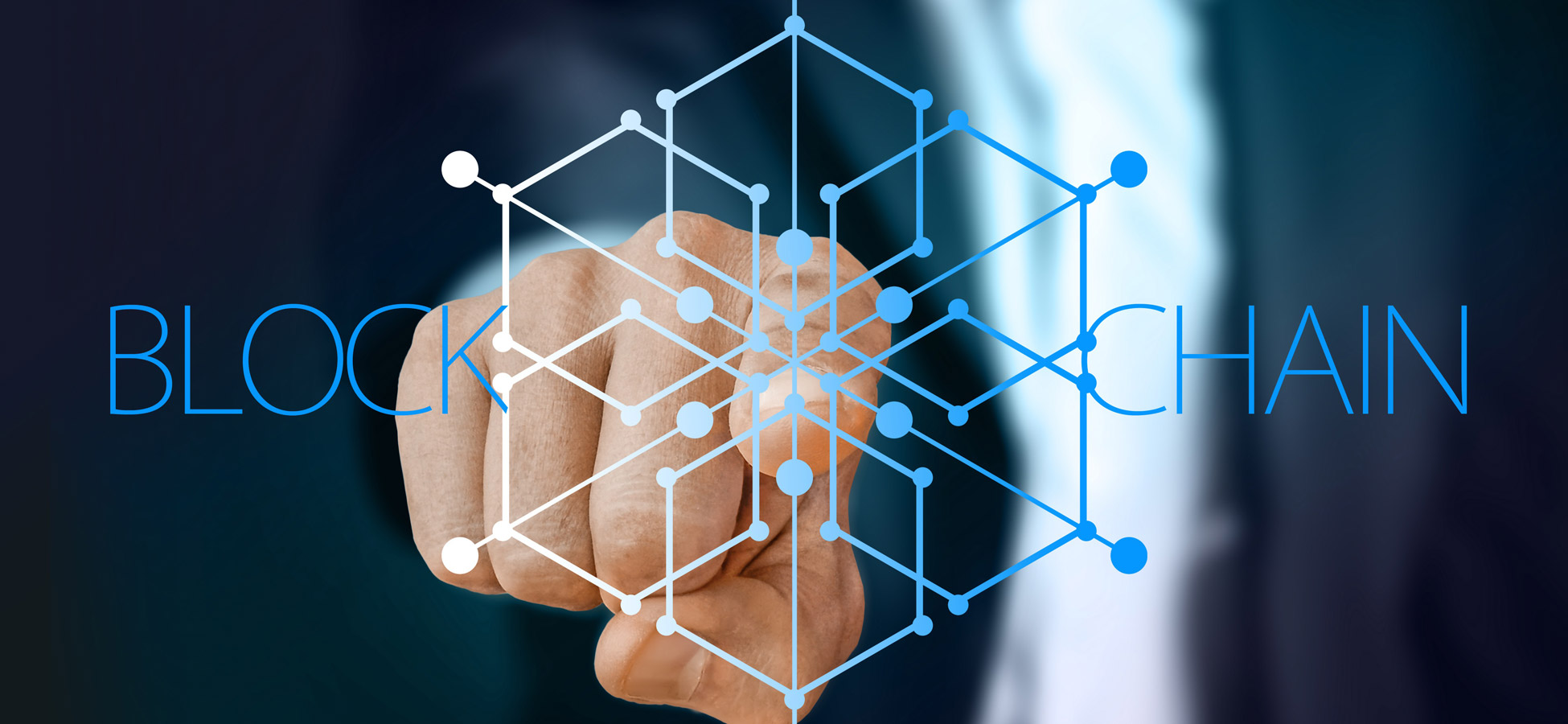 The Kerala Government has embarked on a strategy to leverage the revolutionary Blockchain technology to streamline the purchase and distribution networks of milk, vegetables and fish in the state. T
More
By UNI
---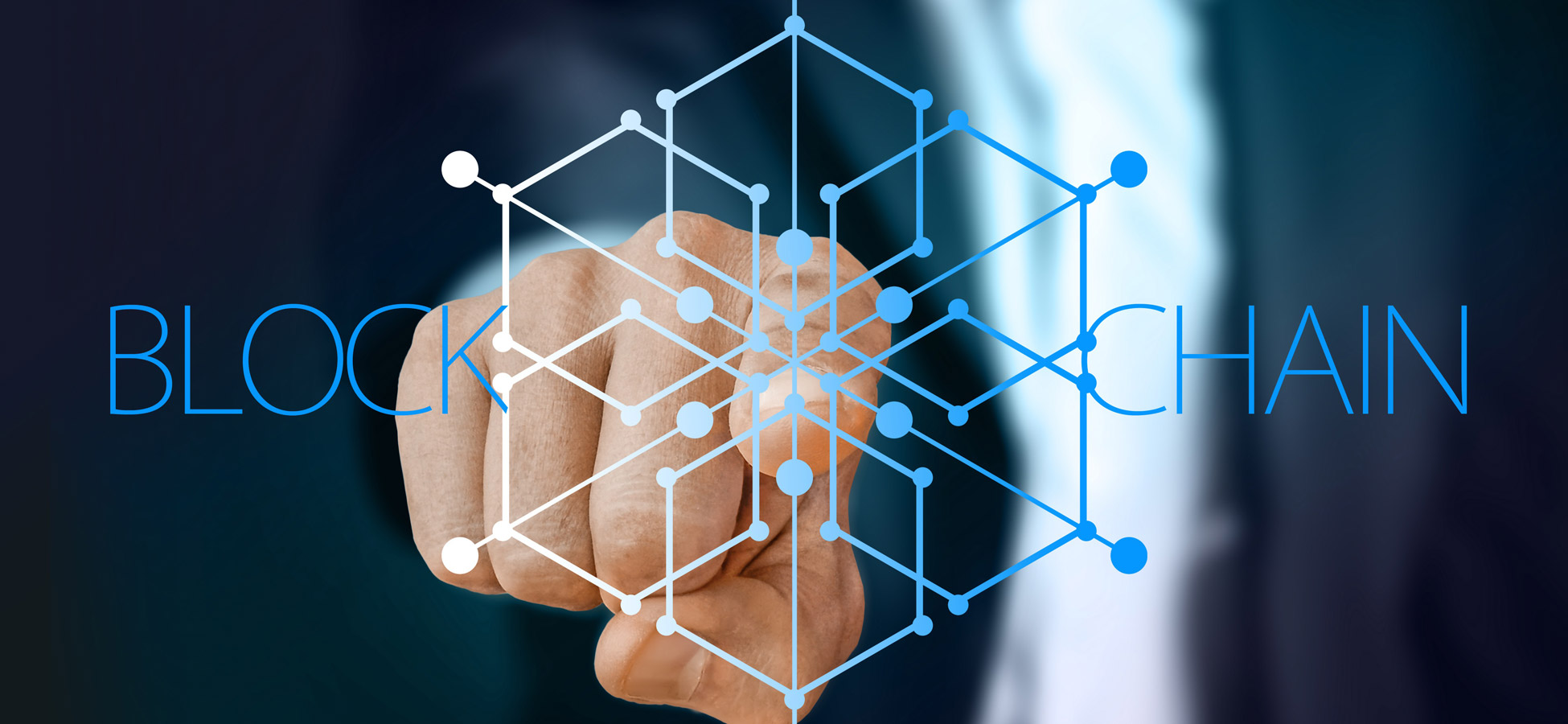 Cryptocurrency may be still on the boundaries of legality but the blockchain technology behind it is seeing far more acceptance with the latest being religion.
More
By ANI
---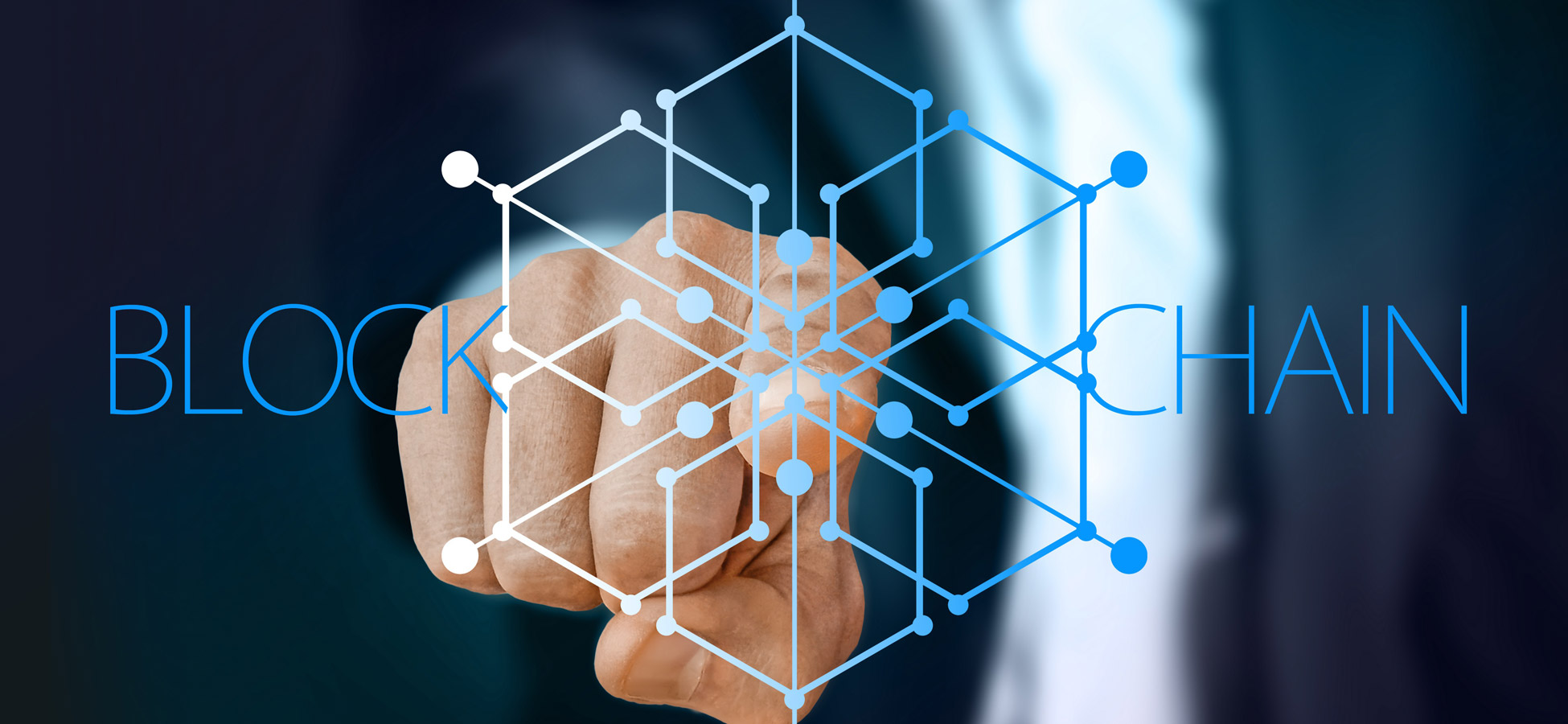 Kerala State Development and Innovation Strategic Council (K-DISC), a key state government initiative, has launched an ambitious programme for imparting training in Blockchain technology to students,
More
By UNI
---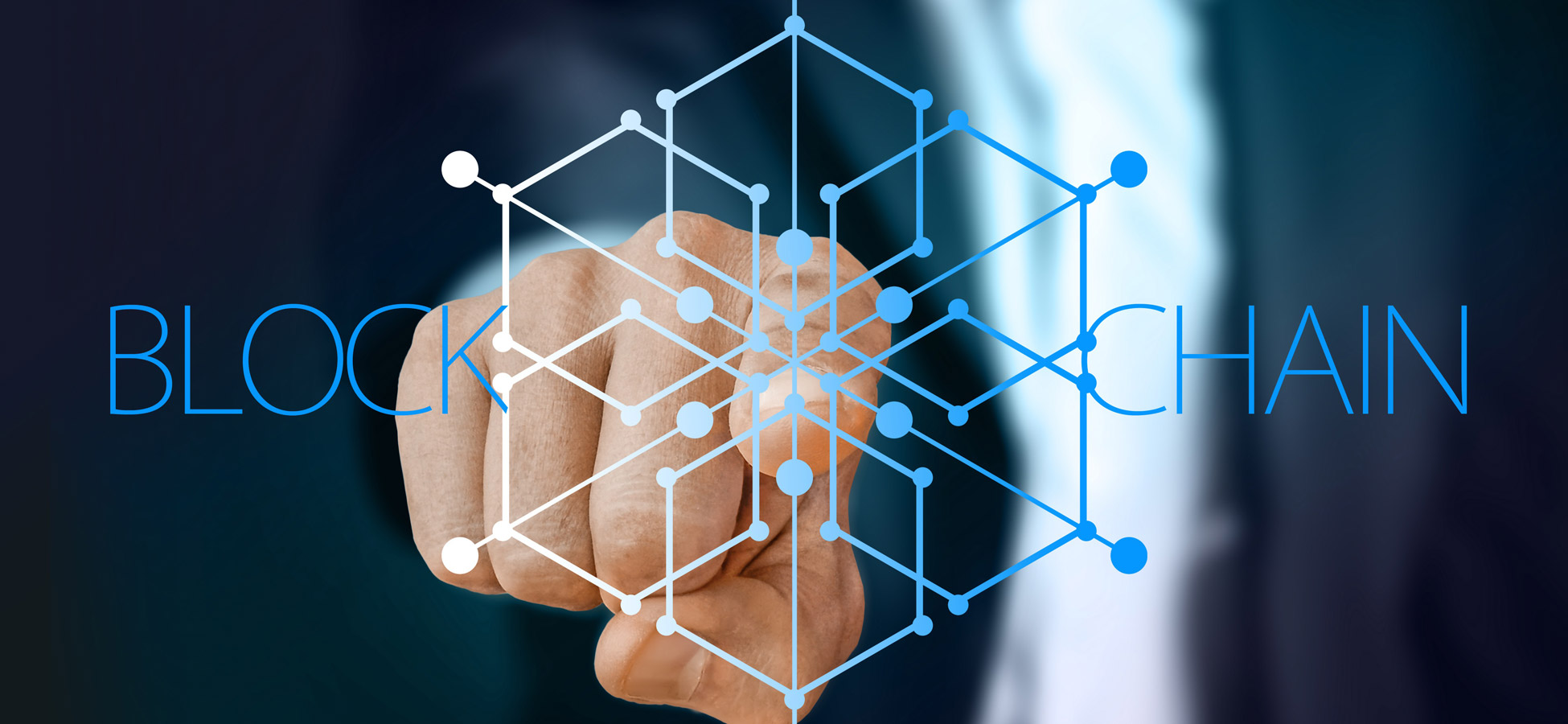 A two-day, first edition of the International Blockchain Congress (IBC) 2018, organised jointly NITI Aayog and Governments of Telangana & Goa collaborate with Nucleus Vision will be held here from A
More
By UNI
---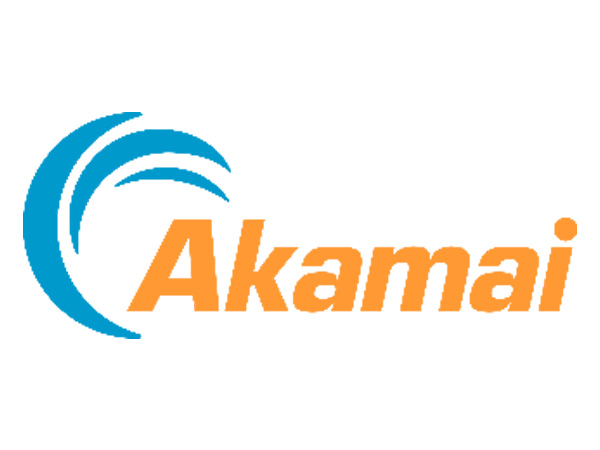 Among the largest and most trusted cloud delivery platform, Akamai Technologies, Inc. and one of the world's leading financial groups, MUFG, on Tuesday announced plans to offer a new blockchain-based
More
By ANI
---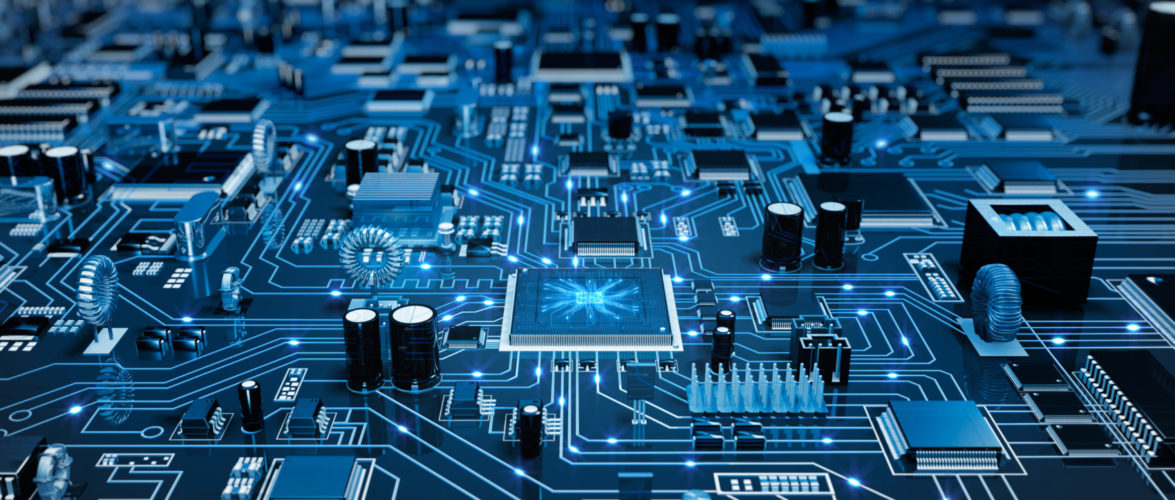 Global technology giant HCL Technologies on Tuesday announced it has joined the Blockchain in Transportation Alliance (BiTA), an organisation dedicated to determine best practices and standards for Bl
More
By IANS
---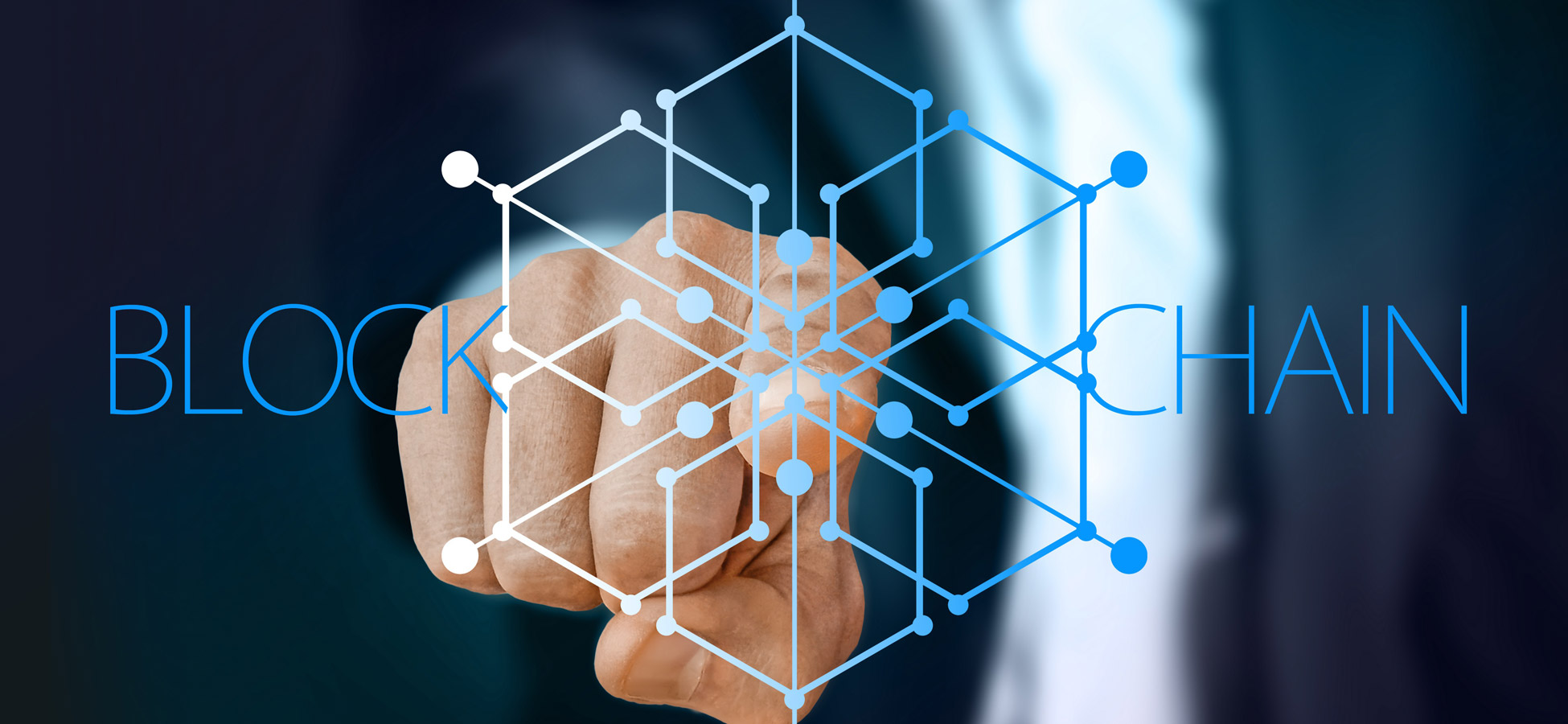 Runs, a blockchain-based e-commerce platform offering unique experiences has closed an equity round of US 1 million from US investors.
More
By ANI
---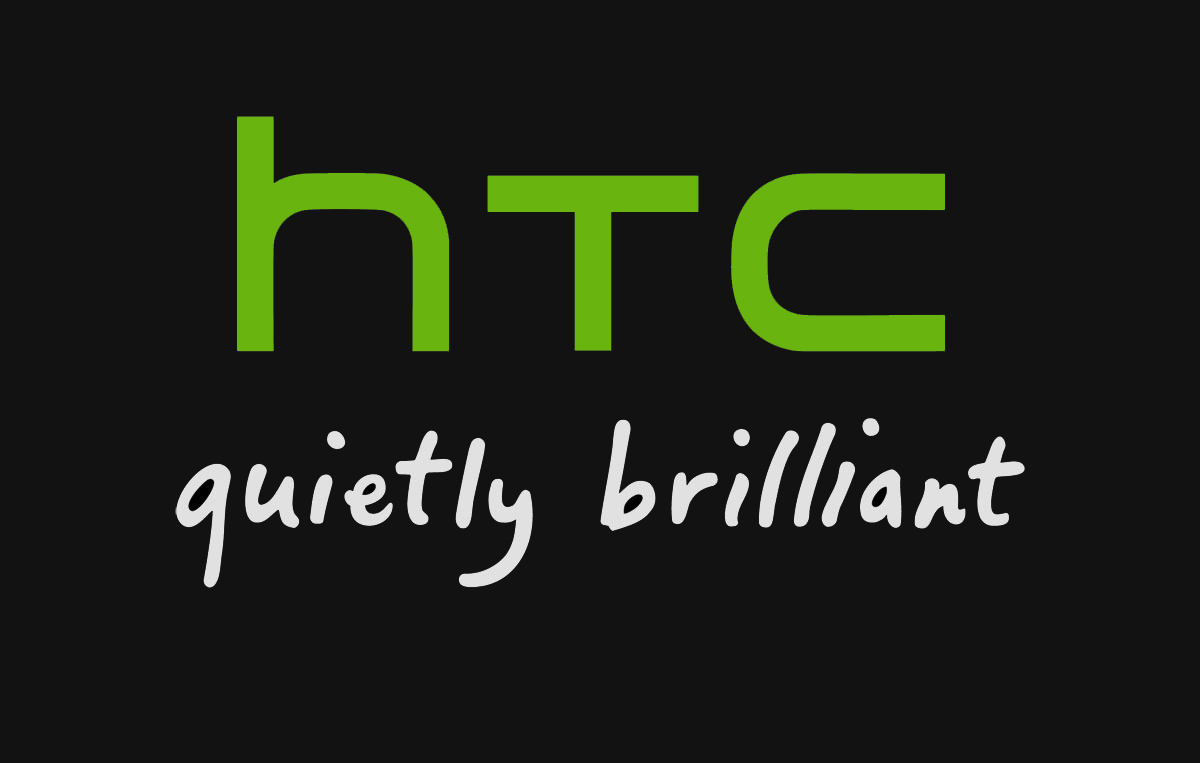 Taiwanese tech giant HTC is reportedly working on a new Android phone named "Exodus" that will be powered by blockchain technology.
More
By IANS
---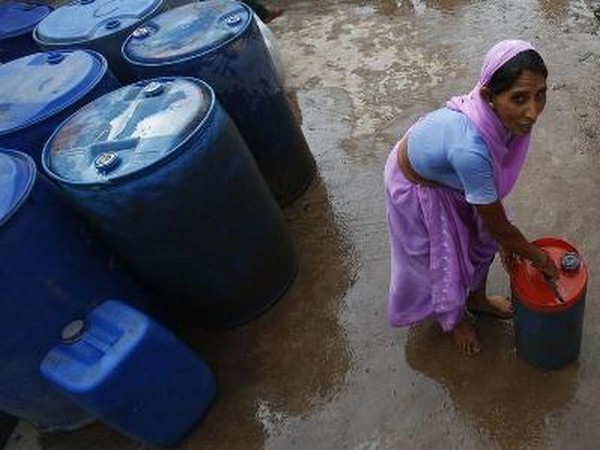 For a long time, we have been hearing that there is a need to conserve water, but how many of us do really care to act on it. Only a handful presumably! Factually, only 0.014 percent of earth's water
More
By ANI
---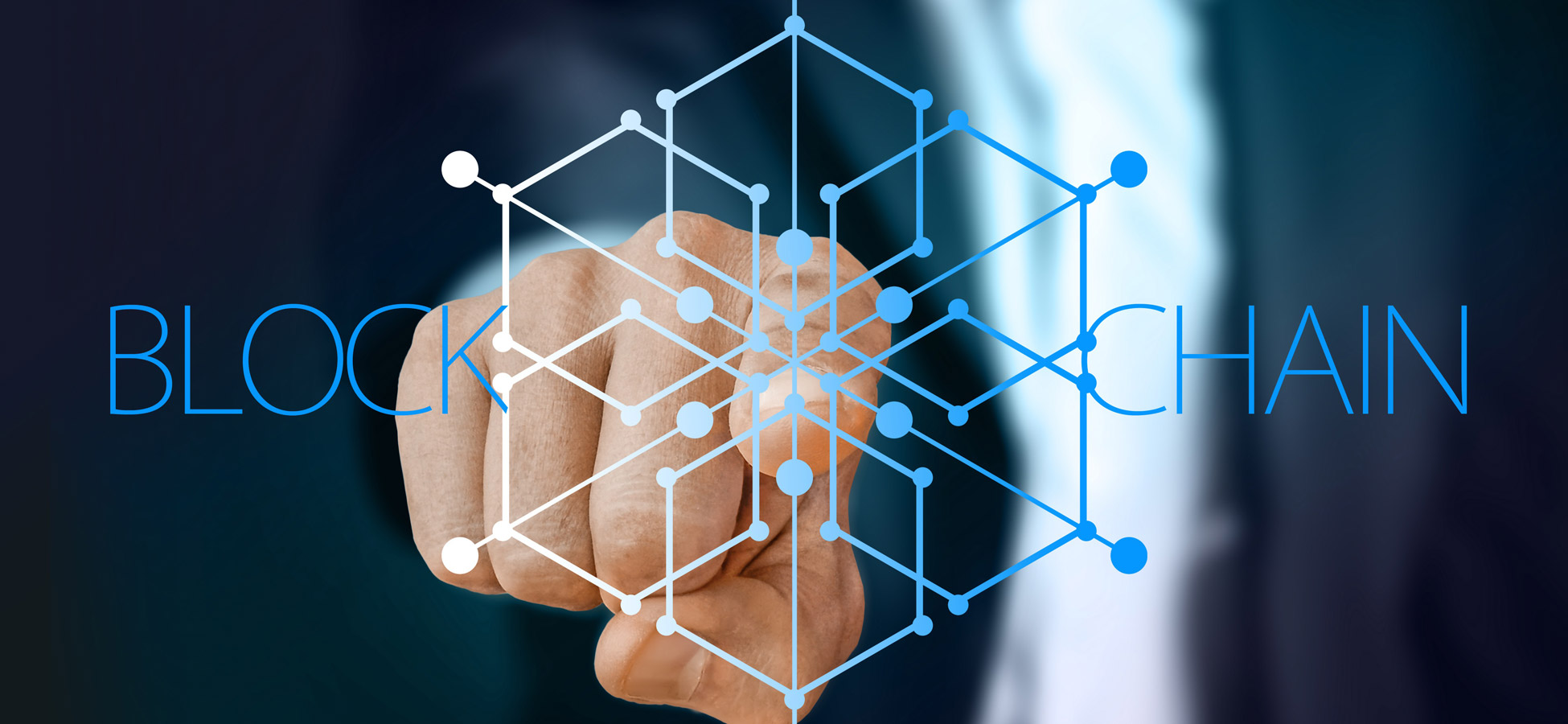 California [USA], May 5 (NewsVoir): The Global Product Innovation Group of software company Meitu (Meitu GPIG) has begun using the SpringRole blockchain protocol to issue certificates that validate em
More
By NewsVoir
---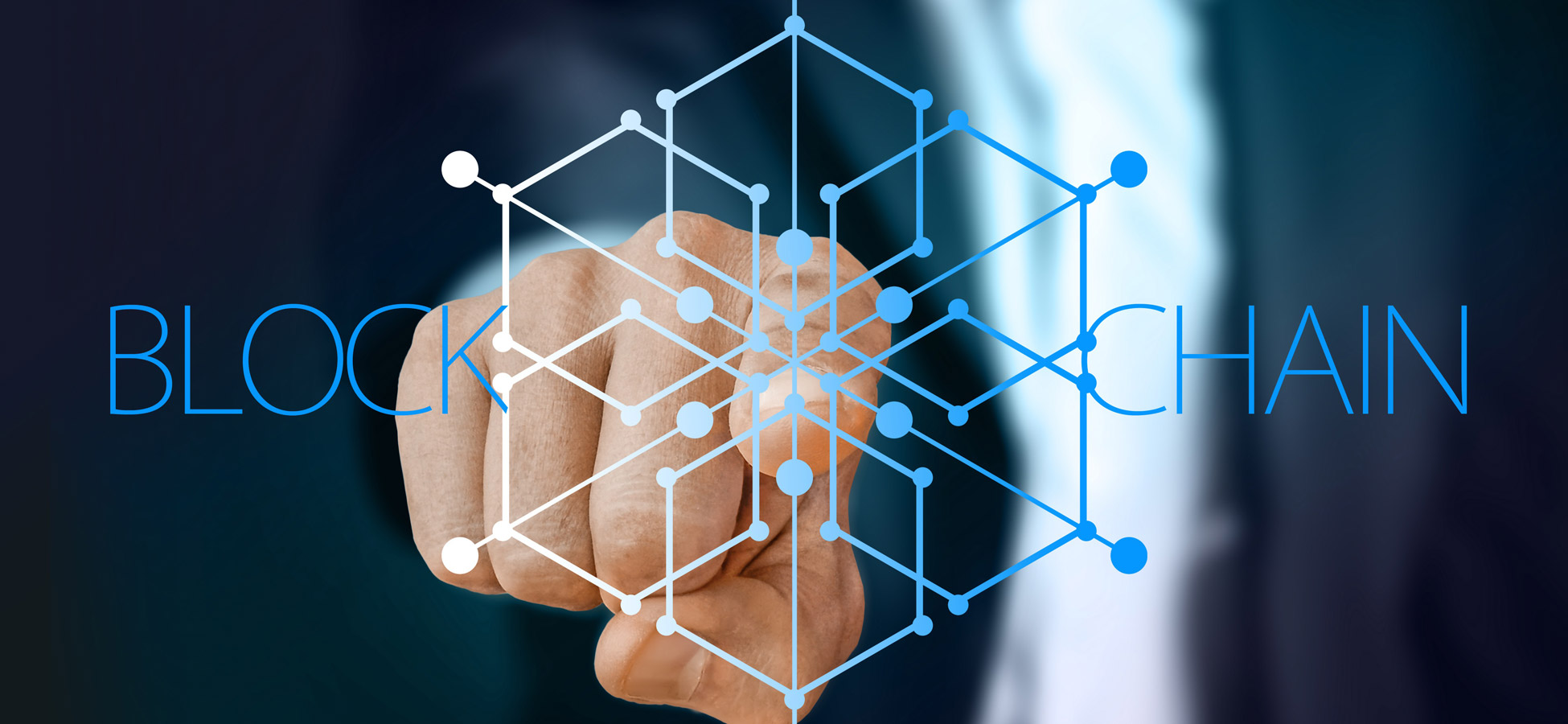 Gaming company Ukledo today announced the launch of VU (Virtual Universe), a first of its kind virtual reality adventure game powered by artificial intelligence and blockchain that is set to shake up the VR industry.
More
By PR Newswire
---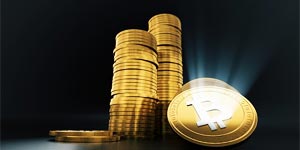 BuyUcoin, a cryptocurrency exchange platform and Blockchain Wallet company announced the launch of BuyUcoin Trade Engine 2.0, enabled with the latest features to ensure cryptocurrency enthusiasts acce
More
By ANI
---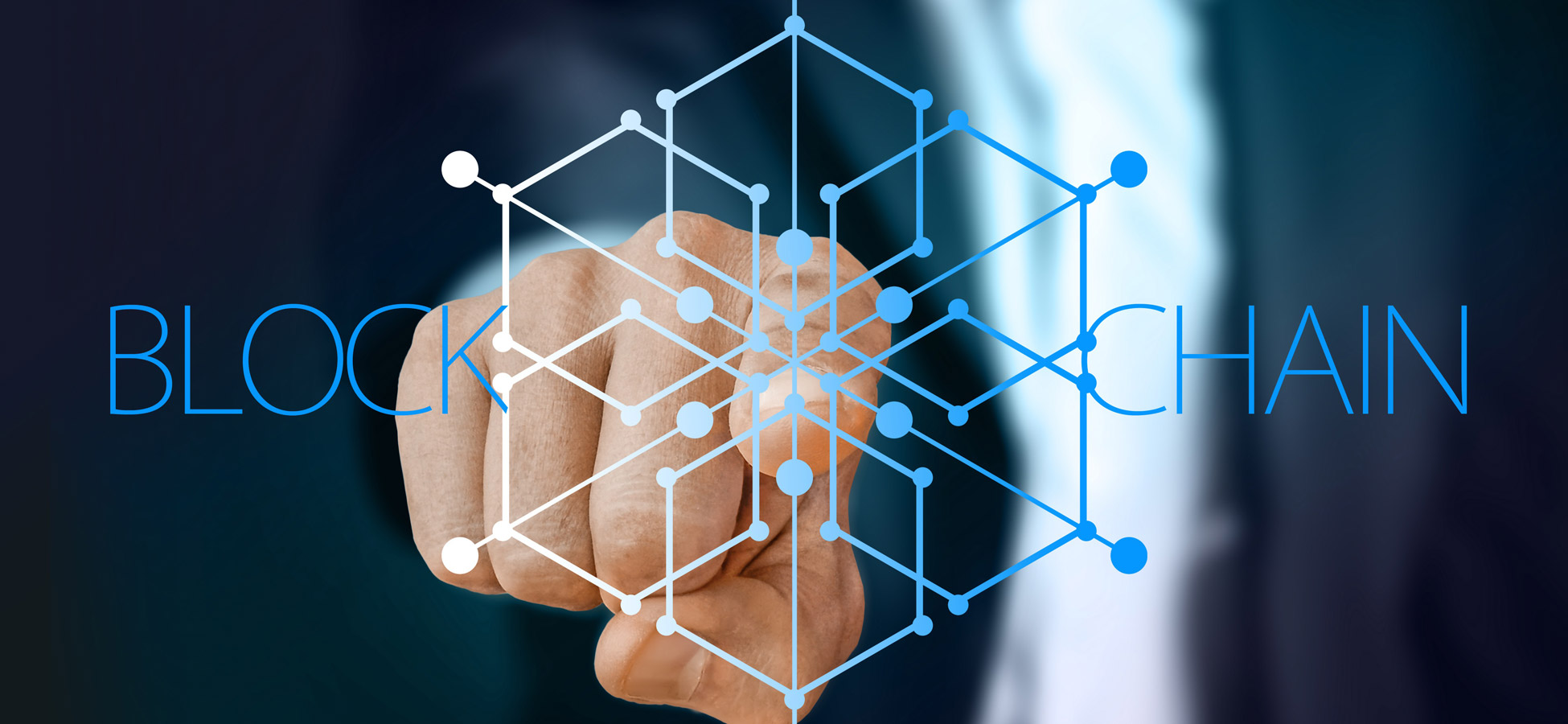 The Kerala Blockchain Academy (KBA) of the state-run Indian Institute of Information Technology and Management-Kerala (IIITM-K) has become the first Indian institution to be granted membership by Hype
More
By IANS
---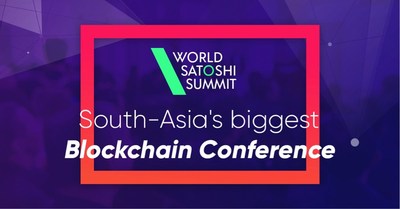 World Satoshi Summit 2018 at New Delhi in May will bring 3500+ global stakeholders under a single roof to ideate and innovate around blockchain technology
More
By PRNewswire
---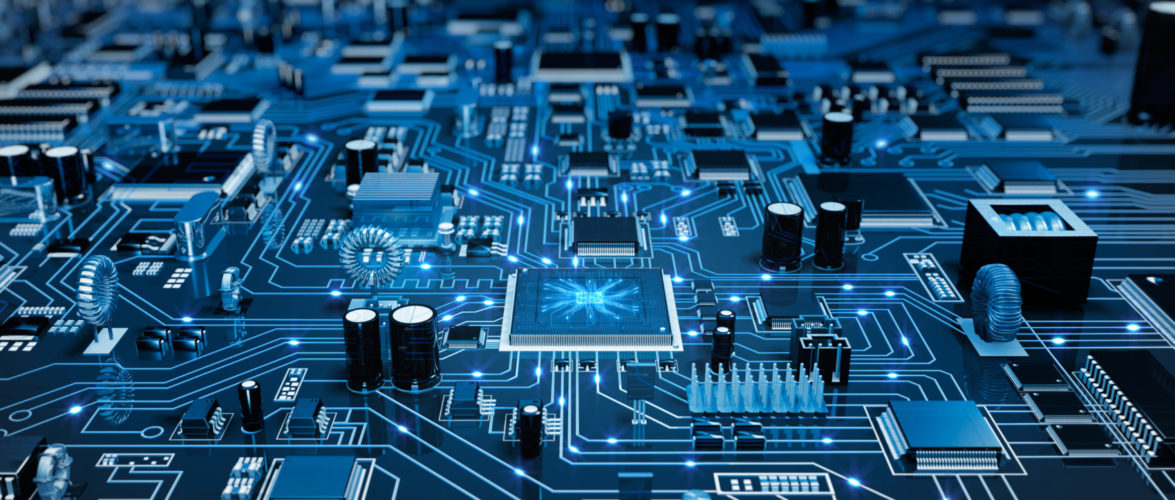 IndusInd Bank announced its partnership with Ripple, the enterprise blockchain solution for global payments, to facilitate payments into and out of India.
More
---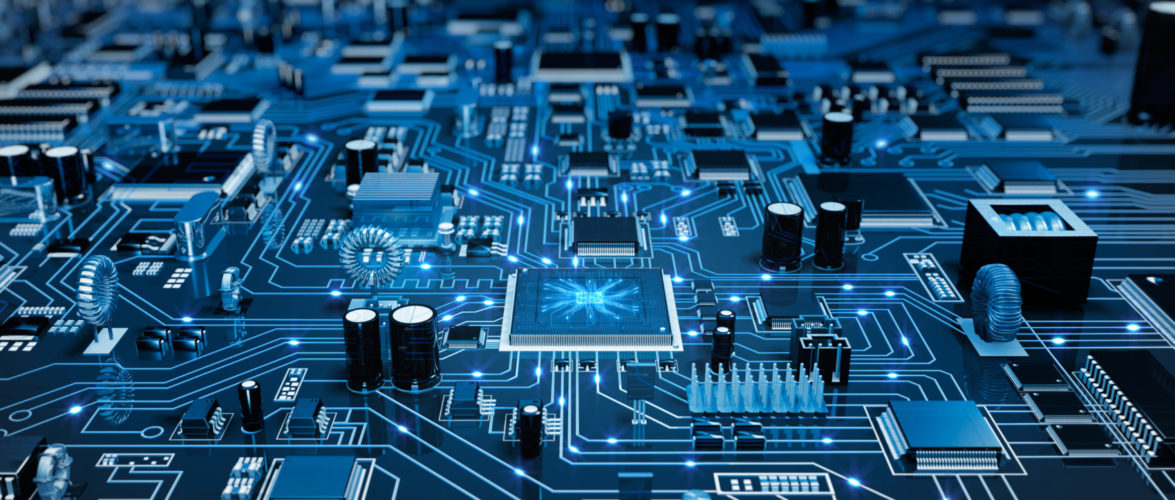 A two-member student team from the Kerala Blockchain Academy (KBA) at IIITM-K has won the Certificate of Excellence (CoE) at the Open Innovation Blockchain Hackathon conducted by Best of Block Inc. at
More
---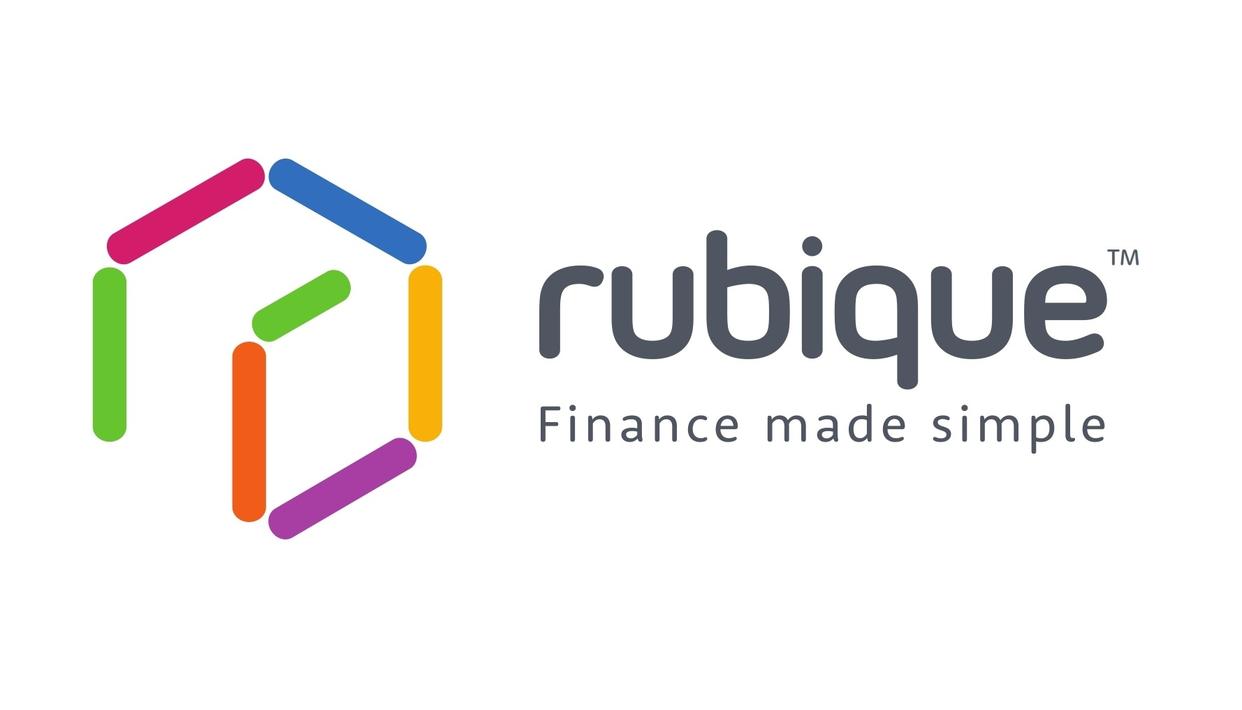 New Delhi [India]:Rubique, an online credit marketplace providing technology-enabled end-to-end solutions to financing needs of individuals and SMEs, announced the implementation of smart KYC, a blockchain-based centra
More
---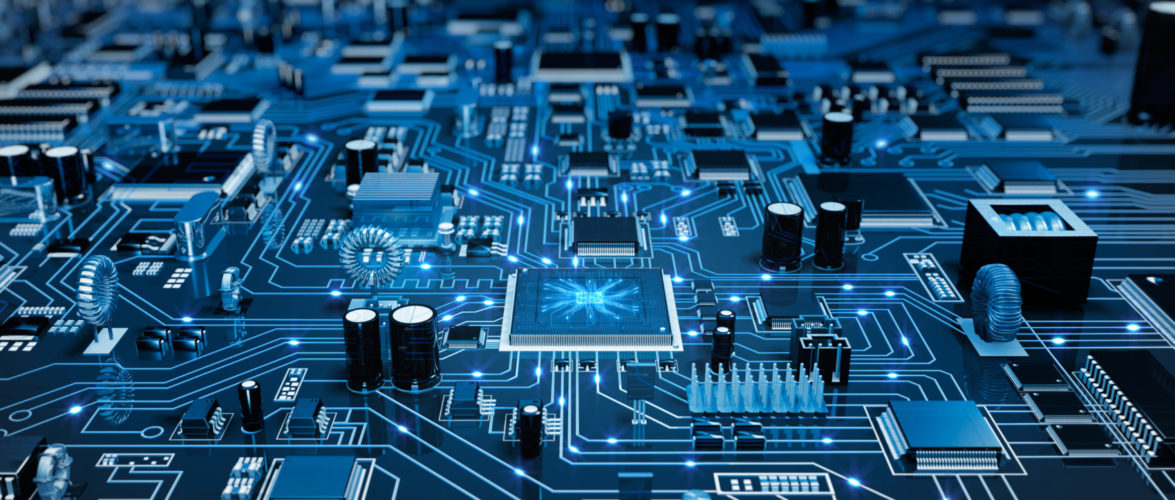 Implementing digital technologies such as blockchain, artificial intelligence (AI), machine learning, and robotic process automation, can resolve inefficiencies in our current trade finance system, an
More
By UNI
---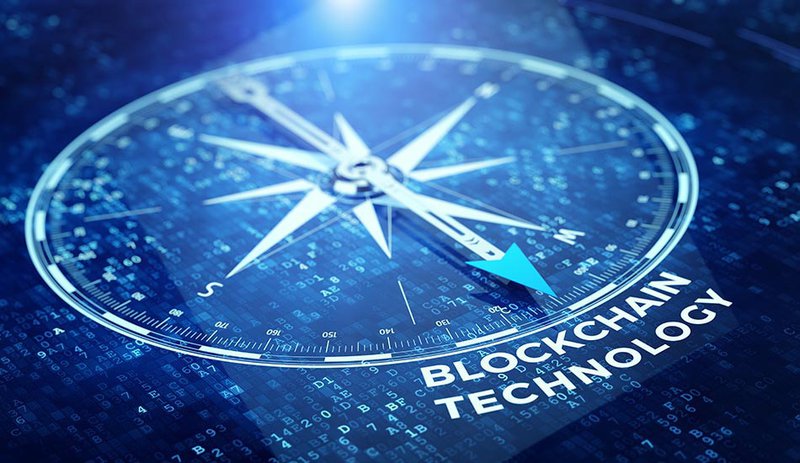 Secugenius, an information security company is creating a decentralised platform known as "Quick X Protocol" to solve the problems of blockchain, and claims to make possible thousands of transactions.
More
---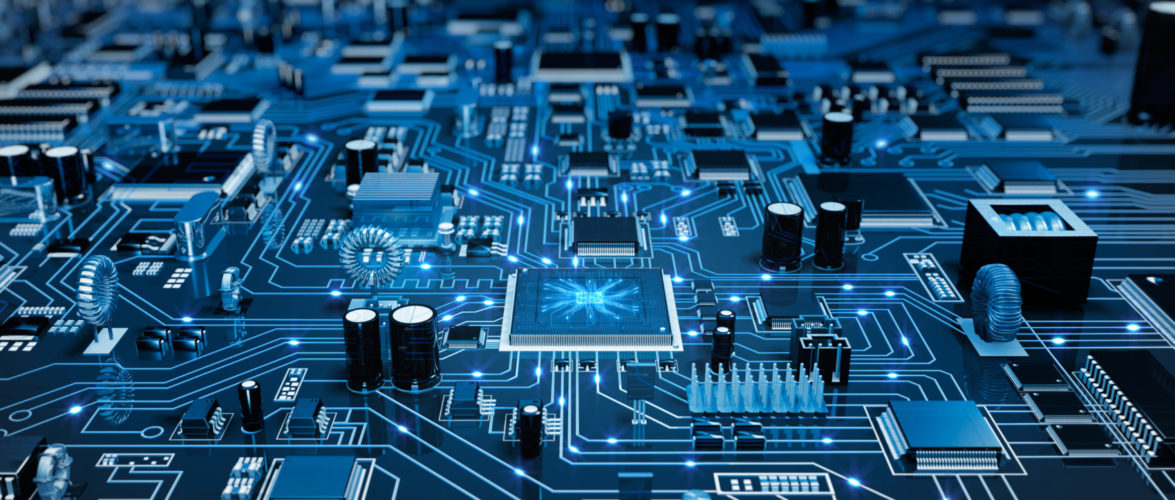 The National Association of Software and Services Companies (Nasscom) on Wednesday signed an MoU with Canada's Blockchain Research Institute (BRI) to develop skill sets for blockchain adoption and dep
More
By IANS
---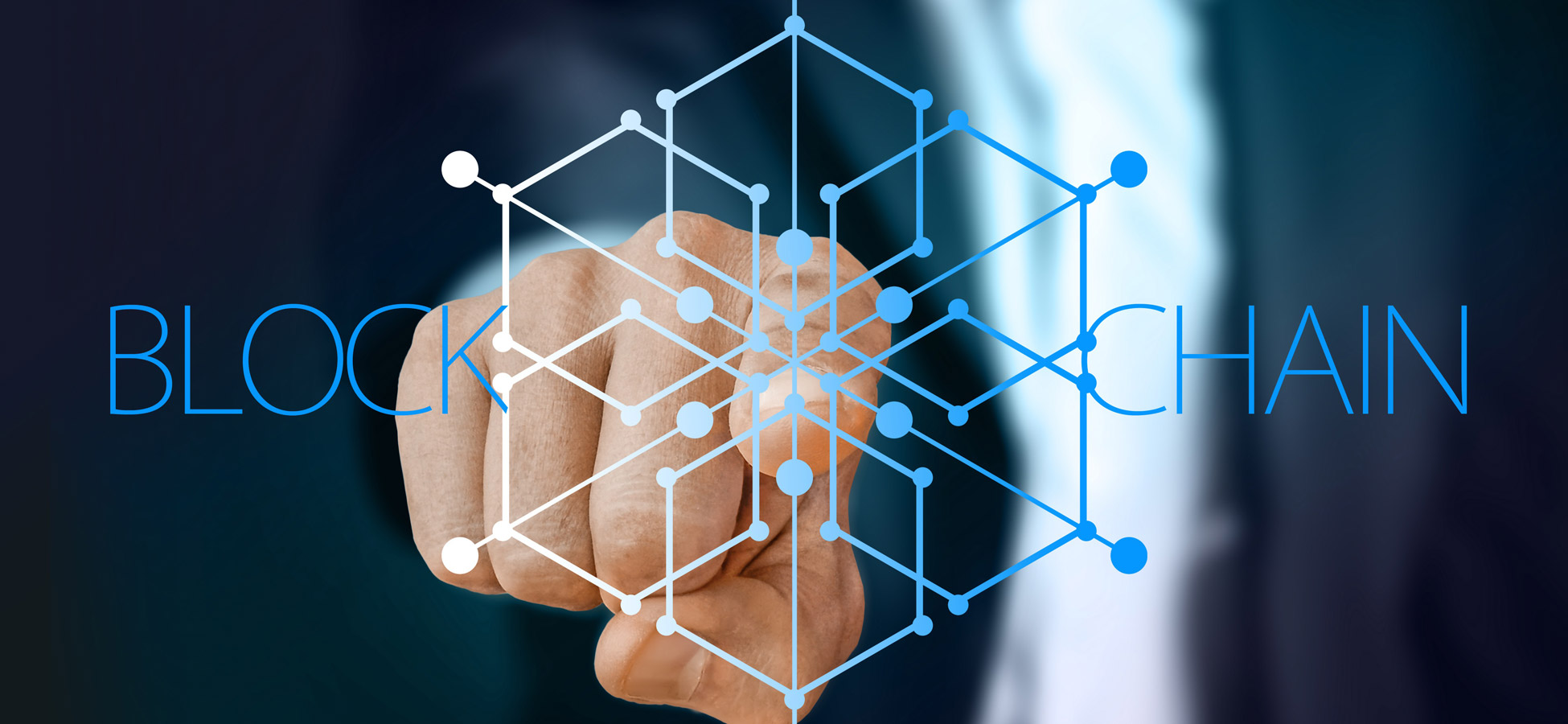 Belfrics Global, one of the fastest growing blockchain development start-ups in India, has signed an MoU with the government of Andhra Pradesh to develop blockchain-based solutions.
More
---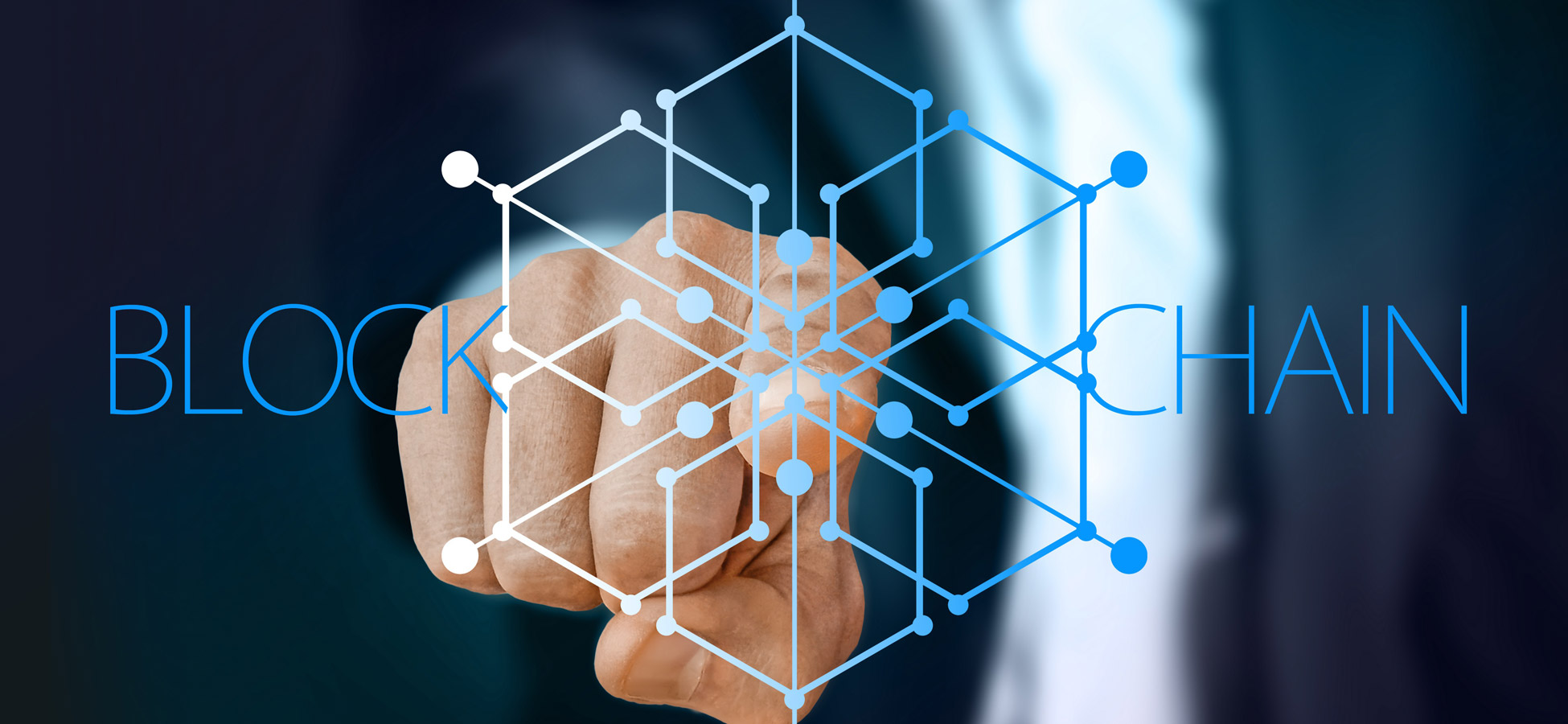 Global enterprise software specialist Ramco Systems and Singapore-based open-source blockchain developer XinFin FinTech Pte Ltd. will join forces to build a breakthrough hybrid blockchain solution.
More
By ANI
---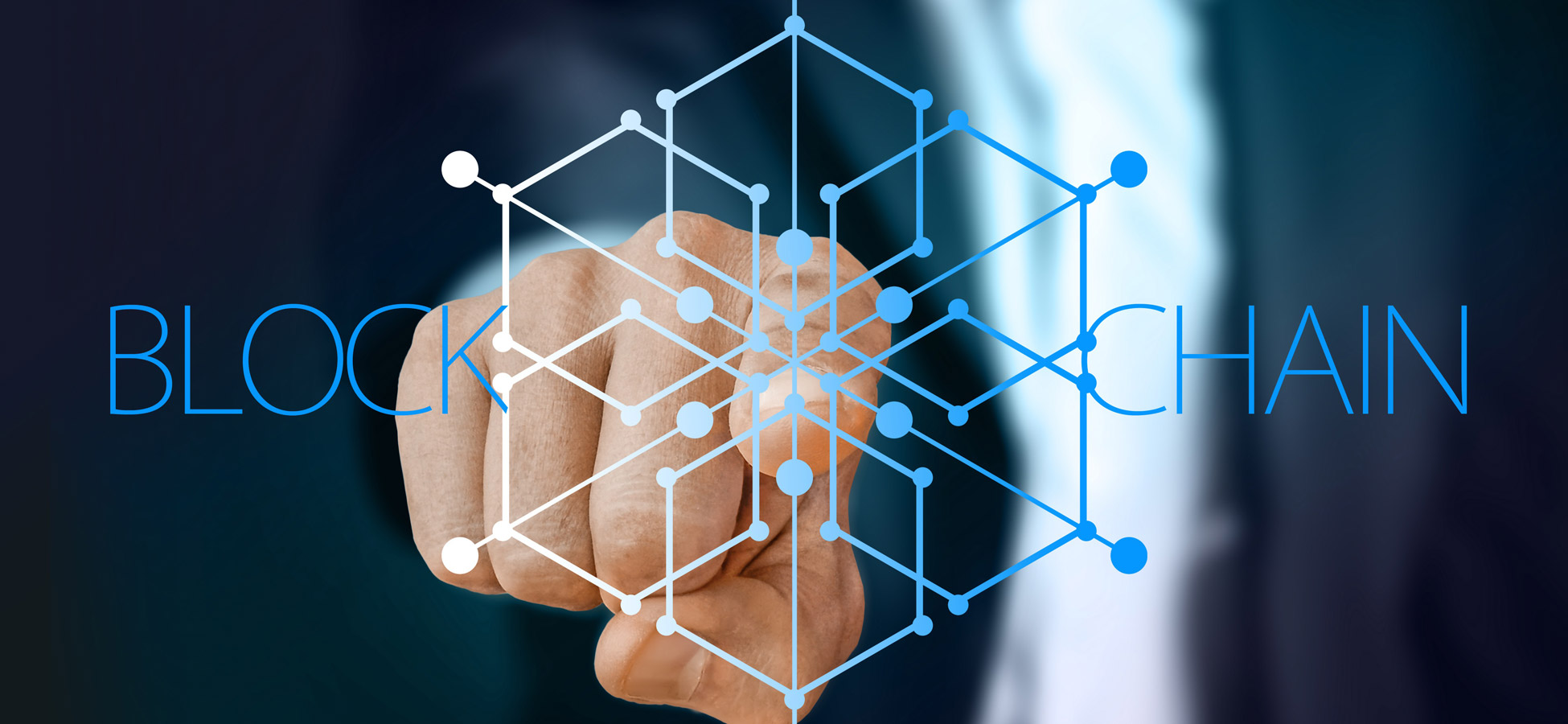 Maharashtra Chief Minister Devendra Fadnavis on Thursday said that Blockchain can transform e-governance, and that governments must start interacting with technology providers to find a solution to put them to the best possible use.
More
By ANI
---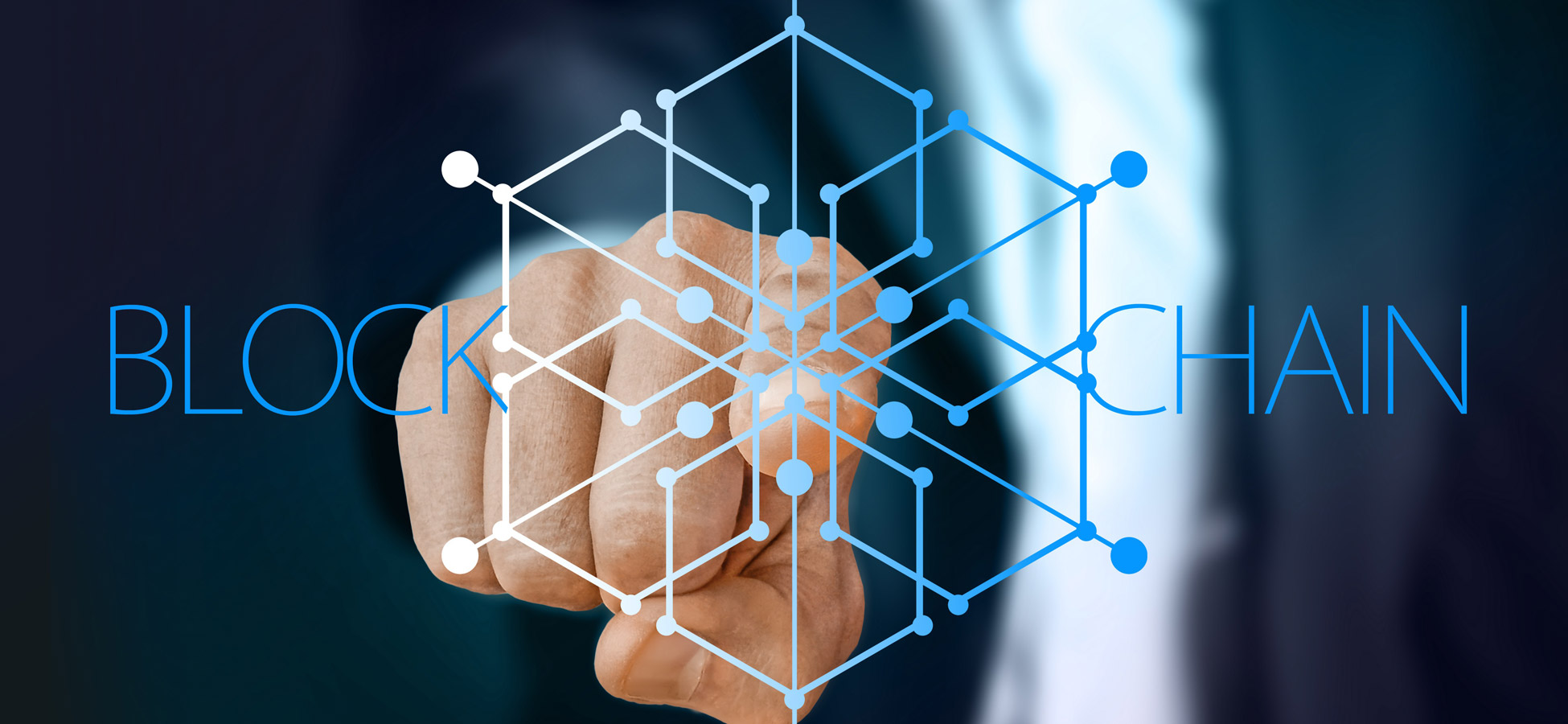 8K Miles Software Services Limited has launched 8K Health Edge, a proprietary blockchain platform which, may render into solutions for some of the most complex problems in global healthcare.
More
By UNI
---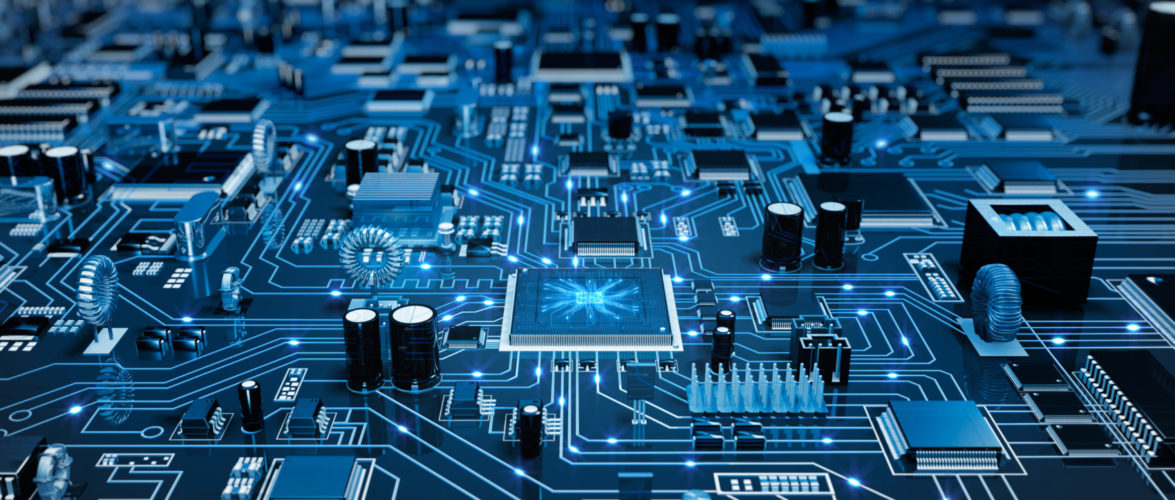 Blockchain has become one of the most widely discussed buzzwords. Everyone is talking about it. It's the 'next big unlock'. If you are entirely not sure what it is, don't worry, you're not alone.
More
By Sanya Uppal
---