Home
/ NetObjex acquires Servntire Global to expand its customer base in blockchain arena
---
NetObjex acquires Servntire Global to expand its customer base in blockchain arena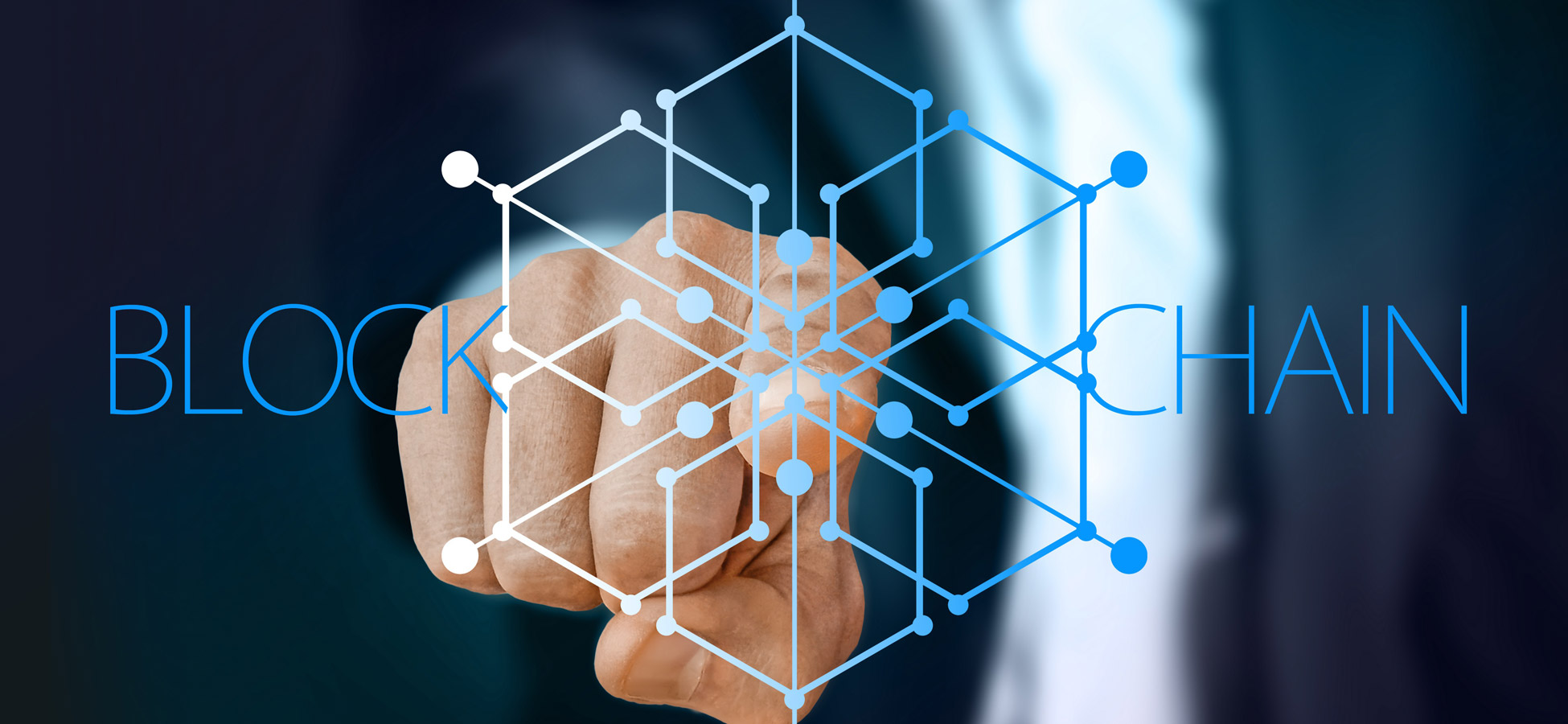 Thiruvananthapuram | Tuesday, Aug 28 2018 IST: California-based NetObjex has acquired Servntire Global, a blockchain solutions providing startup in the Kerala Startup Mission (KSUM) scale-up space, to expand its product and customer base in the blockchain arena.
NetObjex is an operating platform for digital assets, utilising Artificial Intelligence (AI), blockchain and Internet of Things (IoT) with applications in manufacturing, supply chain, transportation and smart cities.
The terms of the deal, however, remain undisclosed.
Servntire offers a trade finance product and real time payment solutions in the fintech space along with a vast array of expertise in blockchain solution development. The firm boasts of a customer base that spans four continents.
NetObjex has operations in North America as well as offices in India, South East Asia and representatives and partners in Latin America and the Middle East.
Dr. Saji Gopinath, CEO, KSUM, said, "The acquisition of Servntire by NetObjex not only signifies the increasing maturity of Kerala ecosystem but also the competence of our startups in new generation technologies like blockchain and IoT."
"With the government's attempts to create a large pool of talent in such technologies in Kerala, we hope more number of global majors will find right associates and partners in our ecosystem in the days to come," he added.
Commenting on the acquisition, Mr. Raghu Bala, CEO, NetObjex, said, "This is a coming together of two companies with complementary skills, technologies and culture. We believe, together we not only broaden our product offerings but also now possess the depth and breadth of skills and personnel to engage and assist clients globally."
"We now have a very strong product offering that ties three key technologies (IoT, AI and blockchain), and a broad set of customer implementations of the platform across multiple domains and geographies. The next phase of our evolution would be to expand on this momentum," he added.
Mr. Georgey Jacob, CEO, Servntire Global, said, "This acquisition provides us a platform to accomplish bigger goals, with a broader reach. The market for distributed ledger technology is growing rapidly, and we believe the combined entity will be a formidable global player."
The joint entity will now have blockchain-based product offerings in multiple vertical markets including manufacturing, supply chain, smart cities, fintech and more.
Servntire Global has expertise in deployment of enterprise grade blockchain solutions in areas such as fintech, health care, agritech and supply chain.
KSUM is the nodal agency of Government of Kerala for entrepreneurship development and incubation activities in the state.
UNI DS APA CS 1212
-- (UNI) -- C-1-1-DL0277-1494037.Xml
---

Facebook

Google+

Pinterest

Whatsapp
---
DISCLAIMER: The views and opinions expressed in this article are those of the authors / contributors and do not necessarily reflect the official policy / opinion of webindia123.com / Suni systems Pvt. Ltd. Webindia123.com / Suni systems Pvt. Ltd and its staff, affiliates accept no liability whatsoever for any loss or damage of any kind arising out of the use of all or any part of the material published in the site. In case of any queries,or complaints about the authenticity of the articles posted by contributors, please contact us via email.