Home
/ IndusInd Bank, Ripple tie up for cross border remittances
---
IndusInd Bank, Ripple tie up for cross border remittances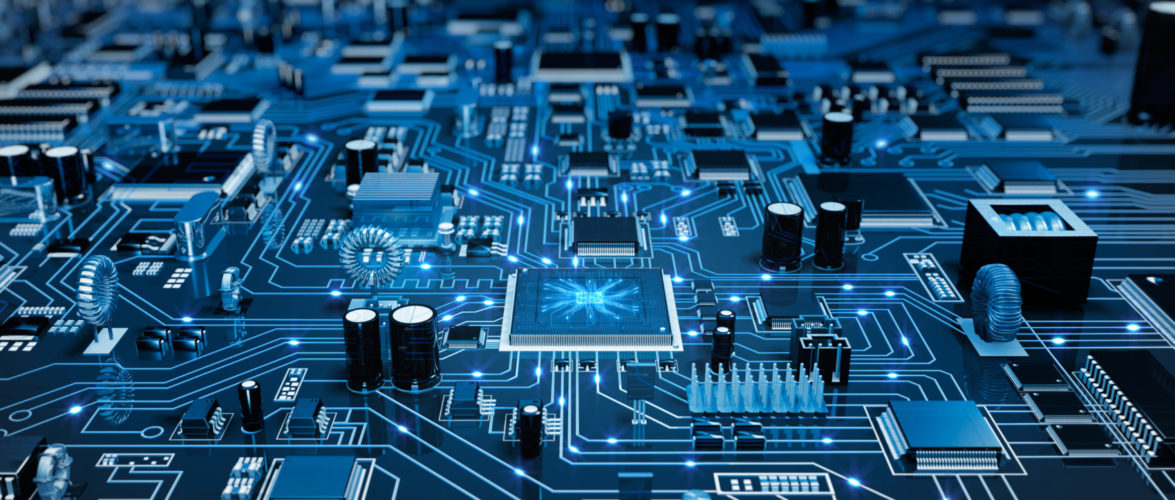 IndusInd Bank announced its partnership with Ripple, the enterprise blockchain solution for global payments, to facilitate payments into and out of India.
With this affiliation, RippleNet can now provide instant access in emerging markets such as India, Brazil and China.
In 2017, India saw a total of USD 65 billion move into the country and IndusInd Bank which has significant interests in cross border remittances, plans to harness the power of blockchain technology for facilitating global payments.
"We plan to leverage the Ripple platform to provide an enhanced experience to our clients by delivering instant settlements and atomic confirmations on the back of a highly secure infrastructure. Building a digital platform that enhances client experience is a core part of our strategy and we are confident that our partnership with Ripple is another step in that direction. This will deliver more value to remitters, recipients and our Institutional partners across the world," said senior executive vice president, IndusInd Bank, Ramesh Ganesan.
Head of business development, Ripple, Patrick Griffin believes that blockchain solutions can provide a much more significant impact to the customers of financial institutions in emerging markets.
He said, "The payments problem is a global problem, but its negative impact disproportionally affects emerging market. Whether it's an engineer in the U.S. sending money to his family in India, or a small business owner in Brazil trying to move money to their suppliers in another country, it's imperative that we connect the world's financial institutions into a payments system that works for their customers, not against them".
The bank plans to leverage the latest technology to build on its existing footprint in the payments business through this alliance.
Blockchain technology for payments lowers both costs and transfer times for their customers.
Also, by joining RippleNet, financial institutions are able to communicate information about a payment between each other, and settle payments immediately. (ANI)
---

Facebook

Google+

Pinterest

Whatsapp
---
DISCLAIMER: The views and opinions expressed in this article are those of the authors / contributors and do not necessarily reflect the official policy / opinion of webindia123.com / Suni systems Pvt. Ltd. Webindia123.com / Suni systems Pvt. Ltd and its staff, affiliates accept no liability whatsoever for any loss or damage of any kind arising out of the use of all or any part of the material published in the site. In case of any queries,or complaints about the authenticity of the articles posted by contributors, please contact us via email.