Search Keyword :Event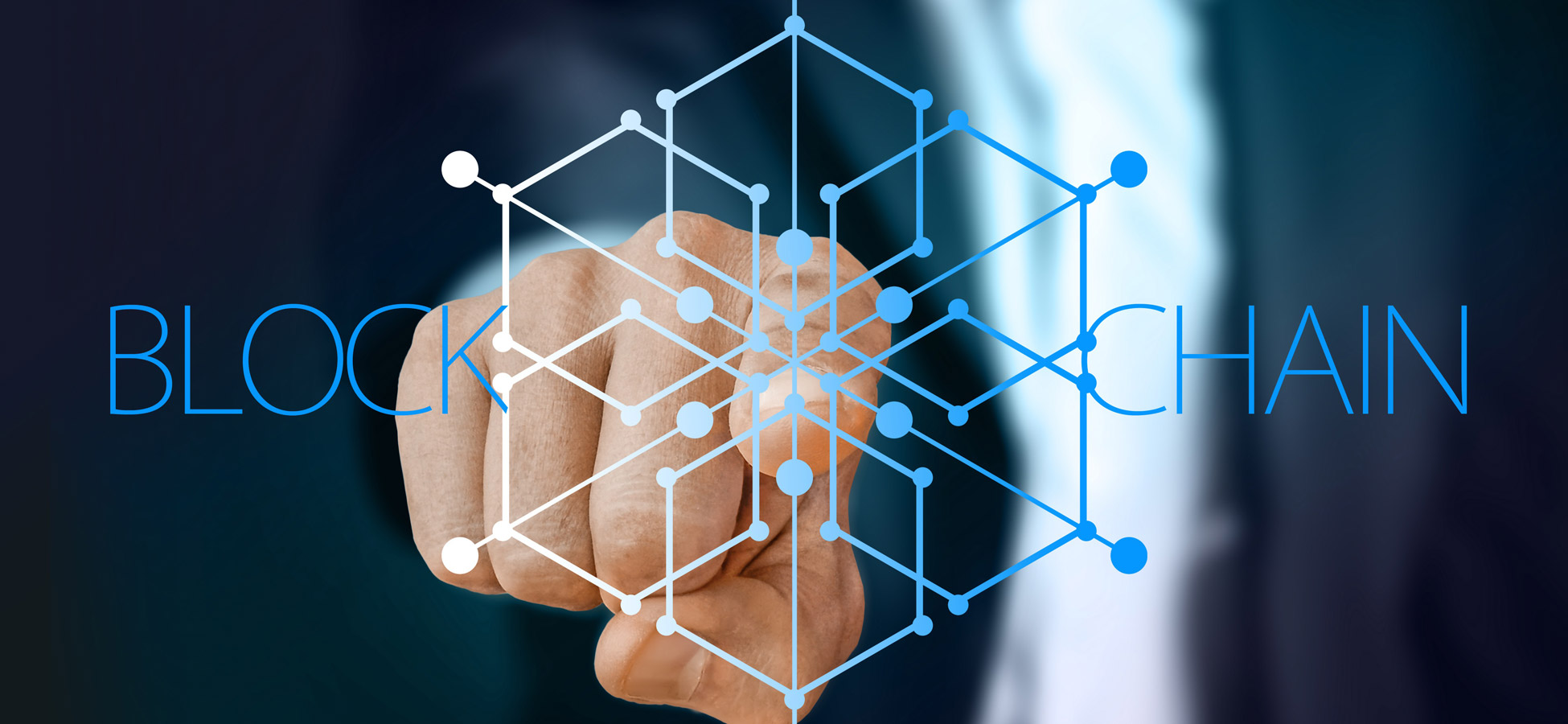 Mumbai (Maharashtra) [India], October 1 (ANI/PNN): Startup-investor meets, entrepreneurship events, incubators, and accelerators play a key role in uplifting and giving new businesses the boost and re
More
By ANI/PNN
---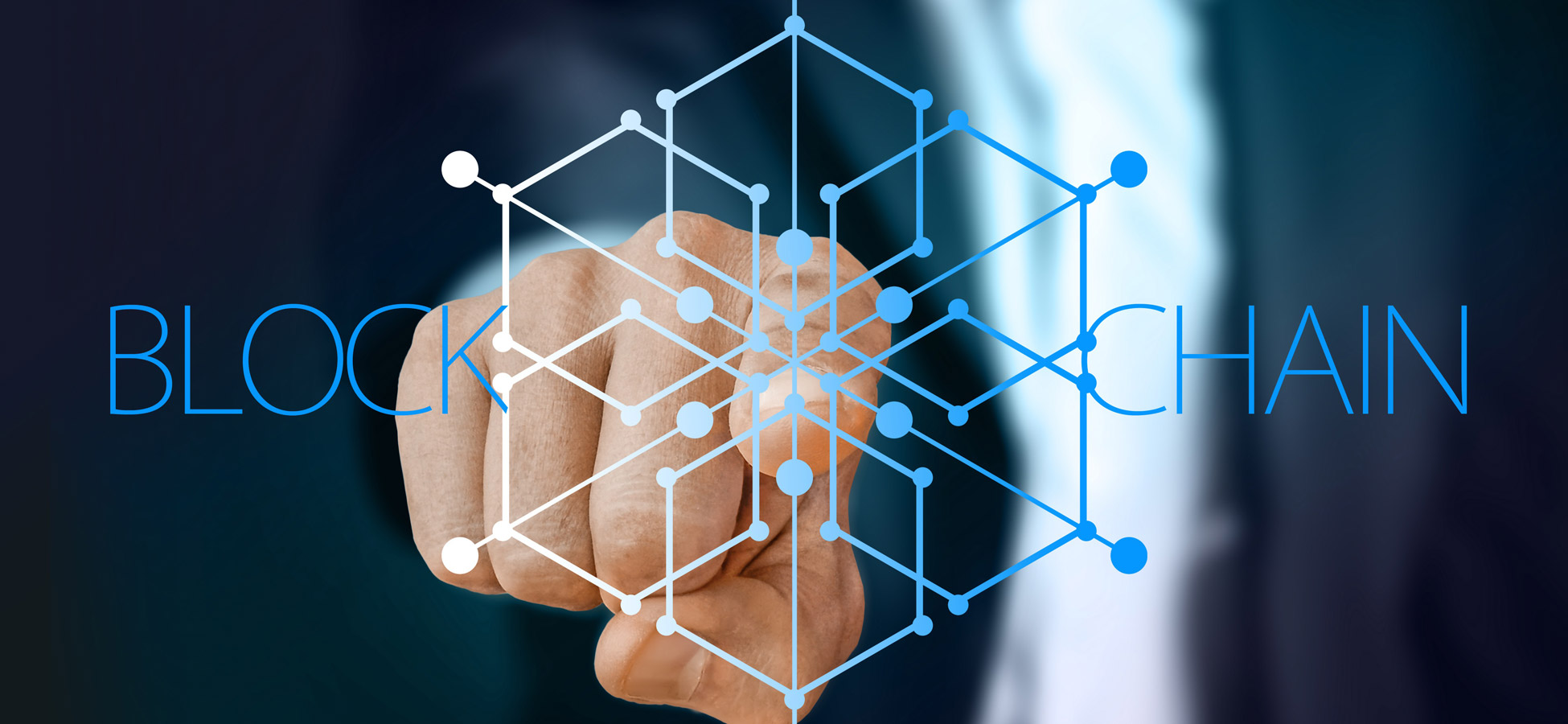 London [UK], September 17 (ANI/PNN): A Blockchain Summit presented by GDCC Blockchain concluded on September 10, 2022, which was the biggest event ever. Over 43,000 people from all over the world atte
More
By ANI/PNN
---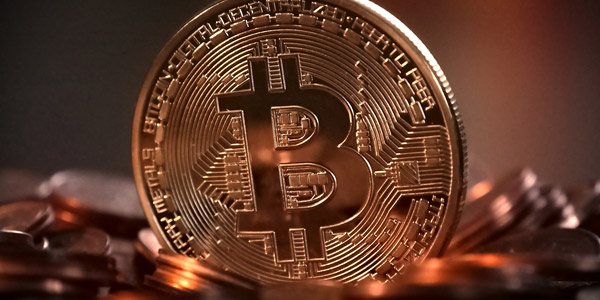 Saint Kitts and Nevis/Mumbai (Maharashtra) [India], August 18 : BitcoinCash 22, the P2P electronic cash conference where experts come together to discuss how cryptocurrency can change the way it moves around without any fiat currency or credit cards, will be held at the beautiful Caribbean vacation destination of St Kitts and Nevis on November 12-13, 2022.
More
By ANI/BusinessWire India
---
---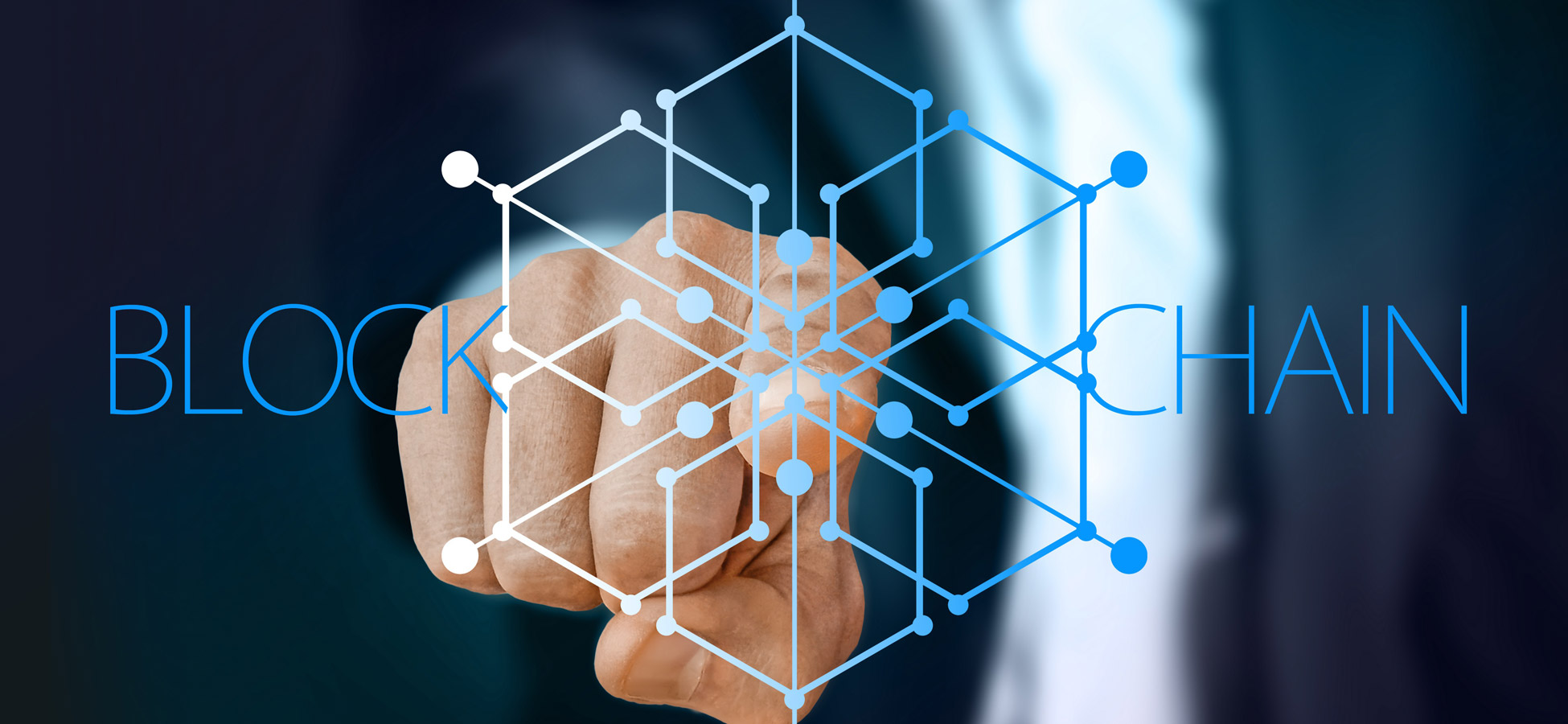 New Delhi [India], June 20 : ZeltaTech has been announced to be the official sponsor of Crypto Asia Expo Singapore'22 to be held on the 22nd and 23rd of June, at Fairmont Hotel, Singapore.
More
By India PR Distribution
---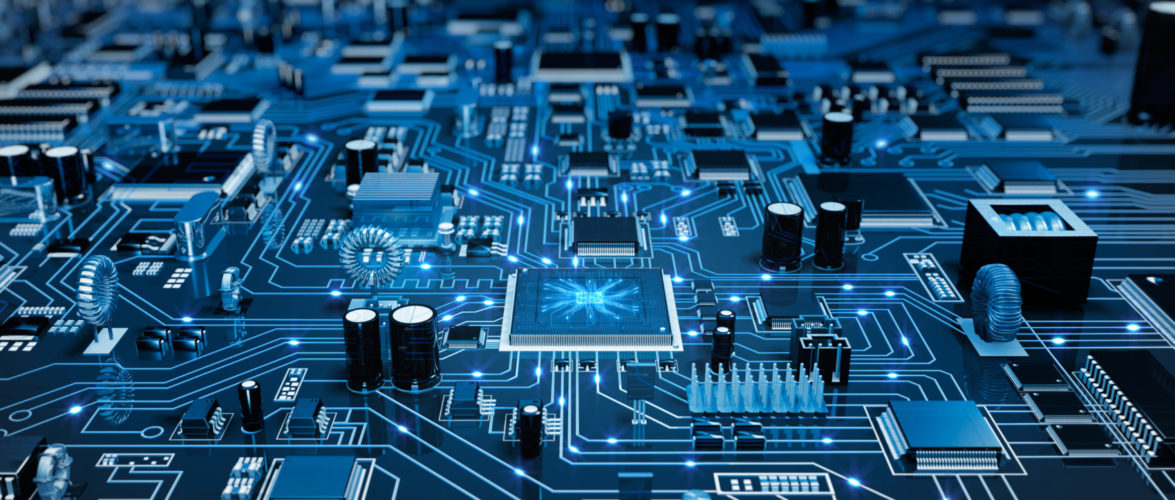 New Delhi, 10th June 2022 : One of the renowned blockchain-based platforms 'Meta Whale World' recently organized a grand success meet on 3rd June 2022, which was held at the luxurious Orchid Hotel Balewadi, Pune.
More
By ANI/TPT
---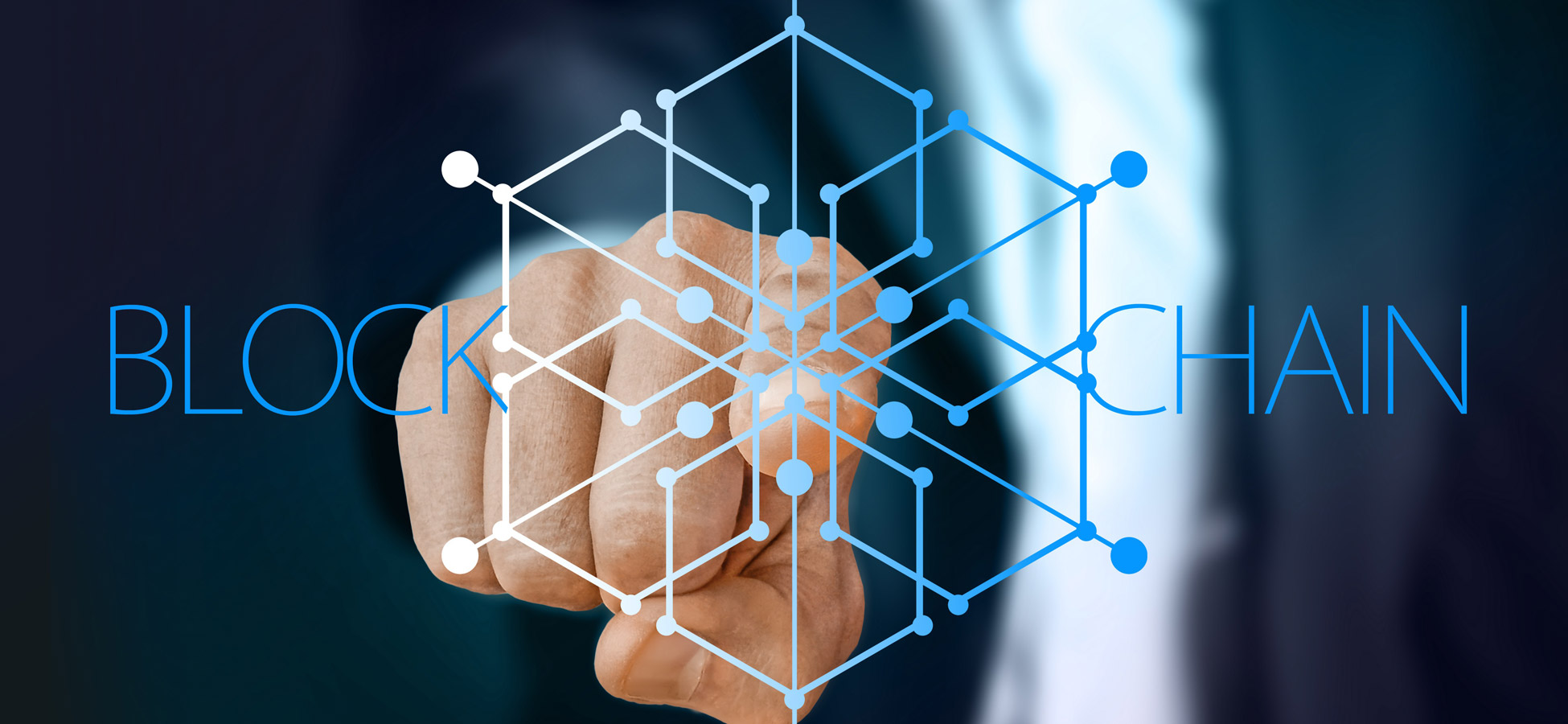 The Department of Science and Technology (DST), Government of India, is all set to organise the "Blockchain Summit India" on 22nd and 23rd February 2019, to channel India's potential around blockcha
More
By NewsVoir
---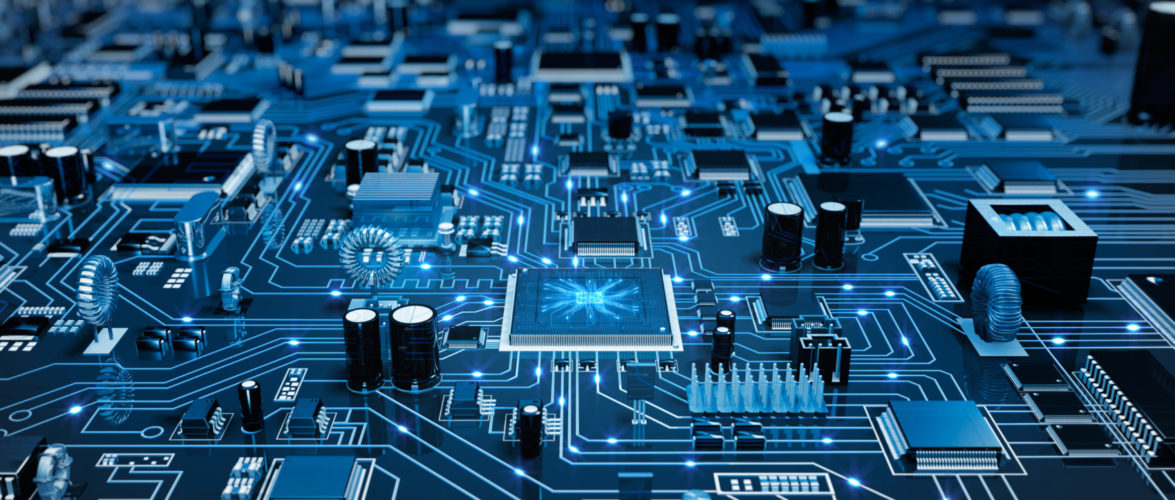 New Delhi | Monday, Dec 3 2018 IST: One of the most well-known news platforms in the Blockchain industry, BTCwires has organised "Wire Summit 2018", with a view to promoting investment in Blockchain-based startups. The event was
More
By UNI
---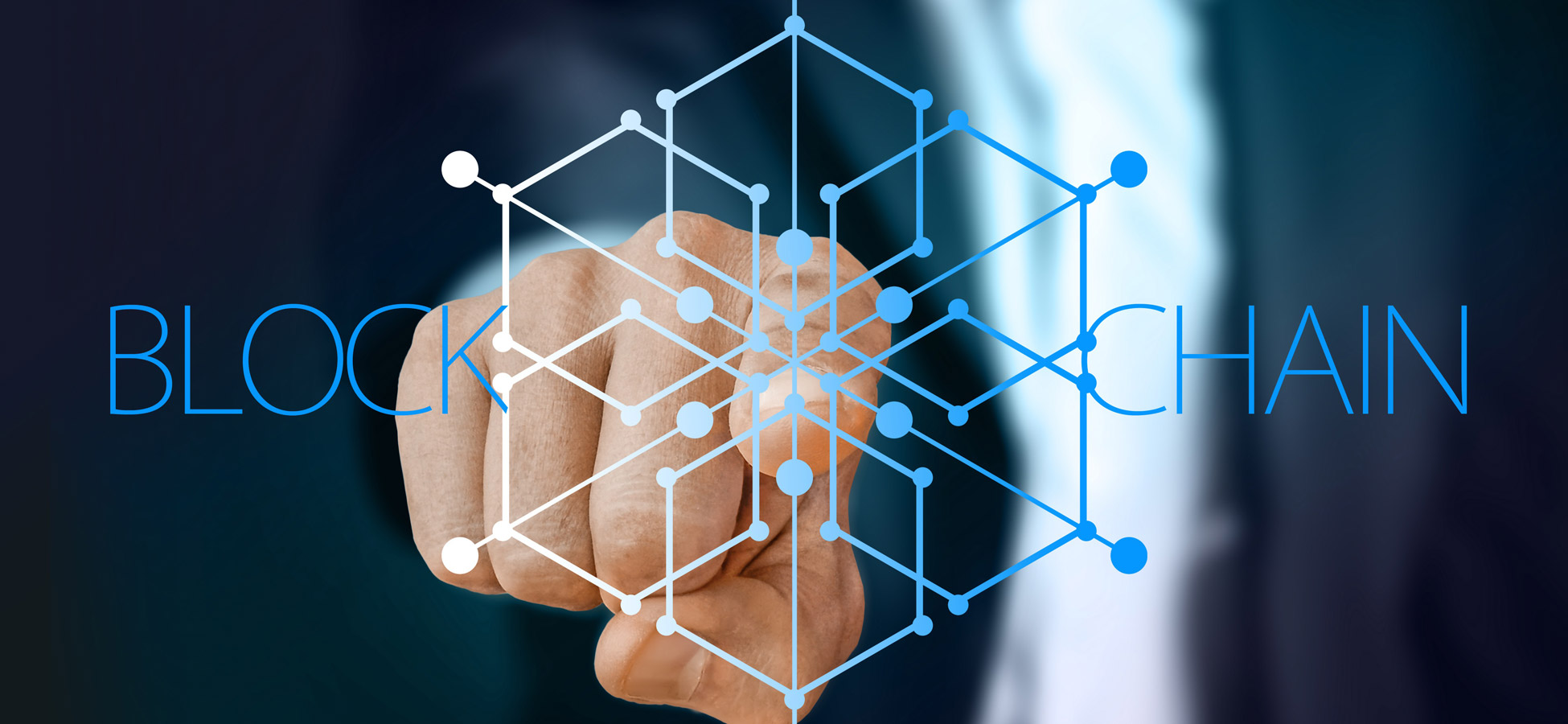 Top blockchain experts and thought leaders from around the world are set to congregate here next month for a three-day summit being organized by Kerala Blockchain Academy (KBA), for sharing ideas and
More
By UNI
---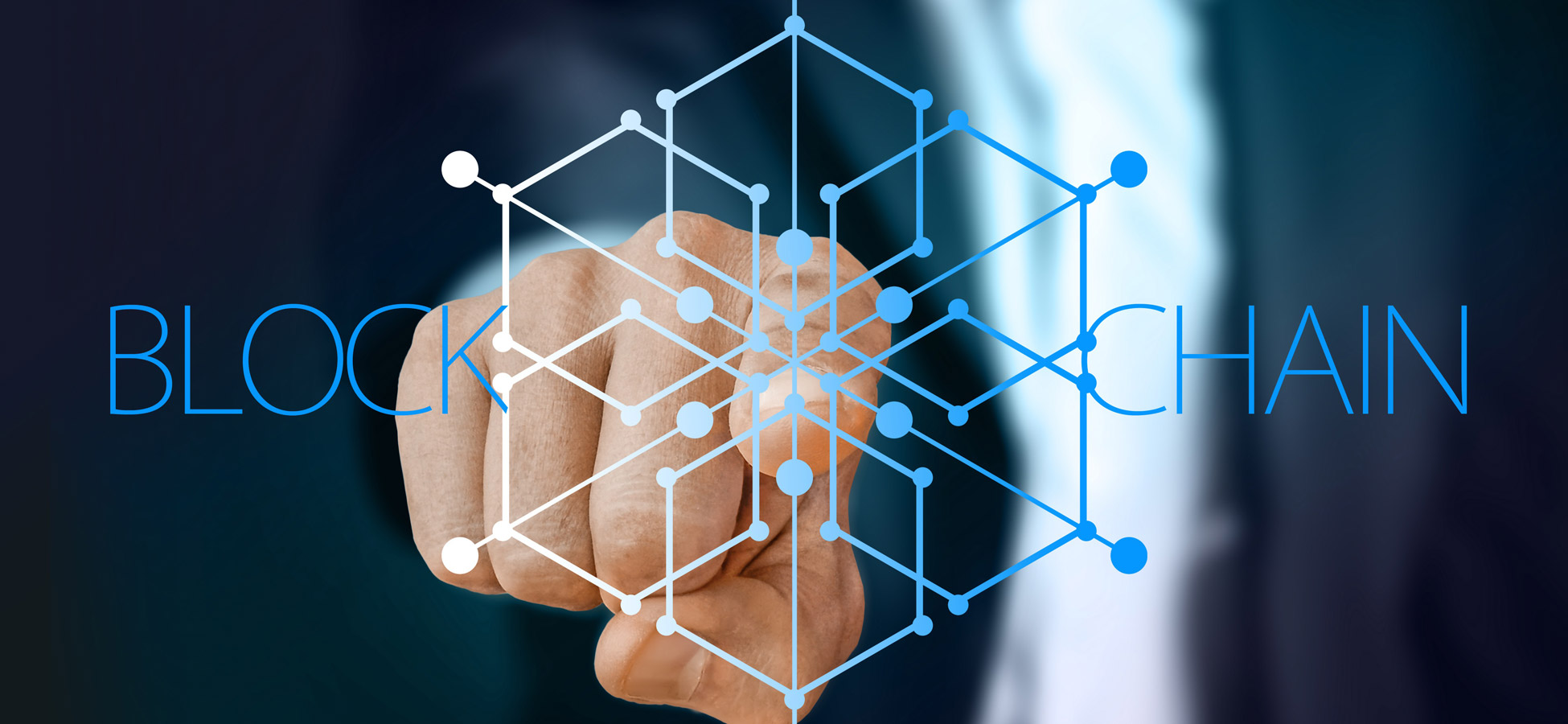 The West Bengal government will be organising an international block chain congress on December 10 and December 11 next, Debashis Sen, Additional Chief Secretary of West Bengal's IT& Electronics, said
More
By UNI
---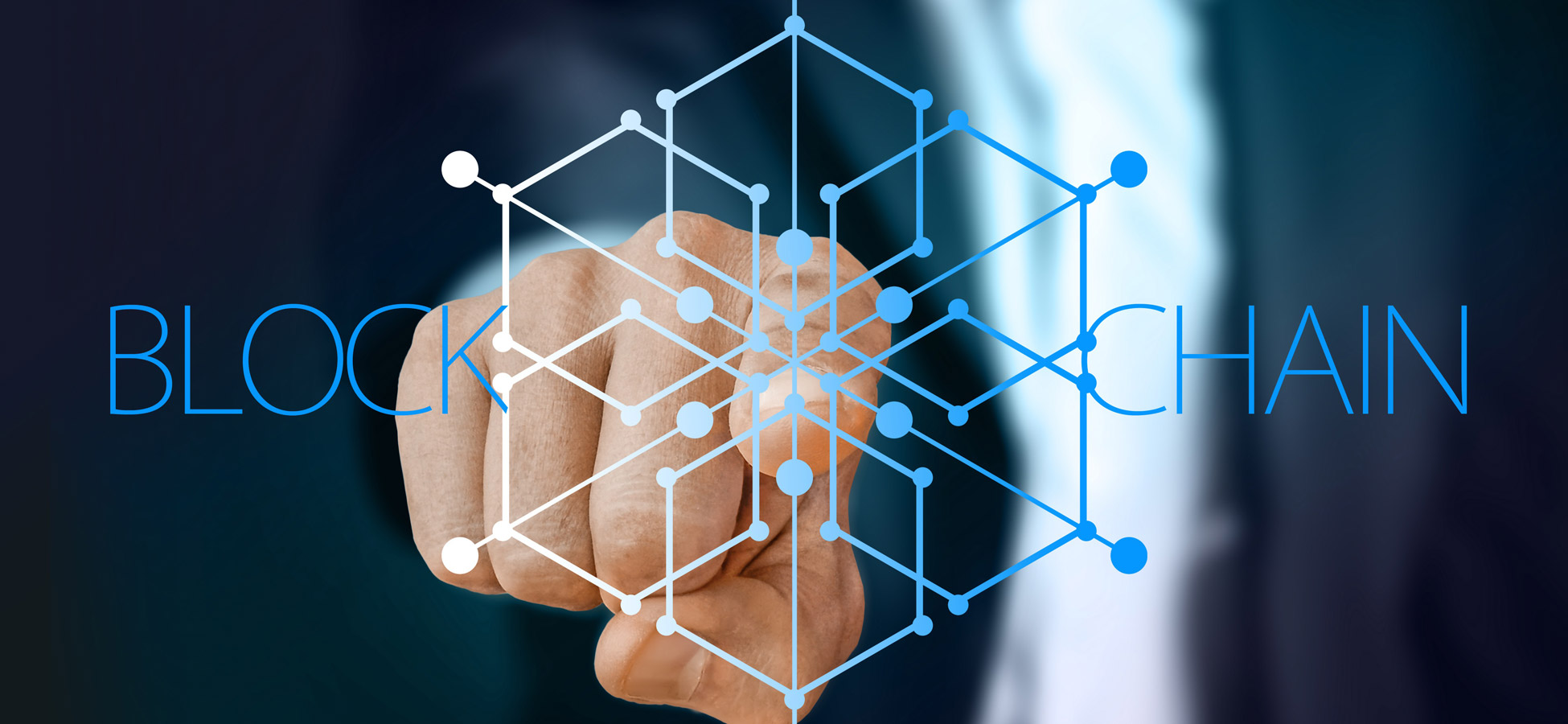 The Department of Information Technology, Government of Goa, in collaboration with NITI Aayog and Nucleus Vision will be hosting India's first-ever International Blockchain Congress in Goa with the ai
More
By UNI
---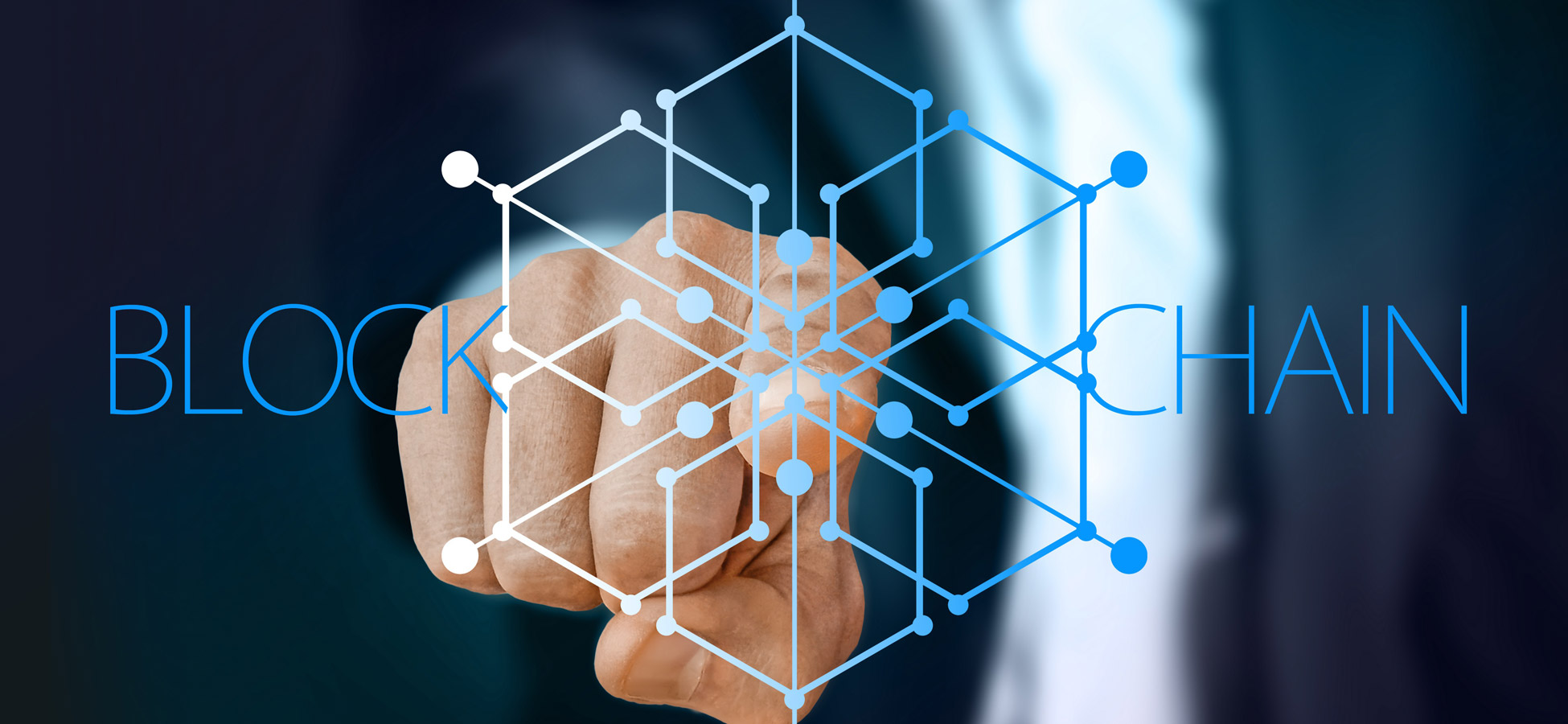 A two-day, first edition of the International Blockchain Congress (IBC) 2018, organised jointly NITI Aayog and Governments of Telangana & Goa collaborate with Nucleus Vision will be held here from A
More
By UNI
---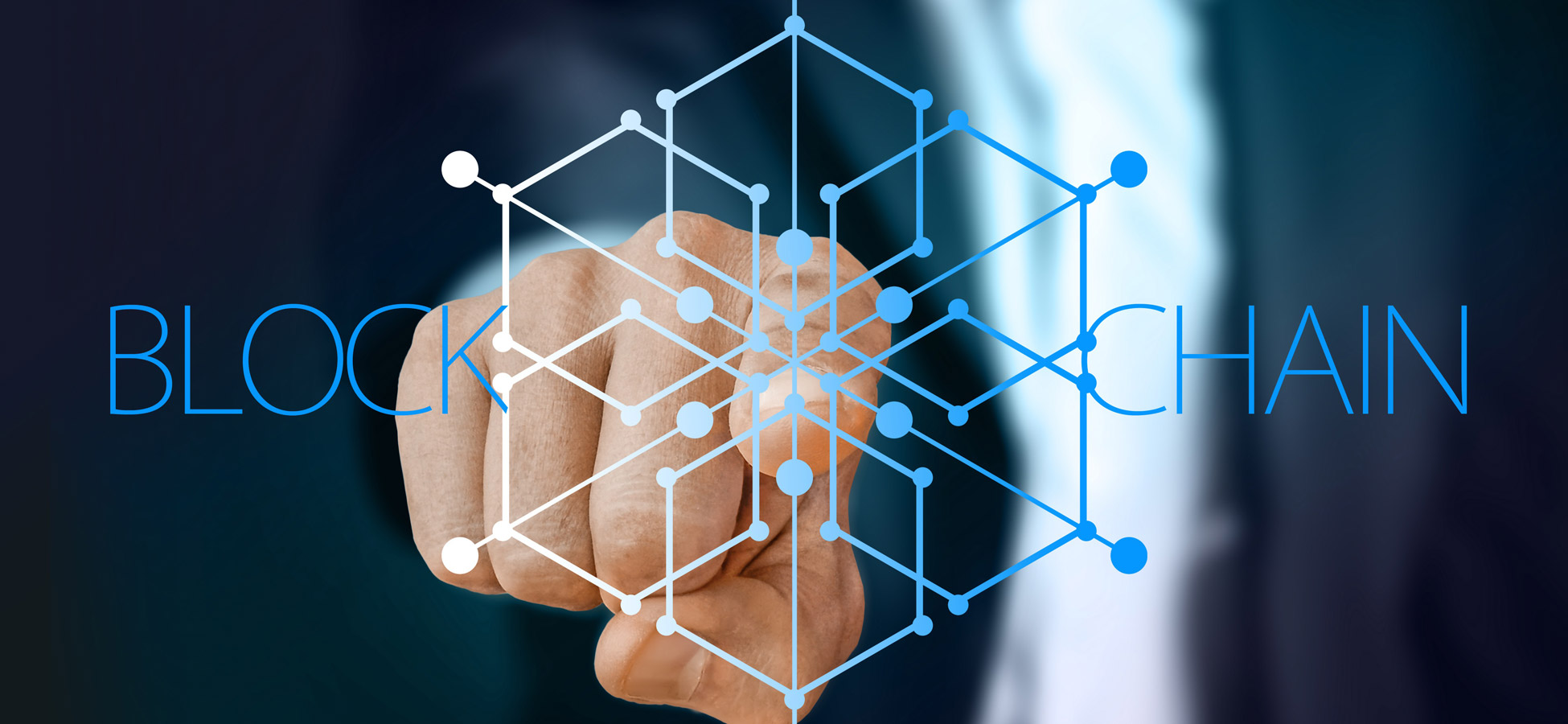 Among most business heads and entrepreneurs there is an increasing awareness about block chain technology and how it will impact the entire gamut of business starting from accounting to operations.
More
By UNI
---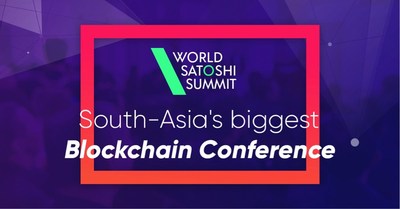 World Satoshi Summit 2018 at New Delhi in May will bring 3500+ global stakeholders under a single roof to ideate and innovate around blockchain technology
More
By PRNewswire
---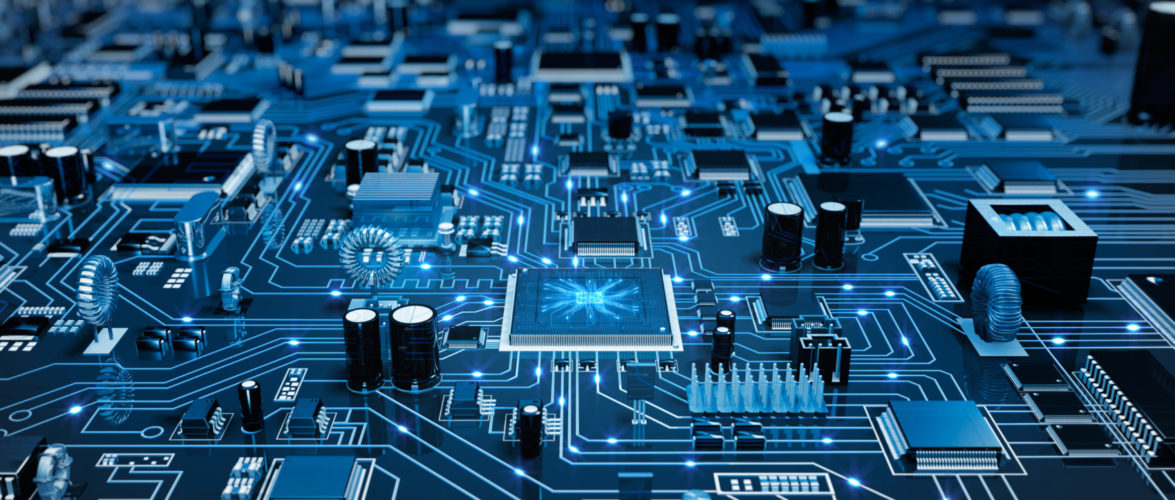 A two-member student team from the Kerala Blockchain Academy (KBA) at IIITM-K has won the Certificate of Excellence (CoE) at the Open Innovation Blockchain Hackathon conducted by Best of Block Inc. at
More
---