Home
/ Intl Blockchain Congress in Hyderabad from Aug 3
---
Intl Blockchain Congress in Hyderabad from Aug 3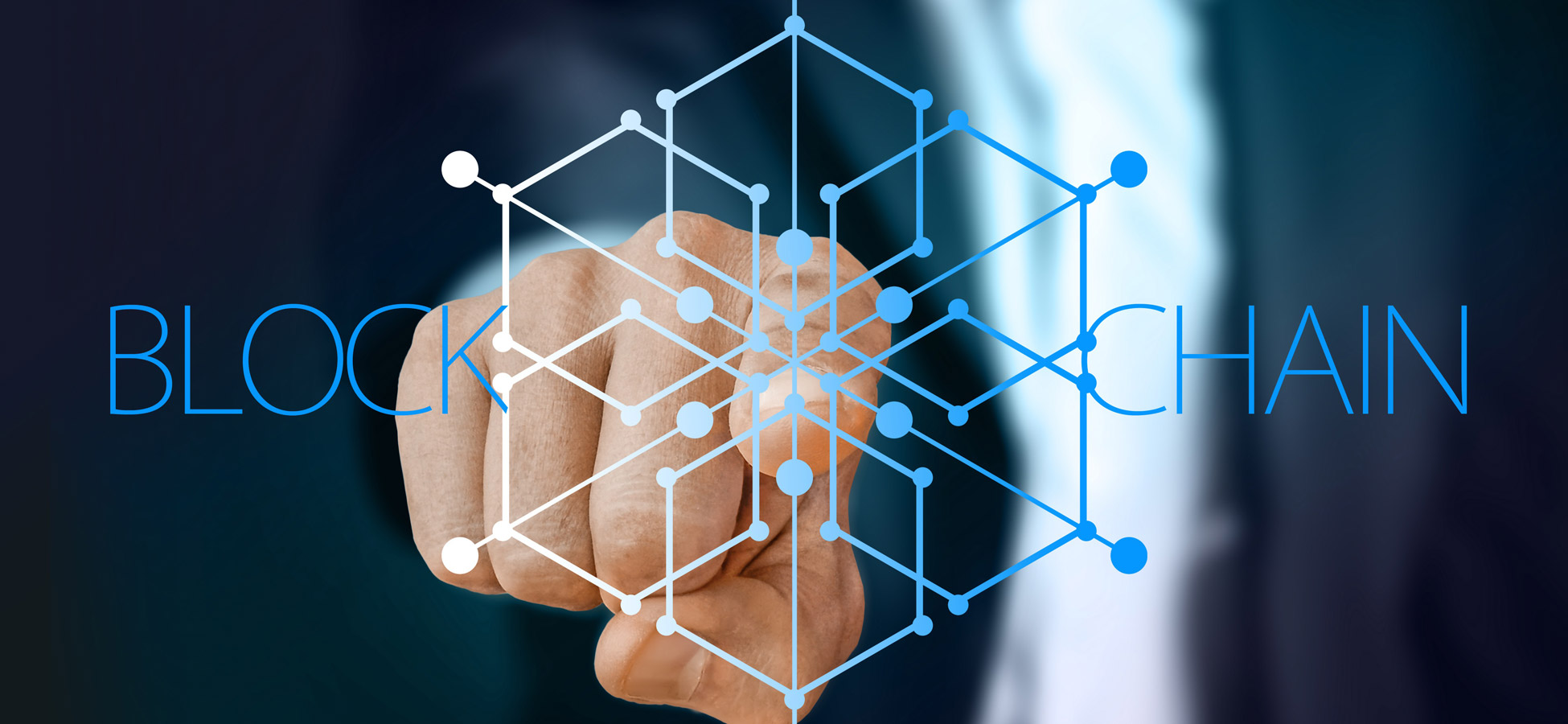 Hyderabad | Monday, Jun 4 2018 IST: A two-day, first edition of the International Blockchain Congress (IBC) 2018, organised jointly NITI Aayog and Governments of Telangana & Goa collaborate with Nucleus Vision will be held here from August 3.
About 2,000 blockchain enthusiasts, 100+ industry leaders, as well as government delegates are expected to participate in the IBC, a statement said here on Monday.
The event is aimed at bringing thought-provoking conversations on blockchain for enterprises, next-generation financial services, developing blockchain applications and blockchain technologies for government and regulations.
" There is a great need for a connect between industry and blockchain innovators. The world is coming to grips with this disruptive technology, and India has a great opportunity to be a leader in this space. But industry alone cannot achieve it. Hence industry and government have to come together on single platform to leverage the power of the Blockchain".
Speaking on the occasion, Telangana Industry Minister K T Rama Rao said, "The state of Telangana has always been a flag bearer of technology in the country and had been at the forefront of adopting disruptive technological advancements. Continuing this tradition, we have also been deeply involved in Blockchain development and have been fostering a powerful support ecosystem in the state. We are proud to co-host this momentous event in the city of Hyderabad and look forward to interacting with global innovators to create a powerful blockchain ecosystem with its epicenter in the state of Telangana."
Nucleus Vision Founder and CEO Abhishek Pitti said, "With each passing day we're getting closer and closer to a decentralized world powered by the blockchain. The blockchain will affect every facet of our lives and, because of this, the time has come for technological innovators to work together with regulatory bodies and governments and the International Blockchain Congress is a huge leap in this direction. We believe that this is the start of creating the world's most vibrant blockchain ecosystem, right here in India".
UNI VV SDR 1854
-- (UNI) -- C-1-1-DL0431-1390558.Xml
---

Facebook

Google+

Pinterest

Whatsapp
---
DISCLAIMER: The views and opinions expressed in this article are those of the authors / contributors and do not necessarily reflect the official policy / opinion of webindia123.com / Suni systems Pvt. Ltd. Webindia123.com / Suni systems Pvt. Ltd and its staff, affiliates accept no liability whatsoever for any loss or damage of any kind arising out of the use of all or any part of the material published in the site. In case of any queries,or complaints about the authenticity of the articles posted by contributors, please contact us via email.