Home
/ Zeonlab launches blockchain-backed CMS for academic institutions
---
Zeonlab launches blockchain-backed CMS for academic institutions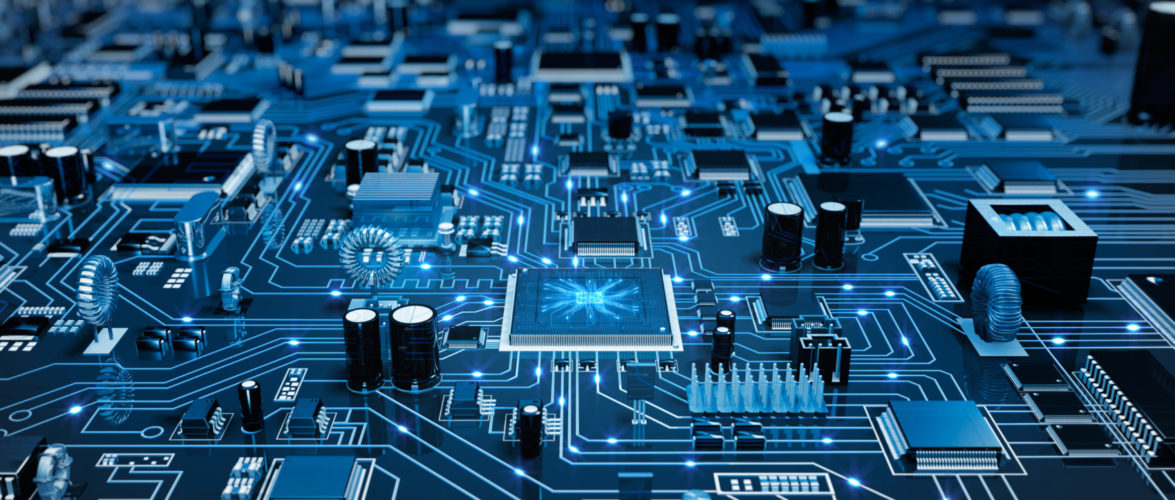 New Delhi | Tuesday, Aug 28 2018 IST: Mumbai-based Blockchain strategy and development start-up Zeonlab on Tuesday announced the public launch of Verified on Chain (VOC), a blockchain-backed academic certification management service (CMS).
"Verified on Chain is targeted at universities, institutes of higher education and e-learning companies and the service enables verification of student certificates or transcripts on Blockchain," said Chinmaya Sharma, Co-founder at Zeonlab.
Last month, Kolkata-based Globsyn Business School became the first academic institution in India to use Blockchain Technology to digitise its certification process, using technology from Zeonlab.
Chinmaya Sharma, Co-founder at Zeonlab said, "VoC enables universities to easily manage all certification requirements without having to invest in a team and infrastructure just to handle certificate issue or reissue. For employers, the ability to see a candidate's verified certificates on Blockchain means they do not have to ask to see 'original' certificates".
UNI DJK PS 1708
-- (UNI) -- C-1-1-DL0107-1494429.Xml
---

Facebook

Google+

Pinterest

Whatsapp
---
DISCLAIMER: The views and opinions expressed in this article are those of the authors / contributors and do not necessarily reflect the official policy / opinion of webindia123.com / Suni systems Pvt. Ltd. Webindia123.com / Suni systems Pvt. Ltd and its staff, affiliates accept no liability whatsoever for any loss or damage of any kind arising out of the use of all or any part of the material published in the site. In case of any queries,or complaints about the authenticity of the articles posted by contributors, please contact us via email.