Home
/ PM Modi launches blockchain-based digital degrees at 54th convocation ceremony of IIT Kanpur
---
PM Modi launches blockchain-based digital degrees at 54th convocation ceremony of IIT Kanpur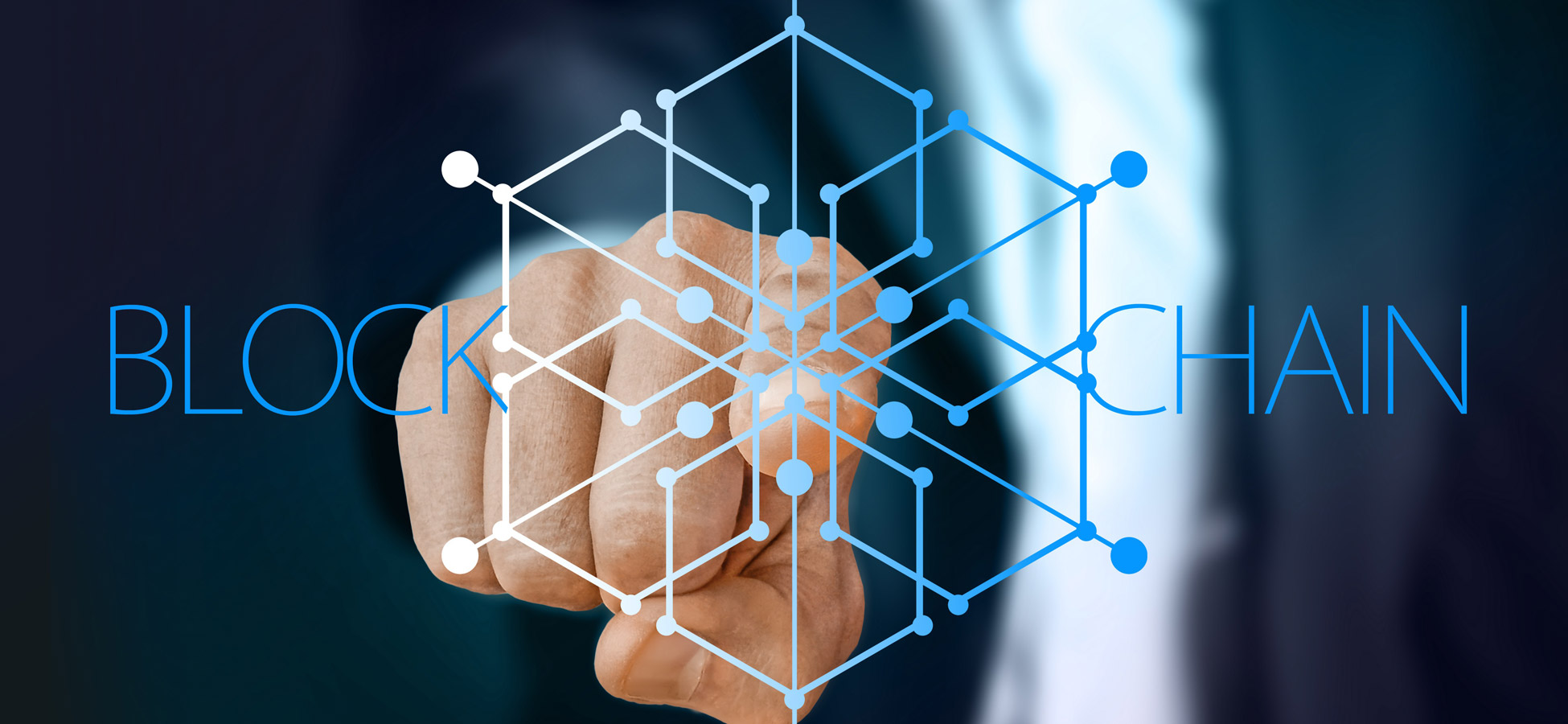 Kanpur (Uttar Pradesh) | December 28, 2021 2:20:25 PM IST: Prime Minister Narendra Modi on Tuesday launched blockchain-based digital degrees at the 54th convocation ceremony of Indian Institutes of Technology (IIT) Kanpur.
At the convocation, all the students were issued digital degrees through an in-house blockchain-driven technology developed at the Institute under the National Blockchain Project.
These digital degrees can be verified globally and are unforgeable.
Later in the day, Prime Minister will visit inaugurate the completed section of the Kanpur Metro Rail Project at around 1.30 pm.
According to Prime Minister's Office (PMO), improving urban mobility has been one of the key focus areas of PM Modi. The completed 9 km long section of Kanpur Metro Rail Project stretches from IIT Kanpur to Moti Jheel.
The entire length of the Kanpur Metro Rail Project is 32 km and is being built at a cost of over Rs 11,000 crore. Kanpur Metro is going to be the fastest built metro project in the country.
Chief Minister Yogi Adityanath started the construction work of the Kanpur metro project on November 15, 2019, and the trial run took place on the 9 km IIT to Motijheel Priority Corridor on November 10, 2021, in less than two years.
Prime Minister Modi will also inspect the Metro Rail Project and undertake a metro ride from the IIT metro station to Geeta Nagar.
Besides, the Metro Rail Project, Prime Minister will also inaugurate the Bina-Panki Multiproduct Pipeline Project.
As per the PMO, the 356 Km long Bina-Panki Multiproduct Pipeline Project has a capacity of around 3.45 million metric tonnes per annum. (ANI)
---

Facebook

Google+

Pinterest

Whatsapp
---
DISCLAIMER: The views and opinions expressed in this article are those of the authors / contributors and do not necessarily reflect the official policy / opinion of webindia123.com / Suni systems Pvt. Ltd. Webindia123.com / Suni systems Pvt. Ltd and its staff, affiliates accept no liability whatsoever for any loss or damage of any kind arising out of the use of all or any part of the material published in the site. In case of any queries,or complaints about the authenticity of the articles posted by contributors, please contact us via email.