Home
/ Belfrics Global signs MoU with Andhra on blockchain-based solutions
---
Belfrics Global signs MoU with Andhra on blockchain-based solutions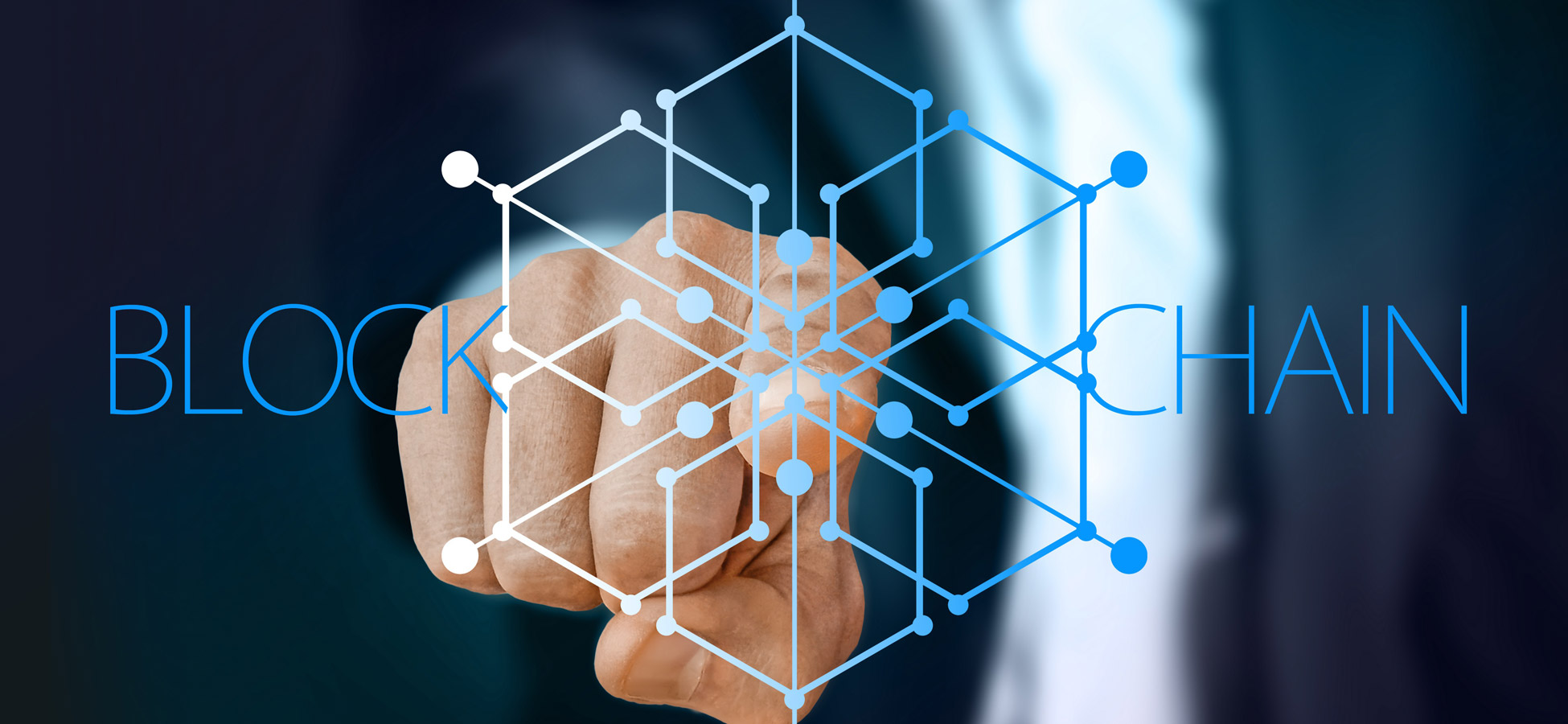 Hyderabad |Wednesday, 2018 4:45:06 PM IST: Belfrics Global, one of the fastest growing blockchain development start-ups in India, has signed an MoU with the government of Andhra Pradesh to develop blockchain-based solutions.
Belfrics Global will develop blockchain-based solutions, which will help the state government run its day-to-day affairs in a smooth and systematic manner, the company said in a statement on Wednesday.
The agreement is in line with the vision of Chief Minister N. Chandrababu Naidu to develop Andhra Pradesh as a fintech hub of India.
"We are expecting a 300 per cent growth in our blockchain vertical in 2018, thanks to this MoU. In fact, we are signing similar MoUs with other state government, banking organisations and educational institutes for developing similar solutions for them," said Praveenkumar Vijayakumar, Founder and CEO of Belfrics Global.
J.A. Chowdary, Special Chief Secretary and IT Advisor to Chief Minister, said the state government welcomes Belfrics Global to set up their development centre in Fintech Valley, Vizag.
"We will work in association with Belfrics in creating the critical manpower required for the blockchain technology industry. The government will also be more than happy to proivde the Proof of Concept for implementing blockchain technology in supply chain logistics, tender issuance and bidding. We are also excited for the launch of Belfrics Academy in association with Gitam University located in Vizag," he said.
--IANS ms/tsb/dg
( 235 Words)
2018-03-14-16:18:10 (IANS)
---

Facebook

Google+

Pinterest

Whatsapp
---
DISCLAIMER: The views and opinions expressed in this article are those of the authors / contributors and do not necessarily reflect the official policy / opinion of webindia123.com / Suni systems Pvt. Ltd. Webindia123.com / Suni systems Pvt. Ltd and its staff, affiliates accept no liability whatsoever for any loss or damage of any kind arising out of the use of all or any part of the material published in the site. In case of any queries,or complaints about the authenticity of the articles posted by contributors, please contact us via email.