Home
/ Blockchain based e-commerce platform Runs closes USD 1 mn equity round
---
Blockchain based e-commerce platform Runs closes USD 1 mn equity round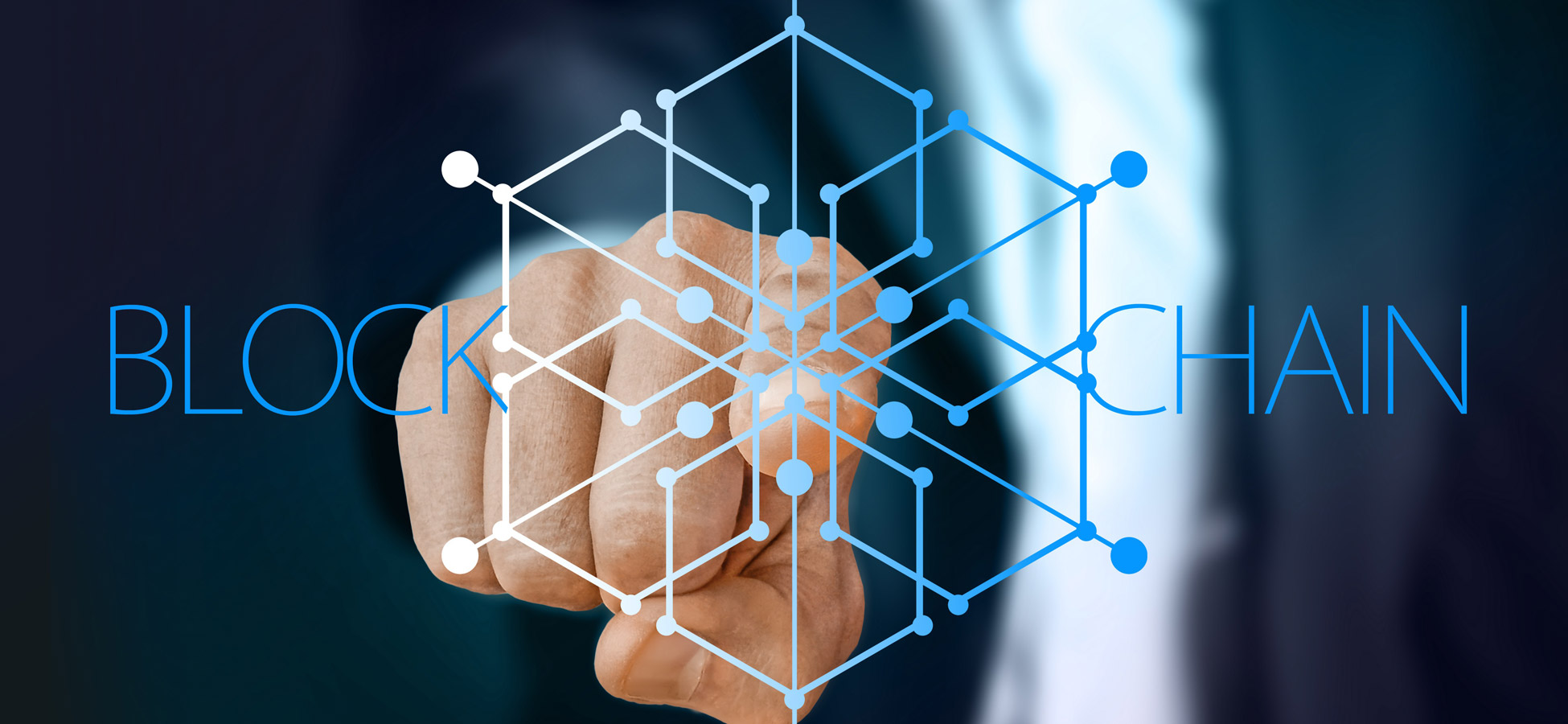 New Delhi [India] | May 17, 2018 6:41:44 PM IST: Runs, a blockchain-based e-commerce platform offering unique experiences has closed an equity round of US 1 million from US investors.
The round is backed by Panamax Capital, Beast Capital and Columbia Angels.
Runs is led by Giri Devanur who is an EY Entrepreneur of the year award winner in 2017 and an alumnus of Columbia University.
Giri was the CEO of AMERI100, a company that made its journey to NASDAQ since inception in just four years.
Giri Devanur is joined by Artit Wangperawong who holds a Ph.D. from Stanford University.
The team at Runs includes several members of the original AMERI100 team.
Runs which was incubated at Columbia University's Innovation and Entrepreneurship program will use these funds to develop its blockchain framework that brings transparency and trust to e-commerce.
It plans to achieve this by building a decentralised platform where the power is given back to the buyers and sellers, rather than the platform keeping it for itself.
Runs will also be launching their Token Generation Event (TGE), also known as Initial Coin Offering (ICO) in May through 2 phases - presale and crowd sale. There will be a total of 75,000,000 tokens available for buyers.
"There is a massive shift away from traditional ecommerce to experiences driven community commerce. No other company has managed to capture experiences and curate them in the past. With Runs we are looking to leverage the exciting Blockchain technology to allow people to share their memorable moments within the community. Initially we will be focusing on cricket, cinema and coffee enthusiasts around the world," said Giri Devanur, co-founder and CEO, Runs.
"Blockchain technology is uniquely poised to disrupt swaths of industries. At Runs.com, we're developing the platform and XKUs to address world commerce and to deliver the best experiences to people. We are committed to attracting talented individuals to join our team to make Runs.com the premier commerce platform worldwide," said Dr. Art Wangperawong, co-founder and CTO, Runs.com and Stanford alumnus.
Runs will be disrupting the traditional ecommerce platforms which use SKUs as the fundamental way to identify units.
Moving away from the conventional SKU, RUNS has patented a new method of identification and tracking called XKU - 'Experience Keeping Unit'. (ANI)
---

Facebook

Google+

Pinterest

Whatsapp
---
DISCLAIMER: The views and opinions expressed in this article are those of the authors / contributors and do not necessarily reflect the official policy / opinion of webindia123.com / Suni systems Pvt. Ltd. Webindia123.com / Suni systems Pvt. Ltd and its staff, affiliates accept no liability whatsoever for any loss or damage of any kind arising out of the use of all or any part of the material published in the site. In case of any queries,or complaints about the authenticity of the articles posted by contributors, please contact us via email.