Home
/ EY, Microsoft launch blockchain solution for Media & Entertainment industry
---
EY, Microsoft launch blockchain solution for Media & Entertainment industry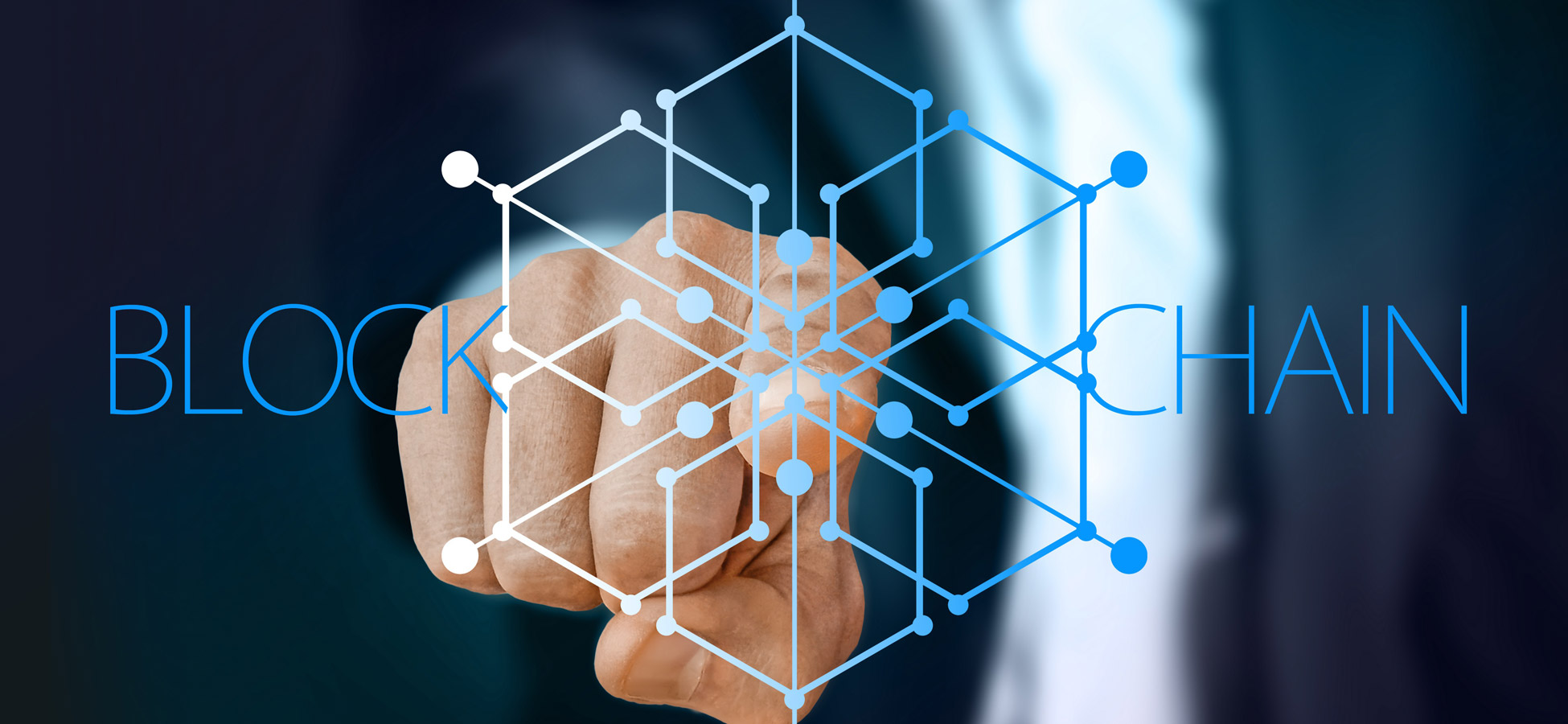 New Delhi [India] | June 21, 2018 1:41:29 PM IST: With an aim to streamline the costly and time-consuming processes in entertainment rights and royalties, today, EY and Microsoft launched a blockchain network for content rights and royalties management.
When fully operational, this EY and Microsoft blockchain network will encompass thousands of business partners and process millions of transactions per day, making it one of the world's largest enterprise blockchain ecosystems.
Microsoft and its game publisher partners will be the first ones to deploy the solution within gaming. Ubisoft, one of the world's leading game publishers and a Microsoft gaming partner, will be one of the early adopters of this solution.
The rights and royalties management solution enables increased trust and transparency between industry players, significantly reduces operational inefficiencies in the rights and royalties management process, and eliminates the need for costly manual reconciliation and partner reviews. In addition, the solution aims to provide near real-time visibility of sales transactions to all participants in the blockchain network and enables them to react to market needs faster and more effectively.
EY and Microsoft designed the solution to serve any industry where intellectual property or assets are licensed to other parties and where the creators are paid royalties based on royalty agreements. Within this value chain - which can include authors, song writers, production houses, developers and more - the intellectual property generates millions of transactions aggregating to billions of dollars per month in royalties to be paid.
EY and Microsoft are currently deploying the solution with Microsoft's key business partners and will explore opening the solution to other partner organizations as a general exchange infrastructure for royalties-related transactions on everything from software to digital media.
The underlying network is built using the Quorum blockchain protocol and Microsoft's Azure cloud infrastructure and blockchain technologies and ensures complete confidentiality of partnership agreements across entities. (ANI)
---

Facebook

Google+

Pinterest

Whatsapp
---
DISCLAIMER: The views and opinions expressed in this article are those of the authors / contributors and do not necessarily reflect the official policy / opinion of webindia123.com / Suni systems Pvt. Ltd. Webindia123.com / Suni systems Pvt. Ltd and its staff, affiliates accept no liability whatsoever for any loss or damage of any kind arising out of the use of all or any part of the material published in the site. In case of any queries,or complaints about the authenticity of the articles posted by contributors, please contact us via email.