Home
/ 8K Miles launches blockchain solution 8K Health Edge
---
8K Miles launches blockchain solution 8K Health Edge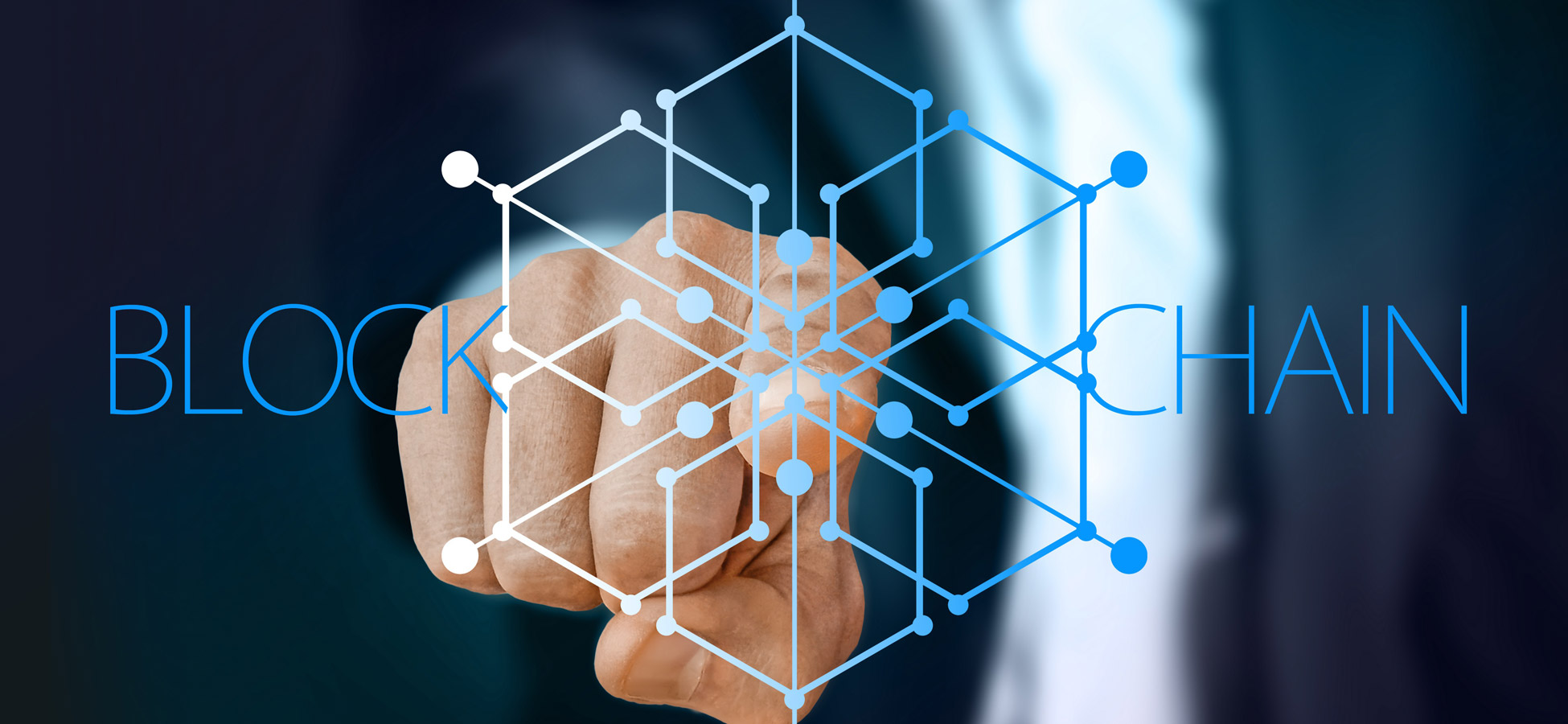 8K Miles Software Services Limited has launched 8K Health Edge, a proprietary blockchain platform which, may render into solutions for some of the most complex problems in global healthcare.
Suresh Venkatachari, chief executive officer of 8K Miles, said ''With the launch of 8K Miles Health Edge, our team intends to unleash the power of blockchain. Blockchain allows organisation of any chain of records or transactions without the need of intermediaries.
It will help reduce the number of intermediaries in healthcare delivery, which will subsequently cut costs and allow real time solutions and ability to establish trust-based network between entities and inherent security that comes with it makes blockchain ideal for health information management.''
''Artificial intelligence/machine learning, big data and better analytics are all part of improving how healthcare is delivered around the world when coupled with blockchain-based infrastructure. They can revolutionise the world of personalised care, medicine and medical research. While every national healthcare system is different, technology can provide cross-border solutions.''Mr Venkatachari added.
Our partnerships with Amazon Web Services (AWS), Microsoft, Google and Oracle uniquely position 8K Miles to develop a secure cloud blockchain that is fully HIPAA compliant and HITRUST certified.
Developed, emerging and least developed countries cannot continue to increase their healthcare budgets without seeing real time results and qualified and quantified outcomes,he added.
UNI JS NV ASA 1539
---

Facebook

Google+

Pinterest

Whatsapp
---
DISCLAIMER: The views and opinions expressed in this article are those of the authors / contributors and do not necessarily reflect the official policy / opinion of webindia123.com / Suni systems Pvt. Ltd. Webindia123.com / Suni systems Pvt. Ltd and its staff, affiliates accept no liability whatsoever for any loss or damage of any kind arising out of the use of all or any part of the material published in the site. In case of any queries,or complaints about the authenticity of the articles posted by contributors, please contact us via email.