Home
/ World's First Blockchain And AI-Powered Virtual Reality Game 'VU' Launched
---
World's First Blockchain And AI-Powered Virtual Reality Game 'VU' Launched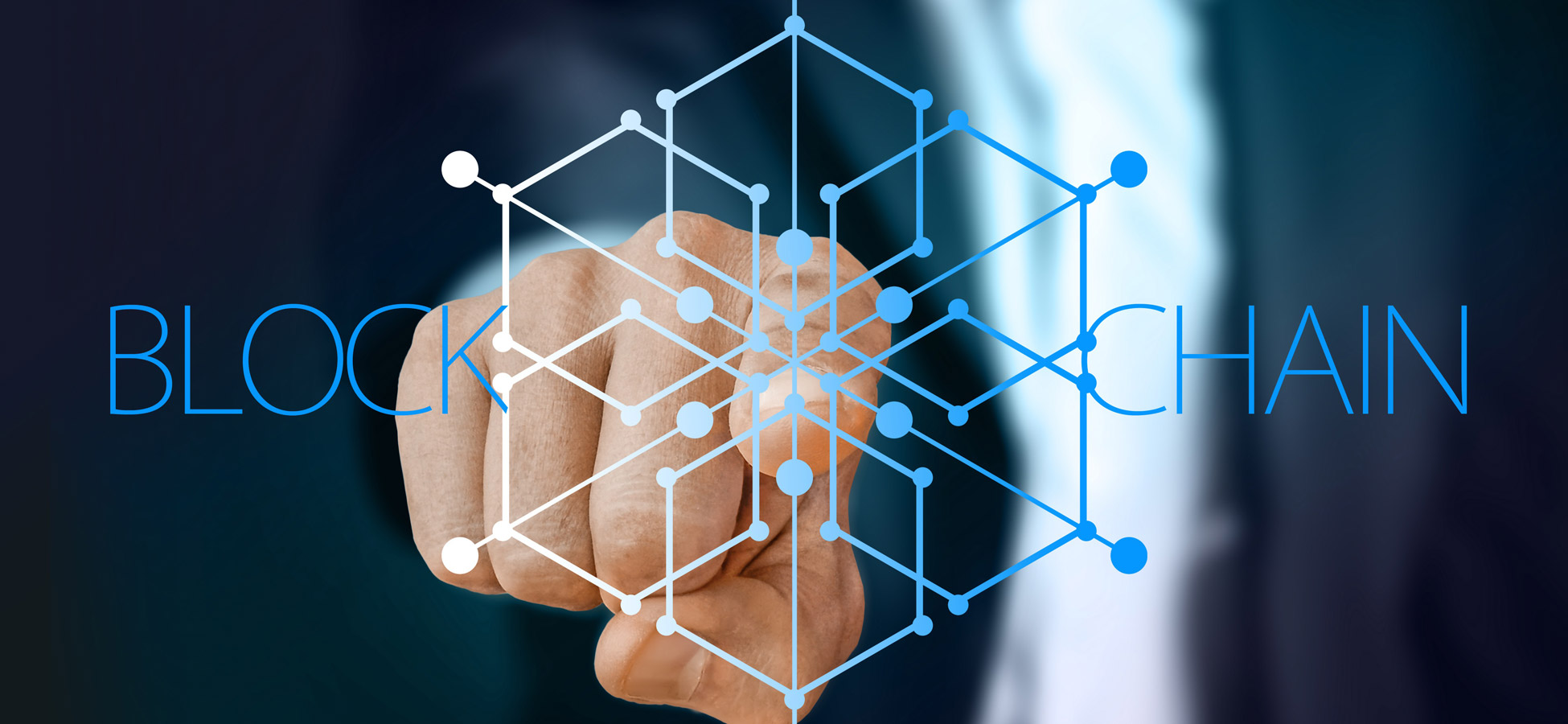 CAYMAN ISLANDS, April 16, 2018 /PRNewswire/ -- Gaming company Ukledo today announced the launch of VU (Virtual Universe), a first of its kind virtual reality adventure game powered by artificial intelligence and blockchain that is set to shake up the VR industry.
VU is the world's first VR game to combine these technologies to produce a virtual world that looks and feels real, with non-player characters such as animals reacting and interacting with the player in ways that feel intelligent and natural.
While VU propels VR technology forward as a game, in the future, lessons learned from this type of simulation could inform many industries that rely on improving the effectiveness of human-virtual interactions.
Ciaran Foley, VR veteran and Founder and CEO of Ukledo said, "Virtual reality demands a fidelity and realism of interaction that we simply haven't seen yet. Applying simple videogame thinking to rich VR is just not enough to create a satisfying, lasting experience. On the other hand, too much complexity results in an experience that is difficult to get into and lacks fun. We see VU as one of the frontiers of human-virtual interaction.
"Part of the VU strategy involves a virtual token (VU Token) that drives value creation inside the game. The pre-sale for VU Tokens is now live for those who want to help build this world and get involved. Early adopters of the game will help support community growth, receive special bonuses and capabilities in-game and be part of a select group of pioneers in the space," Ciaran said.
Former MTV host, video game producer and Founder of Ukledo, Jeroen Van den Bosch said, "Our current test world has been received very positively by the VR community and demonstrates that LivingVR™ technologies increase engagement in new and exciting ways.
"VU can be played on any VR ready computer or laptop, and is compatible with most major HMD suppliers, such as Oculus Rift and HTC Vive and Windows Mixed Reality. Some aspects of gameplay will be accessible through web and mobile platforms."
As the team continues to build VU, it expects that the title will appeal to a large user base wanting next generation experiences. VU is the future of VR entertainment, where users play, socialize and co-create in a continuously evolving and growing universe.
---

Facebook

Google+

Pinterest

Whatsapp
---
DISCLAIMER: The views and opinions expressed in this article are those of the authors / contributors and do not necessarily reflect the official policy / opinion of webindia123.com / Suni systems Pvt. Ltd. Webindia123.com / Suni systems Pvt. Ltd and its staff, affiliates accept no liability whatsoever for any loss or damage of any kind arising out of the use of all or any part of the material published in the site. In case of any queries,or complaints about the authenticity of the articles posted by contributors, please contact us via email.