Home
/ HCL Technologies joins Blockchain in Transportation Alliance
---
HCL Technologies joins Blockchain in Transportation Alliance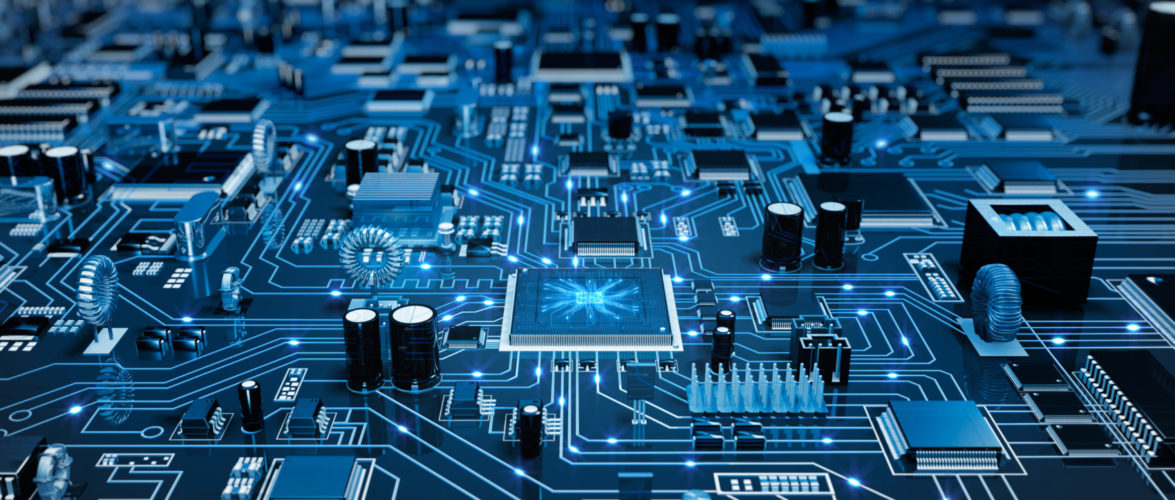 Noida |Tuesday, 2018 6:15:00 PM IST: Global technology giant HCL Technologies on Tuesday announced it has joined the Blockchain in Transportation Alliance (BiTA), an organisation dedicated to determine best practices and standards for Blockchain in the transportation industry.
BiTA's members include FedEx, SAP and Uber Freight, among dozens of other global brands. HCL would bring its expertise in digital technologies to the alliance and help develop Blockchain-based solutions for the industry.
"HCL's partnership with BiTA will allow us to engage in the development of standards for how this technology will be used in such transportation activities as track and trace, provenance, smart contract management, compliance management and fraud detection," Ajay Bahl, Executive Vice President and Head of Public Services and Manufacturing Business (North America) at HCL Technologies, said in a statement.
Blockchain is a technology that enables identifying and tracking transactions digitally and sharing this information across a distributed network of computers. For the transportation industry, Blockchain allows the ability to more effectively track goods and freight across the supply chain.
"Blockchain technology will transform the supply chain by introducing greater transparency, innovation, and efficiency," added Chris Burruss, President of BiTA.
To further promote broad adoption of blockchain, HCL developed the CoTrust Blockchain Application Platform that uses key enterprise Blockchain engines, leveraging their base capabilities to enable rapid development and deployment of Blockchain applications.
--IANS sku/ahm/vm
( 230 Words)
2018-05-22-17:48:07 (IANS)
---

Facebook

Google+

Pinterest

Whatsapp
---
DISCLAIMER: The views and opinions expressed in this article are those of the authors / contributors and do not necessarily reflect the official policy / opinion of webindia123.com / Suni systems Pvt. Ltd. Webindia123.com / Suni systems Pvt. Ltd and its staff, affiliates accept no liability whatsoever for any loss or damage of any kind arising out of the use of all or any part of the material published in the site. In case of any queries,or complaints about the authenticity of the articles posted by contributors, please contact us via email.