Home
/ How Cryptocurrencies like Dogetti, Internet Computer and Quant are changing the future with blockchain technology
---
How Cryptocurrencies like Dogetti, Internet Computer and Quant are changing the future with blockchain technology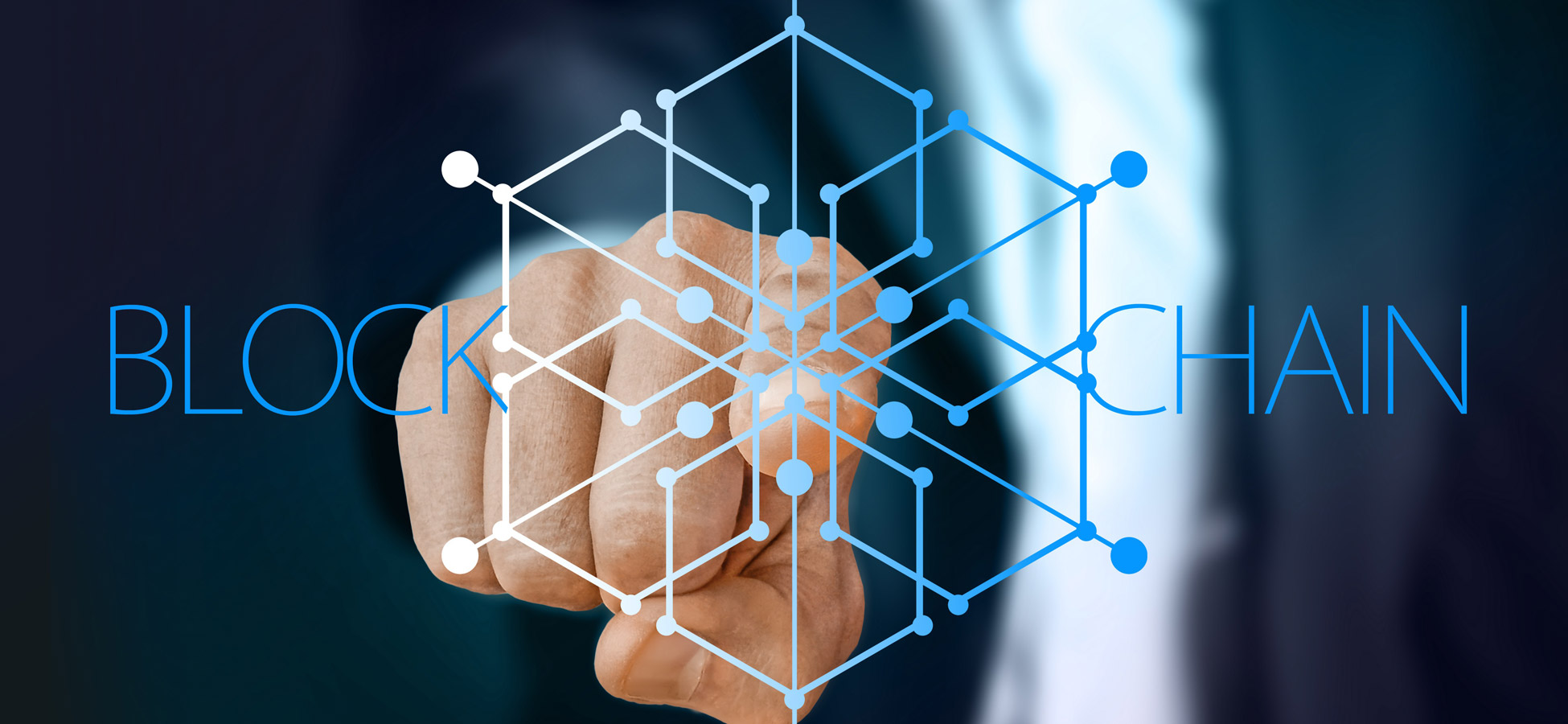 New Delhi [India], February 25 (ANI/ATK): Without a doubt, cryptocurrencies are changing the way we view money, our approach to it, and the technology we employ in transacting. This is where blockchain technology comes in.
With coins like Dogetti (DETI), Internet Computer (ICP) and Quant (QNT) building on existing blockchain technology, we can expect the use of blockchains to explode even further, opening doors for innovative uses of the tech in the future.
What is the deal with blockchain tech?In its simplest form, blockchain is a database that is structured very differently from what we currently have. It essentially allows digital information to be collected in groups known as blocks, stored, and distributed without the ability to edit--similar to Twitter. Each block full of information is linked together to form a chain of data known as a blockchain.
The linking process is known as cryptography.
Although other kinds of information can be maintained on a blockchain, a ledger for transactions has so far been its most popular use.
And this is where our cryptocurrencies come in. In crypto lingual, a blockchain is a decentralized ledger of the entire peer-to-peer network's transactions. Participants can confirm transactions using this technology without the need for a central clearing organization.
Dogetti: The Mafia Coin
This tough coin is still new in the game, but that hasn't stopped it from making its mark. Dogetti is coming for the top doge throne with its strong and close-knit family.
It has launched its presale and raised nearly $300,000, which is over 50% of its target for that phase. DETI, in keeping with its mafia family fashion, is giving members a one-time secret family code: WISEGUY25. The code gives one a chance to get an extra 25% on top of every purchase.
Dogetti, which builds on existing blockchain technology, aims to create a truly decentralized, open, safe, and censorship-free system.
Internet Computer and Quant plan to save the dayDid you know that the internet, which we use to control everything around us and has so easily become a part of our daily lives, is controlled by a couple of business giants? You are not as in control as you think. While crypto tries to break away from this control using blockchain technology that renders the industry secure, transparent, and safe, there are still loopholes.
These loopholes are what Internet Computer is hoping to fix. ICP is a well-known public blockchain network that guarantees future Internet functionality expansion.
An international network of independent data centres coordinates the decentralized platform, as opposed to the conventional technique of using servers owned by industrial giants. ICP enables users to build decentralized applications that are not subject to a single company's control, ownership, or censorship.
Quant, on the other hand, is the first cryptocurrency to attempt to address the issue of blockchain accessibility. It achieved this by developing Everledger, the first "blockchain operating system," whose major objective was to connect other blockchains effectively.
Moreover, it enables the development of MApps, also known as multi-chain applications, which utilize cross-blockchain smart contracts to operate across many blockchains.
Imagine the possibilities and future applications of technology such as this. Well, investors can, which is why, as volatile as the crypto market can be, it keeps attracting billions of dollars in investments.
Final ThoughtsThere are numerous benefits to cryptocurrencies. One is the independence it gives from government or central bank control; another is the ease of accessing the coins; and not to forget, the lower fees and faster transfer times than most traditional financial institutions.
However, not all trading platforms or cryptocurrencies are created equal. While some coins are more likely to fail than others, some platforms are more secure than others. As of August 2022, there were about 20,500 cryptocurrencies, with around half having been produced since January 2022.
To know more about Dogetti (DETI)Presale: https://dogetti.io/how-to-buy
Website: https://dogetti.io/
Telegram: https://t.me/Dogetti
Twitter: https://twitter.com/_Dogetti_
This story has been provided by ATK. ANI will not be responsible in any way for the content of this article. (ANI/ATK)
---

Facebook

Google+

Pinterest

Whatsapp
---
DISCLAIMER: The views and opinions expressed in this article are those of the authors / contributors and do not necessarily reflect the official policy / opinion of webindia123.com / Suni systems Pvt. Ltd. Webindia123.com / Suni systems Pvt. Ltd and its staff, affiliates accept no liability whatsoever for any loss or damage of any kind arising out of the use of all or any part of the material published in the site. In case of any queries,or complaints about the authenticity of the articles posted by contributors, please contact us via email.