Home
/ Reddit announced to sell Blockchain-based NFTs
---
Reddit announced to sell Blockchain-based NFTs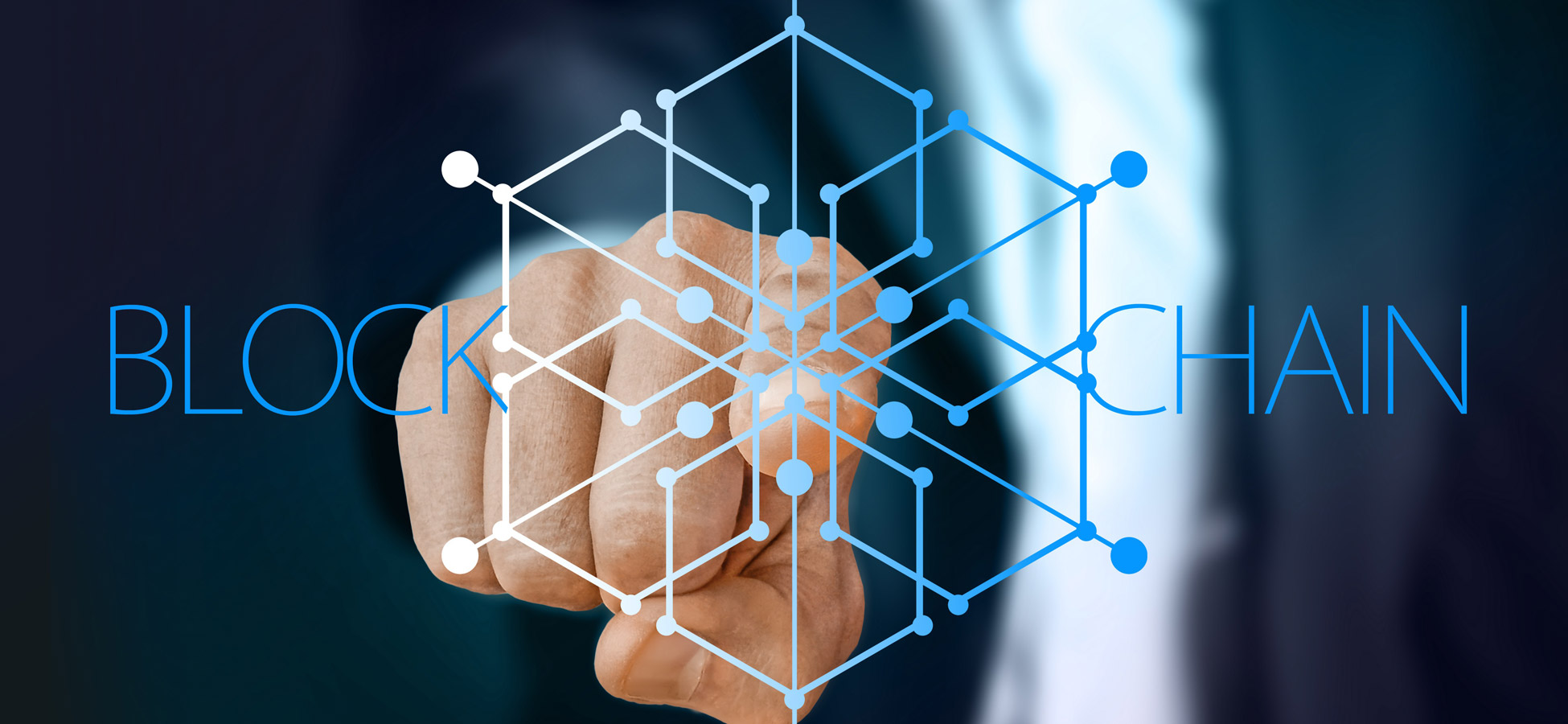 New Delhi | July 8, 2022: Social discussion forum Reddit on Thursday announced Blockchain-backed collectible avatars or non-fungible tokens (NFTs) that will soon be available for purchase on the platform.
Designed by visual artists, new, limited-edition Collectible Avatars will soon be available for purchase in the 'Reddit Avatar Builder', with proceeds going to artists who design them.
"About two years ago, we launched a new and improved Avatar Builder, allowing anyone to generate and customize their own personal avatar - a unique way to display identity on Reddit," the company said in a statement.
Reddit made countless accessories, outfits, and hairstyles available to allow for even more expression.
"We also brought redditors custom avatars in collaboration with partners like Netflix, Riot Games, and the Australian Football League (AFL)," it added.
In this series, Collectible Avatars are limited-edition avatars made by independent artists, in partnership with Reddit, and provide owners with unique benefits on the Reddit platform.
If someone sets their Collectible Avatar as their avatar on Reddit, they can mix-and-match the avatar gear with other Reddit avatar gear and accessories, and their profile image in comments sections will have a glow-like effect, said the company.
"You do not need cryptocurrency to purchase these avatars, nor are they being put up for auction. Each avatar has been priced at a fixed amount and is purchasable with fiat (government-issued) currencies," it added.
Collectible Avatars are currently stored on Polygon, a general-purpose, Ethereum-compatible blockchain.
'Collectible Avatars' will be available to everyone in the coming weeks.
--IANS na/
( 257 Words)
2022-07-07-19:12:03 (IANS)
---

Facebook

Google+

Pinterest

Whatsapp
---
DISCLAIMER: The views and opinions expressed in this article are those of the authors / contributors and do not necessarily reflect the official policy / opinion of webindia123.com / Suni systems Pvt. Ltd. Webindia123.com / Suni systems Pvt. Ltd and its staff, affiliates accept no liability whatsoever for any loss or damage of any kind arising out of the use of all or any part of the material published in the site. In case of any queries,or complaints about the authenticity of the articles posted by contributors, please contact us via email.