Home
/ Akamai and MUFG announce blockchain-based payment network
---
Akamai and MUFG announce blockchain-based payment network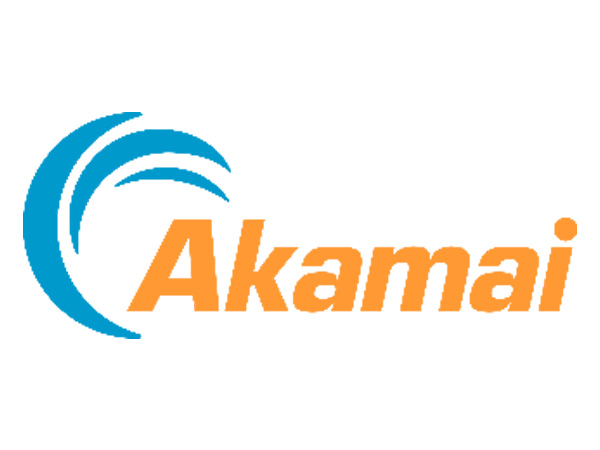 Bengaluru (Karnataka) [India] | May 22, 2018 2:41:39 PM IST: Among the largest and most trusted cloud delivery platform, Akamai Technologies, Inc. and one of the world's leading financial groups, MUFG, on Tuesday announced plans to offer a new blockchain-based online payment network enabling next-generation payment transaction scale and responsiveness.
This hyper-scale payment network, powered by an innovative and newly-developed blockchain architecture, is designed to be capable of processing more than one million transactions per second at latencies of less than two seconds per transaction.
The underlying blockchain architecture is expected to be extensible to 10 million transactions per second.
Transactions executed across the payment network will be accelerated and secured by Akamai's market-leading cloud security offerings.
These capabilities will help provide material cost efficiencies and security enhancements to support digital payments at unparalleled scale.
"This new blockchain-based online payment system, built upon our cloud platform, will be designed to address the concerns related to scalability, latency and security that have to date hindered broader use of blockchain," said Dr. Tom Leighton, CEO and co-founder of Akamai.
"Akamai and MUFG are committed to delivering innovative solutions that can better serve customers and their payment processing needs," he added.
MUFG and Akamai intend to leverage the technology, built and deployed on the Akamai Intelligent Platform, to offer a new payment network expected to be available in Japan during the first half of 2020.
It will provide a comprehensive set of services, which are expected to include support for current payment processing, pay-per-use, micropayments and other developing Internet of Things (IoT) - enabled payment transactions.
"For years, the financial industry has sought to utilise blockchain to secure and hasten transaction processing and lower associated costs," said Nobuyuki Hirano, president and Group CEO of MUFG.
"We have high expectations for our partnership with Akamai to provide customers the ability to support significantly greater volumes of high-speed payment transactions without compromising the level of security required for payment networks," Hirano added.
Akamai drew upon its decades of experience in developing and deploying distributed systems at global scale, along with market-leading performance and security services, in building the blockchain architecture.
The new blockchain platform offers improved scalability, reliability, performance and security that is unique to Akamai's Intelligent Platform, which is trusted by the top brands around the world. (ANI)
---

Facebook

Google+

Pinterest

Whatsapp
---
DISCLAIMER: The views and opinions expressed in this article are those of the authors / contributors and do not necessarily reflect the official policy / opinion of webindia123.com / Suni systems Pvt. Ltd. Webindia123.com / Suni systems Pvt. Ltd and its staff, affiliates accept no liability whatsoever for any loss or damage of any kind arising out of the use of all or any part of the material published in the site. In case of any queries,or complaints about the authenticity of the articles posted by contributors, please contact us via email.