Home
/ Udacity announces course for Blockchain tech
---
Udacity announces course for Blockchain tech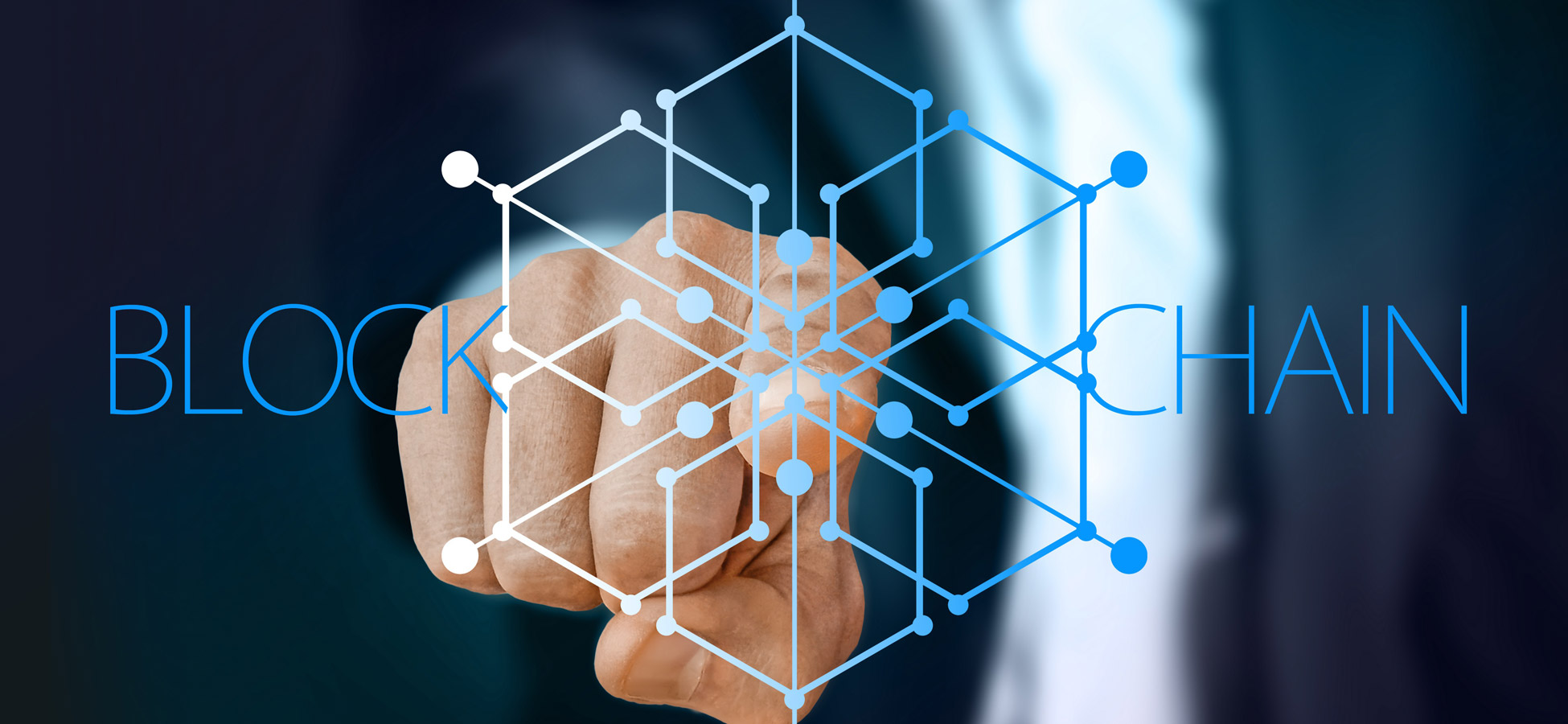 New Delhi | Sunday, Jul 1 2018 IST:In a world where data security, privacy, and information symmetry are becoming more critical every day, the evolution of Blockchain technology as a potential solution to these challenges has evinced great interest in the job market.
Udacity, the Silicon Valley-based lifelong learning platform, is committed to connecting learning to jobs – and is now looking to connect interested candidates with the great new opportunities in the Blockchain development space, a statement here said.
The Blockchain Developer Nanodegree Program's curriculum was developed with exclusive insights from some of the leading experts in the Blockchain space, including Balaji Srinivasan (CTO, Coinbase), David Johnson (Board Chairman, Factom), Aaron Brown (VP – Engineering, Madnetworks), Elena Nadolinski (Co-creator, Ethmoji.io and Engineer, Solidity), and PK Rasam (Founder, LINCD).
Initially developed as the technological backbone of the cryptocurrency Bitcoin, Blockchain and its inherently secure and robust decentralised ledger are finding applications in facilitating digital payments, smart contracts, and for secure record-keeping.
''Udacity's Blockchain Developer Nanodegree will focus on job readiness and the acquisition of in-demand Blockchain skills to help its graduates make the most of these openings. Students of the program will build portfolio-ready projects in collaboration with working Blockchain developers and hiring managers, and enjoy direct access to leading experts in the field,'' said Ishan Gupta, Managing Director (India) – Udacity.
He added the astronomical growth in the demand for Blockchain skills across industries made this an obvious next addition to our Nanodegree offerings.
''The course we have created is the perfect vehicle to launch high-flying career as Blockchain Developers or Engineers, designing the next secure payments system at a promising startup, or implementing efficient supply chain management practices for Fortune 500 companies,'' he added.
UNI DJK SV 0834
-- (UNI) -- C-1-1-DL0107-1421332.Xml
---

Facebook

Google+

Pinterest

Whatsapp
---
DISCLAIMER: The views and opinions expressed in this article are those of the authors / contributors and do not necessarily reflect the official policy / opinion of webindia123.com / Suni systems Pvt. Ltd. Webindia123.com / Suni systems Pvt. Ltd and its staff, affiliates accept no liability whatsoever for any loss or damage of any kind arising out of the use of all or any part of the material published in the site. In case of any queries,or complaints about the authenticity of the articles posted by contributors, please contact us via email.