Home
/ Meitu GPIG utilises SpringRole blockchain to authenticate employment data
---
Meitu GPIG utilises SpringRole blockchain to authenticate employment data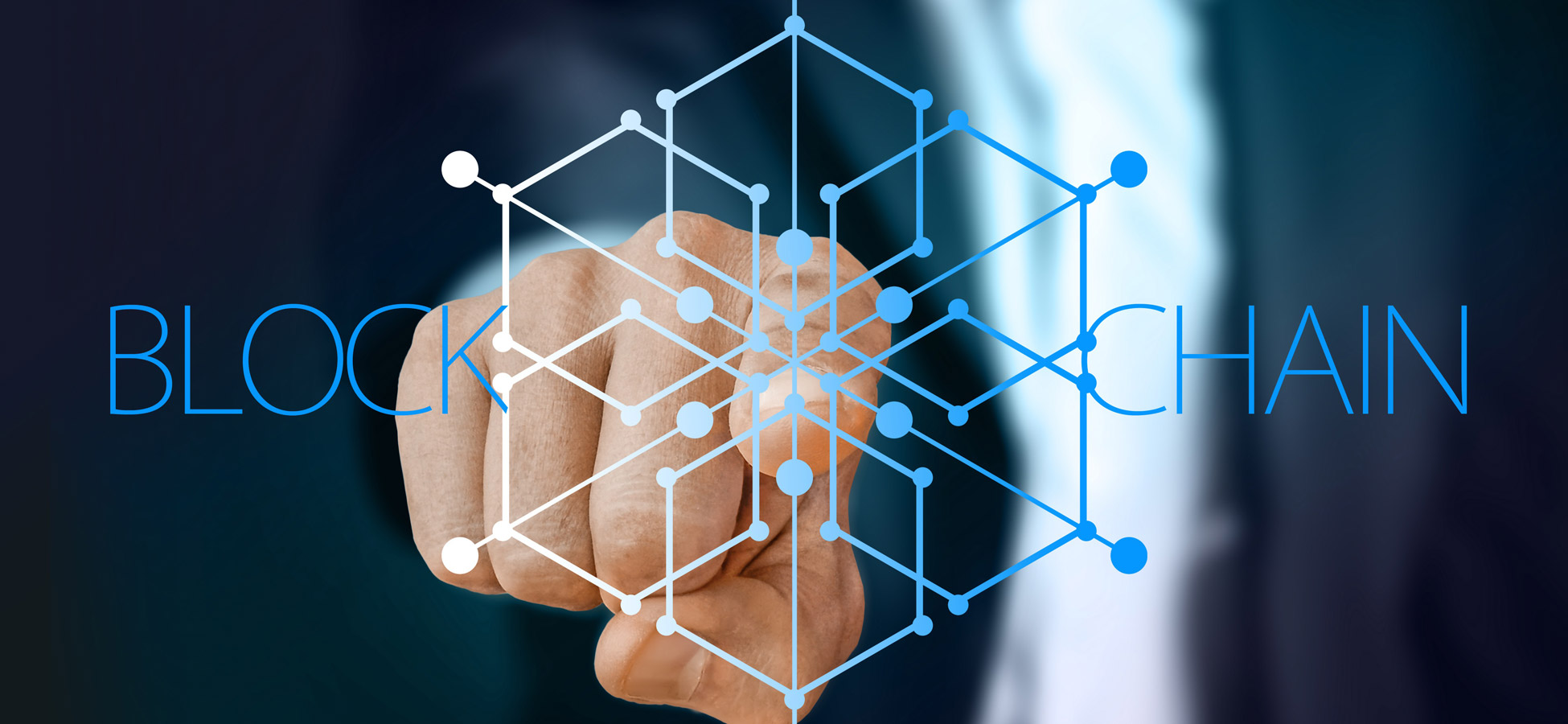 California [USA], May 5 (NewsVoir): The Global Product Innovation Group of software company Meitu (Meitu GPIG) has begun using the SpringRole blockchain protocol to issue certificates that validate employment information for internship candidates, allowing students of leading colleges in India to certify their experience using the latter's professional network.
"We're a distributed company, and validating the educational credentials, work experience and skill sets of applicants from all over the world is a challenge. SpringRole gives us a way to validate critical resume information in a trustless, blockchain-based format where we can easily and quickly interact with candidates to find the best fit for our growing software business," said Mingyang Song, head of global product innovation for Meitu GPIG.
SpringRole is focused on solving the challenges of hiring technical professionals, especially in countries like India, for outsourcing and global services arrangements. Blockchain technology is coupled with the Spring utility token for attestation of educational and certification attainment, validation of work history and scoring of professional network referrals for skill sets.
"The partnership with Meitu GPIG is a perfect example of the value SpringRole can provide to companies hiring talent in India. Students will gain a validated career profile that they can use in the future, and Meitu GPIG will streamline the process of finding and contacting relevant candidates with attested and validated experience and skills in India," said Kartik Mandaville, founder and CEO, SpringRole.
The Spring utility token to solve the problem of validating career information on resumes while putting ownership of career information in the hands of individuals, not corporations
The company is executing on an aggressive product roadmap, targeting a general availability rollout over the course of this summer. The company's goal is to initially penetrate the Indian market for technical professionals, which will make SpringRole a valuable asset to U.S. and European companies that are setting up offshore capabilities in India. (NewsVoir)
---

Facebook

Google+

Pinterest

Whatsapp
---
DISCLAIMER: The views and opinions expressed in this article are those of the authors / contributors and do not necessarily reflect the official policy / opinion of webindia123.com / Suni systems Pvt. Ltd. Webindia123.com / Suni systems Pvt. Ltd and its staff, affiliates accept no liability whatsoever for any loss or damage of any kind arising out of the use of all or any part of the material published in the site. In case of any queries,or complaints about the authenticity of the articles posted by contributors, please contact us via email.