Home
/ HTC working on blockchain-powered Android smartphone: Report
---
HTC working on blockchain-powered Android smartphone: Report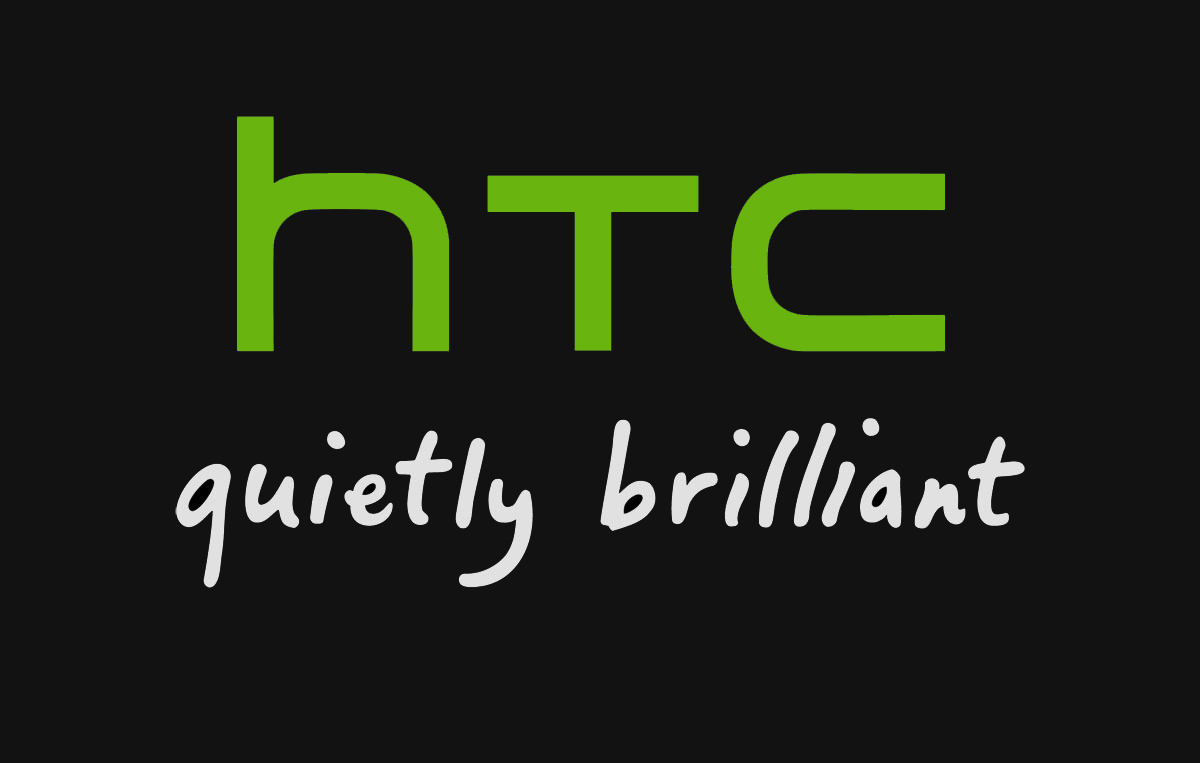 Taipei |16/5/2018, 2018 12:45:00 PM IST: Taiwanese tech giant HTC is reportedly working on a new Android phone named "Exodus" that will be powered by blockchain technology.
"The upcoming phone will come with a "universal wallet" and a built-in secure hardware system to support cryptocurrencies and decentralised applications," TheNextWeb reported late on Tuesday.
Blockchain smartphones are claimed to offer better security and user experience by integrating "cold wallet" storage right into the device and enabling direct trading of the native cryptocurrency with peers on the phone's network, without mining fees.
"The company plans to create a blockchain network using 'Exodus' phones to facilitate cryptocurrency trading among the phone users," the report added.
Phil Chen, the brain behind HTC's Virtual Reality (VR) headset "Vive" will be in charge of all blockchain and cryptocurrency related initiatives of HTC including "Exodus".
"Through 'Exodus' we are excited to be supporting underlying protocols such as Bitcoin, 'Lightning Networks', 'Ethereum', 'Dfinity' and more," Phil Chen was quoted as saying by TheNextWeb.
However, HTC has still not announced the price of the smartphone but the company is reportedly considering accepting cryptocurrency as a form of payment for the device.
Before HTC, Sirin Labs' blockchain smartphone which was announced in September 2017, is slated to launch in October 2018.
--IANS rp/ksc/and/vm
( 217 Words)
2018-05-16-12:24:07 (IANS)
---

Facebook

Google+

Pinterest

Whatsapp
---
DISCLAIMER: The views and opinions expressed in this article are those of the authors / contributors and do not necessarily reflect the official policy / opinion of webindia123.com / Suni systems Pvt. Ltd. Webindia123.com / Suni systems Pvt. Ltd and its staff, affiliates accept no liability whatsoever for any loss or damage of any kind arising out of the use of all or any part of the material published in the site. In case of any queries,or complaints about the authenticity of the articles posted by contributors, please contact us via email.