Facilities for Tourists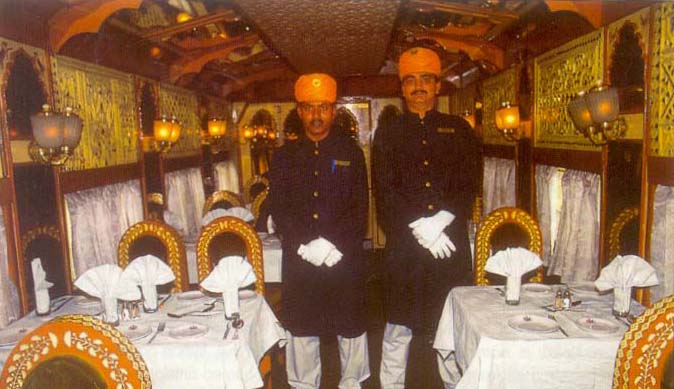 Special facilities for tourists to stay are provided at the circuit houses at Ahmedabad , Junagadh, Bhavnagar, Baroda, Bhuj Veraval, Porbandar, Rajkot and Sasan. The stay at the circuit house at Ahmedabad facilitates visits to the historical monuments in Ahmedabad, the Harijan Ashram and the Nal Sarovar. The Somnath temple, the Bhalka Tirtha, the Dehotsarga, the Sasa Gir Sanctury, the Chorvad holiday home etc. can be visited by staying at the Rajendra Bhavan at Veraval.

A stay at the Muirhead guest house at Bhavnagar will provide an easy opportunity to go to Palitana, about 53 Km, to see the marble Jain temple on the Shetrunjaya hill and also the salt and Marine Research Institute in Bhavnagar.

The Manoranjan guest house in Junagadh is a convenient spot from where one can see the Sakkar Bag, the edicts of Asoka , the Damodar Kund, the Maqbara in Junagadh and also the Jain temples on the Girnar and the Muslim holy place, the Jamial Shah Pir on the Datar hill nearby. The Kirti Mandir , the Kanya Gurukul and the Bharat Smriti can be visited by staying at the villas in Porbandar. The Umed Bhavan, the guest house in Bhuj, affords an opportunity to pay a visit to the major port Kandla, Anjar and the Gandhidham.

There is a facility to visit exotic locations in Gujarat and Rajasthan, in a luxurious train Royal Orient. The week long trip passes through Chittaurgarh, Udaipur and Jaipur in Rajasthan and Ahmedabad, Junagadh, Somnath, Gir forest, Palitana and Sarkhej village in Gujarat. The train has 13 coaches and starts from Delhi Cantt on Wednesdays. The AC Express has restaurants, bar, library and attached bath. A two birth cabin costs Rs.9600 per day during season and Rs.7,220 a day Off season.