Home
/ Singapore Airlines launches Blockchain-based loyalty digital wallet
---
Singapore Airlines launches Blockchain-based loyalty digital wallet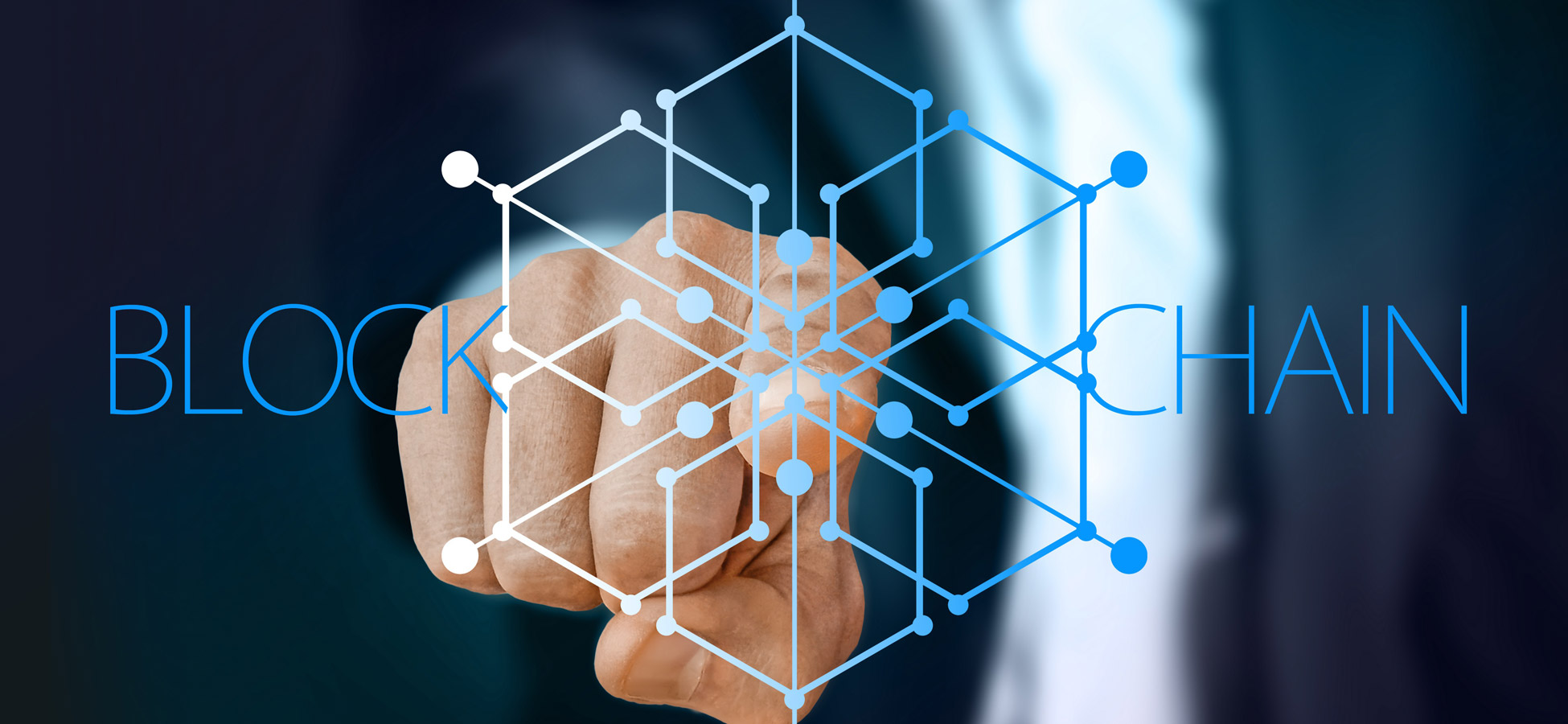 Singapore |Wednesday, 2018 1:15:04 PM IST:Singapore Airlines (SIA) has launched a Blockchain-based airline loyalty digital wallet developed in collaboration with Microsoft and KPMG Digital Village.
Named 'KrisPay' after SIA's 'KrisFlyer' loyalty programme, the miles-based digital wallet which enables members to convert KrisFlyer miles into KrisPay miles instantly for everyday spending for retail purchases via a mobile app, Cointelegraph reported on Tuesday.
KrisPay is available for download now on the Apple and Google Play Store, Singapore Airlines said in a statement.
For a start, KrisPay miles will be accepted at 18 merchants spanning different categories of beauty services, food and beverage, petrol and retail, SIA said, adding that for now, KrisPay can be used for payments at partner merchants in Singapore only.
More merchants, including those outside Singapore, will be progressively added to the platform, it said.
SIA first successfully tested the proof-of-concept for its Blockchain-based loyalty wallet back in February, according to Cointelegraph.
Microsoft has been investing in Blockchain technology for quite some time now. Most recently, the tech giant was reported to be working on integrating Blockchain and Artificial Intelligence (AI) for supply chain management solutions.
--IANS gb/sed
( 194 Words)
2018-07-25-12:34:07 (IANS)
---

Facebook

Google+

Pinterest

Whatsapp
---
DISCLAIMER: The views and opinions expressed in this article are those of the authors / contributors and do not necessarily reflect the official policy / opinion of webindia123.com / Suni systems Pvt. Ltd. Webindia123.com / Suni systems Pvt. Ltd and its staff, affiliates accept no liability whatsoever for any loss or damage of any kind arising out of the use of all or any part of the material published in the site. In case of any queries,or complaints about the authenticity of the articles posted by contributors, please contact us via email.