Home
/ Facebook sets up dedicated team for studying blockchain technology
---
Facebook sets up dedicated team for studying blockchain technology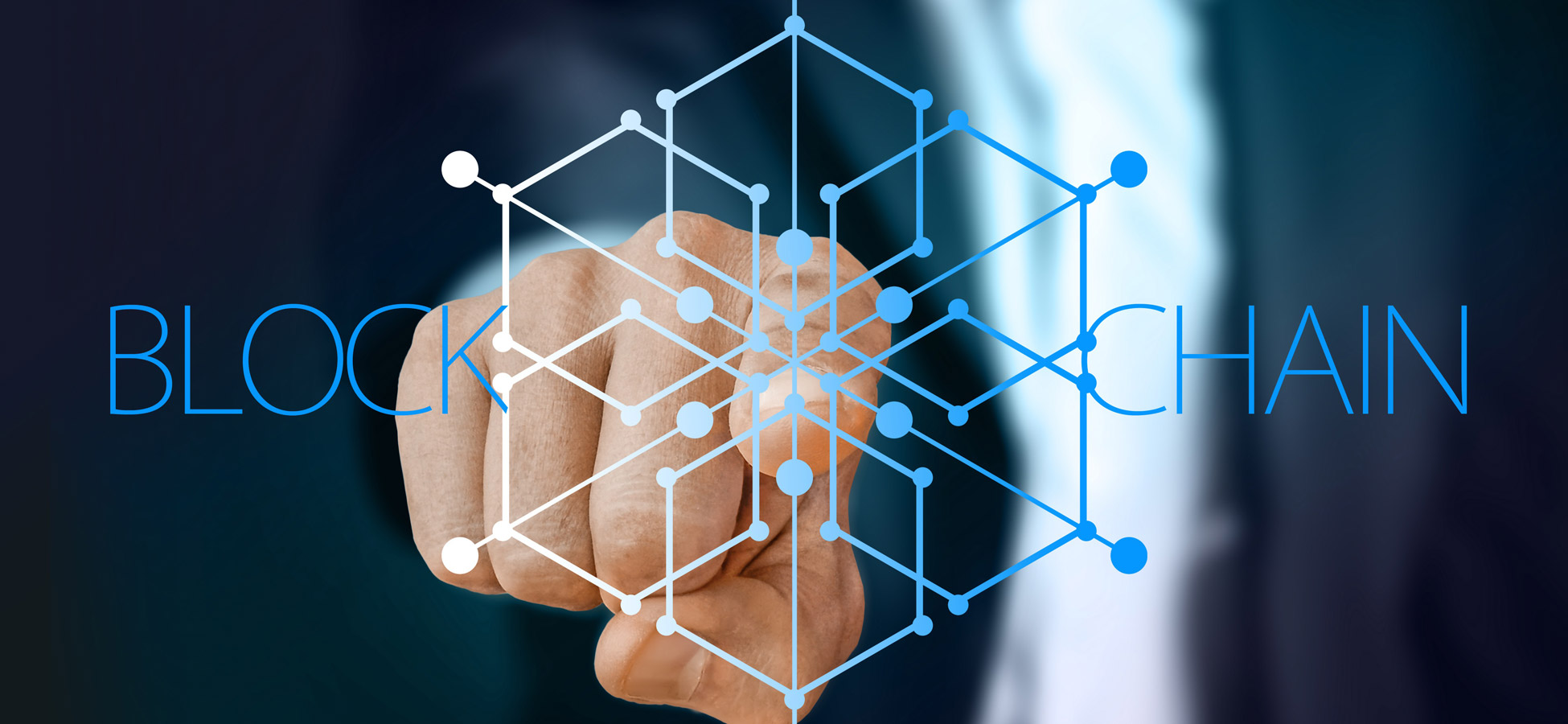 California [United States] | May 9, 2018 12:11:30 PM IST: Blockchain technology which is at the center of crypto currency or virtual currency is a field of hot interest. Despite lack of clarity on the legality of crypto currency, tech companies are keen on exploring blockchain for its other potential applications.
The latest to dip its toes in the technology is Facebook which is creating a dedicated group to explore blockchain technology. The group will be headed by David Marcus who will step down from his role as the head of the Messenger team, Engadget reports.
It is not clear as to what possible use cases Facebook is looking into with Blockchain technology. One possible application could be for payments as Facebook CEO Mark Zuckerberg had expressed his interest in cryptocurrencies in the past. (ANI)
---

Facebook

Google+

Pinterest

Whatsapp
---
DISCLAIMER: The views and opinions expressed in this article are those of the authors / contributors and do not necessarily reflect the official policy / opinion of webindia123.com / Suni systems Pvt. Ltd. Webindia123.com / Suni systems Pvt. Ltd and its staff, affiliates accept no liability whatsoever for any loss or damage of any kind arising out of the use of all or any part of the material published in the site. In case of any queries,or complaints about the authenticity of the articles posted by contributors, please contact us via email.