Home
/ Blockchain technology can reduce cost in cross-border banking transactions: Moody's
---
Blockchain technology can reduce cost in cross-border banking transactions: Moody's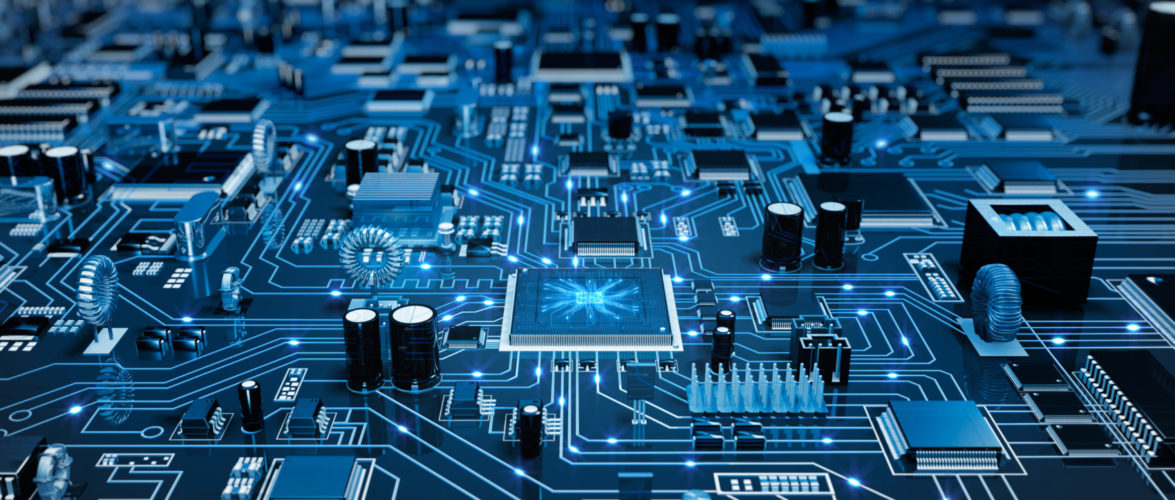 London/ New Delhi |Tuesday, 2018 2:15:04 PM IST: Blockchain technology has the potential to significantly reduce the costs and time involved in cross-border banking transactions, increasing banks' efficiency but putting pressure on their fees and commissions, Moody's Investors Service said in a report in London on Tuesday.
Moody's report focuses on two specific areas in order to assess the potential disruption that Blockchain could cause - cross-border transactions and fee and commission income. The report notes that these are just two of the channels through which the technology is likely to impact bank operations.
However, the report said, while making cross-border transactions faster and less expensive would be credit positive for banks, these efficiencies could also compress their fees and commissions, a credit negative.
"Blockchain has the potential to substantially change how a wide range of financial services are executed. Banks could benefit significantly from the development and implementation of blockchain technologies in terms of enhanced efficiency, cost savings and risk reduction," said Colin Ellis, Moody's Managing Director -- Credit Strategy and the report's co-author.
Banking systems with significant cross-border transactions -- including those in the United Kingdom, Belgium and Switzerland -- may see the most disruption from the technology that underpins crypto-currencies such as Bitcoin, the report said.
--IANS ag/vm
( 214 Words)
2018-04-17-13:44:07 (IANS)
---

Facebook

Google+

Pinterest

Whatsapp
---
DISCLAIMER: The views and opinions expressed in this article are those of the authors / contributors and do not necessarily reflect the official policy / opinion of webindia123.com / Suni systems Pvt. Ltd. Webindia123.com / Suni systems Pvt. Ltd and its staff, affiliates accept no liability whatsoever for any loss or damage of any kind arising out of the use of all or any part of the material published in the site. In case of any queries,or complaints about the authenticity of the articles posted by contributors, please contact us via email.