Home
/ Sirin Labs, Foxconn to design blockchain-based smartphone
---
Sirin Labs, Foxconn to design blockchain-based smartphone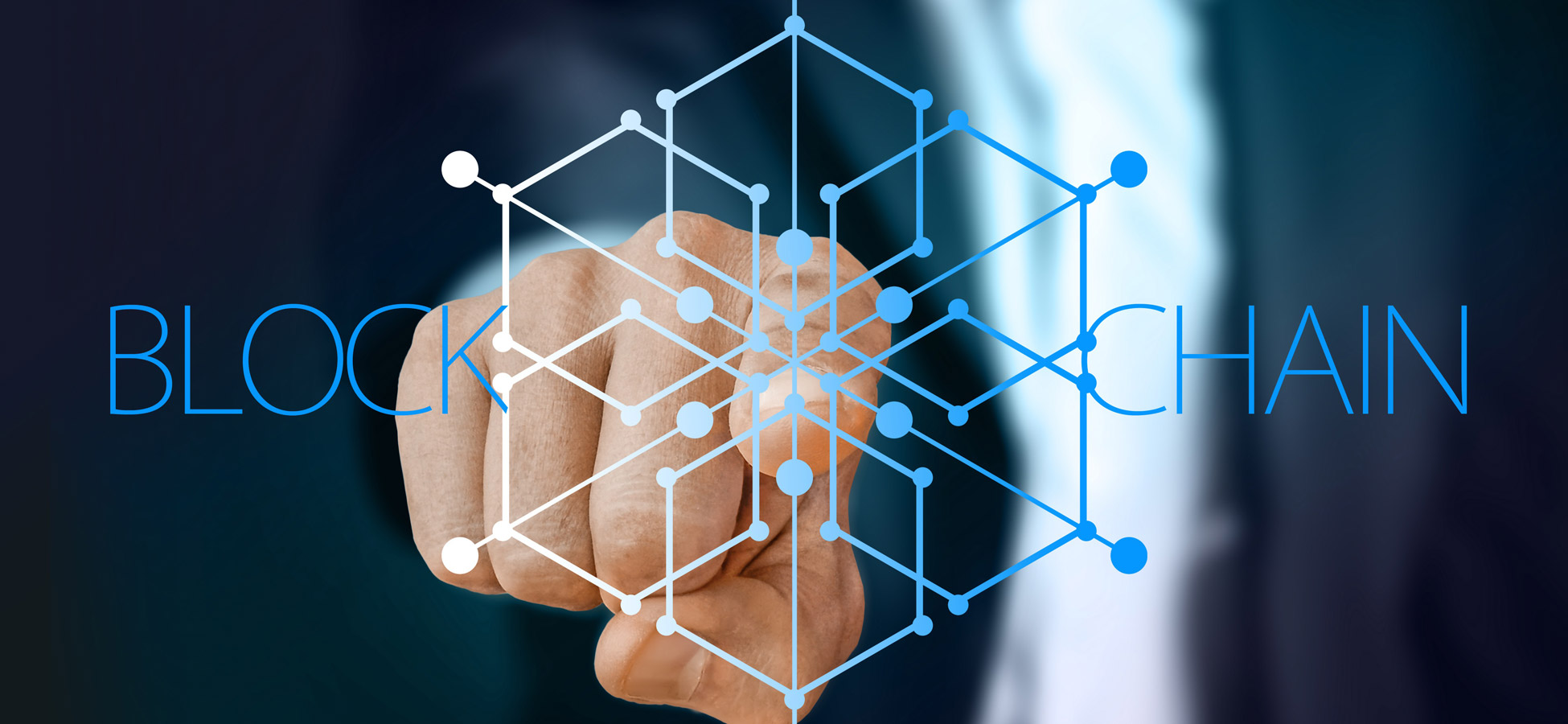 London |Friday, 2018 2:45:26 PM IST: Sirin Labs, a Swiss consumer electronics company, has joined handset manufacturer Foxconn to design what is touted as world's first blockchain-based smartphone titled "Finney".
"FIH Mobile -- the gold-standard in smartphone manufacturing -- was ultimately the clear and natural partner for us," gigabitmagazine.com reported late on Thursday, quoting Moshe Hogeg, Co-CEO of Sirin Labs.
FIH Mobile is a Foxconn subsidiary.
"Finney" will have a cold storage cryptowallet and other features.
The device "...will enable seamless and automatic token conversions for the use of different decentralized applications, without the hassle of obtaining the different tokens through an exchange, thus solving the complicated user experience."
As part of the deal, the report said, FIH Mobile will design and manufacture the phone while Sirin Labs will lead the development of the wallet hardware and operating system (OS).
Finney devices will be manufactured at FIH Mobile's existing facilities.
--IANS rp/na/vm
( 154 Words)
2018-04-06-12:20:08 (IANS)
---

Facebook

Google+

Pinterest

Whatsapp
---
DISCLAIMER: The views and opinions expressed in this article are those of the authors / contributors and do not necessarily reflect the official policy / opinion of webindia123.com / Suni systems Pvt. Ltd. Webindia123.com / Suni systems Pvt. Ltd and its staff, affiliates accept no liability whatsoever for any loss or damage of any kind arising out of the use of all or any part of the material published in the site. In case of any queries,or complaints about the authenticity of the articles posted by contributors, please contact us via email.