Home
/ S.Korea keeps investors guessing on cryptocurrency regulation
---
S.Korea keeps investors guessing on cryptocurrency regulation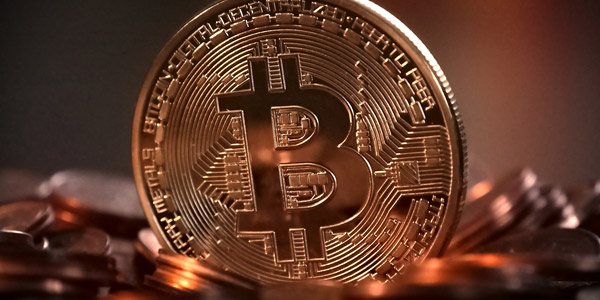 South Korea has yet to decide how to regulate crypotocurrency trading, a senior government official said, highlighting Seoul's struggles to supervise a market that critics say remains opaque and vulnerable to risks such as money laundering.
"The government hasn't made any conclusion yet. Sufficient consultations should come first," Hong Nam-ki, minister of office for government policy coordination, told parliament on Tuesday.
Hong said the government's primary desire is to foster transparency in cryptocurrency trading, with regulators monitoring any illegal activity.
Nonetheless, a decision on whether to ban trading in exchanges or bring them on to the mainstream remains a controversial subject, Hong added.
Asia's fourth largest economy has become a hub for virtual currency trading with even housewives and students eagerly embracing the market. Global policy makers have warned that investors should be cautious given the lack of broad regulatory oversight.
Seoul has given conflicting signals on how it might regulate cryptocurrency trading. Authorities have appeared to row back from earlier warnings of a possible ban of domestic virtual currency exchanges, although Hong's latest comments highlight the potential disagreements among officials on implementing a broad regulator framework.
South Korea's regulator last week promised normalisation in cryptocurrency trade and signaled a willingness to help promote blockchain technology.
In January, the country's customs announced it had uncovered illegal cryptocurrency foreign exchange trading worth nearly $600 million, highlighting the risks involved in the market.
Bitcoin stood at $10,315.69 as of 0659 GMT on the Luxembourg-based Bitstamp exchange. The heightened regulatory scrutiny around the world has seen bitcoin plunge more than 65 percent this year.
REUTERS CJ 1257
-- (Reuters) -- C-1-1-DL0400-1267259.Xml
---

Facebook

Google+

Pinterest

Whatsapp
---
DISCLAIMER: The views and opinions expressed in this article are those of the authors / contributors and do not necessarily reflect the official policy / opinion of webindia123.com / Suni systems Pvt. Ltd. Webindia123.com / Suni systems Pvt. Ltd and its staff, affiliates accept no liability whatsoever for any loss or damage of any kind arising out of the use of all or any part of the material published in the site. In case of any queries,or complaints about the authenticity of the articles posted by contributors, please contact us via email.