Home
/ Conduent appoints Nikhil Nayab as Global Head of Blockchain
---
Conduent appoints Nikhil Nayab as Global Head of Blockchain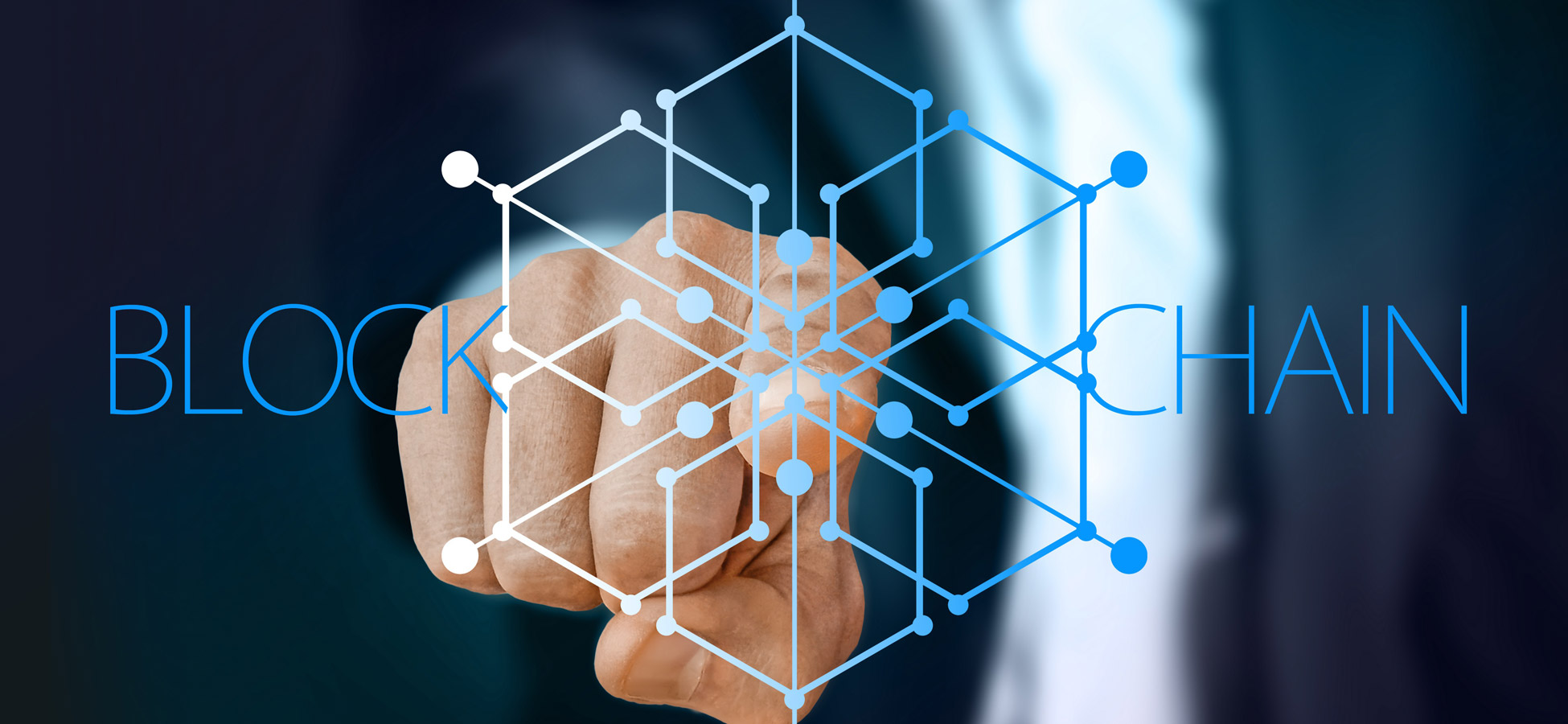 New Delhi |Friday, 2018 4:15:08 PM IST: US-based business process services company Conduent Incorporated has appointed Nikhil Nayab as the company's Global Head of Blockchain.
Nayab's team will address how Blockchain can assist a broad spectrum of clients -- from more secure, efficient mortgage, loan processing and supply chain management to helping state governments with benefit eligibility programmes, the company said in a statement late on Thursday.
"Our network will help Nayab lead an approach to blockchain development that is flexible and infrastructure agnostic. Our blockchain development will be done in an open environment to promote quicker, widespread Blockchain adoption and foster inclusive innovation," said Dave Amoriell, President, Conduent.
Nayab joins Conduent from Accenture where he helped build the company's North American Blockchain practice.
Conduent is part of the Enterprise Ethereum Alliance (EEA), the world's largest open-source Blockchain initiative and has pledged nearly $200 million for modernising the company's technology platforms over the next three years.
--IANS rp/na/bg
( 163 Words)
2018-08-17-15:48:08 (IANS)
---

Facebook

Google+

Pinterest

Whatsapp
---
DISCLAIMER: The views and opinions expressed in this article are those of the authors / contributors and do not necessarily reflect the official policy / opinion of webindia123.com / Suni systems Pvt. Ltd. Webindia123.com / Suni systems Pvt. Ltd and its staff, affiliates accept no liability whatsoever for any loss or damage of any kind arising out of the use of all or any part of the material published in the site. In case of any queries,or complaints about the authenticity of the articles posted by contributors, please contact us via email.