When the baby bird leaves the nest, watching them gain independence can be nerve-wracking. Similarly, having a young one who has just begun driving can always keep you on your toes with all the constant worrying. You are always concerned about their safety and well-being. Also, the world can be a big and scary place for them. You never know when trouble might just sneak up on them and take them by surprise.

As technology has advanced, more threats have developed. A text from a friend or an app notification can distract the driver and cause a catastrophe in a matter of seconds. Also, having multiple co-passengers in the car increases the risk as there can be a distraction. With all these threats, a vanilla GPS vehicle tracking system doesnít suffice. You need something that is much more advanced and has a lot more features to keep your teenager safe while they drive the car.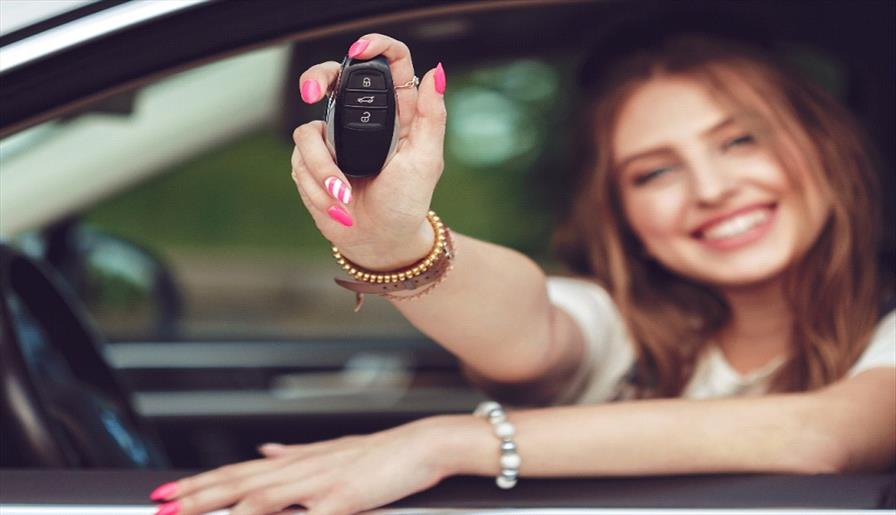 Hereís what to keep in mind before buying your teen a car:

Over Speeding or Rash Driving

Teenagers these days are hooked on mobile games like PUBG and Fortnite. Any parent would be terrified out of their wits having to imagine their little one drive a car out in the world by themselves. They canít help but imagine their teenager putting their gaming skill to the test. Apart from this, you can never be too sure of the dangerous drivers on the road these days.

Sneaking Out in the Middle of the Night

Teenagers are juvenile and pumped up by adrenaline, they love breaking the rules! It wonít be a surprise to find your teenage son or daughter sneaking out at night with the car to go for a long drive. A lot of accidents occur during the night time because of visibility issue and rash driving. The thought of this would make any parent shudder.

Getting into Bad Company

Are you worried about your teenager falling in bad company or hanging out with the wrong kind of people? This is the time when teenager is most gullible and can easily get into trouble. Someone could easily take advantage of the newly gained independence and the mobility your teenager has achieved with the car.

Misusing Independence

We all know teenagers are rebels and would do things and go places that are off limits. In this case, you never know when your teen might face a car issue and get stuck in the middle of nowhere. Teenagers donít really know how to do most of the car repairing on their own because of lack of experience. It becomes challenging to track where they are and how to provide help to them.

Your Teenager Going AWOL

Imagine this, your teen is alone and driving back home late at night. Out of the blue their phone dies, and you have no way to contact them or know whether they are safe or not. Isnít this one of your worst fears becoming a reality? It could simply be because of a network issue or drainage of battery, but that doesnít stop you from having a panic attack.

Keep Your Teenagerís Safety Ensured!

We all know teens can be a tad bit irresponsible and it can be tough to get accustomed to their newly gained independence in this big world. You, as a parent, will never stop worrying about where or how they are. Also, calling them multiple times throughout the day is a bit intrusive and annoying for both you and your teenager.

A great solution to these issues is KENT CamEye Ė a dual camera dash cam with GPS vehicle tracking system. It works in real time to provide live video feed straight to your smartphone. Intelligent alerts such as over-speeding, engine idle alert and other prove to be a blessing in disguise when your kid is out on the road. You can stay relaxed in your office or home and ensure that your teen is safe and sound through regular updates from this next-gen GPS vehicle tracking system. Book a demo today!