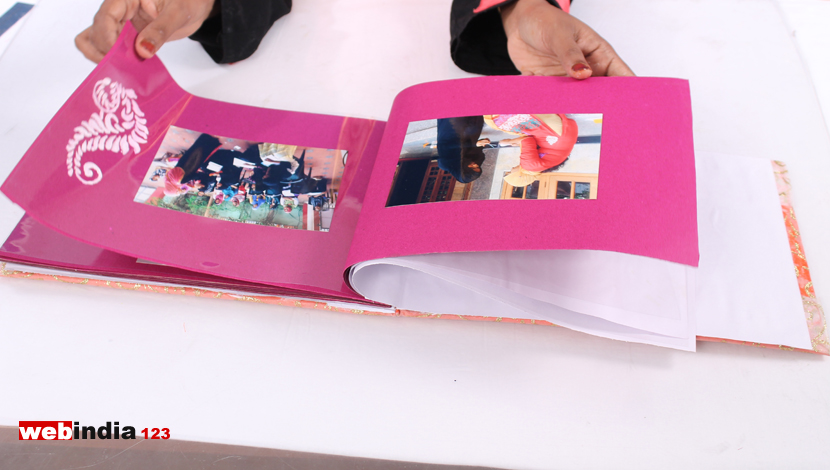 Materials Needed : -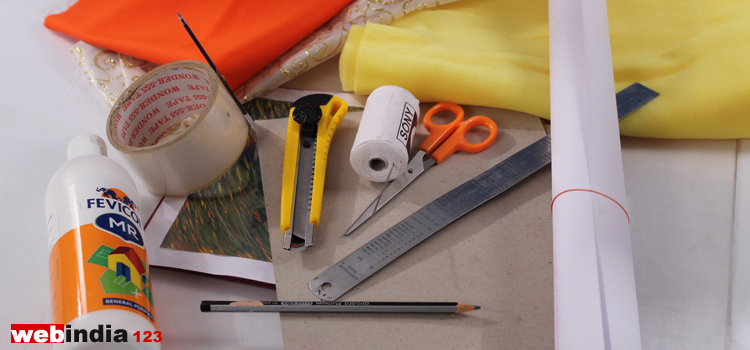 | | |
| --- | --- |
| » | Cardboard |
| » | Photos |
| » | Chart papers |
| » | Needle |
| » | Twine |
| » | Scissors |
| » | Cutter |
| » | Scale |
| » | Glue |
| » | Tape |
| » | Gift wrapping paper |
| » | Cloth |
How to make
First stick photos on the chart papers as you like, Join the papers, which has photographs. using twine and needle. placing clear plastic sheets in between.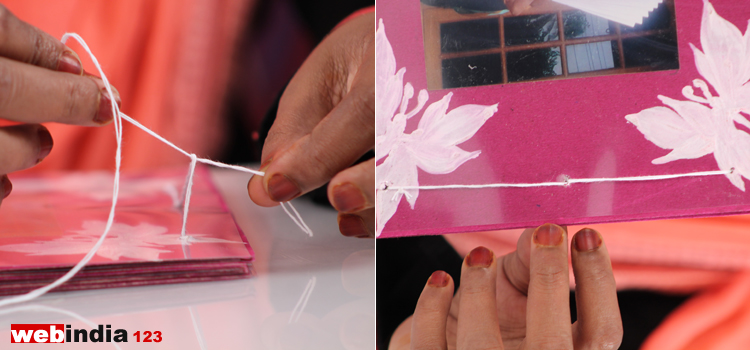 Cut out two card board pieces slightly bigger than the chart paper to make the cover of the album. Place the card boards in place.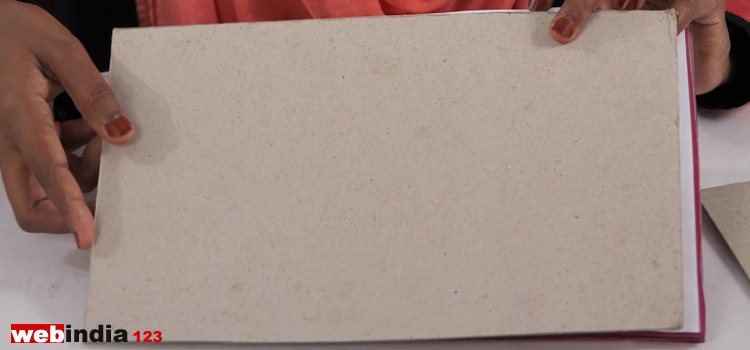 Cut a vertical piece of cloth and use it to join the cardboard covers together as shown.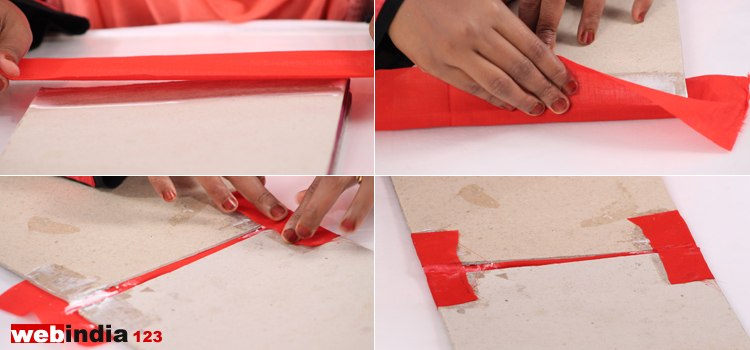 Cut out another colour cloth just enough to cover the joint card boards and stick the boards with the cloth using glue.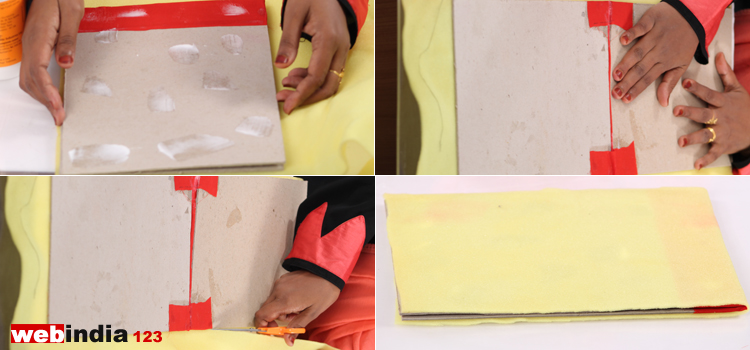 Cut out a bigger piece of cloth and a gift wrapping paper in equal size. Use a clear, designed paper to give a better look.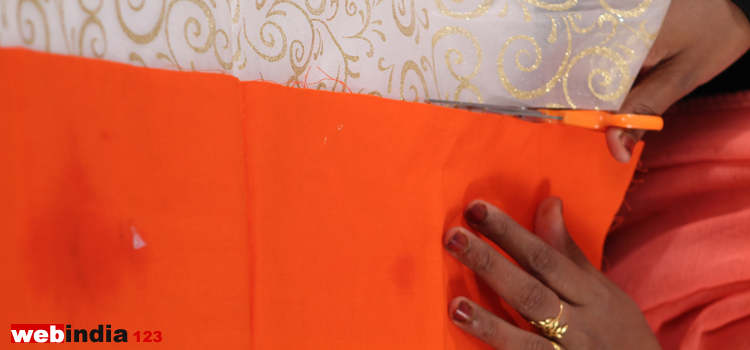 Again cover the book bind cardboards as shown.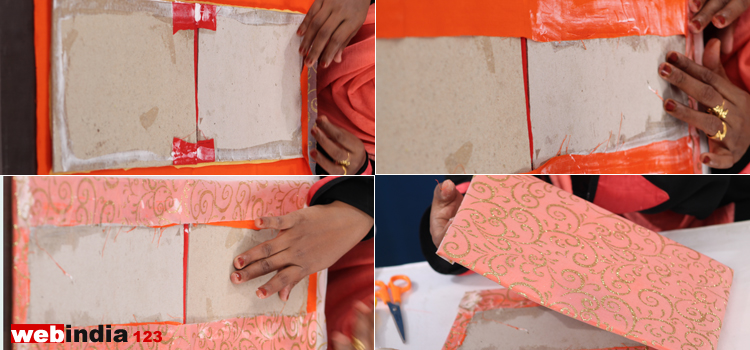 Apply glue and paste the photograph papers inside the cardboard bind Cut out pieces of chart paper and stick it as shown to give the album a professional touch.