Lets start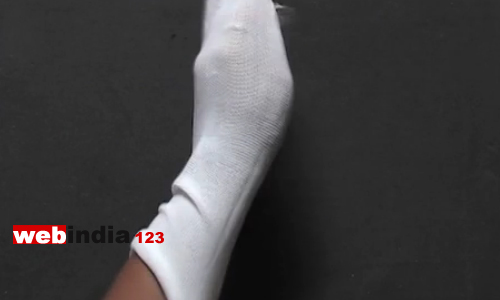 Slip your hands inside the sock.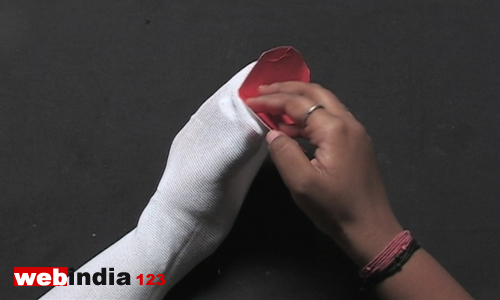 Cut a round shape from the paper. Apply some gum and stick it on the puppet's mouth as you see here.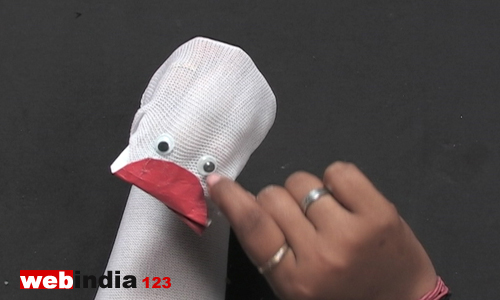 Take the plastic eyes and apply some glue on it. Stick them both on the puppet's forehead.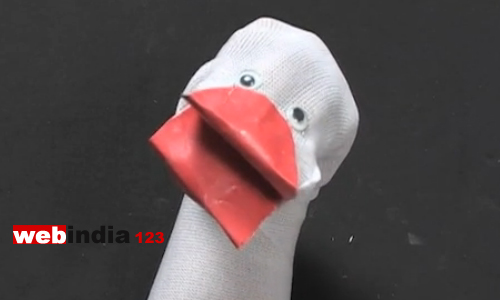 Let it dry. Now you can slide it into your hand. You puppet is ready to play with you.

You can add any other features according to your imagination. Make more puppets and have fun!!!