Materials 
Dry reeds different varieties

Glitters -Silver or any colour

Fabric paint (Fevicryl) - Different colours

Brush 

Face tissue

Thin aluminum wire or stick

Glue (Fevicol)

Cane basket

Oasis or Brica
Procedure
Collect different reeds or grasses. Dry them in the sun.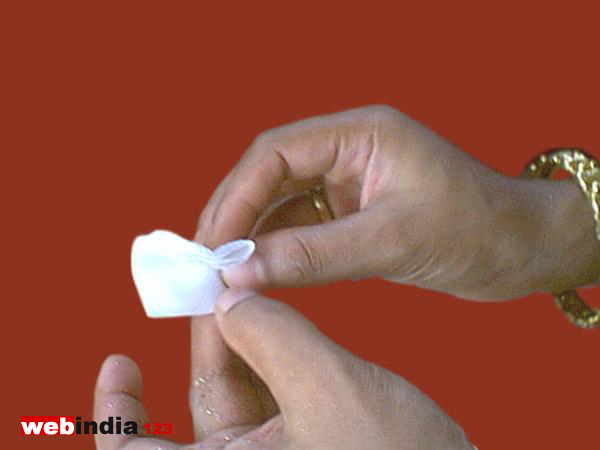 Make small flowers with tissue paper as shown in the picture. Cut out small equal circles from the tissue paper. OR cut out square pieces of tissue paper, four fold them.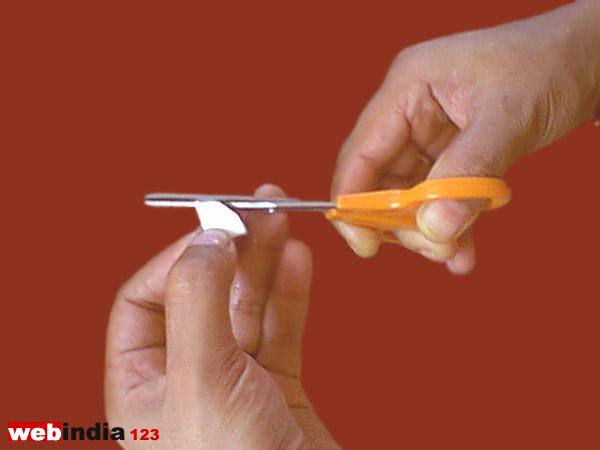 Cut the open edges in a semi circle.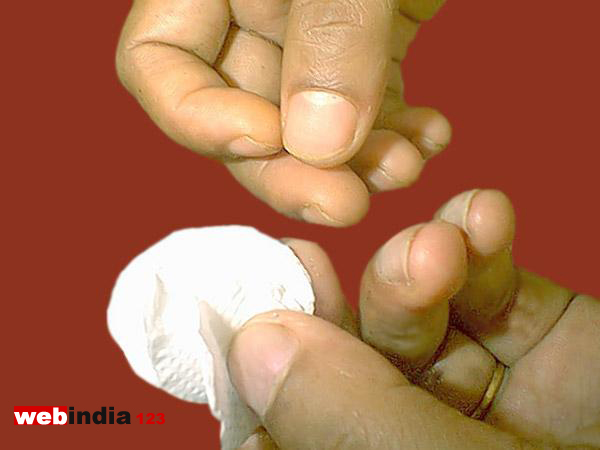 Open the pieces to get perfect rounds or circles.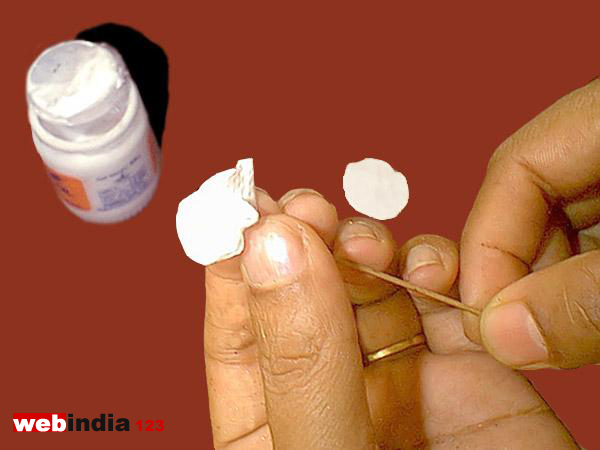 Stick two or three of them together in the centre, crinkle them a bit and wrap them around a thin aluminium wire or stick.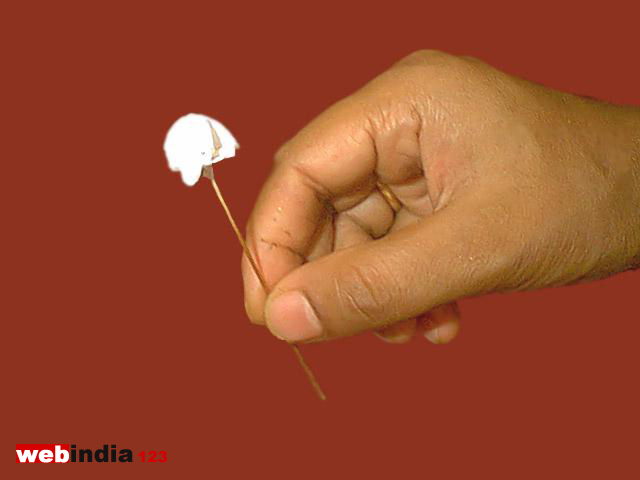 Or make any other flowers given in the paper flower section.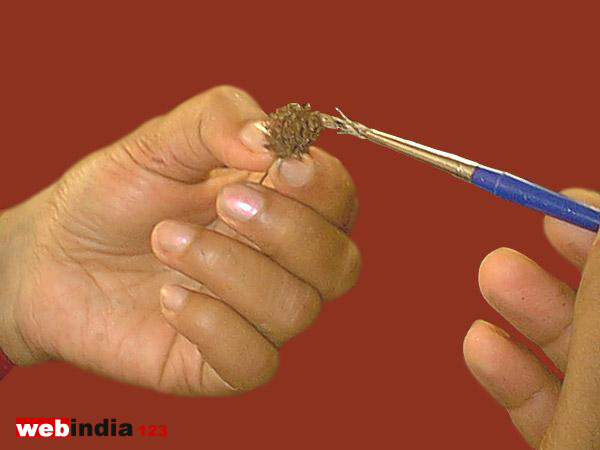 Colour the dried reeds by applying glitter or fabric paint. Take some glue in the brush and apply on the reeds.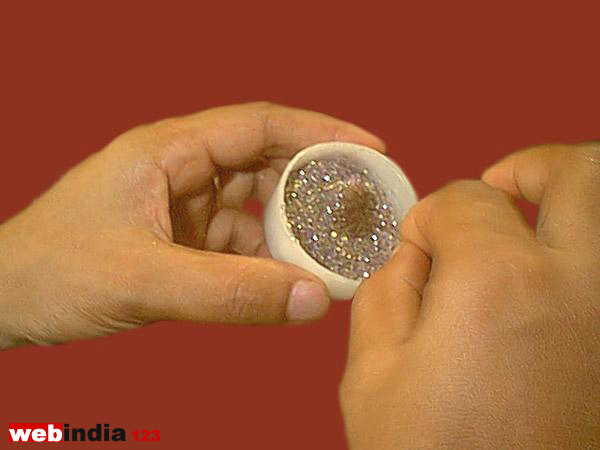 Dip the glued reeds in glitter.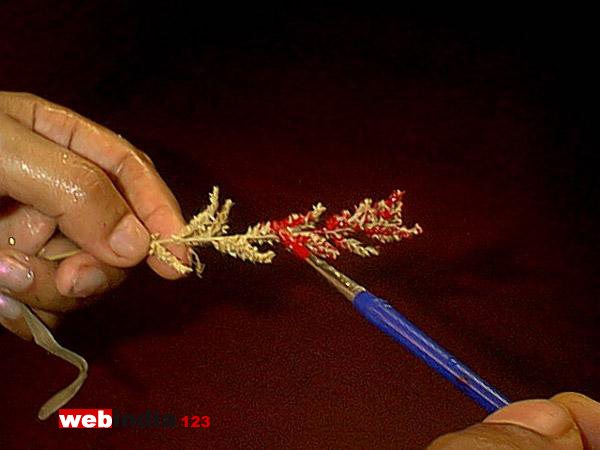 Apply paint, any colour of your choice, on the reeds with the brush.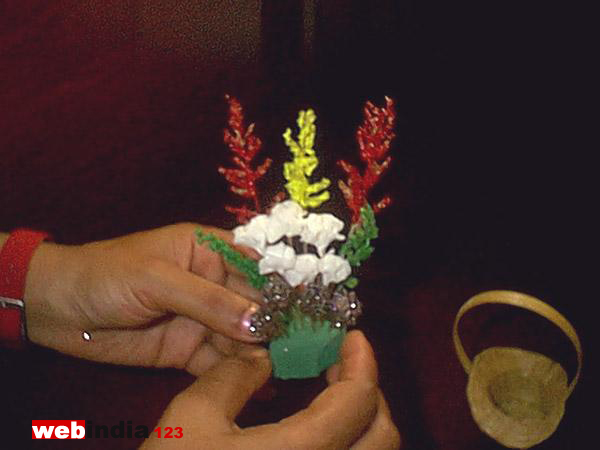 Then arrange reeds along with the paper flowers in a piece of oasis (green sponge like material) and place it inside the Cane basket.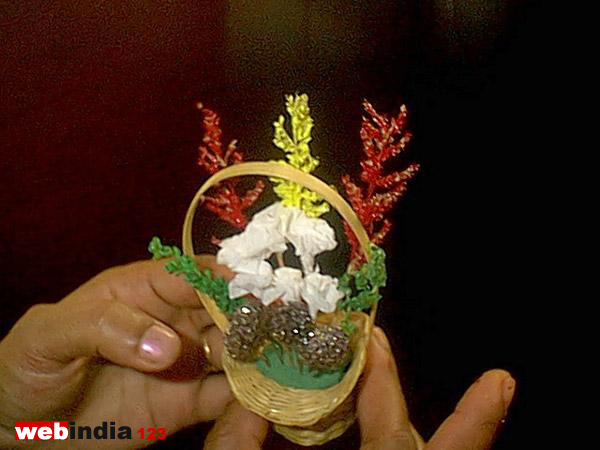 Your cane basket is ready.