Indore City Guide

Indore, the largest city in Madhya Pradesh situated on the banks of the two rivers Sarasvati and Khan.

Explore Indore
Eat Outs

Enjoy yummy food away from home....
Here is a list of restaurants and cafes in the city.
<!-Weather in Indore India on your site - HTML code - weatherforecastmap.com -->

<!-end of code-->
Help Desk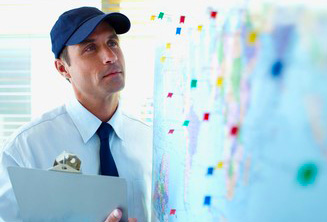 Here is a comprehensive list of some utility services provided..